Regular price
$89.99 USD
Sale price
$69.99 USD
Unit price
per
Sale 22% off
Sold out
In stock
Zenlum Led Landscape Lights offer powerful illumination and durability. These lights are constructed with energy efficient LEDs that produce a bright, beautiful light. The sturdy aluminum alloy housing keeps the light secure and protected from the elements. With these landscape lights, you get energy efficiency, durability, and a reliable source of light.
View full details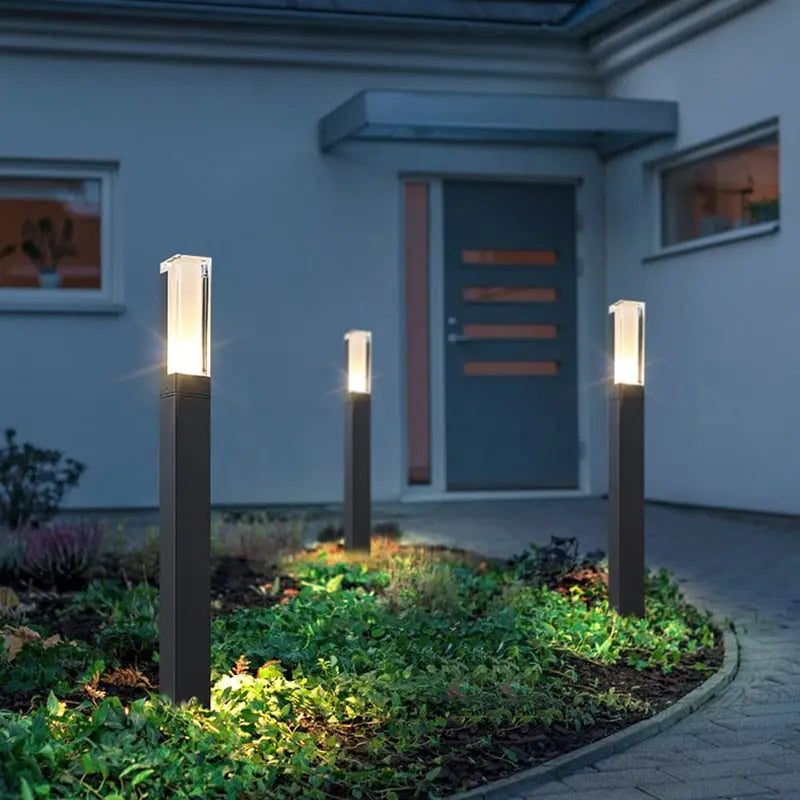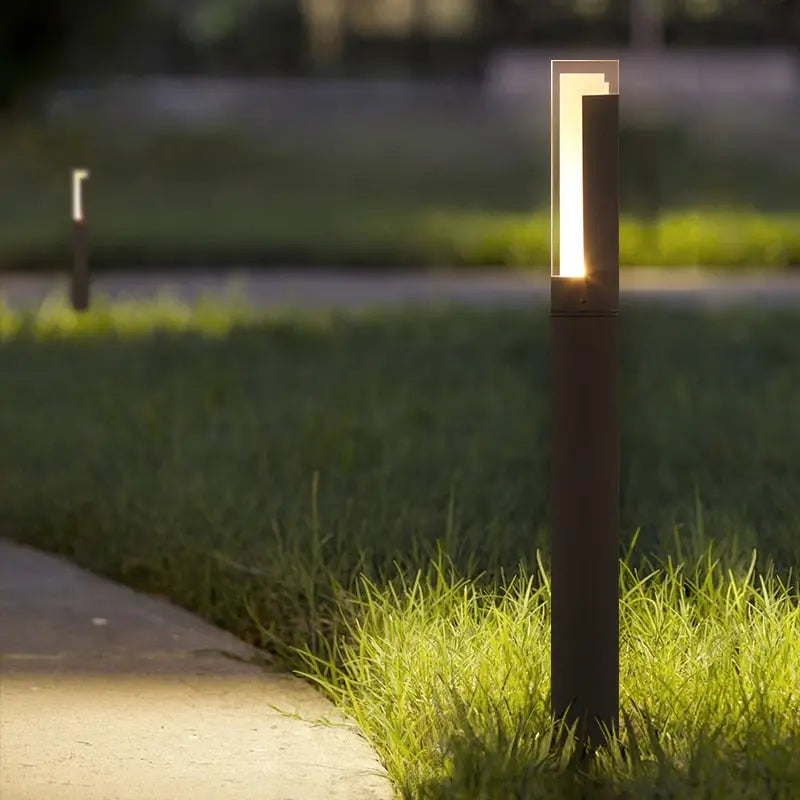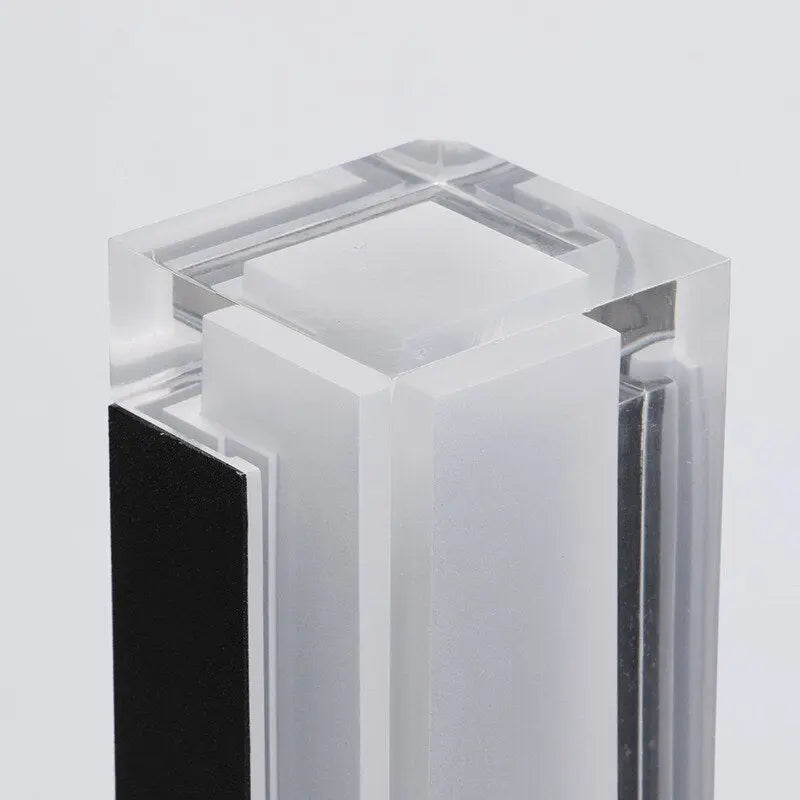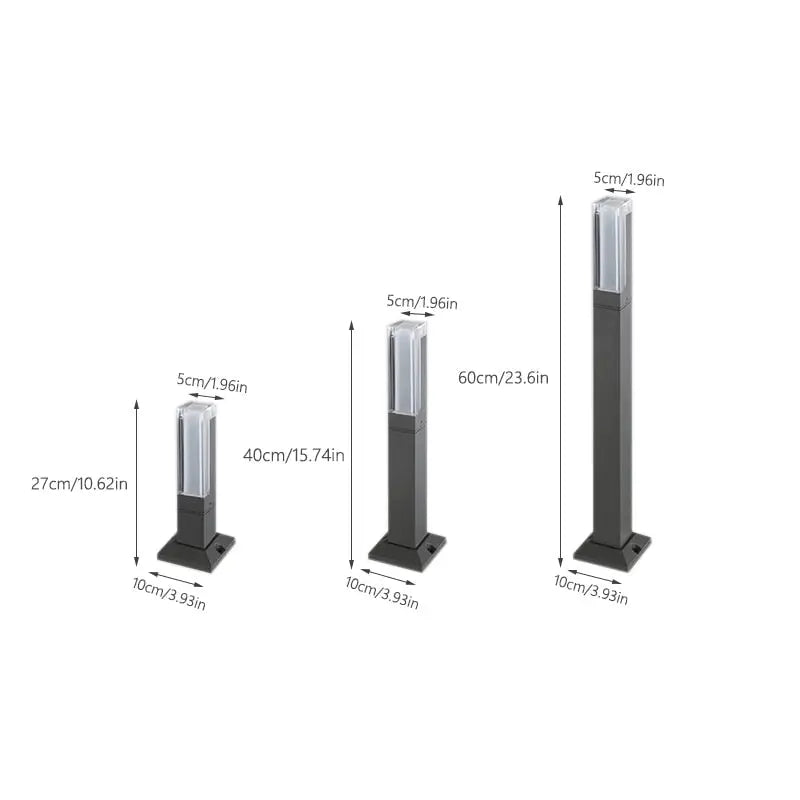 What makes the Zenlum LED Landscape Lights a standout choice for outdoor lighting?
Zenlum LED Landscape Lights combine contemporary style with robust functionality, offering powerful illumination specifically tailored for outdoor settings. The lights are durable, backed by a 2-year warranty, and have a protection level of IP65, making them waterproof and suitable for various weather conditions.
What colors do the Zenlum Landscape Lights emit, and what are the body color options?
Zenlum Landscape Lights emit both Warm White and Cool White colors, offering flexibility in creating the desired ambiance. The body of the lamp is available in a sleek Black color which complements various outdoor decors.
Could you specify the sizes and wattage for the Zenlum LED Landscape Lights?
Certainly! The Zenlum LED Landscape Lights are available in three sizes: Size 1: 10.62" x 3.93" with a wattage of 10W. Size 2: 15.74" x 3.93" with the same wattage of 10W. Size 3: 23.60" x 3.93" also powered at 10W.
Zenlum LED Landscape Lights are versatile and can be installed in various outdoor spaces such as Gardens, Landscapes, Pathways, Villas and more. Their design and efficiency make them an excellent choice for enhancing the aesthetics and safety of these areas.
Where are the recommended areas of use for these lights?
Are the Zenlum Landscape Lights certified for quality and safety?
Yes, the Zenlum LED Landscape Lights come with certifications from ce and ROHS, ensuring they meet standard safety and quality guidelines.