Regular price
$399.99 USD
Regular price
$559.99 USD
Sale price
$399.99 USD
Unit price
per
Sale 28% off
Sold out
In stock
Add visual appeal to your space with the Zelda Modern Linear Bubble Chandelier. This lighting solution features a series of glass bubbles suspended in a linear arrangement that creates an eye-catching display above your dining table or kitchen island. The luminaire's minimalist metal frame contrasts beautifully with the ethereal quality of the glass, providing a balanced look suitable for a variety of decor styles. Ideal for those who appreciate modern art and want to leave a lasting impression.
View full details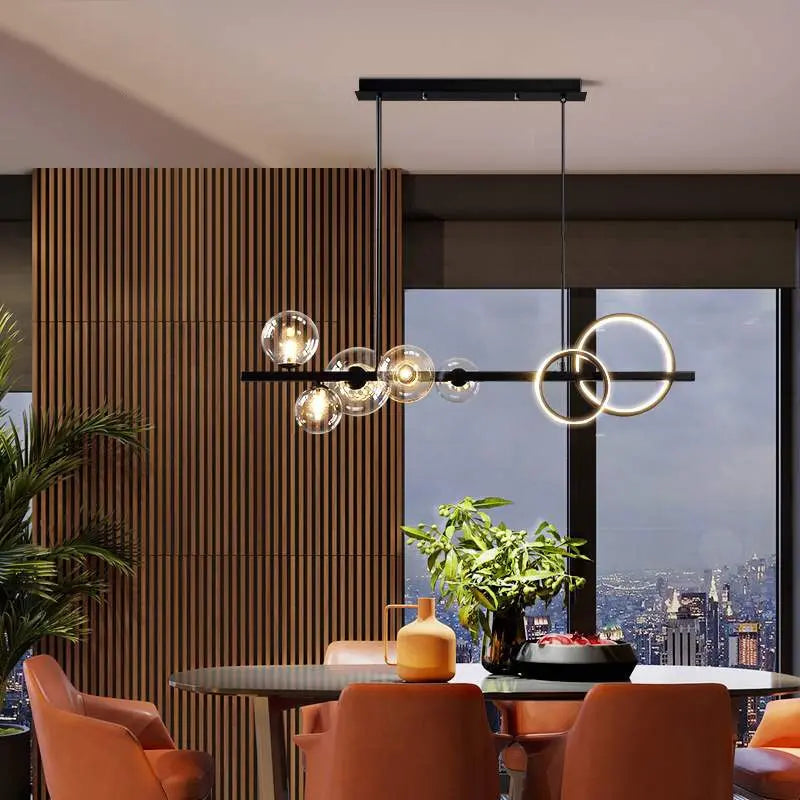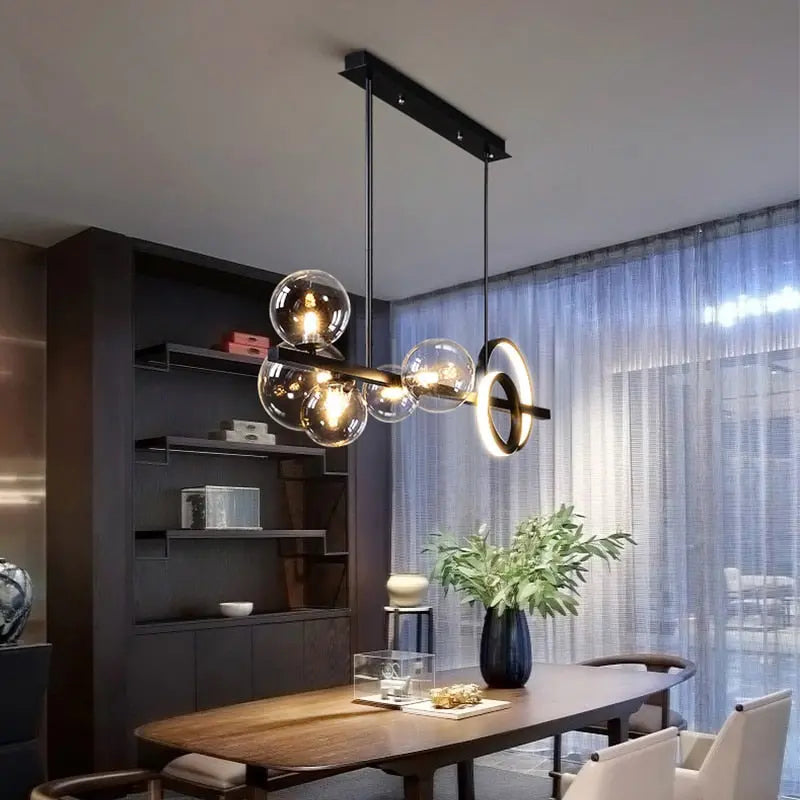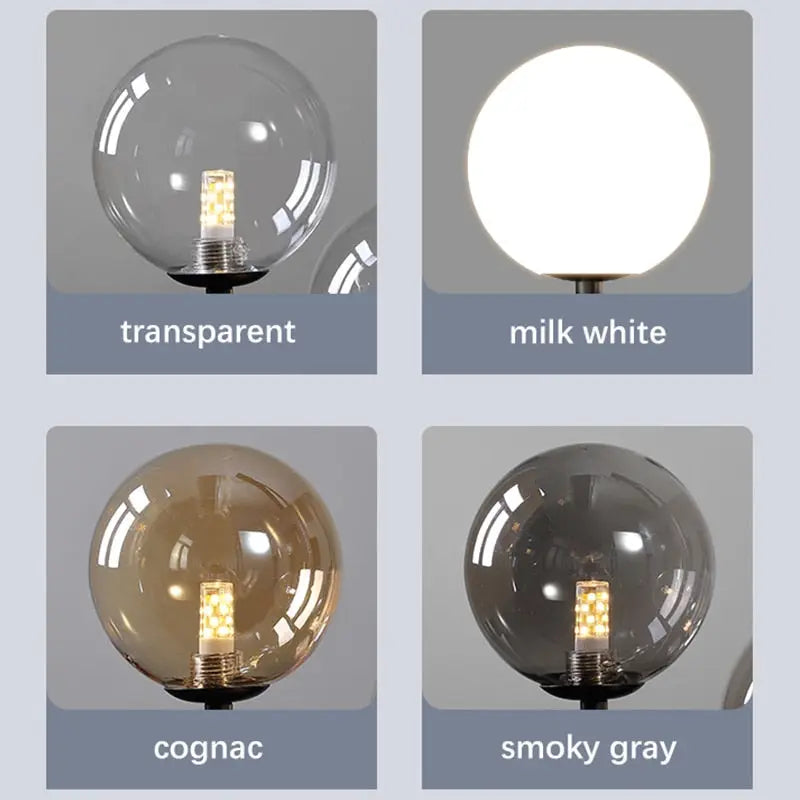 What Sets the Zelda Modern Linear Bubble Chandelier Apart?
The Zelda chandelier uniquely combines a modern metal frame with a series of ethereal glass bubbles in a linear arrangement. This balance offers both visual appeal and contemporary artistry, making it an eye-catching centerpiece in any space.
Which Bulbs Does the Chandelier Use?
The chandelier is equipped with LED bulbs and has a wattage of 50W. Plus, the bulbs are included.
What are the Shade Options for the Zelda Chandelier?
You can choose between Transparent Glass, Amber Glass, Soot Glass or Milky White Glass, allowing you to pick the best shade for your interior.
Can I Change the Emitting Color of the Chandelier?
Yes! The chandelier offers three emitting colors: Cold white (6000K), Warm white (3000K) and Neutral light (4000K).
Where is the Ideal Location for the Zelda Chandelier?
While perfect for living rooms, dining rooms, and kitchens, it's also a stellar choice for cafes, restaurants and hotels.