Regular price
$799.99 USD
Regular price
$999.99 USD
Sale price
$799.99 USD
Unit price
per
Sale 20% off
Sold out
In stock
Wrought Iron Chandeliers Rustic brings a rustic yet elegant aesthetic to your home. This showy fixture combines the timeless charm of wrought iron with rustic elements to create an inviting and simple atmosphere. Available in black and gold, you can choose the color that suits your room.
View full details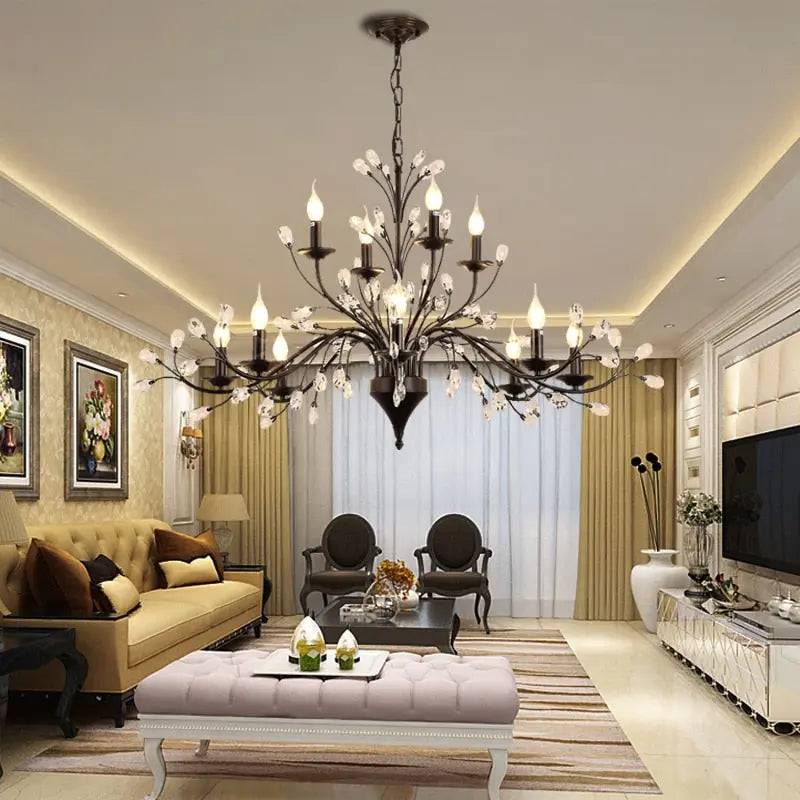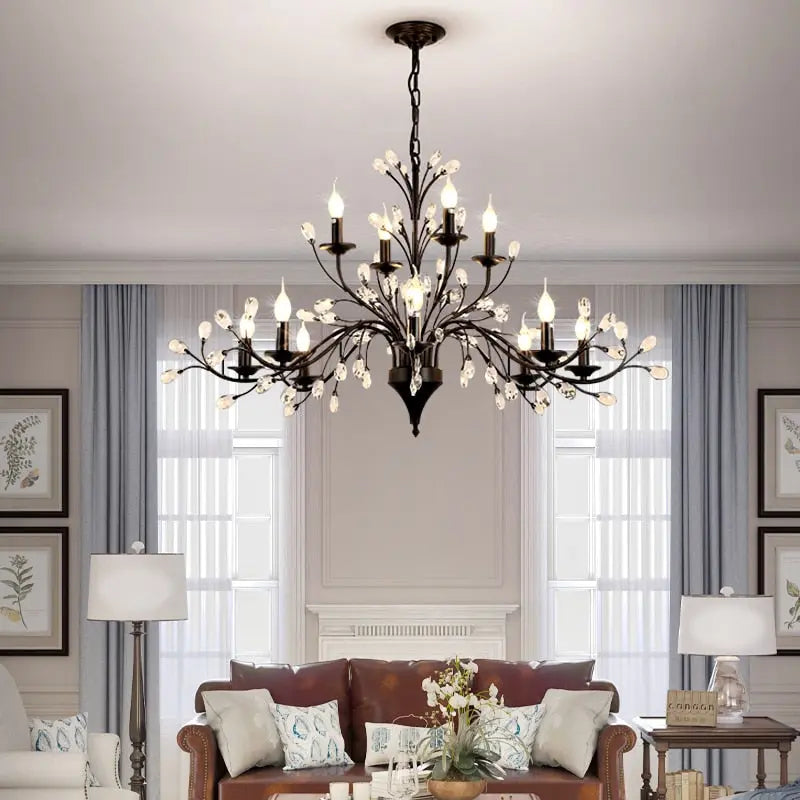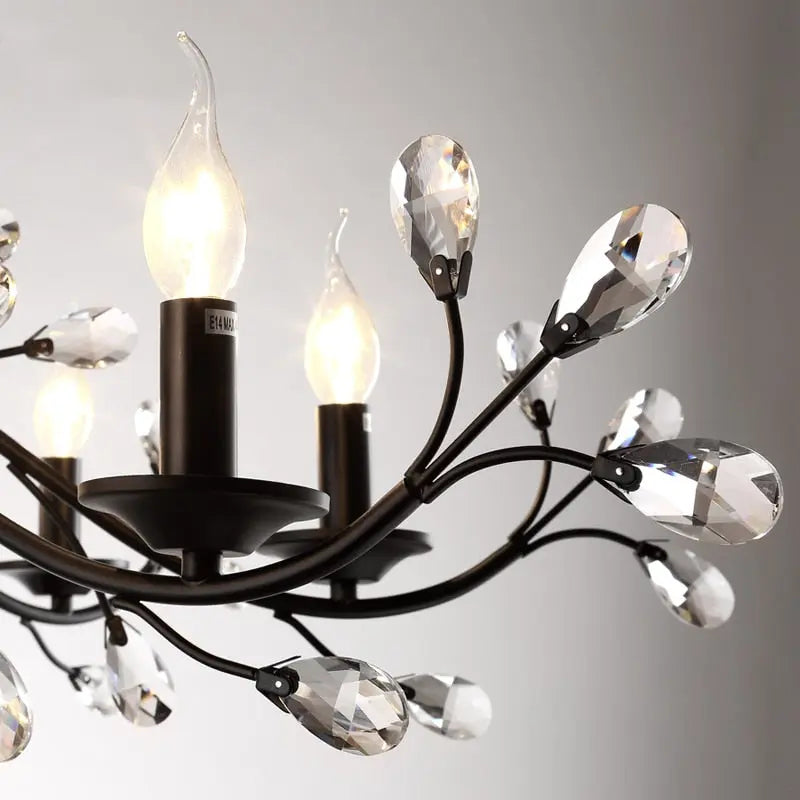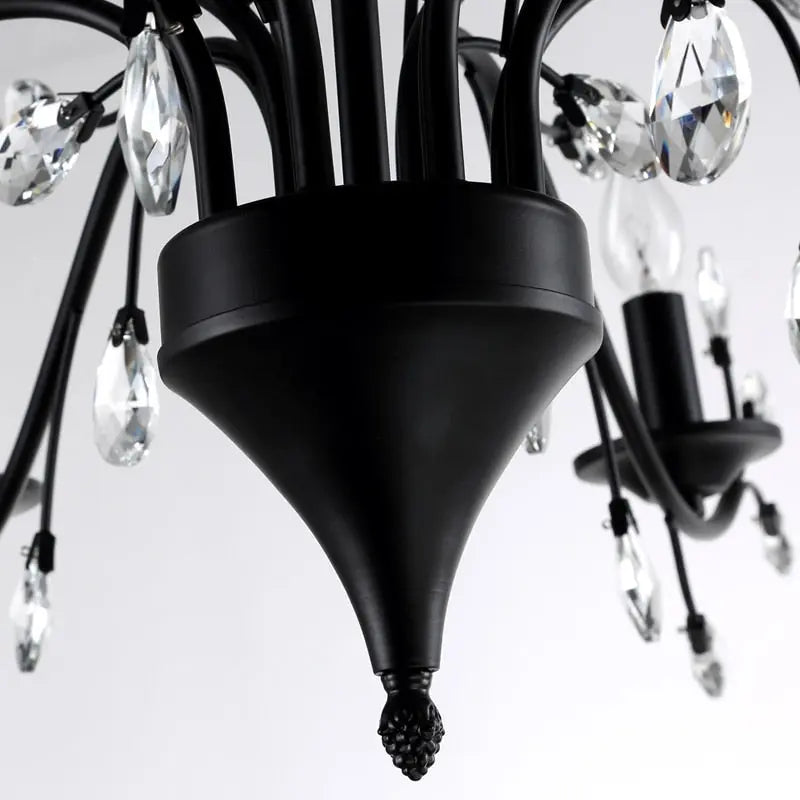 How Does the Wrought Iron Chandeliers Rustic Add a Unique Touch to Home Interiors?
The Wrought Iron Chandeliers Rustic beautifully melds the classic charm of wrought iron with rustic design elements, offering a simple yet elegant aesthetic. Available in both black and gold, it allows you to pick the color that best suits your room's theme.
What Are the Color Temperatures of the Emitting Light?
This chandelier comes with two different emitting colors: Cool White Light for a crisp and clear atmosphere, and Warm Light for a cozy and inviting setting.
Is the Wrought Iron Chandeliers Rustic Suitable for Large Spaces?
Absolutely, with a lighting area of 18-25 square meters, this chandelier is ideal for illuminating larger spaces such as living rooms, dining rooms and foyers in both traditional and farmhouse-style homes.
Are the LED Bulbs Included with the Chandelier?
No, the LED bulbs are not included with the purchase. The chandelier uses LED bulbs with an E14 base, allowing you to choose bulbs that fit your lighting preferences.
What Kind of Installation Does the Wrought Iron Chandelier Require?
The chandelier requires a Flush Mount installation. It comes with adjustable a hanging wire size of 19.68 inches (50 cm), which should be adequate for most ceiling heights.