Regular price
$719.99 USD
Regular price
$999.99 USD
Sale price
$719.99 USD
Unit price
per
Sale 28% off
Sold out
In stock
Light your way with Winnie Stair Lighting Fixtures, designed to redefine your experience of the vertical dimensions of your home. Specially designed for high ceilings and stairs, these luminaires offer not only lighting but also an aesthetic appearance. Skilfully blending design and practicality, these luminaires transform stairs and landings into a stage for their sparkling appearance.
View full details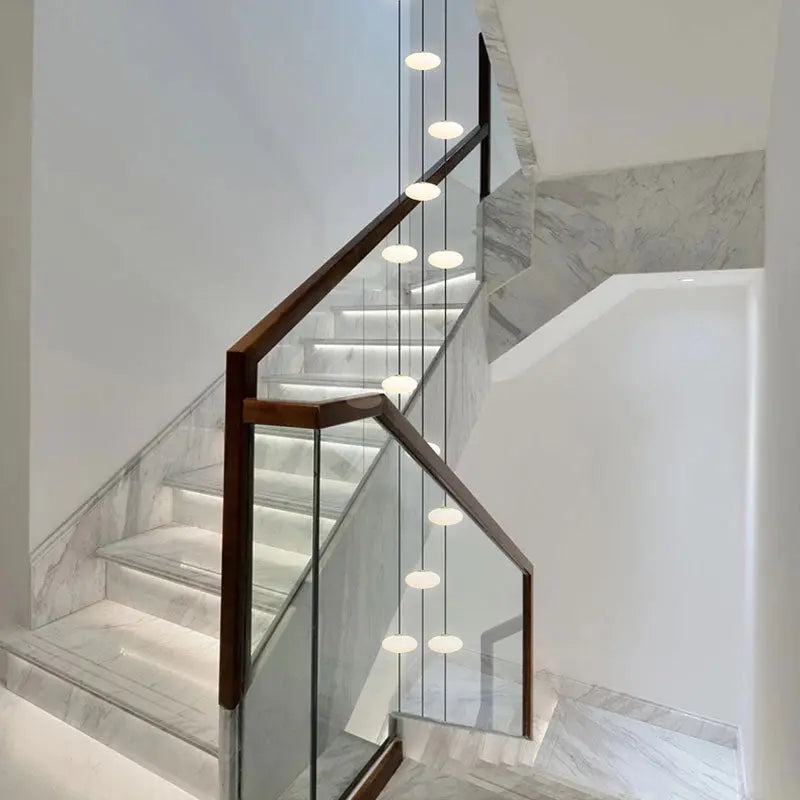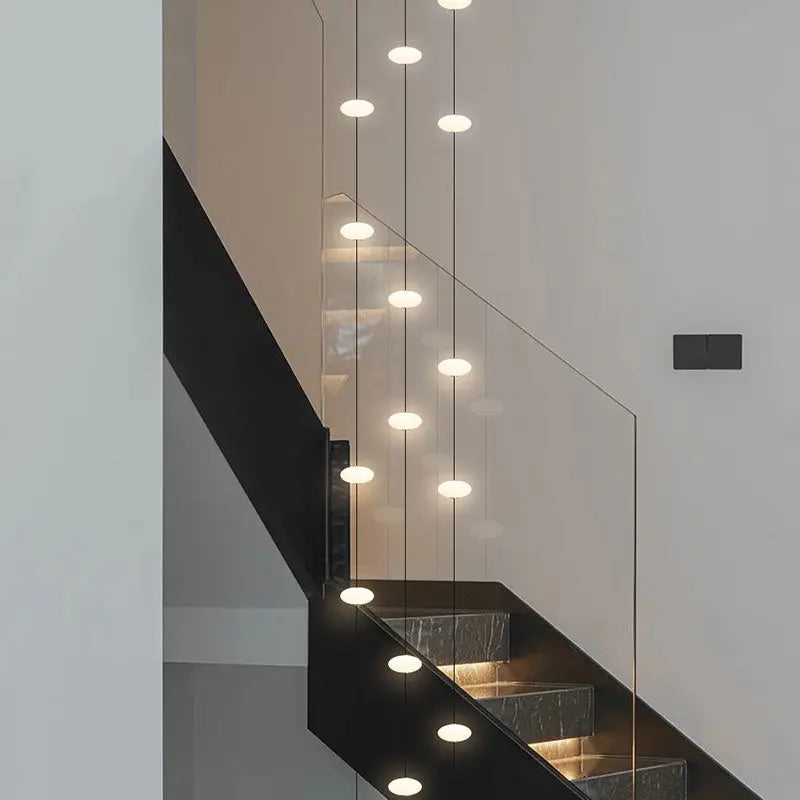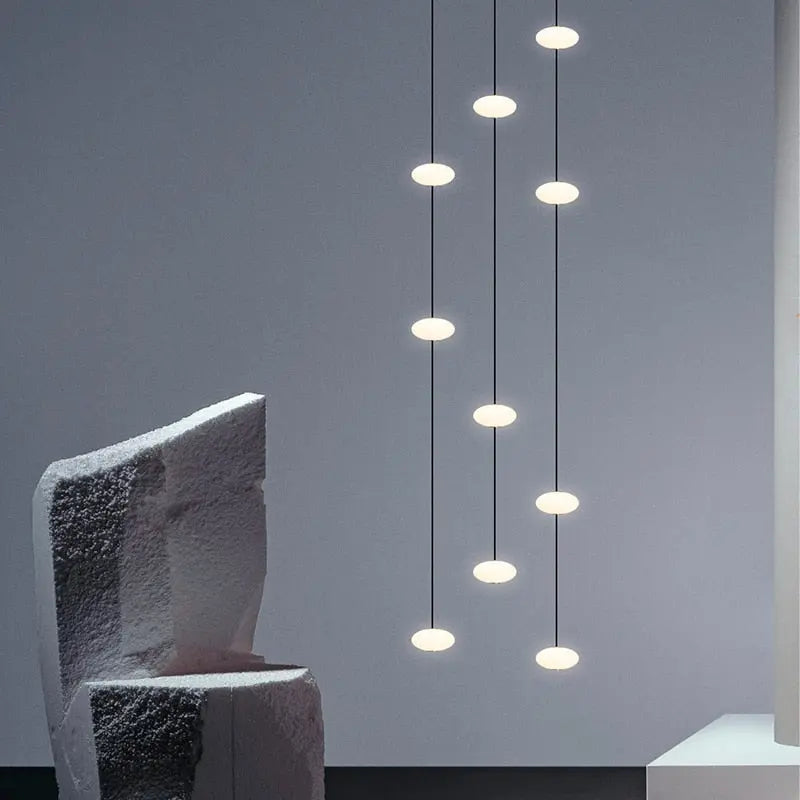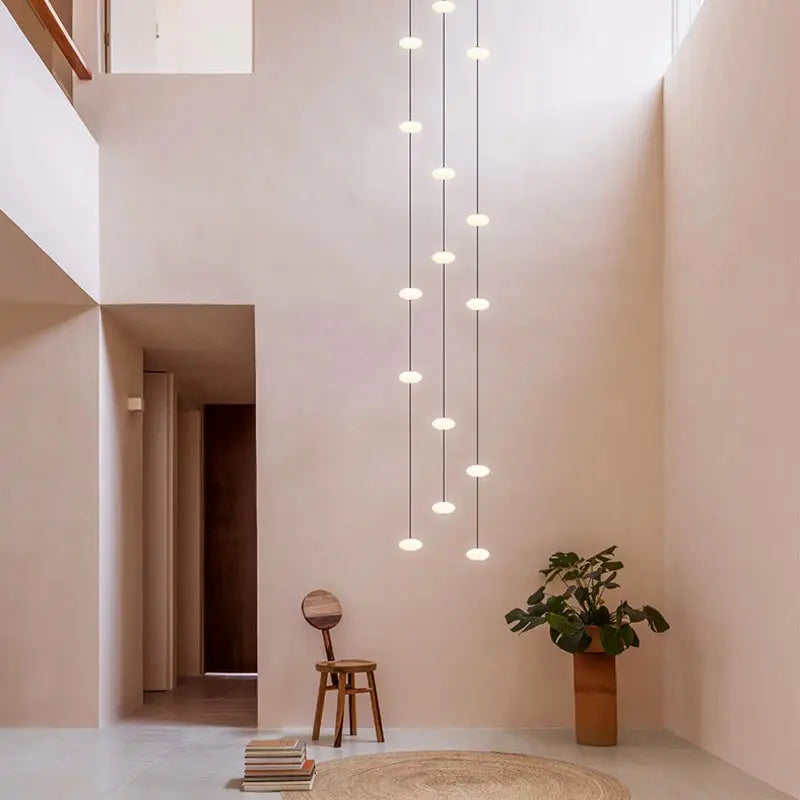 What Makes Winnie Stair Lighting Fixtures Suitable for High Ceilings and Staircases?
The Winnie Stair Lighting Fixtures are specially designed for vertical spaces, such as high ceilings and staircases. With varying numbers of heads (8, 12, 18, 20), these lights offer extensive coverage and transform stairs and landings into beautifully lit areas.
What Kind of Light Do These Fixtures Emit?
These lighting fixtures emit Trichromatic Light, offering a versatile lighting solution that complements various interior design themes.
Are the Winnie Stair Lighting Fixtures Dimmable?
No, these fixtures are not dimmable. However, the broad range of lighting configurations available makes it easy to find a fixture that matches your illumination needs.
What Areas are Best Suited for the Installation of These Fixtures?
These fixtures are perfect for a variety of spaces, including Living Rooms, Farmhouses, Foyers, Staircases, Villas, Duplex Homes and areas with high ceilings.
How Easy is it to Install the Winnie Stair Lighting Fixtures?
These lights come with a Cord Pendant installation type and an adjustable hanging wire size, making the installation process straightforward. However, it's recommended to seek professional installation due to the fixture's complex structure and electrical requirements.