Regular price
$29.99 USD
Sale price
$24.99 USD
Unit price
per
Sale 16% off
Sold out
In stock
Upgrade your home with smart, convenient lighting using the Wifi Remote Control Light Socket. This remarkable product is an essential addition to any tech-savvy home or office and comes with an array of features that make it a must-have.
Origin & Certification: Produced by Sonoff, a leading name in smart home technology, this product comes with CE certification.
Ewelink Compatibility: Use the intuitive Ewelink app to control your lights or appliances directly from your smartphone, tablet, or other smart devices. Receive high-definition images and video feeds right on your device.
Google Home Integration: Use the Google Home app to stream music and more. The socket is also compatible with Google Assistant, adding voice control to your smart home setup.
Energy-Efficient: Equipped with a rechargeable lithium battery, this smart plug is designed to minimize your energy consumption while offering high efficiency.
Universal Applications: This isn't limited to just lighting; use it for various devices like mobile phones, tablets, and laptops.
View full details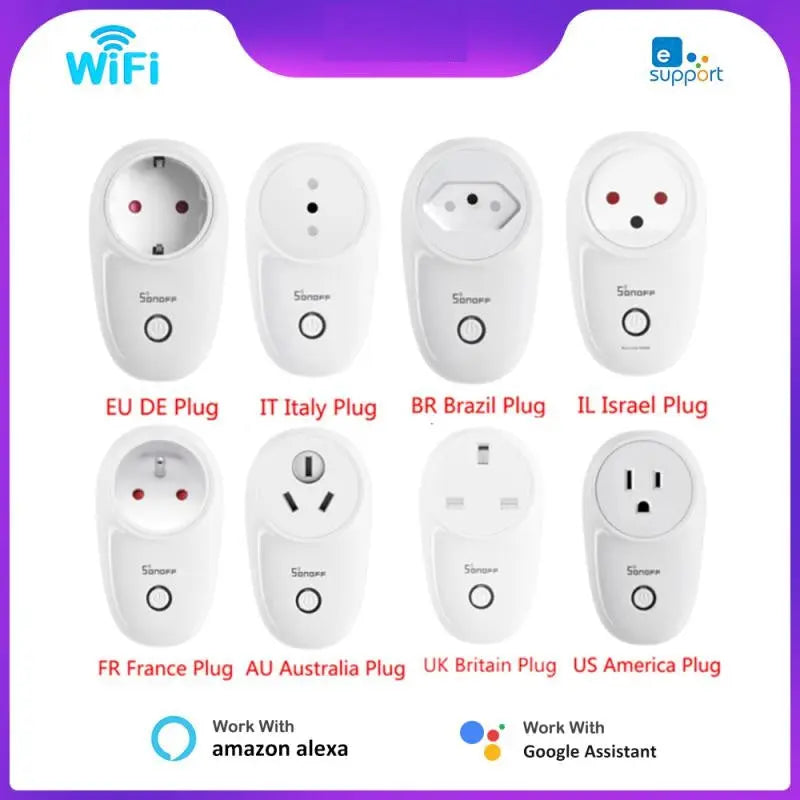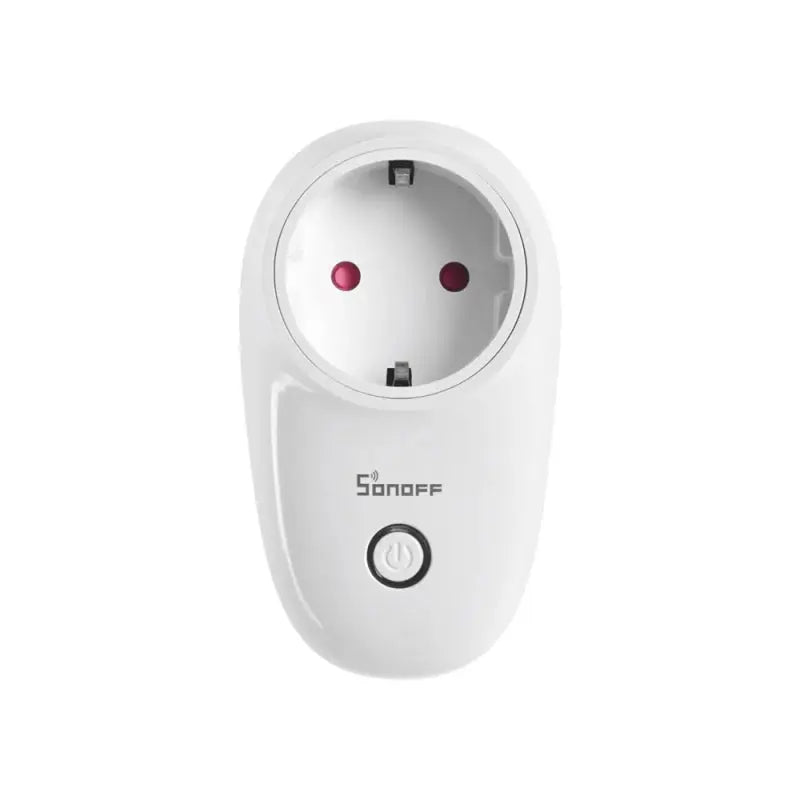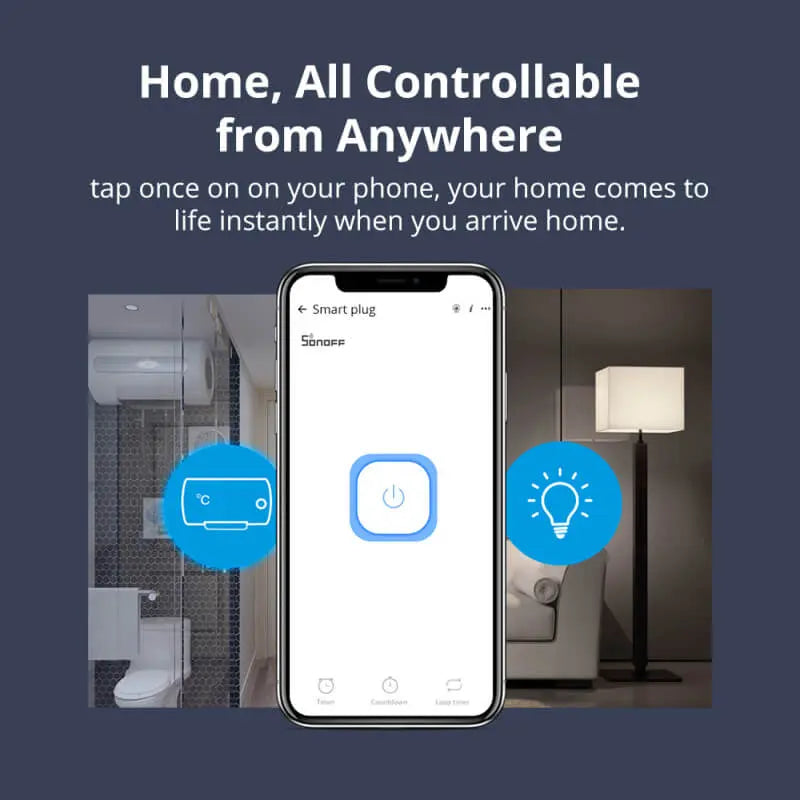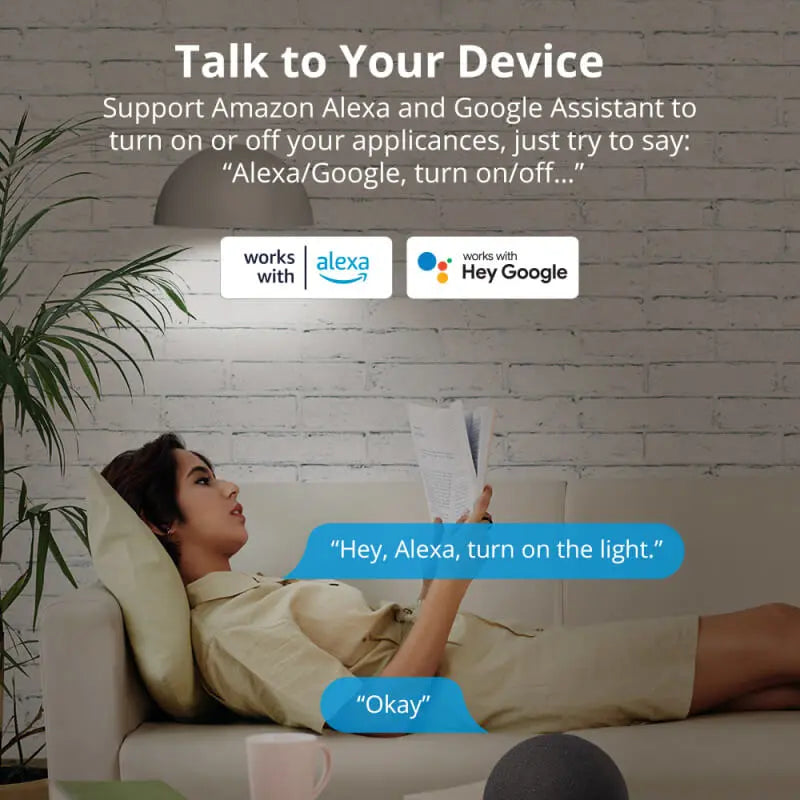 Is This Socket Compatible with All Smart Home Systems?
While the socket is designed for full integration with Ewelink and Google Home, it may not be compatible with all smart home systems. It's advisable to check the system requirements for full compatibility.
What Can I Control Using the Ewelink App?
The Ewelink app allows you to control your lighting and other smart appliances, offering the ability to receive high-definition images and video feeds on your device.
How Does the Google Home Integration Work?
his smart socket works seamlessly with the Google Home app and Google Assistant. You can use voice commands to control your lighting or even stream music.
Is the Device Energy-Efficient?
Absolutely. The Wifi Remote Control Light Socket comes with a rechargeable lithium battery designed to reduce energy consumption while maintaining high efficiency.
What Other Devices Can This Socket Work With?
This smart socket is not limited to lighting; you can use it to control various devices such as mobile phones, tablets, and laptops.