In stock
Decoratively illuminate your outdoor spaces with the Waterproof Solar Light for Stone Wall, the ultimate lighting solution that combines energy efficiency with robust design. Designed specifically for stone walls and pillars, these lights not only enhance your outdoor aesthetics, but also offer energy-efficient lighting.
View full details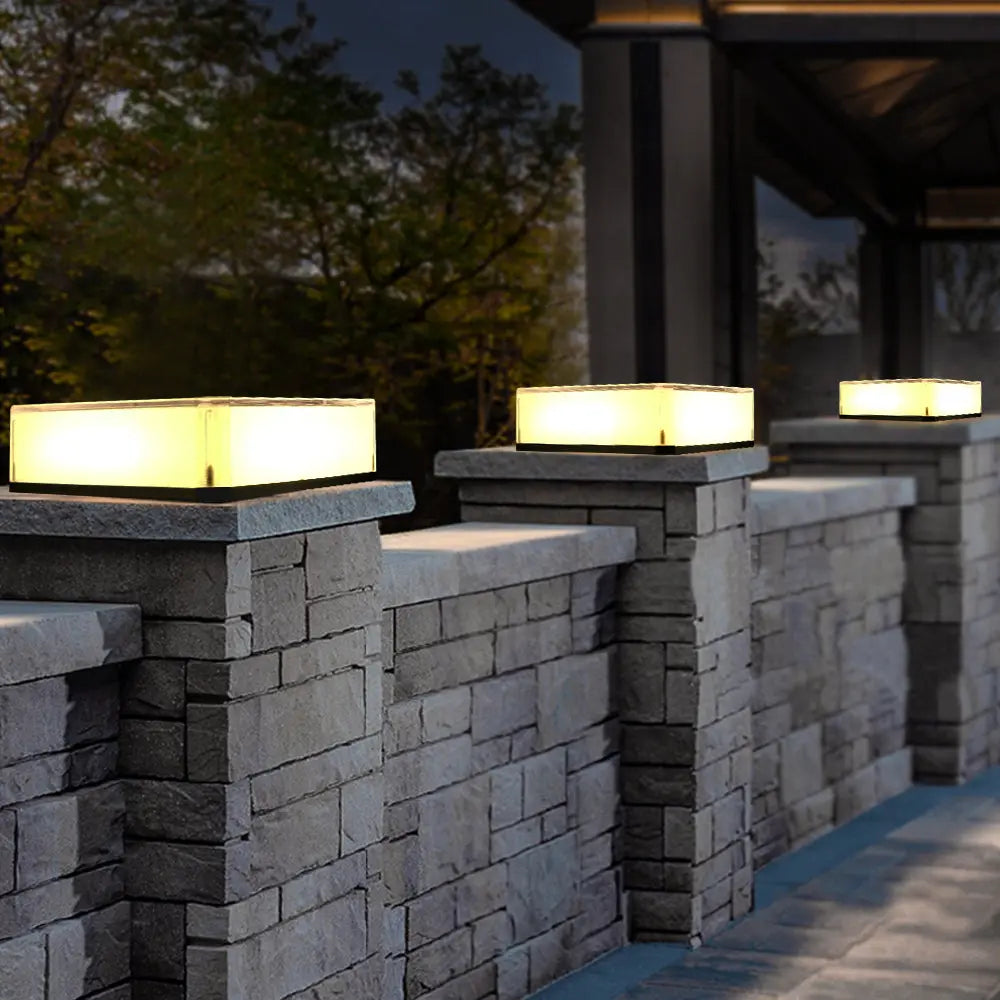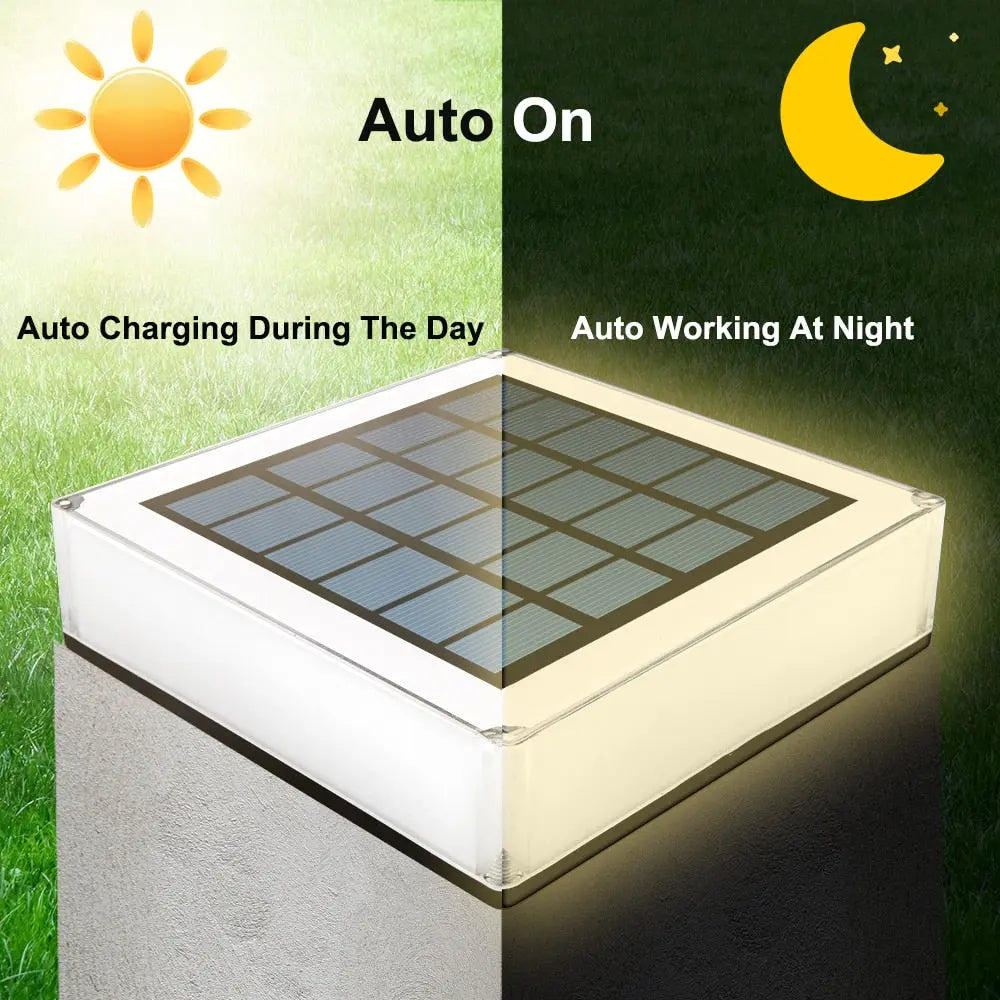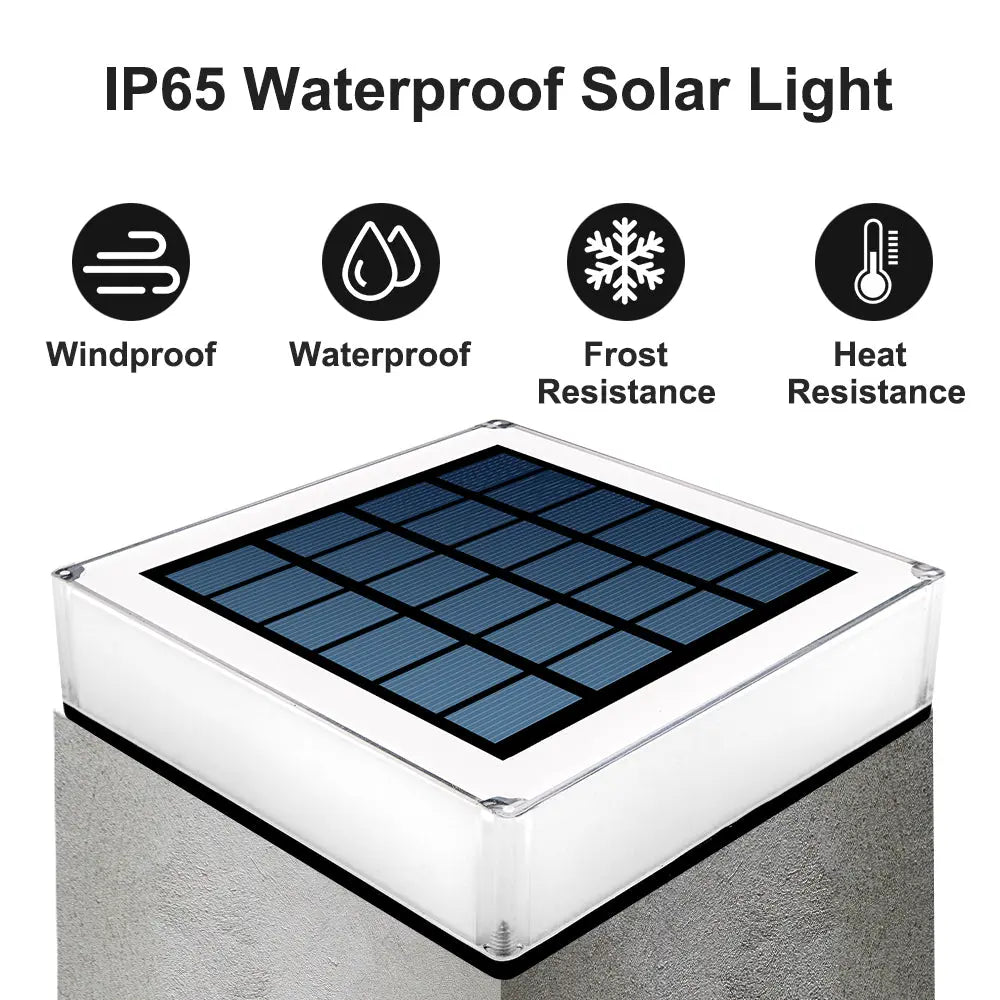 What are the Dimensions?
The dimensions of each unit are L 5" x W 5" x H 1.4".
What is the Solar Cell Type?
The solar cell type used is a Lithium Battery.
Is it Weatherproof and Waterproof?
Yes, the product has an IP65 waterproof rating.
What Are the Features of the Light?
One of the key features is auto-charging during the day and automatic operation at night, making it convenient and energy-efficient.
Where Can These Lights Be Installed?
They are ideal for gardens, pathways, landscapes, and lawns, and are specifically designed for stone walls and pillars.