Skip to product information

Regular price
$20.99 USD
Sale price
$14.99 USD
Unit price
per
Sale 28% off
Sold out
In stock
Give your home a touch of retro flair with the Vintage E26 E27 Light Socket. This versatile fixture captures the spirit of vintage lighting while being compatible with modern E26 and E27 bulbs. The classic design serves as a stylish focal point, infusing any room with an old-world ambiance.
View full details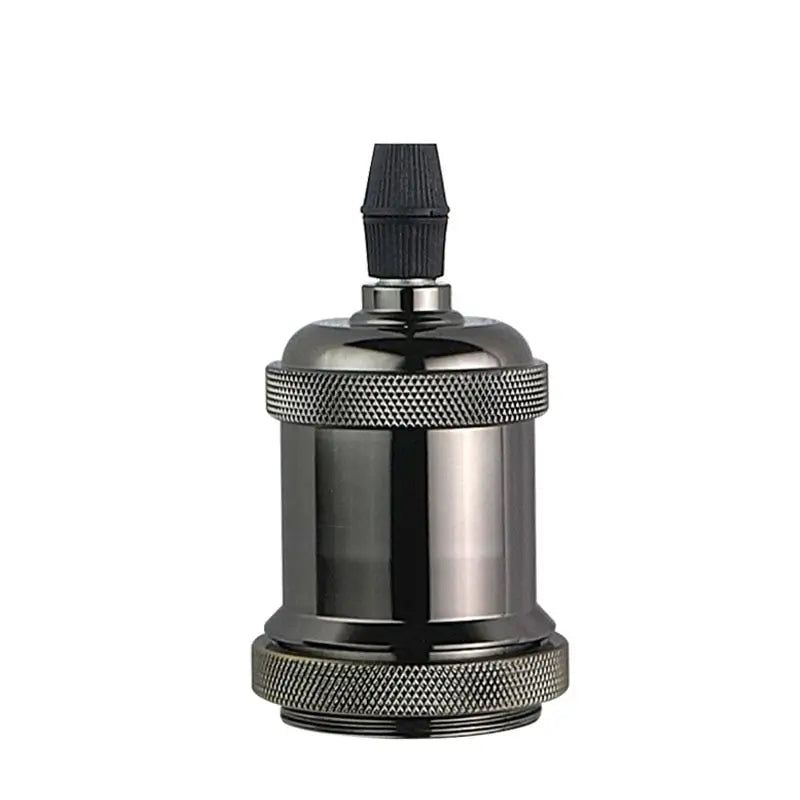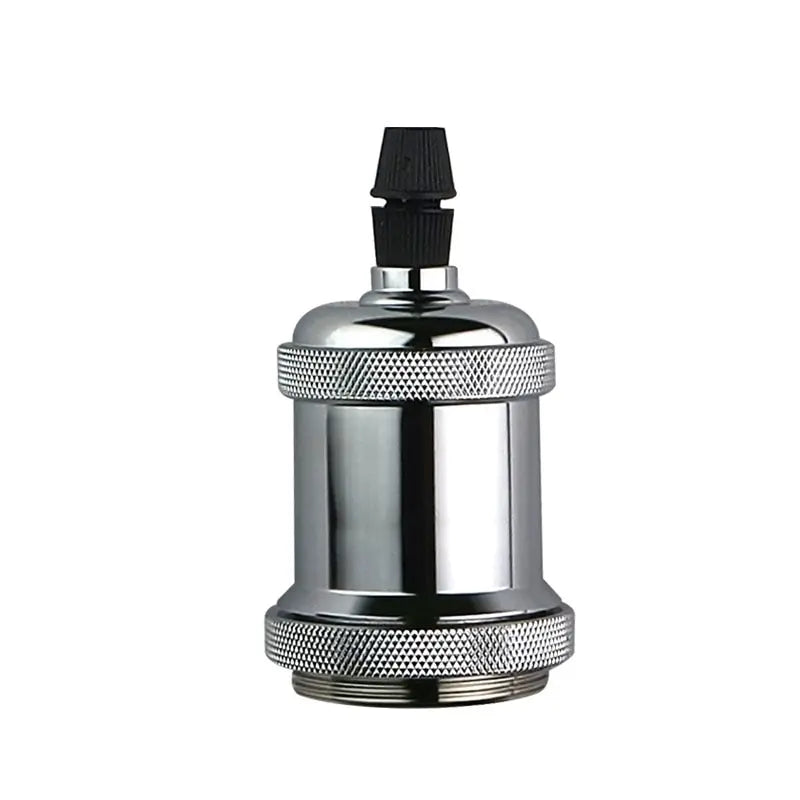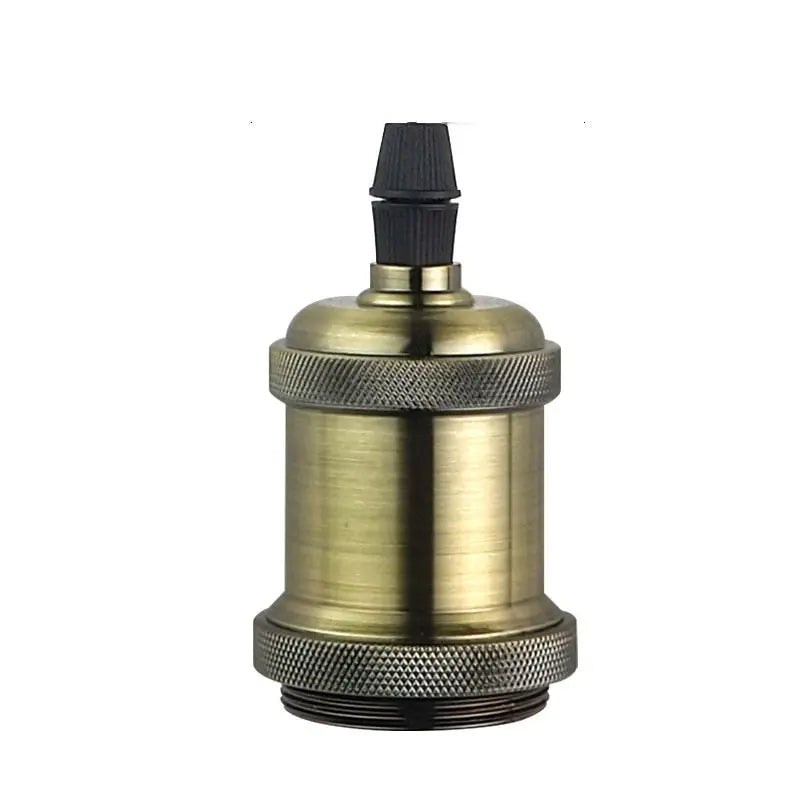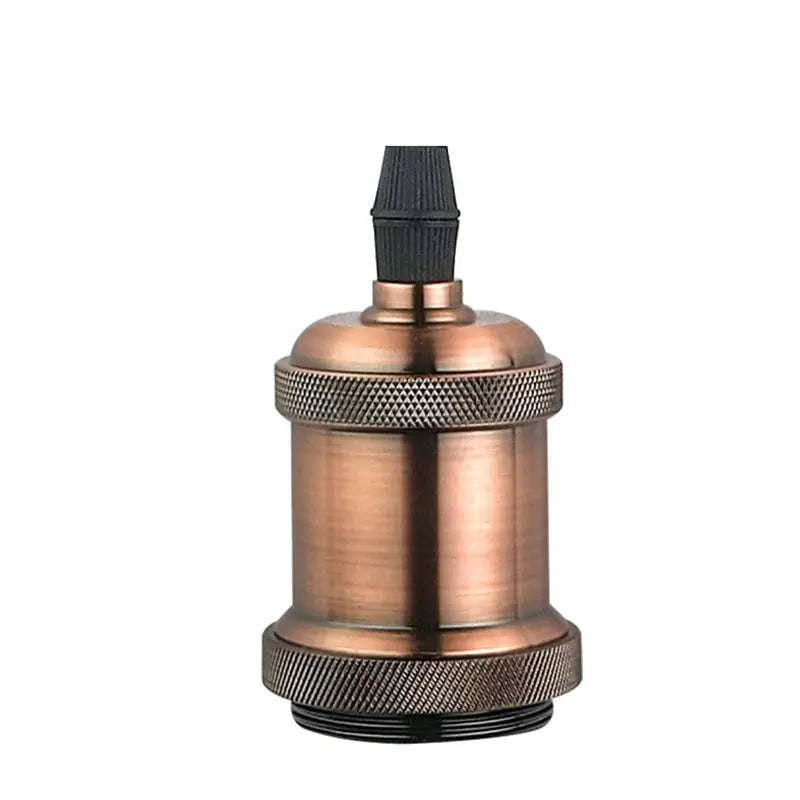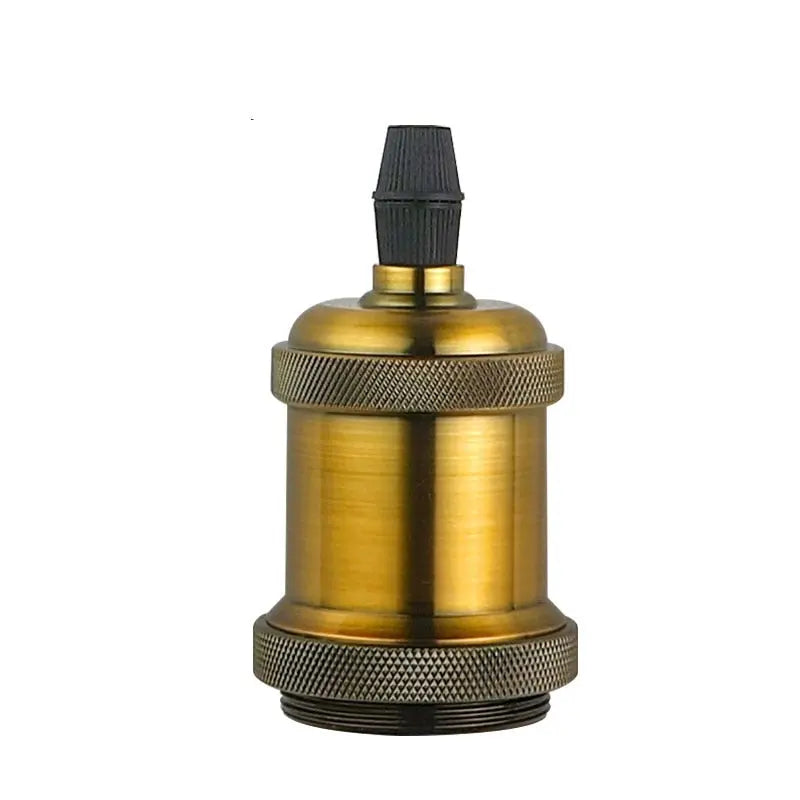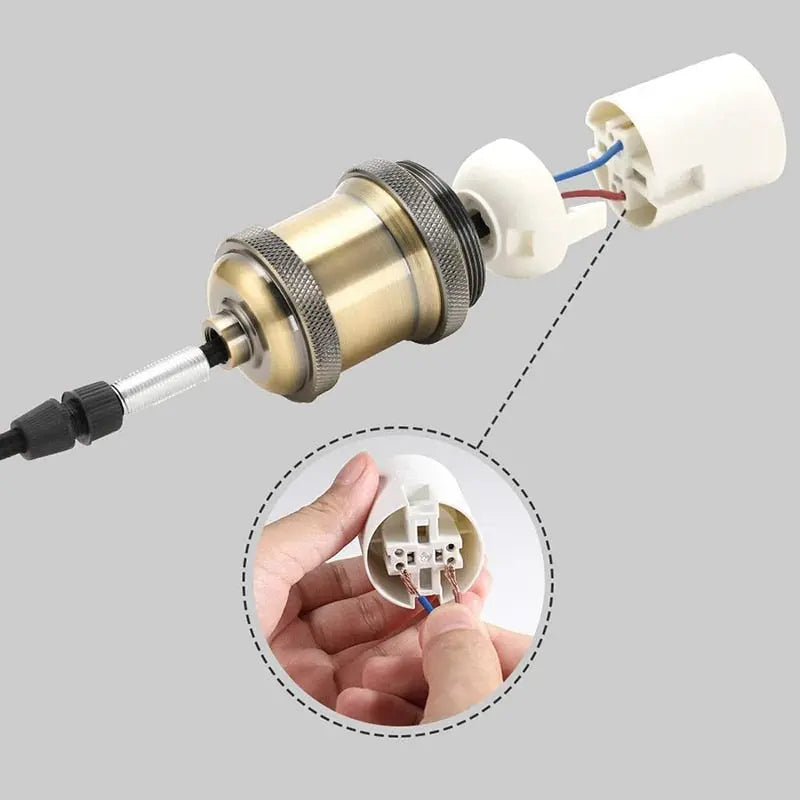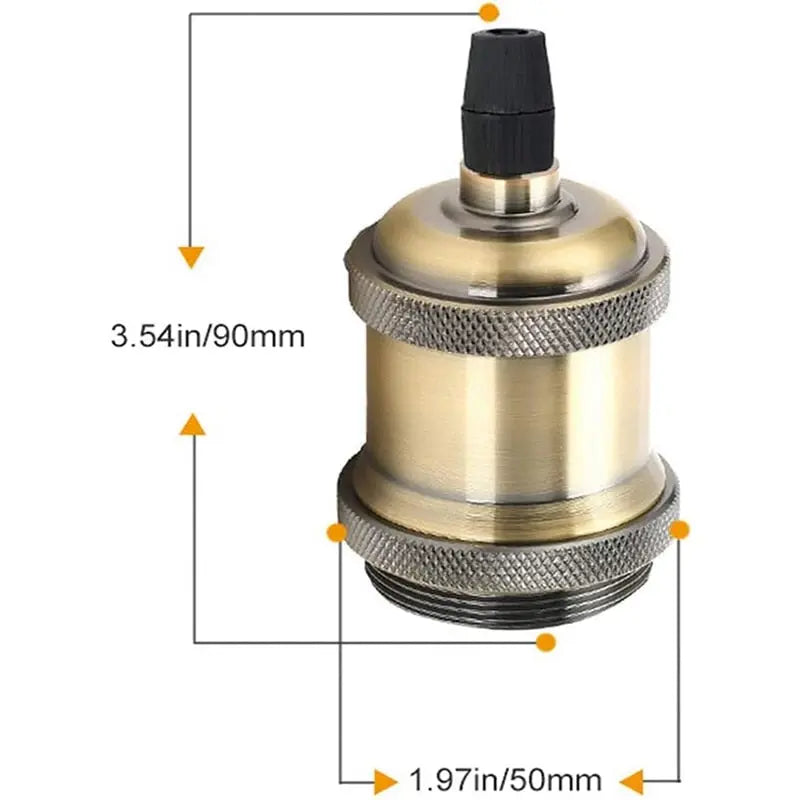 Is the Vintage E26 E27 Light Socket Compatible with All Types of Bulbs?
The socket is specifically designed for E26 and E27 bulbs, which includes a range of LED, CFL, and incandescent options.
What Materials is the Socket Made Of?
The socket is crafted from ABS and Aluminum, offering a balance of durability and lightweight design.
What Warranty Does the Product Come With?
This light socket comes with a 1-year warranty, providing peace of mind for your purchase.
Is Installation Easy for a Non-Expert?
The Vintage E26 E27 Light Socket is designed for easy installation. However, if you're not familiar with electrical work, it's always best to consult or hire a professional.
Can I Customize the Color of the Socket?
Absolutely! The socket comes in various colors including Peal Black, Rose Red, Gold Bronze, Green Bronze, Red Bronze, and Black Silver, allowing you to match it to your interior décor.