Skip to product information

Regular price
$239.99 USD
Regular price
$299.99 USD
Sale price
$239.99 USD
Unit price
per
Sale 20% off
Sold out
In stock
Add a trendy touch to your living space with these Tiny Modern Buffet Lamps. Their delicate silhouettes offer a stylish look that will last for years to come, while their timeless design ensures these lamps are always on trend. Light up any room with minimal effort!
View full details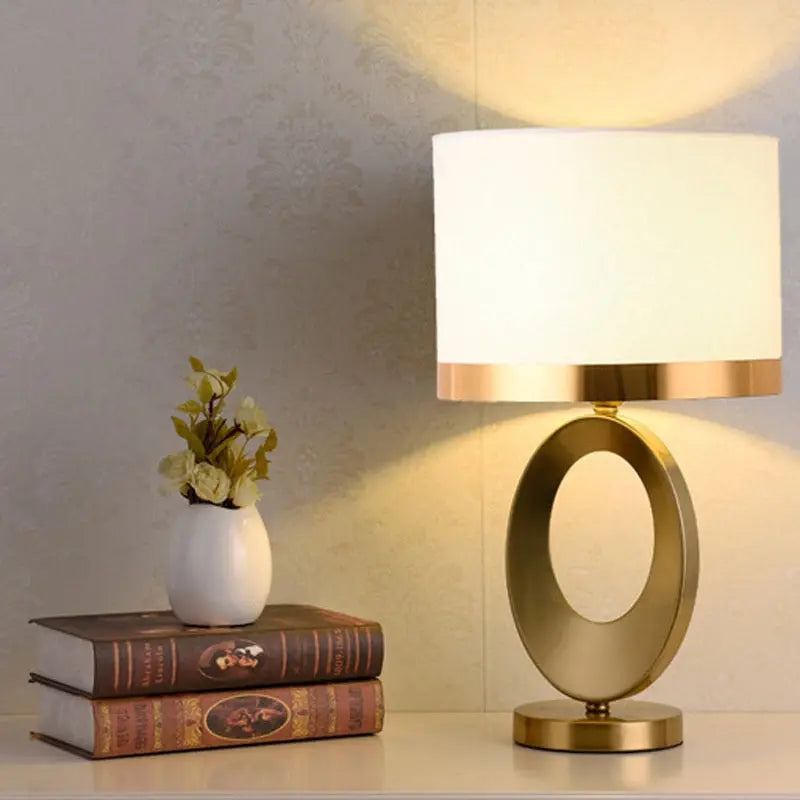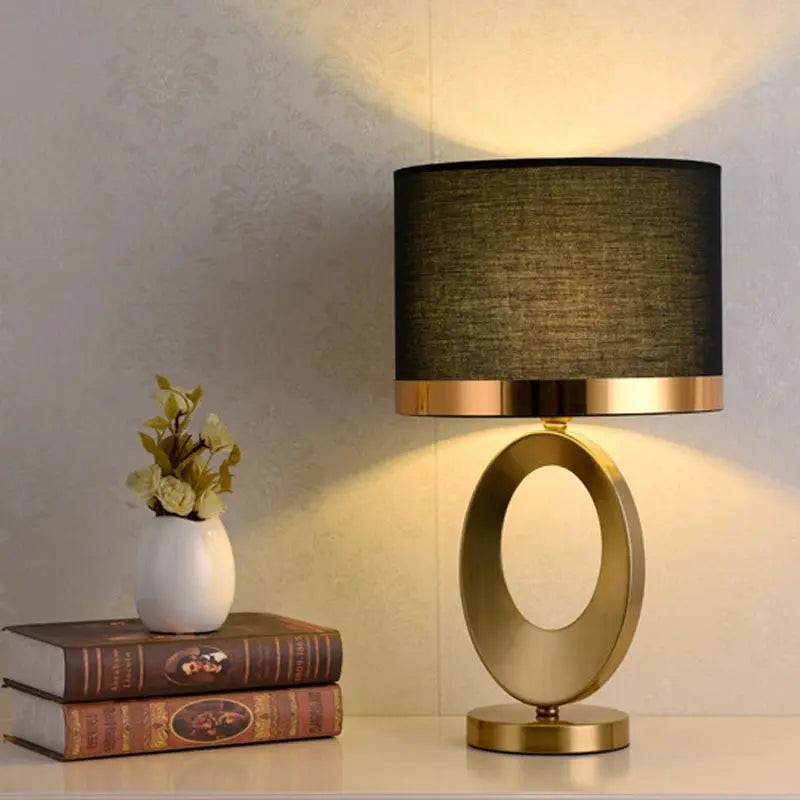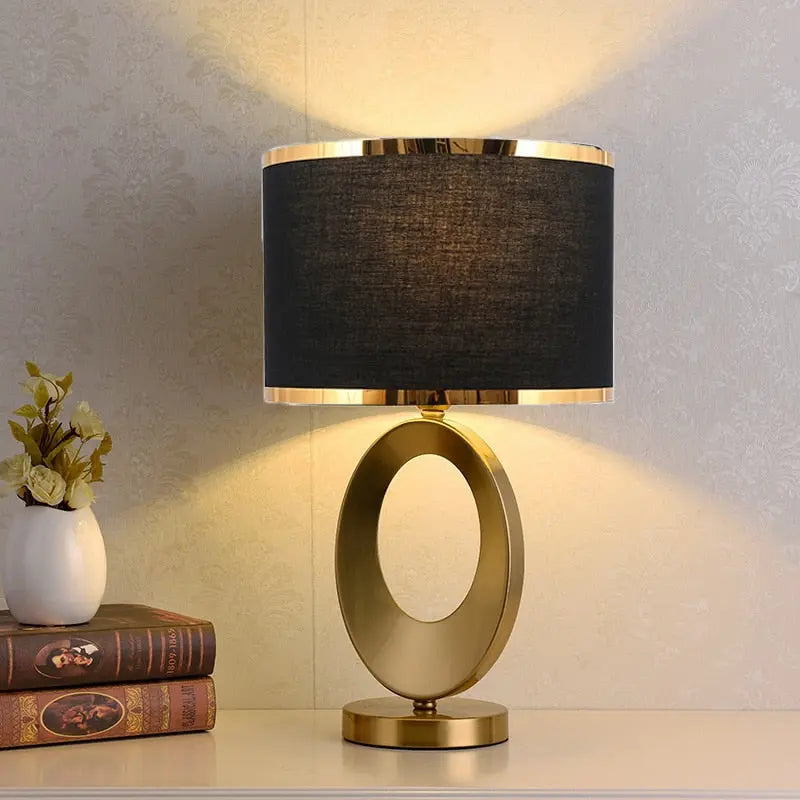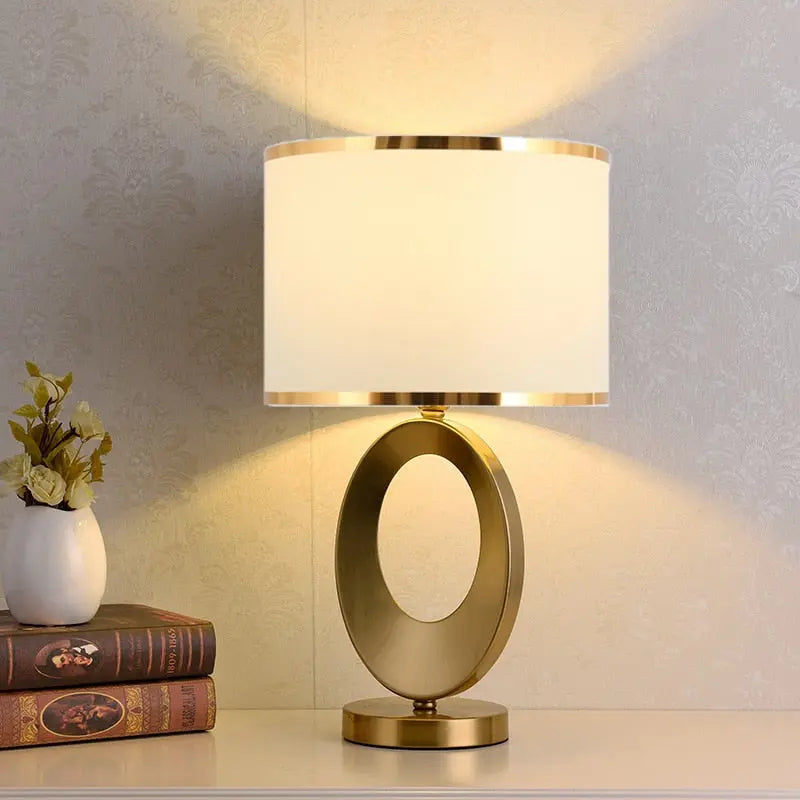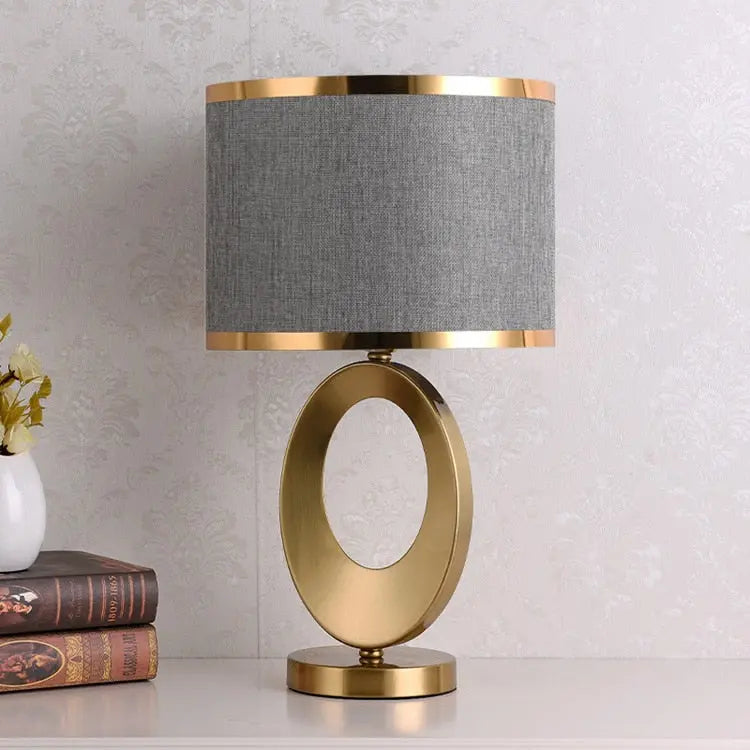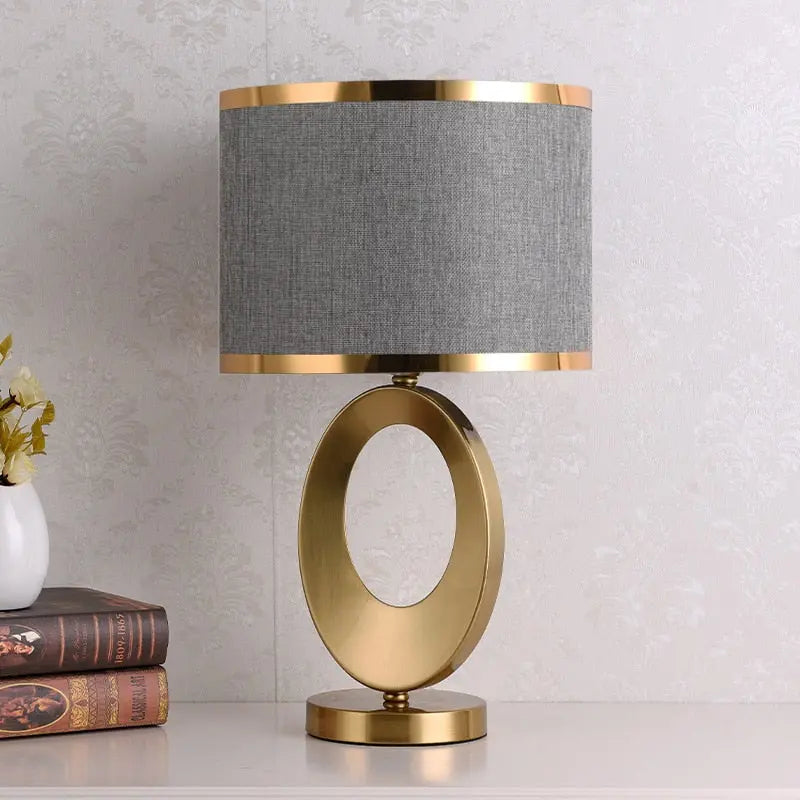 What sets the Tiny Modern Buffet Lamps apart from other lighting options?
Tiny Modern Buffet Lamps combine creativity and simplicity with a modern retro flair. They are compact yet powerful, featuring LED bulbs with wattage ranging from 6-10W. The lamps are versatile and can seamlessly fit into various décor styles including European and modern interiors.
How does the Touch On/Off Switch work?
The Tiny Modern Buffet Lamps come with a convenient Touch On/Off Switch, eliminating the need for a traditional toggle or button switch. A simple touch is all it takes to turn the lamp on or off, making it both user-friendly and modern.
Can I use these lamps in multi-voltage settings?
Yes, these buffet lamps are incredibly versatile when it comes to voltage requirements. They are compatible with 110V, 220V, and 90-260V power sources, making them suitable for international use.
What are the color options for the lampshade and body?
The lamp's body comes in a luxurious gold color, while the lampshade is available in three elegant options: black, white, and grey. This allows you to match the lamp with a variety of interior color schemes.
Where are the ideal areas to place these lamps?
Due to their versatile design, Tiny Modern Buffet Lamps can be placed in various areas including but not limited to the sofa side, bedside, bedroom, living room, dining room, farmhouse, and foyer. Their lighting area ranges between 5-7 square meters, making them effective for both focused and ambient lighting.