Regular price
$645.99 USD
Regular price
$258.92 USD
Sale price
$645.99 USD
Unit price
per
Sale -150% off
Sold out
In stock
Talissa Feather Floor Lamp has a soft and stylish design with beautiful feather accents. The feather design creates an elegant yet unique look and is sure to complement any room decor.
Note: Lamp size is a roughly calculated size. There may be 1-3 cm change in dimensions.  
View full details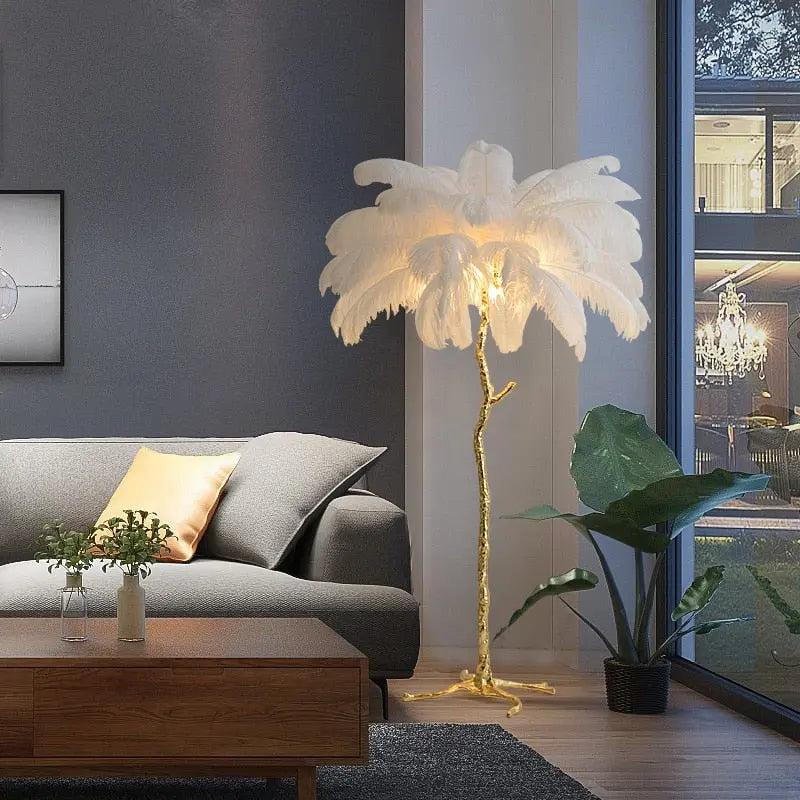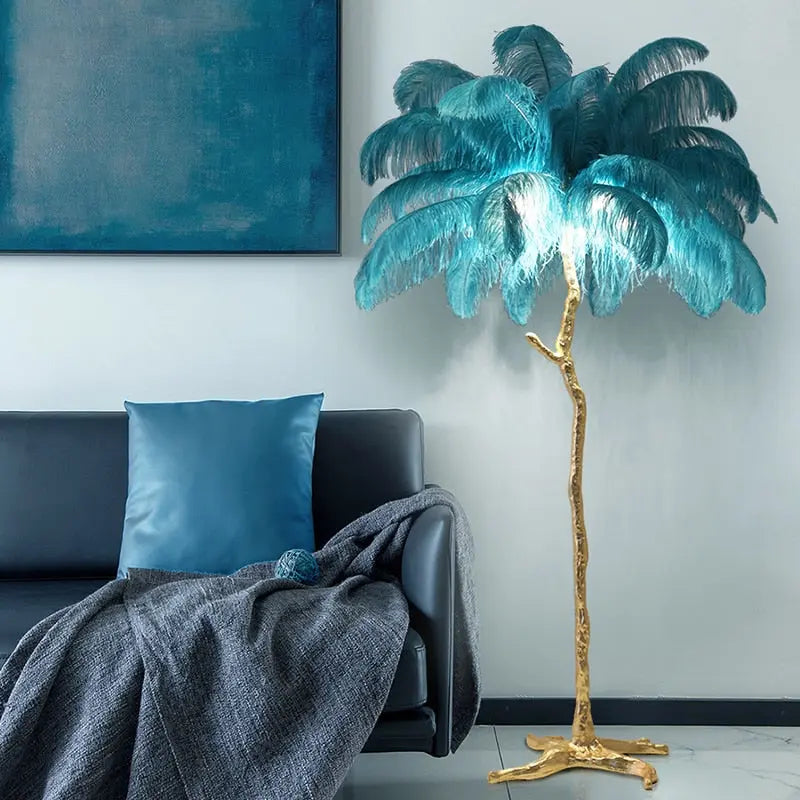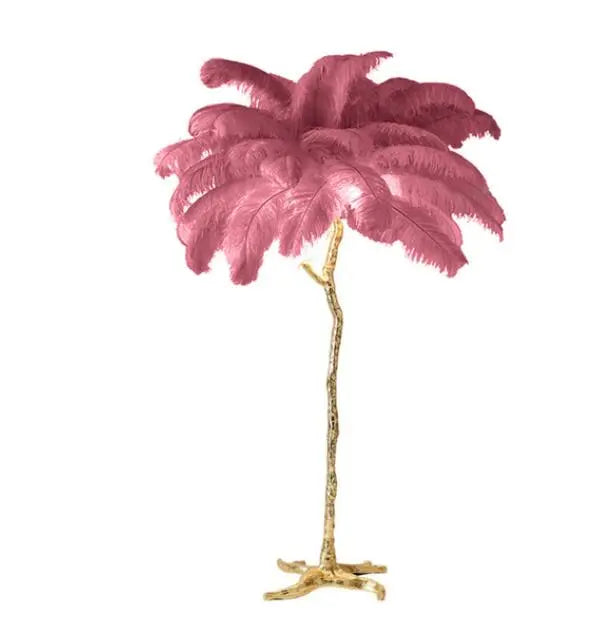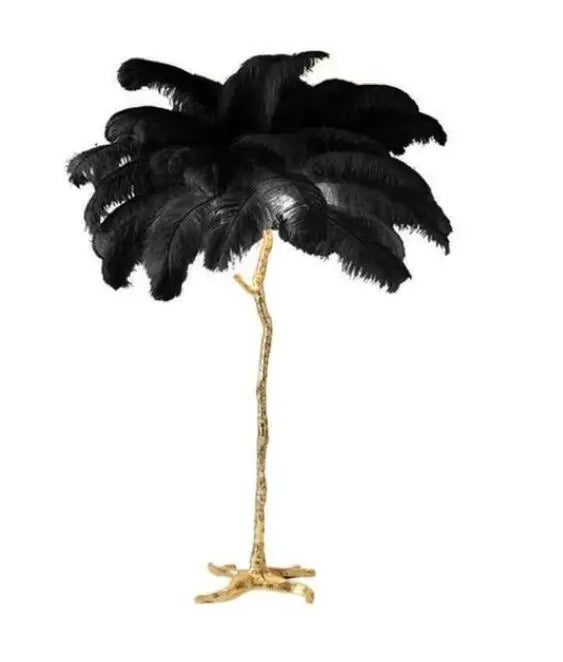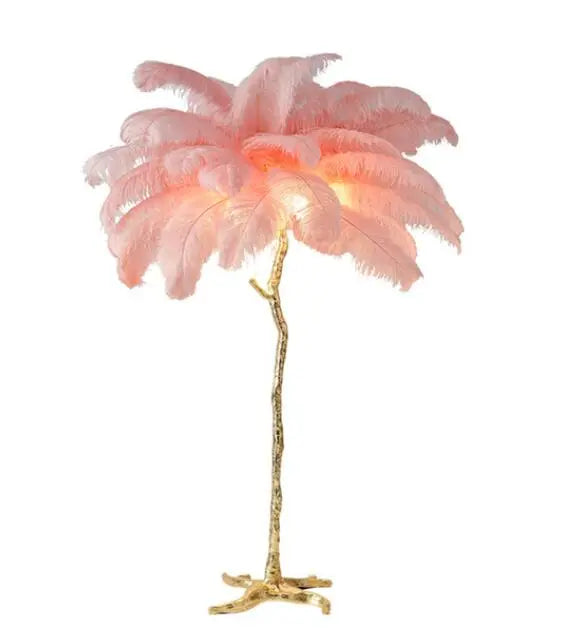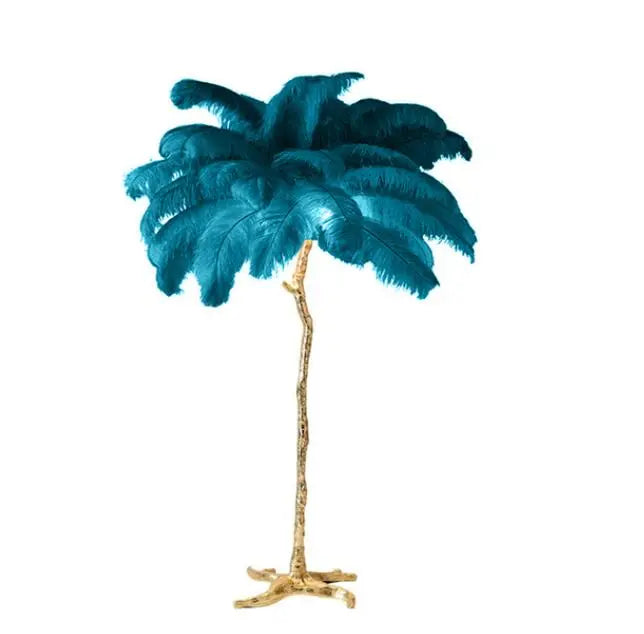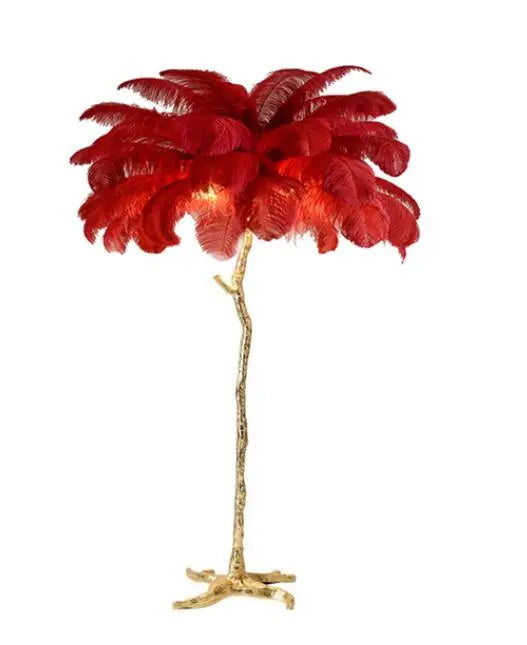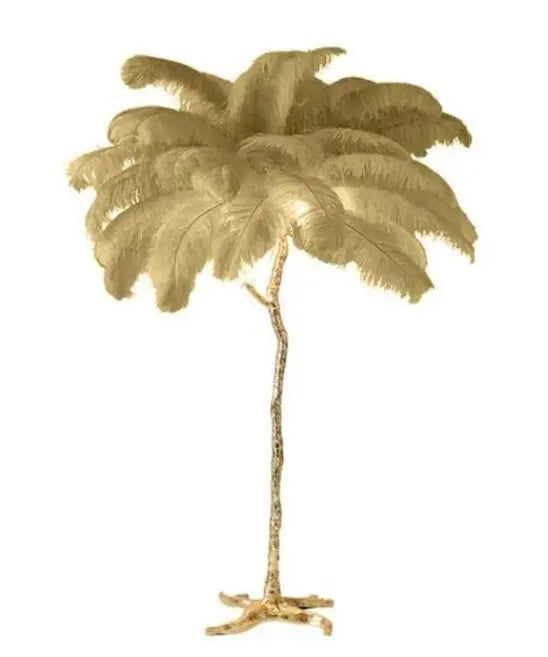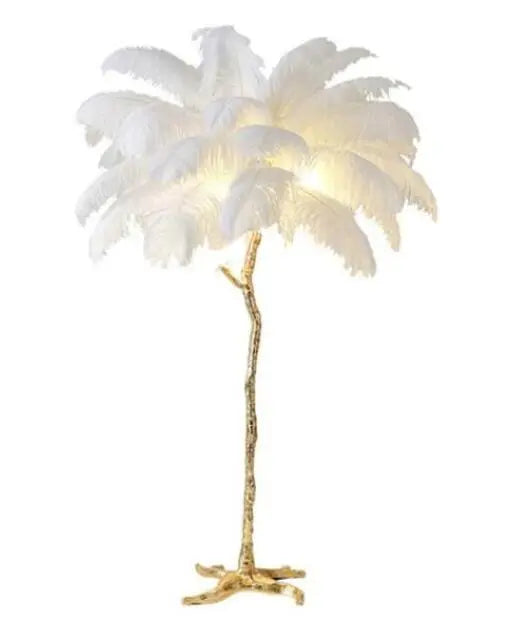 How does the feather design of the Talissa Floor Lamp stand out in modern interiors?
The Talissa Feather Floor Lamp boasts an exquisite feather design, lending a touch of elegance and uniqueness. This soft and stylish aesthetic beautifully juxtaposes the crisp lines of modern decor, making it a standout addition to any contemporary space.
What colors are available for the feather design on the Talissa Floor Lamp?
The lamp offers a versatile palette to cater to various decor preferences. You can choose from White, Black, Natural Color, Red, Blue, Pink, or Purple feathers to match or accentuate your room's color scheme.
Can I use any bulb with the Talissa Feather Floor Lamp?
The Talissa Feather Floor Lamp is designed for compatibility with AC power source. While bulbs are not included upon purchase, it supports a wattage of 16-20 W, suitable for most household LED or incandescent bulbs.
Which plug types are supported by the Talissa Feather Floor Lamp?
Catering to international customers, the lamp offers a range of plug type options including US, UK, EU, and AU. This ensures a hassle-free setup, no matter where you are located.
How does the size variation of the Talissa Feather Floor Lamp affect room placement?
The Talissa Feather Floor Lamp comes in various sizes, ensuring suitability for different room sizes and ceiling heights. Whether you're placing it in a cozy living space or a grand foyer, you can select a size that complements the scale of your room. Each size provides a generous lighting area of 10-15 m², ensuring optimal illumination.