Skip to product information

Regular price
$329.99 USD
Regular price
$58.25 USD
Sale price
$329.99 USD
Unit price
per
Sale -467% off
Sold out
In stock
This Spark Ball Stainless Steel Pendant is the perfect item to add style to any interior. Crafted from durable stainless steel, it features lasting quality and an attractive reflective finish. Its modern design blends into any room, adding decorative elegance to your home.
View full details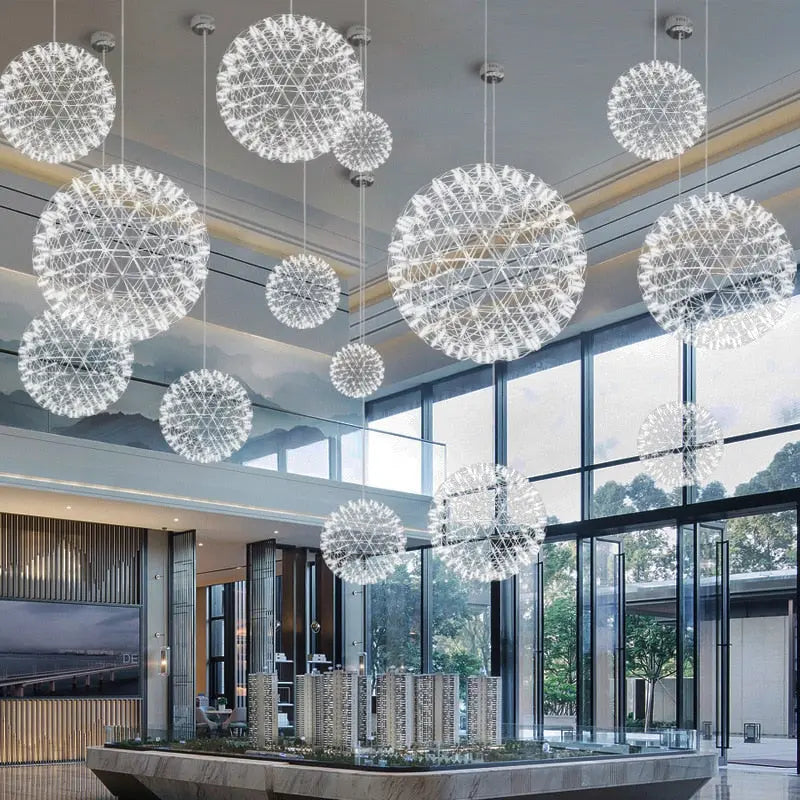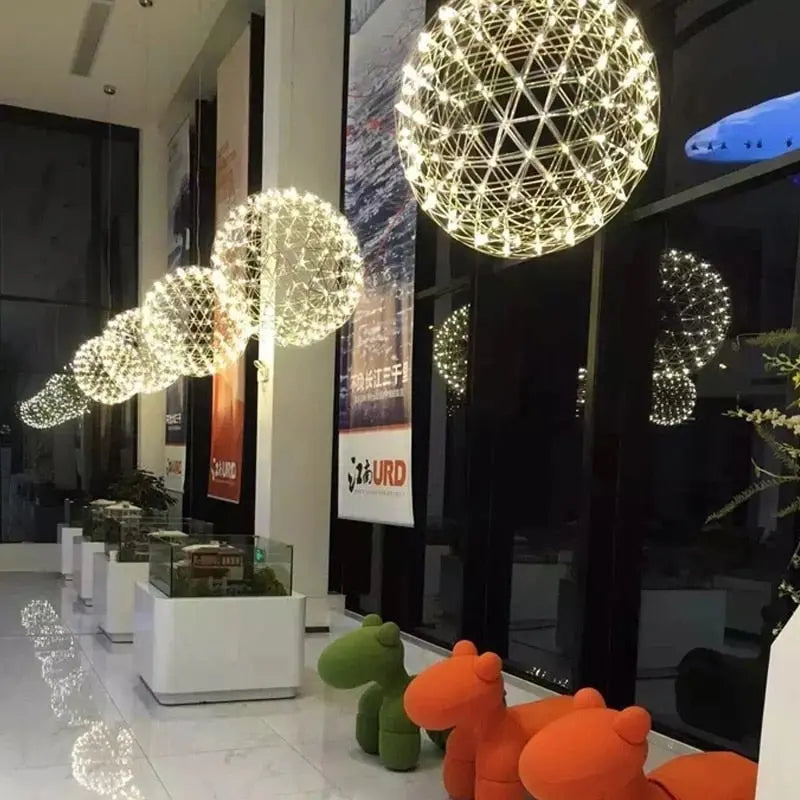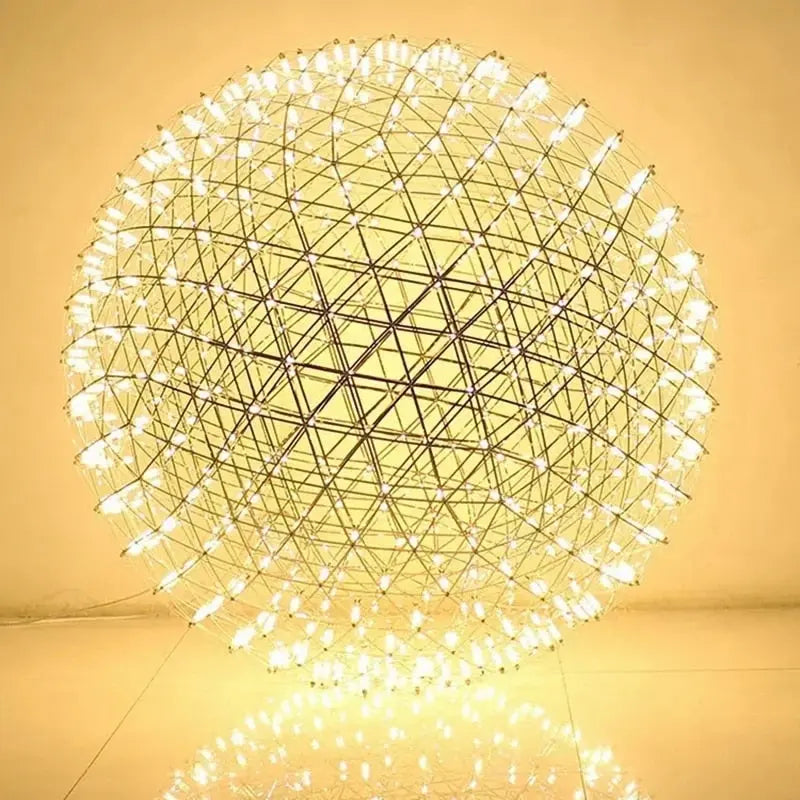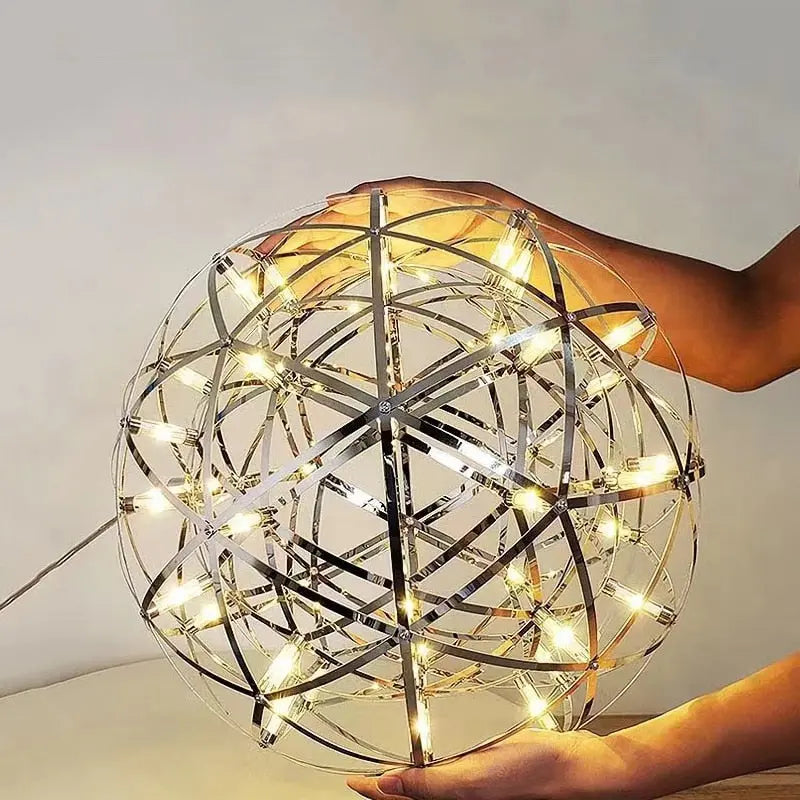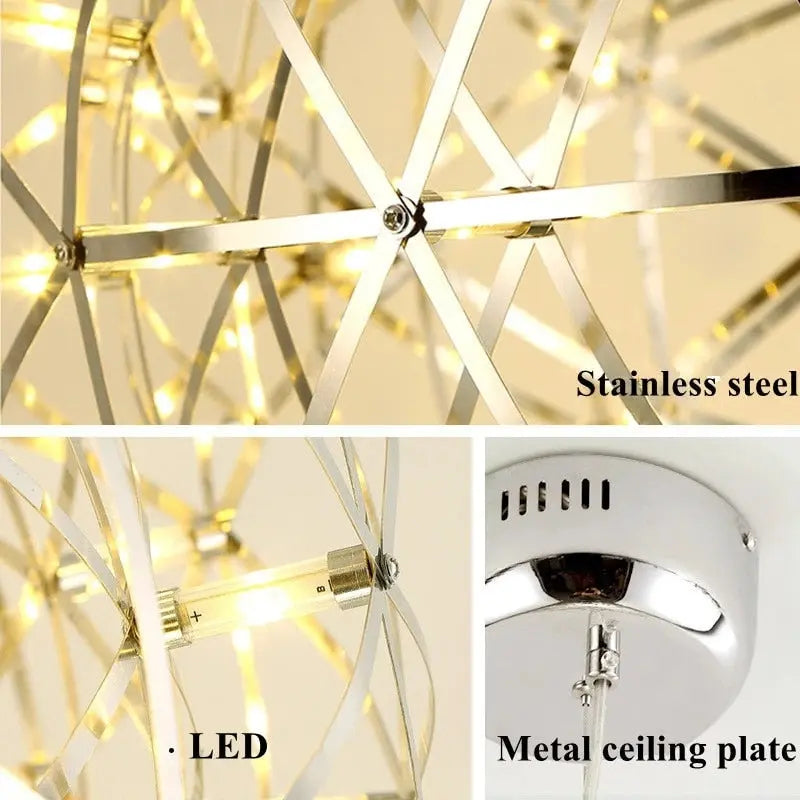 What makes the Spark Ball Stainless Steel Pendant unique in terms of design and functionality?
The Spark Ball Stainless Steel Pendant combines the elegance of a modern style with the durability of stainless steel.
How flexible is the Spark Ball Stainless Steel Pendant in adapting to different room atmospheres?
The pendant is incredibly adaptable, offering multiple emitting colors: Warm Light (3000k), Cool Light (6000k), Natural Light (4000k), and an RC Dimmable option. This ensures that users can set the desired ambiance for any occasion, be it a cozy dinner or a vibrant gathering.
What are the color choices available for the lampshade of the Spark Ball Stainless Steel Pendant?
The pendant comes in two sleek and trendy lampshade colors: Chrome and Gold. Both choices mirror its modern style, with Chrome providing a cool, contemporary touch and Gold exuding a warm, luxurious vibe.
With so many diameter options for the Spark Ball Pendant, how do I choose the right size for my space?
The pendant is available in a range of diameters, from 15.75" to 59.06". The ideal size largely depends on the room's size and the desired aesthetic impact. Smaller diameters are perfect for more intimate spaces, while larger sizes can serve as statement pieces in expansive areas like foyers or over a grand staircase.
Is the installation process for the Spark Ball Stainless Steel Pendant complicated, especially with different diameters available?
The pendant comes with a flush mount installation type, making the process straightforward. Regardless of the diameter chosen, each pendant is designed for a hassle-free setup. Additionally, with a 200cm cable, it offers flexibility in height adjustment according to the room's ceiling height.