Skip to product information

Regular price
$399.99 USD
Regular price
$499.99 USD
Sale price
$399.99 USD
Unit price
per
Sale 20% off
Sold out
In stock
Light up your living space in a modern way with the Sofis Table Lamp with Glass Shade! This beautiful glass lamp has a clear glass shade that brings loft light to any room. The modern design is perfect for rooms with all kinds of decorating styles.
View full details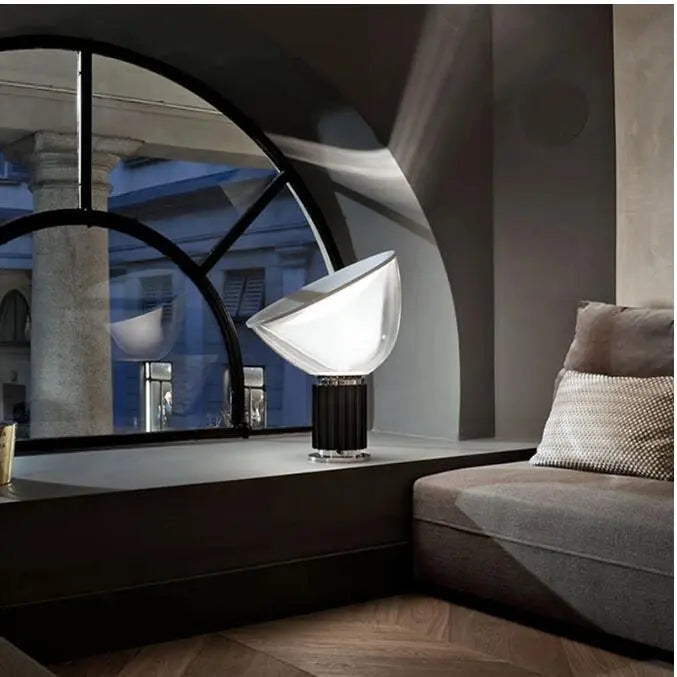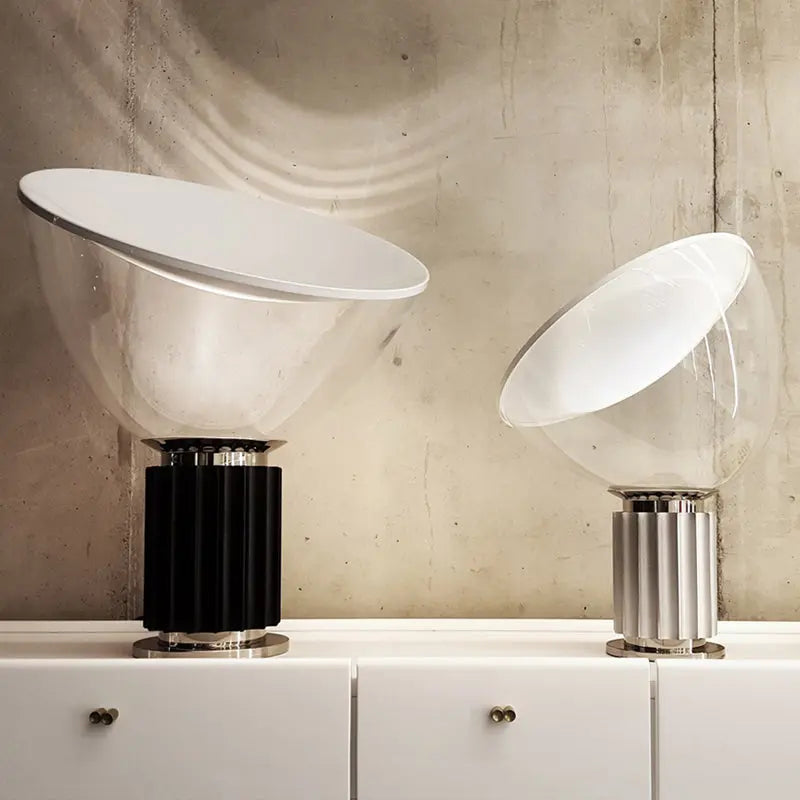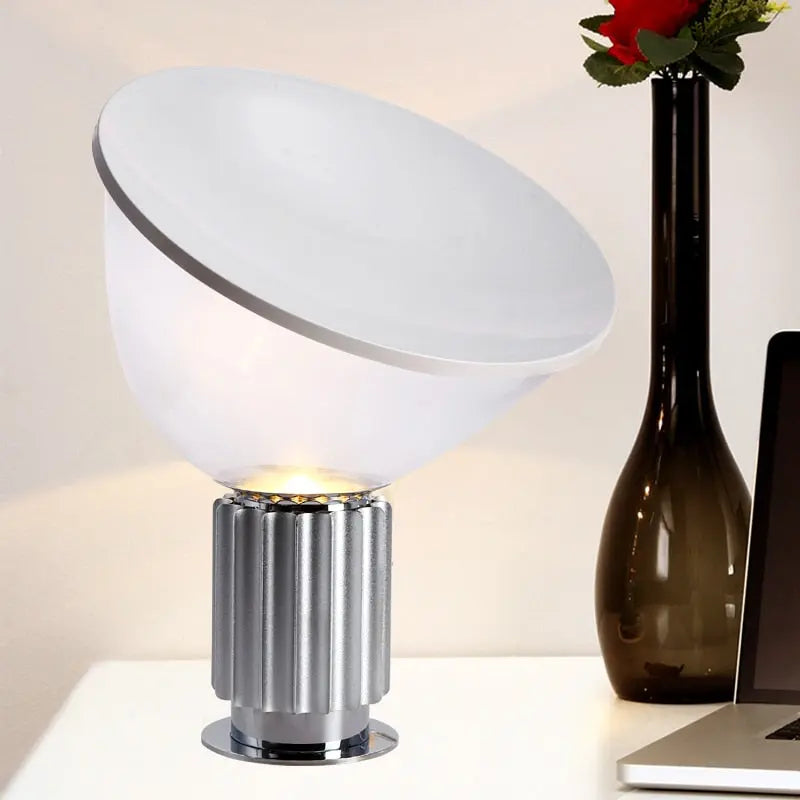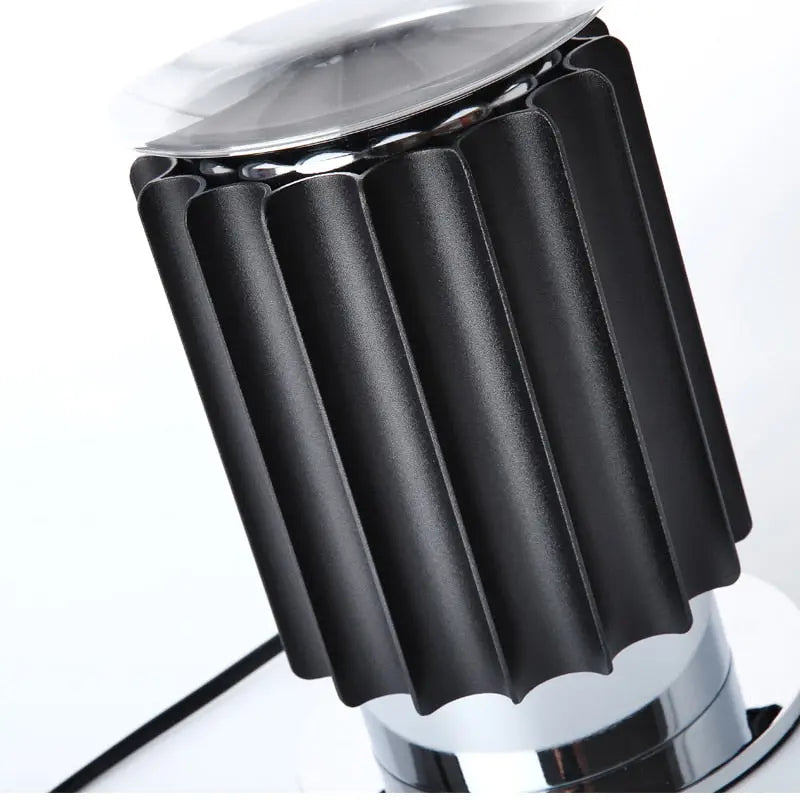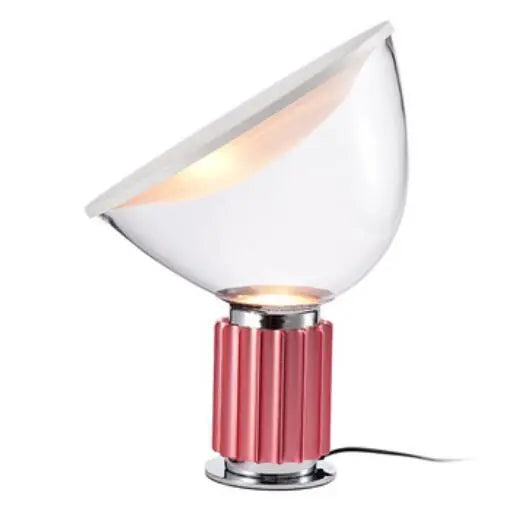 How does the Sofis Table Lamp with Glass Shade enhance modern decor?
The Sofis Table Lamp with Glass Shade is an embodiment of modern elegance. With its sleek aluminum body and refined glass shade, it brings a contemporary flair to any room. Available in timeless colors like Black and White, it seamlessly complements a range of interiors from chic living rooms to sophisticated offices.
What type of bulb does the Sofis Table Lamp use?
The Sofis Table Lamp is designed for LED Bulbs with an E27 base. Conveniently, the lamp comes with a bulb included, ensuring perfect compatibility and brightness for the lamp's design.
Are there multiple size options for the Sofis Table Lamp?
Sofis Table Lamp addresses different space needs with its two different sizes. For detailed information, you can check the dimensions section.
Can I use the Sofis Table Lamp in different rooms?
Yes, the Sofis Table Lamp's versatile design makes it suitable for various settings. Whether you want to illuminate a bedroom, living room, dining room, farmhouse or office, this lamp adds the right touch of modern elegance.
How efficient is the lighting of the Sofis Table Lamp?
The Sofis Table Lamp offers a wattage of 6-10 W, making it energy-efficient. It beautifully illuminates a space of 5-7 m², casting a soft glow that's perfect for creating a cozy ambiance.