Skip to product information

Regular price
$545.99 USD
Regular price
$799.99 USD
Sale price
$545.99 USD
Unit price
per
Sale 31% off
Sold out
In stock
Add sophistication and innovative style to your home with the Radiel Modern Led Chandelier. This elegant fixture features an eye-catching LED design. It is sure to take center stage in any room. With its contemporary style and energy-efficient LED light bulbs, it is a sensible choice for any home.
View full details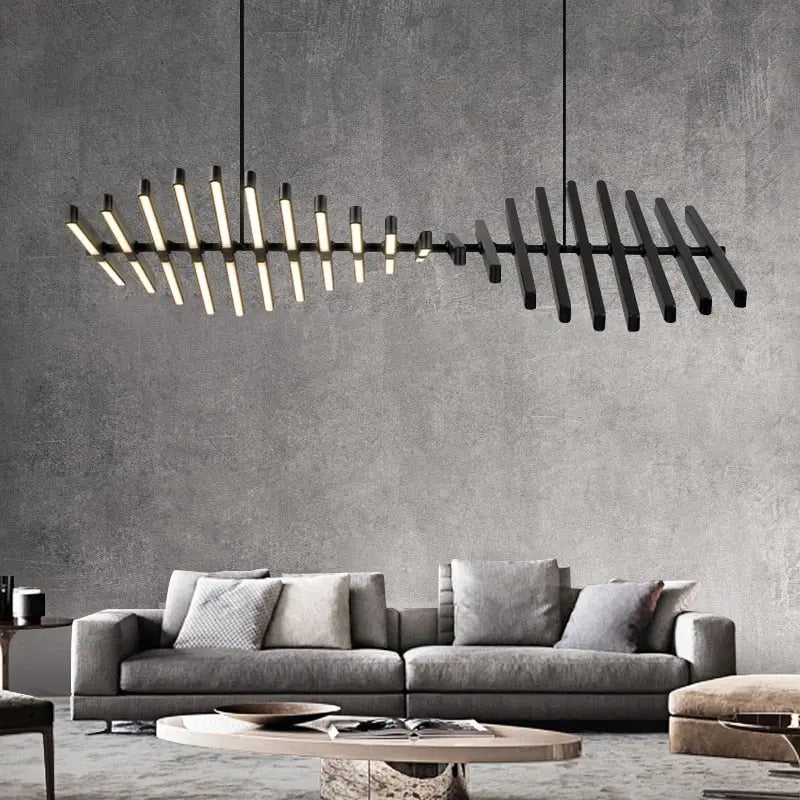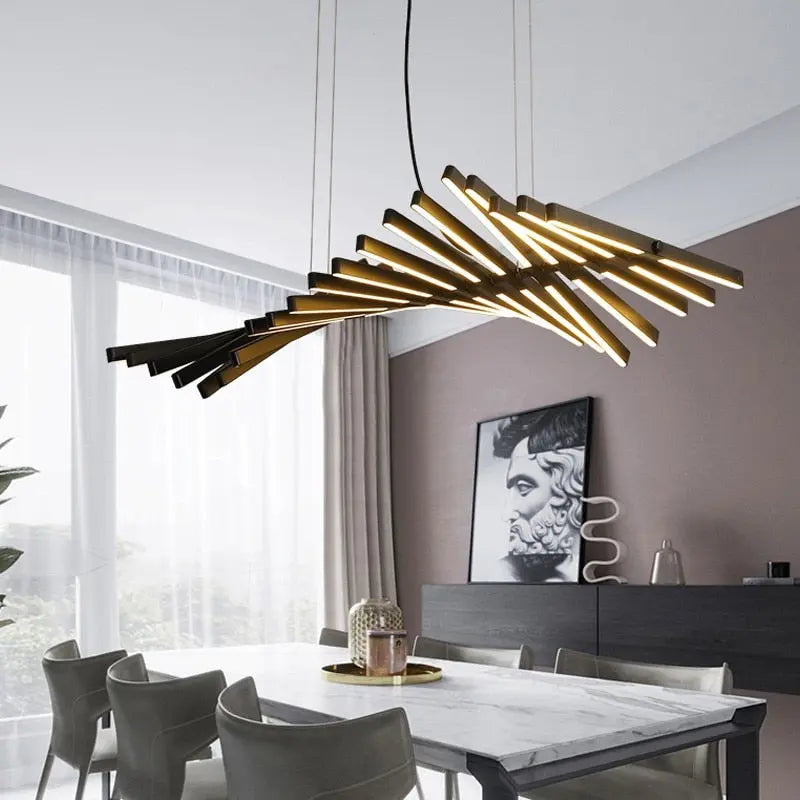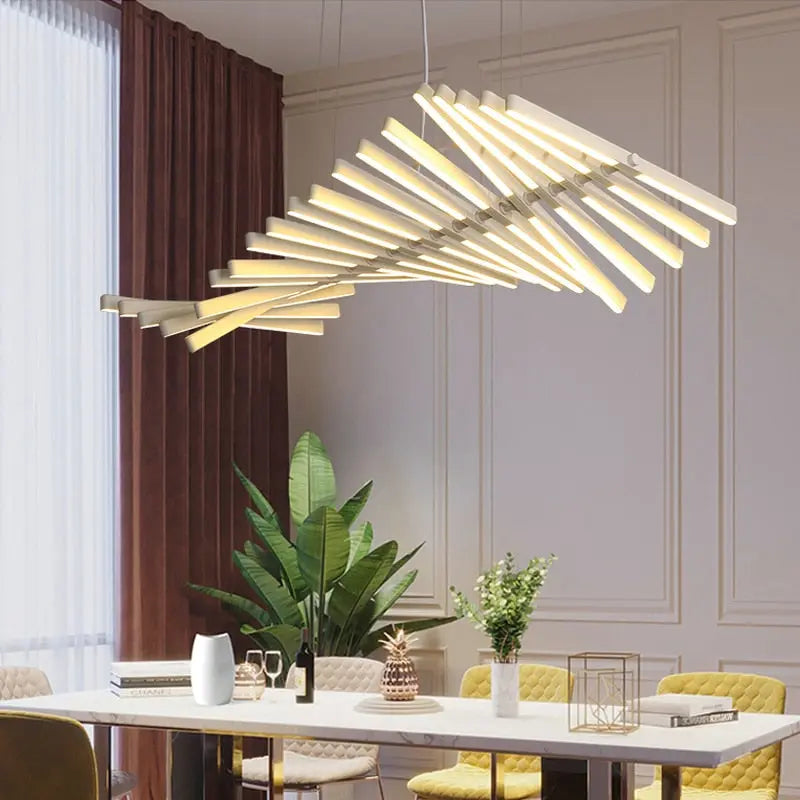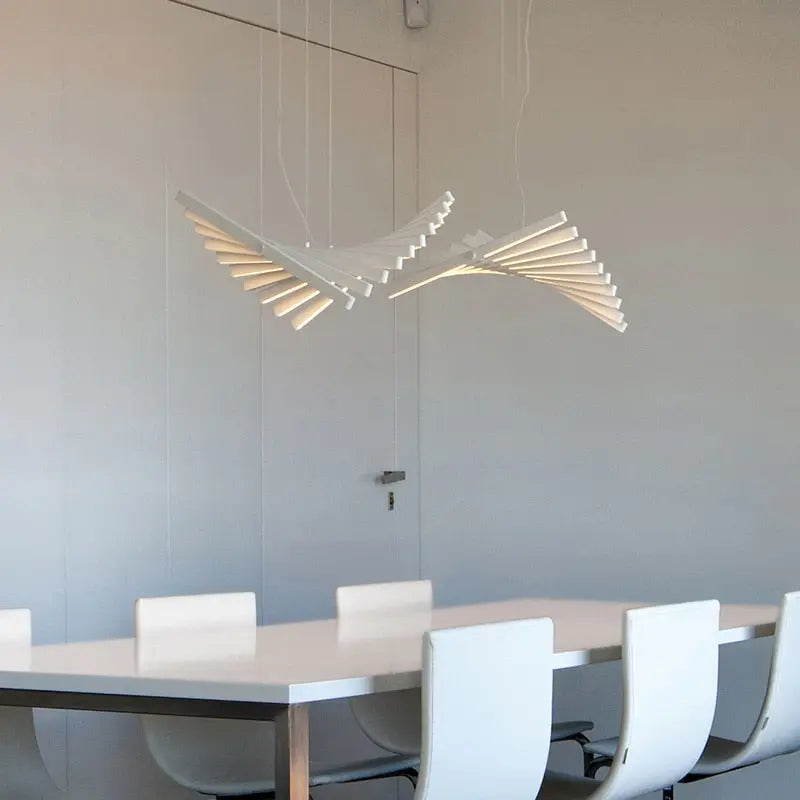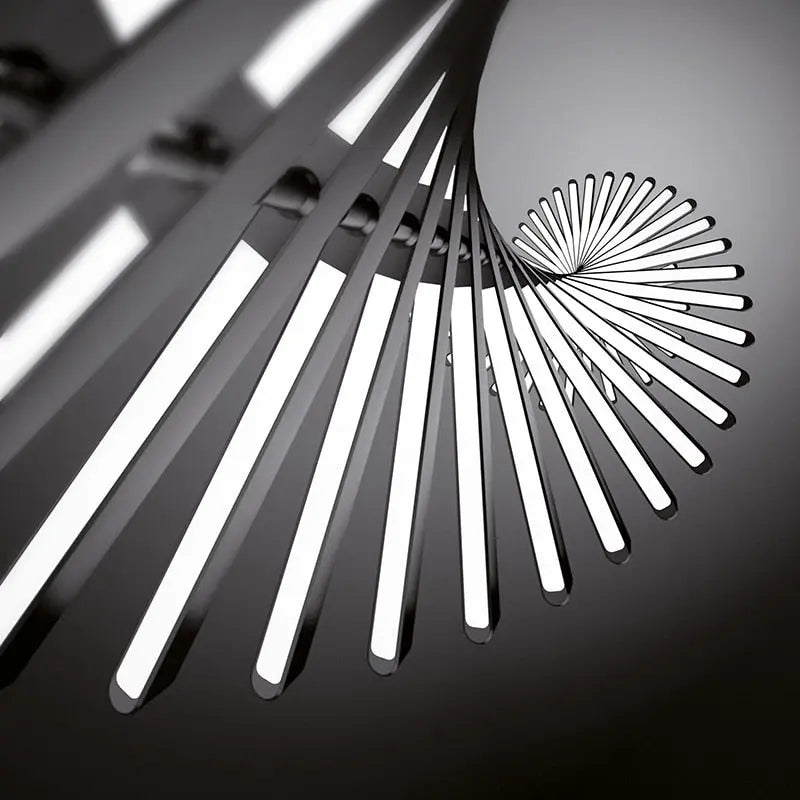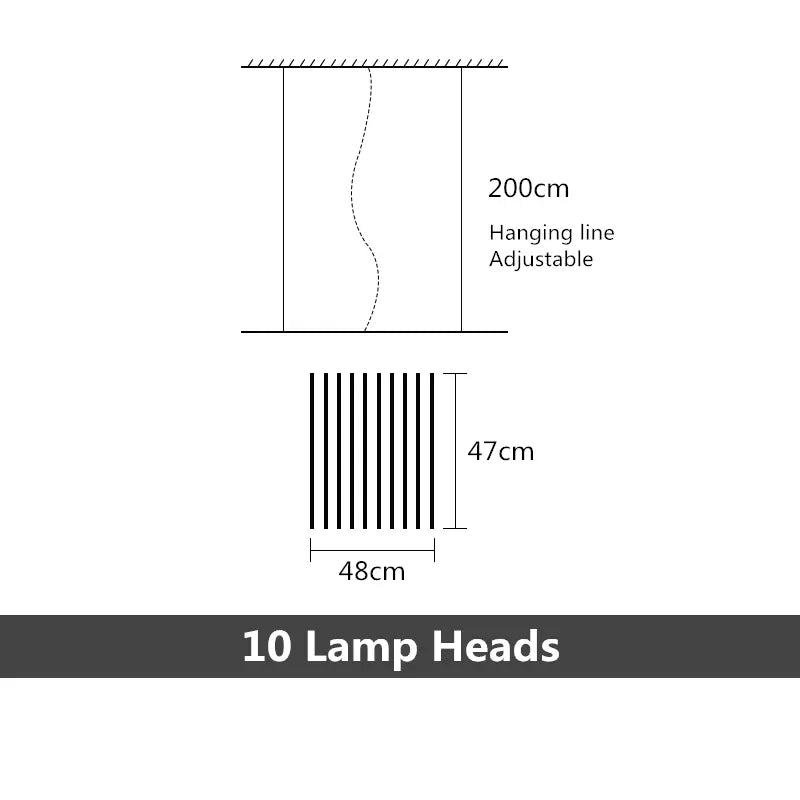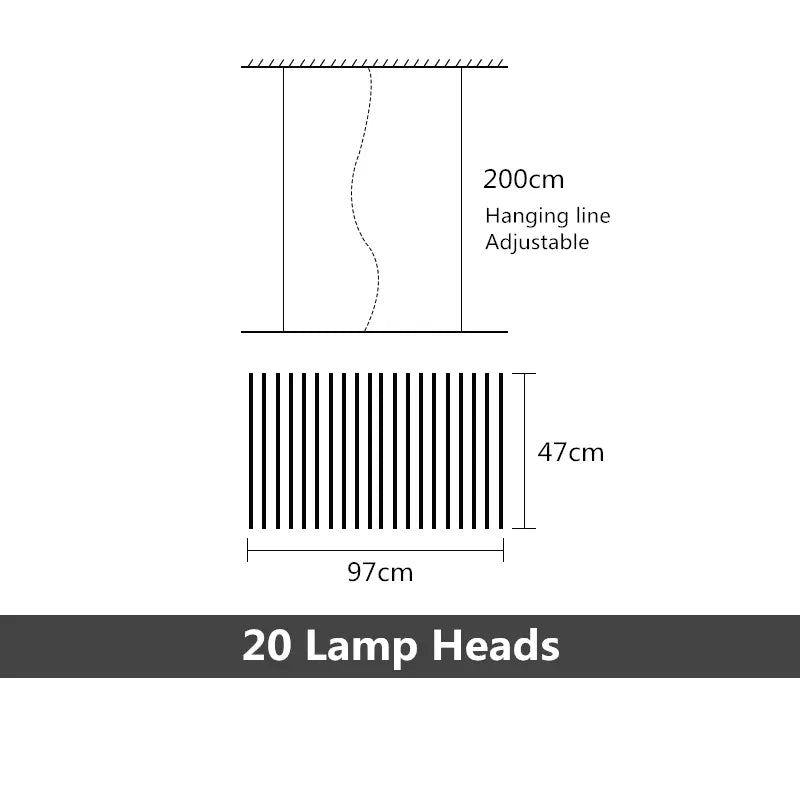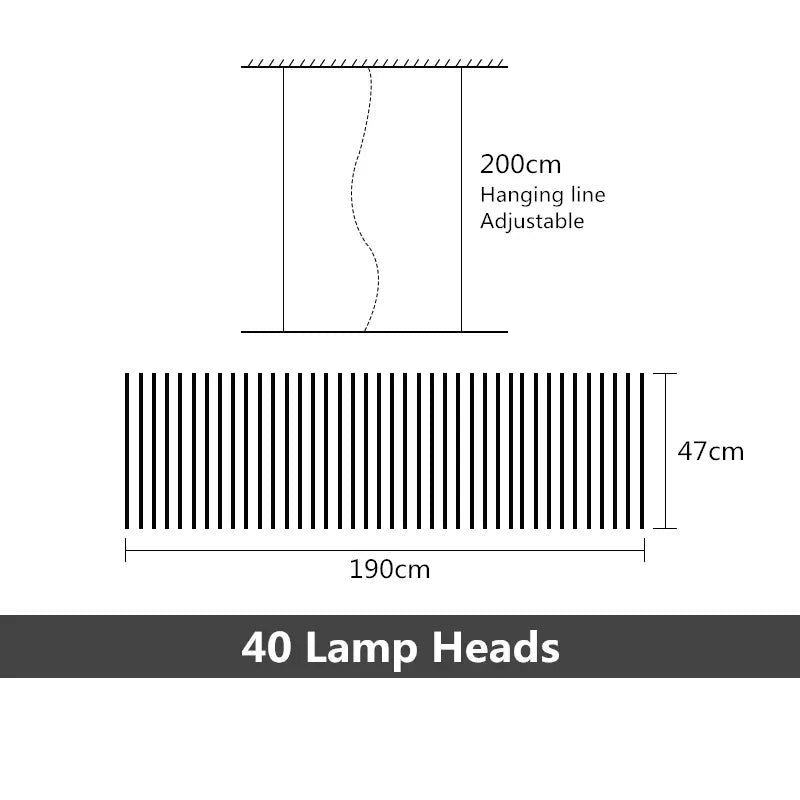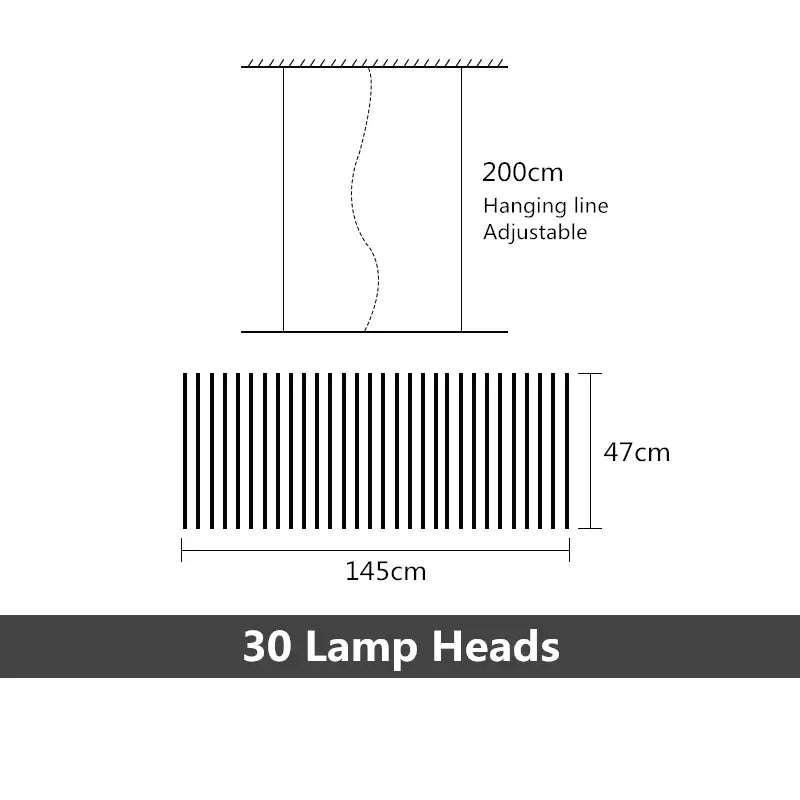 What unique design features does the Radiel Modern LED Chandelier offer?
The Radiel Chandelier presents a blend of sophistication and innovation with its modern luxury style. It boasts a shadeless design with up & down directed lighting, crafted from premium acrylic for the lampshade, making it a statement piece in any room.
What customization options does the Radiel Chandelier offer in terms of brightness?
The Radiel Chandelier is equipped with brightness dimmable LED bulbs. This, combined with its remote control switch type and dimmable feature, allows you to adjust the ambiance according to your preference seamlessly.
Could you provide the available sizes and their respective wattages for the Radiel Chandelier?
Certainly! The Radiel Chandelier comes in four different head options, each with specific dimensions and wattages: 10 Heads: 19" x 19" with a wattage of 50W. 20 Heads: 38" x 10" with a wattage of 100W. 30 Heads: 57" x 11" with a wattage of 150W. 40 Heads: 75" x 13" with a wattage of 200W.
What areas in the home is the Radiel Chandelier best suited for, and how adjustable is it?
The Radiel Chandelier is perfect for spaces such as the Living Room, Dining Room, Kitchen, Kitchen Island, Farmhouse and Office. To ensure flexibility in installation, it features a 200 cm adjustable hanging wire, letting you set the desired height.
How can I be assured of the Radiel Chandelier's quality and safety?
LED Chandelier holds multiple certifications from recognized bodies like CCC, ce, CQC, EMC, FCC, GS, LVD, pse, SAA, and UL. These attest to its adherence to quality, safety, and international standards.