Skip to product information

Regular price
$279.99 USD
Regular price
$379.99 USD
Sale price
$279.99 USD
Unit price
per
Sale 26% off
Sold out
In stock
Designed to greet you with a warm and inviting glow every time you step into your home, meet the Petunia Rustic Foyer Lighting. This luminaire not only illuminates your entryway, but also adds a rustic flair that is both stylish and inviting. Specially designed for foyers, you can also use this luminaire in areas such as dining room, living room, kitchen, bathroom. 

Not:Price is for 1 piece.
View full details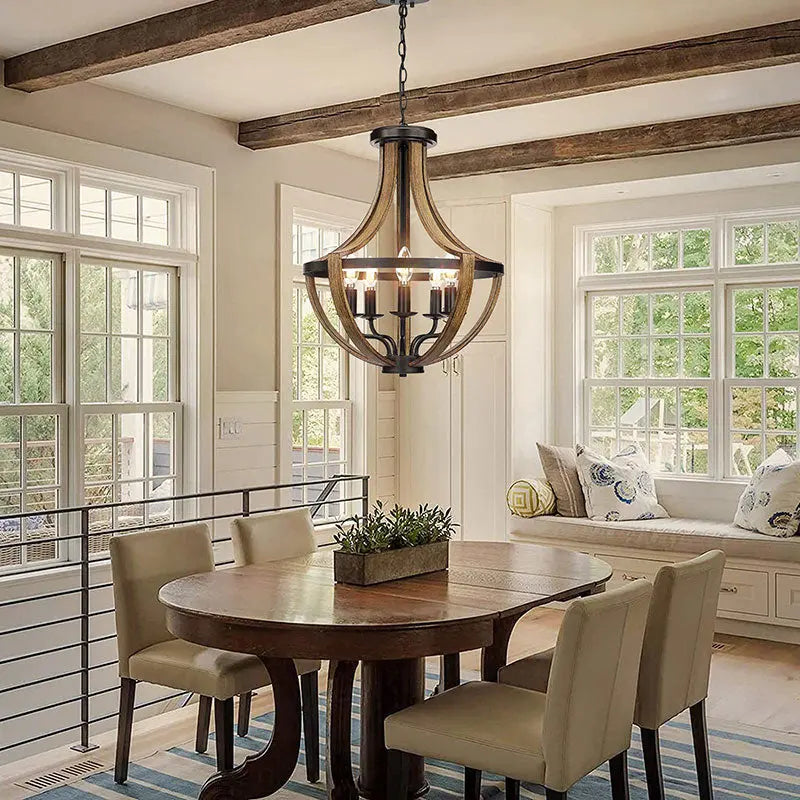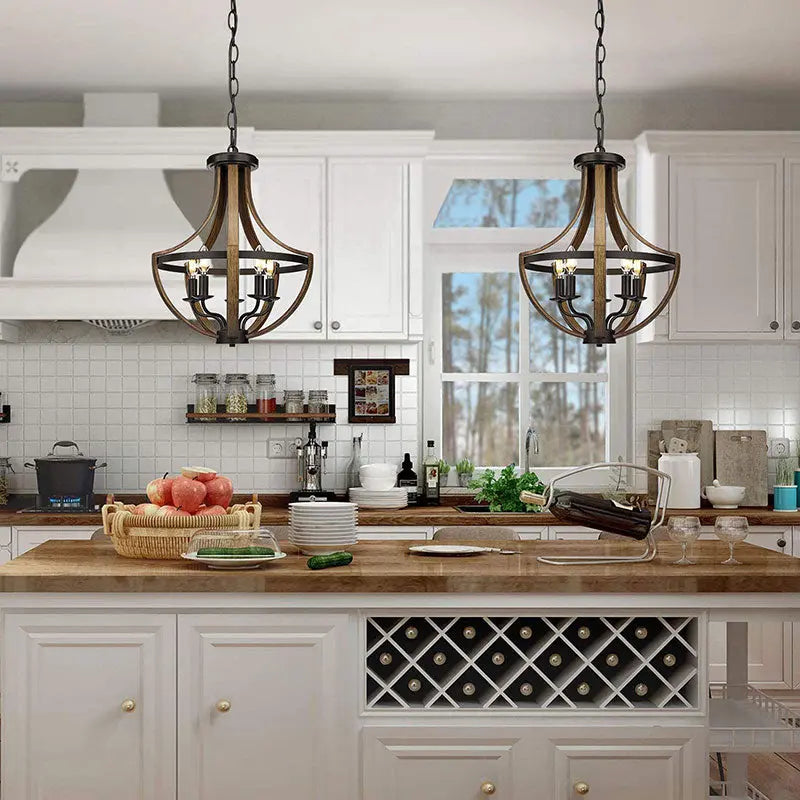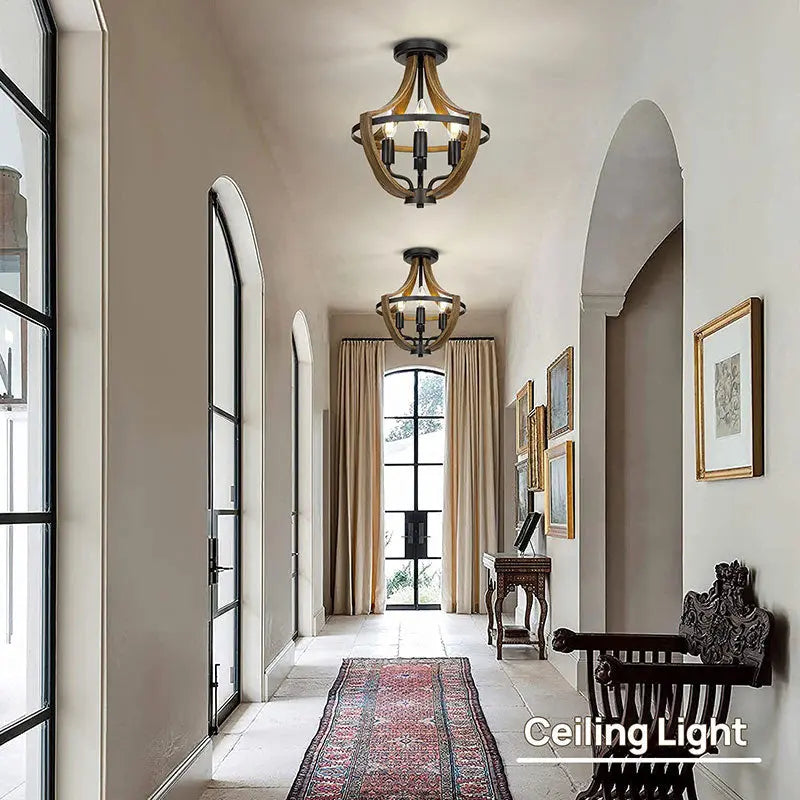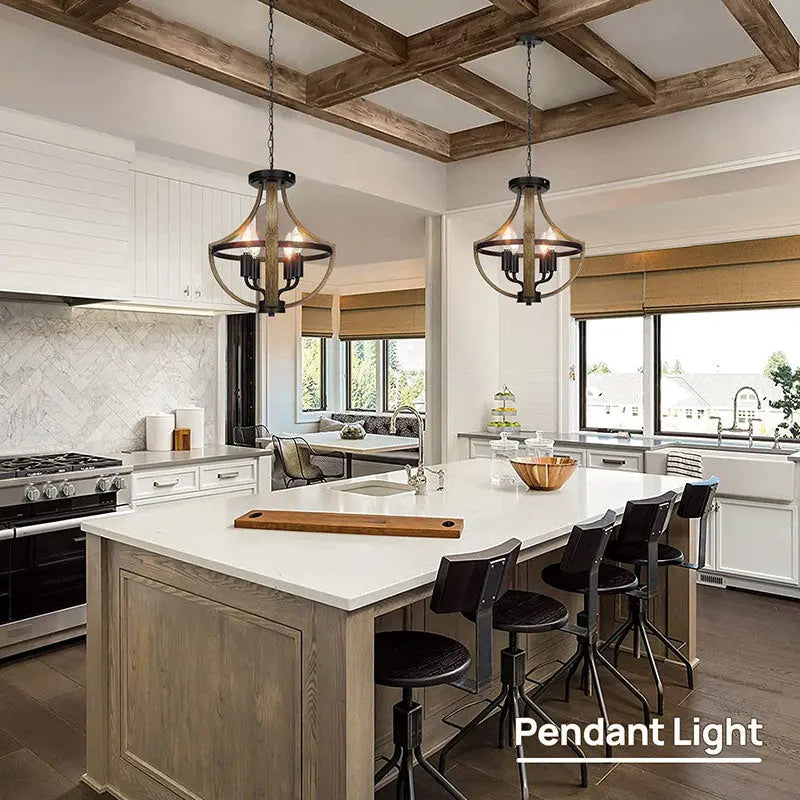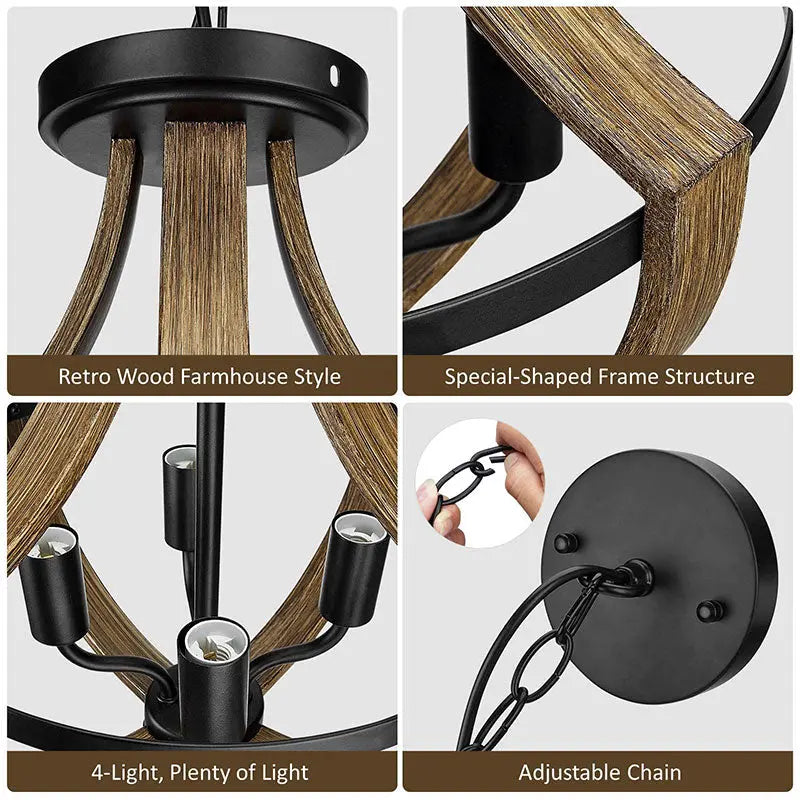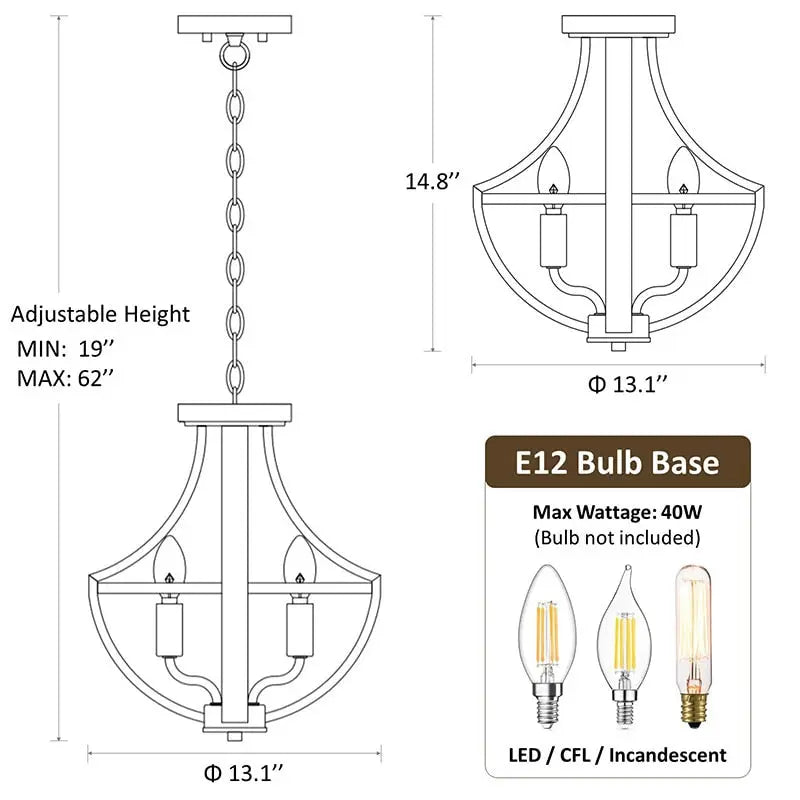 What Makes Petunia Rustic Foyer Lighting Unique?
The Petunia Rustic Foyer Lighting combines a warm, inviting glow with rustic flair. It is designed not just to illuminate but also to add style and character to your foyer or any room in your home.
What Are the Size Options and Hanging Wire Length for this Lighting?
With a lighting area coverage of 10-20 m², the Petunia Rustic Foyer Lighting is versatile enough for both small and large spaces, making it ideal for foyers, dining rooms, living rooms, and more.
Do the Bulbs Come Included and What is the Base Type?
No, the bulbs do not come included. The base type for the lighting is E14, which allows for a wide range of LED bulb options.
What is the Material and Style of the Petunia Lighting?
The body material is made of Bakelite, and the shade is metal. The design style is a combination of modern and rustic, allowing it to complement a variety of home décor themes.
Where Can I Install the Petunia Rustic Foyer Lighting?
This versatile piece can be installed in various areas including the bathroom, living room, dining room, kitchen, kitchen island, foyer and bedroom.