Skip to product information

Regular price
$109.99 USD
Sale price
$79.99 USD
Unit price
per
Sale 27% off
Sold out
In stock
Refresh your interiors with Nellie Crystal Wall Lights that combine both elegance and practical design in one beautiful package. These stunning fixtures do more than illuminate your walls; they become works of art that add a luxurious feel to your space. Add a touch of glamour and modernity to any room.
View full details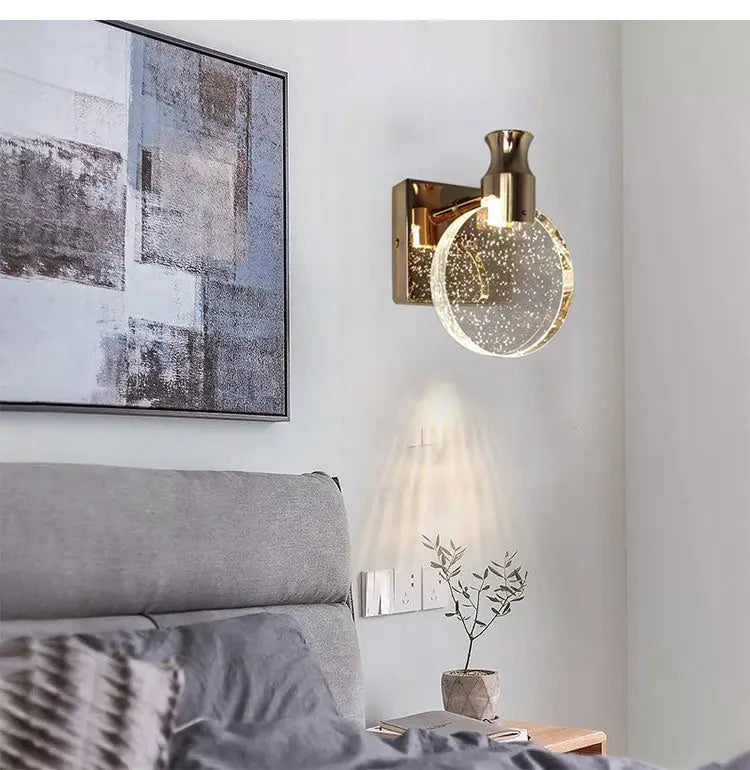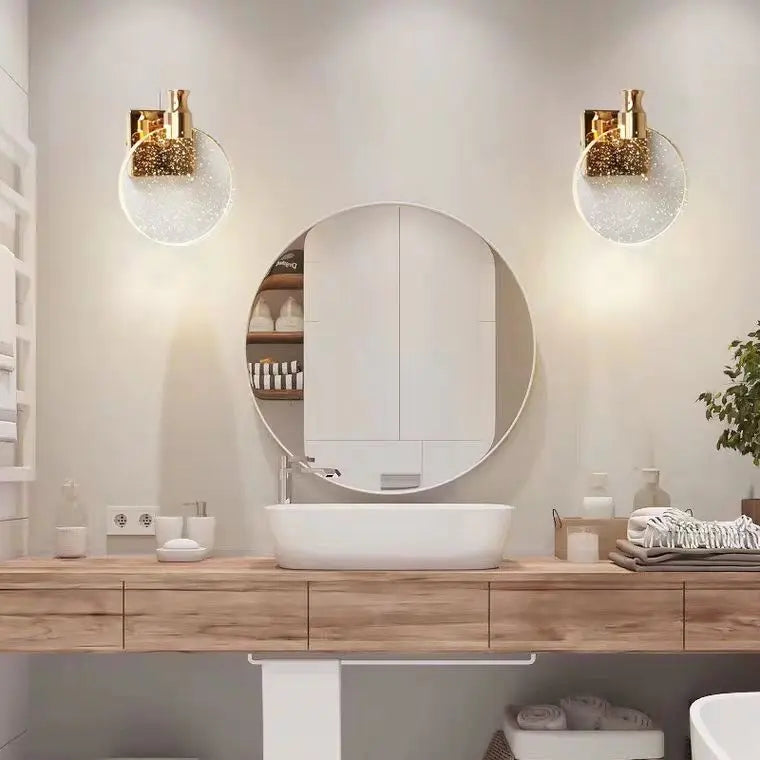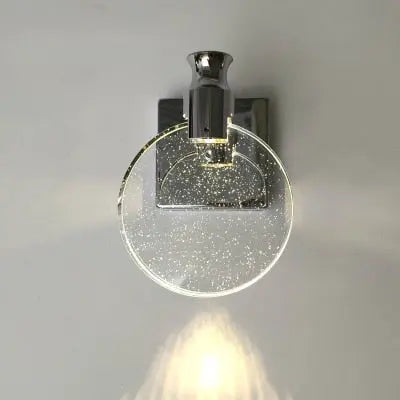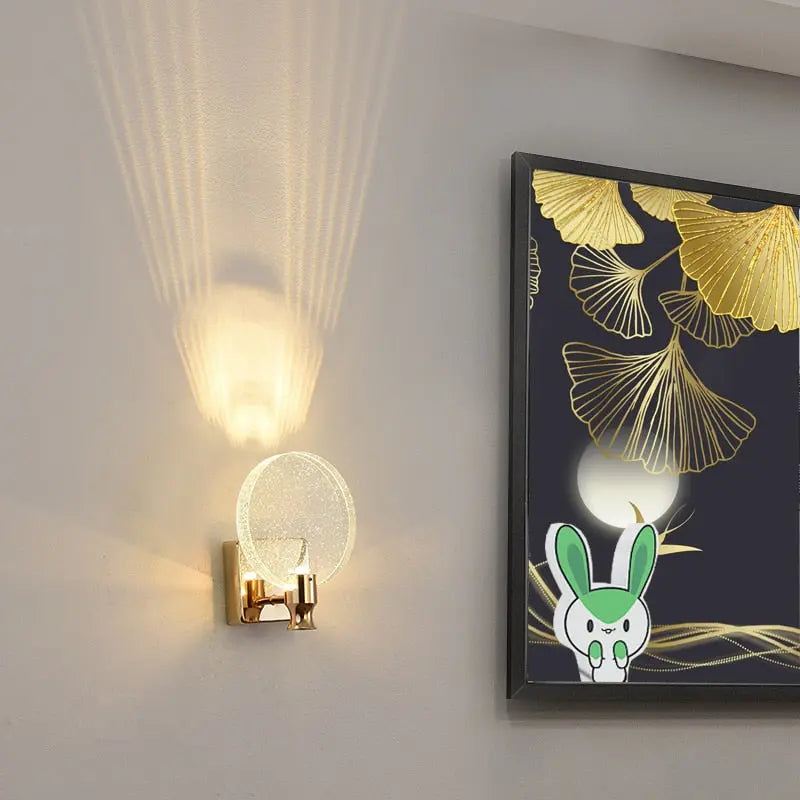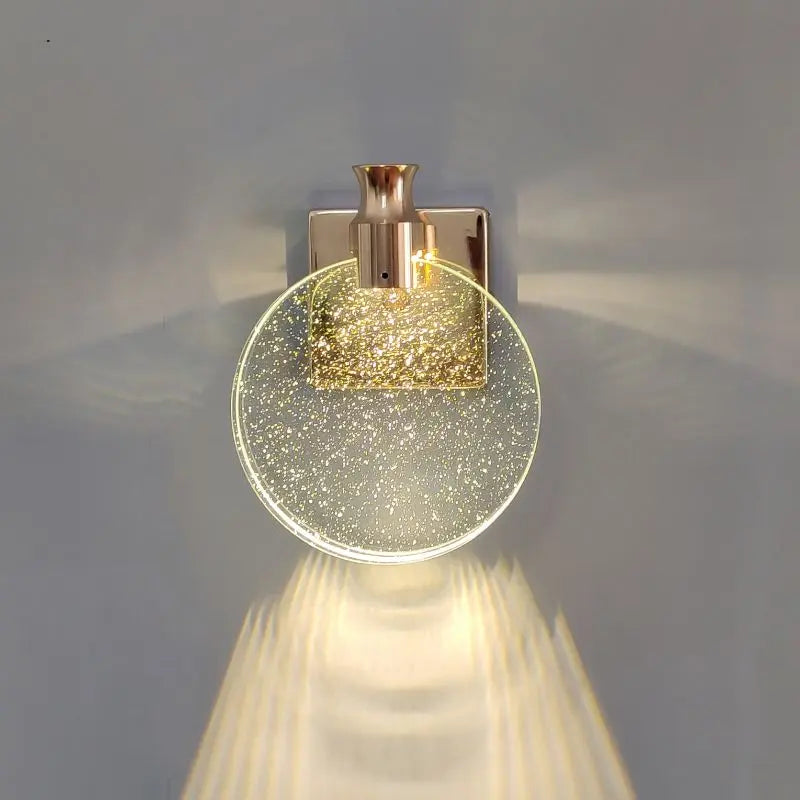 How Do Nellie Crystal Wall Lamps Elevate Home Decor?
Nellie Crystal Wall Lamps are more than just lighting fixtures; they are exquisite works of art that add a luxurious flair to any room. Their modern design combined with elegant crystals makes them a statement piece, turning your walls into a visual treat.
What Types of Rooms Are Best Suited for Nellie Crystal Wall Lamps?
These versatile wall lamps are perfect for various areas in your home including the living room, bedroom, bathroom, study room and corridors. Their elegant design complements different interior styles and adds a touch of sophistication wherever they are installed.
How Easy Is It to Install Nellie Crystal Wall Lights?
The Nellie Crystal Wall Lamps are designed for wall-mounted installation. Though installation is generally straightforward, we recommend consulting the instruction manual or hiring a qualified electrician to ensure a safe and proper setup.
Can I Choose Different Light Colors with Nellie Wall Lights?
Yes, the Nellie Crystal Wall Lights come with different color temperature options, including white light, warm light, and 3-color light, allowing you to set the perfect mood for your space.
Are Nellie Crystal Wall Lights Energy-Efficient?
These wall lamps use LED bulbs, known for their energy efficiency and long lifespan. The small version uses 6W, and the large one uses 10W, providing you with effective illumination without significantly increasing your energy bills.