Skip to product information

Regular price
$110.99 USD
Regular price
$159.99 USD
Sale price
$110.99 USD
Unit price
per
Sale 30% off
Sold out
In stock
Introducing the Mushmi Mushroom Wall Light, a fun yet reliable lighting solution that delights young and old alike. This creative luminaire provides a reliable source of lighting while adding a dash of glamour to your interiors. The mushroom design transforms an ordinary wall lamp into an artistic design and creates intriguing looks in your room.
View full details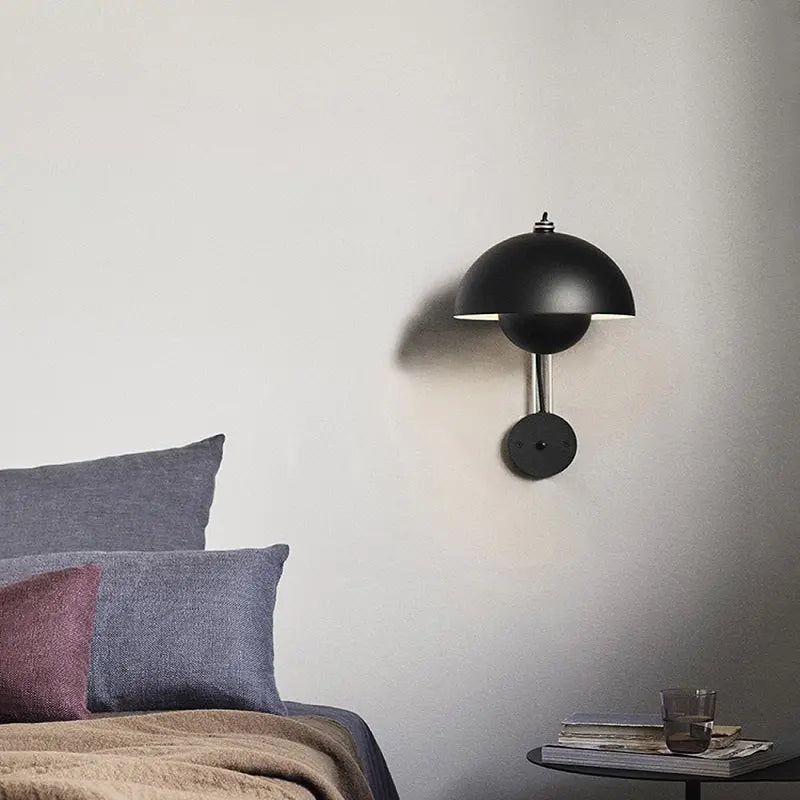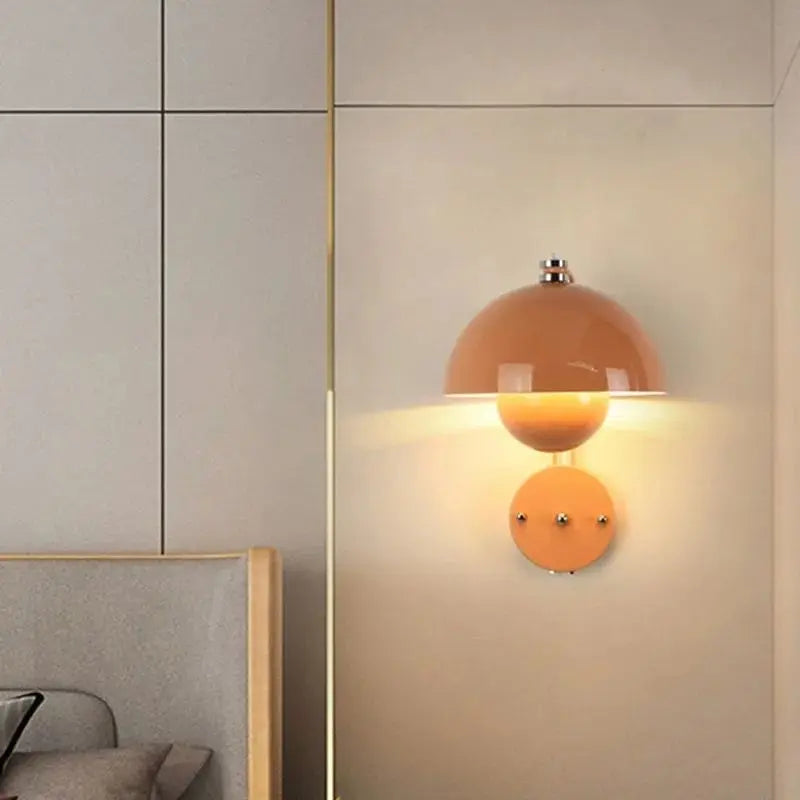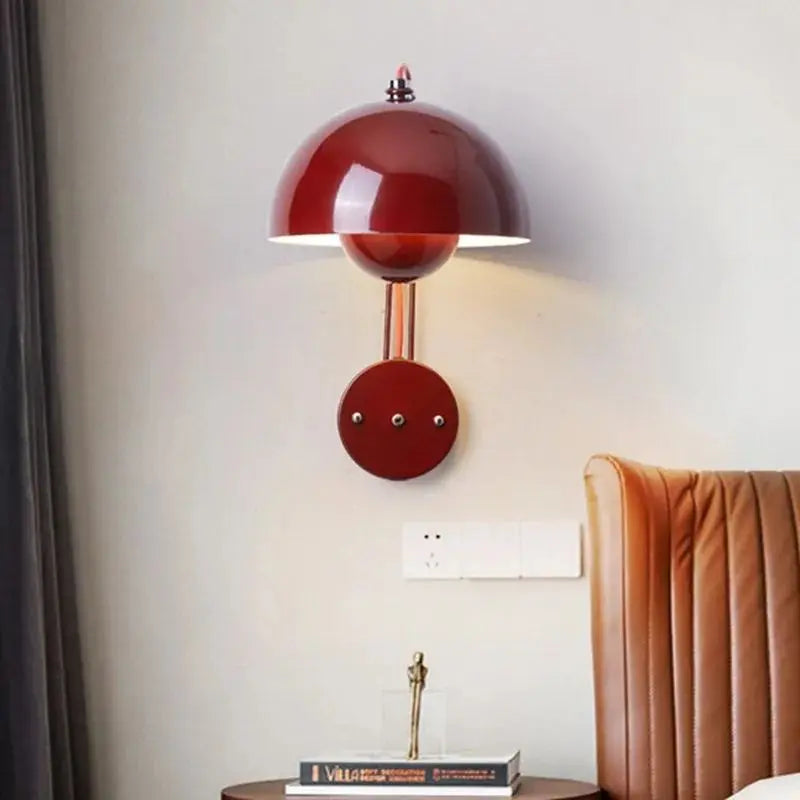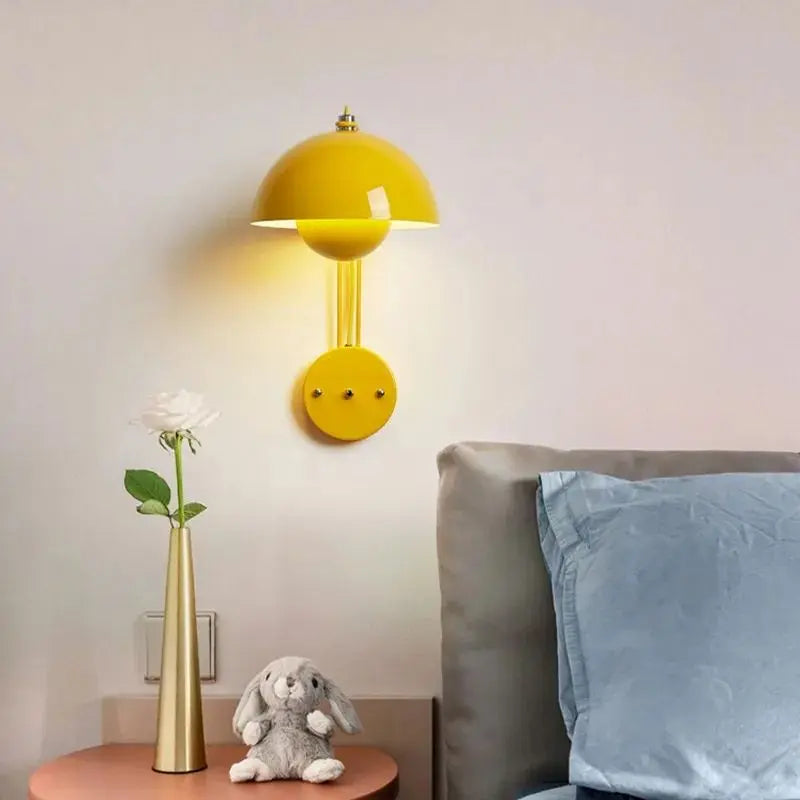 What Makes the Mushmi Mushroom Wall Light Unique?
The Mushmi Mushroom Wall Light stands out for its whimsical mushroom design. It not only functions as a reliable light source but also adds an artistic and glamorous touch to your interiors. Its design makes it a conversation piece, transforming ordinary spaces into intriguing environments.
Is the LED Bulb in the Mushmi Mushroom Wall Light Replaceable?
Yes, the Mushmi Mushroom Wall Lamp comes with an LED bulb that is included. The lamp has an E27 base type, making it compatible with other bulbs of the same base type should you wish to replace it in the future.
What Color Variants Are Available for the Mushmi Mushroom Wall Light?
The lamp comes in a variety of colors including Black, White, Yellow, Pink, and Red. This provides you with the freedom to select a color that aligns with your room's aesthetic or mood.
What Are the Color Temperature Options for This Wall Light?
The Mushmi Mushroom Wall Light offers various color temperature options such as Warm Light, Tricolor Light, Natural Light, and Cold Light. This range allows you to customize the ambiance of your space as per your preference.
What Certifications Does the Mushmi Mushroom Wall Light Hold?
This wall lamp is certified by multiple agencies including CCC, CE, PSE, and ROHS. These certifications ensure that the product meets or exceeds industry standards for safety and quality.