Skip to product information

Regular price
$129.99 USD
Regular price
$199.99 USD
Sale price
$129.99 USD
Unit price
per
Sale 35% off
Sold out
In stock
Our Montana Gold Crystal Buffet Lamps are an elegant addition to any dining room or kitchen. Each lamp is handcrafted and features premium K9 crystals. A sturdy base and antique brass finish give the lamps a timeless look that can complement any style of decor.
View full details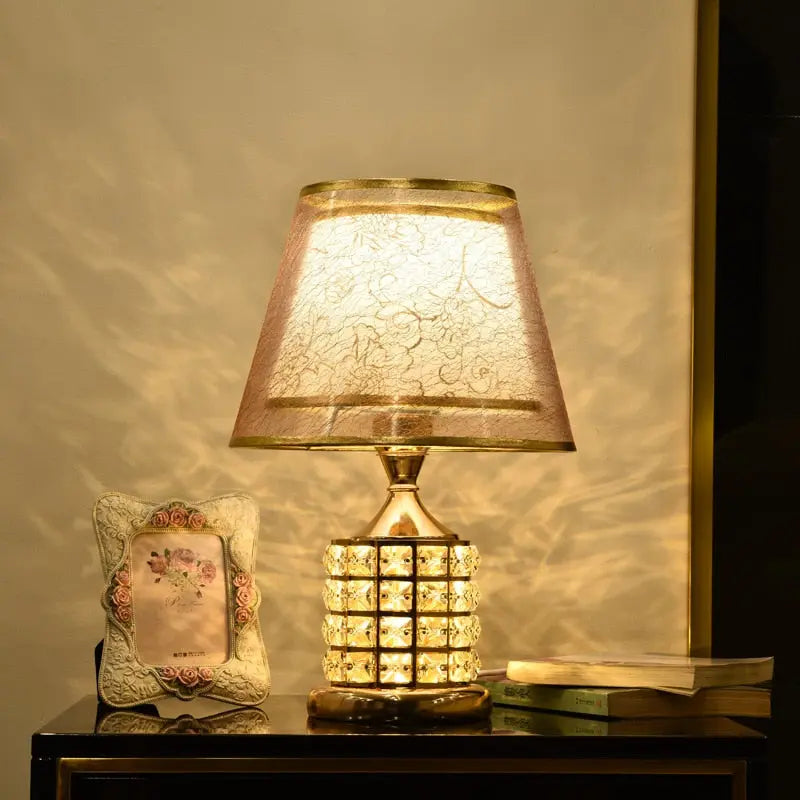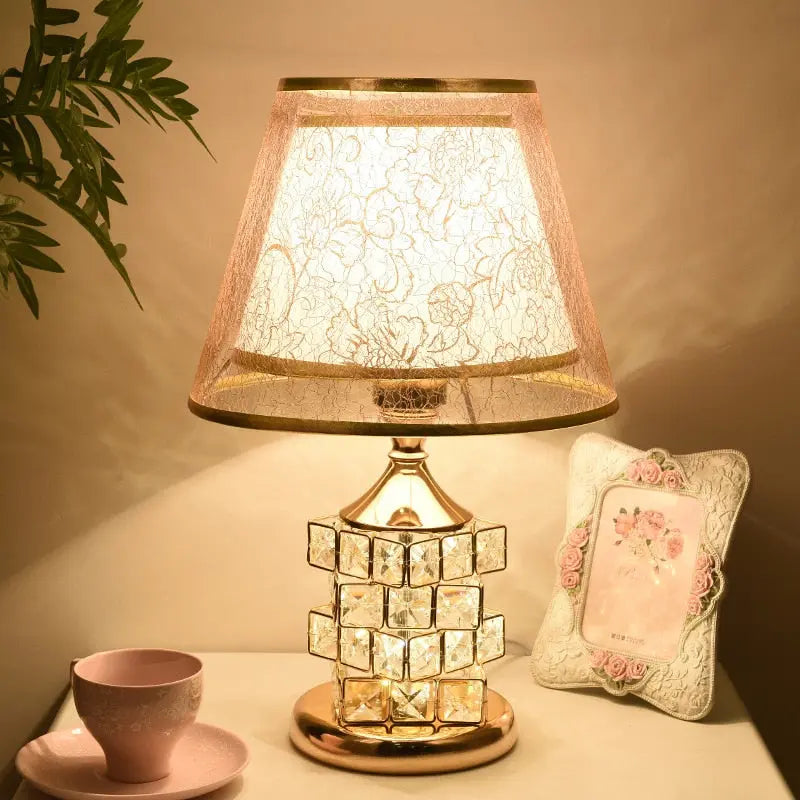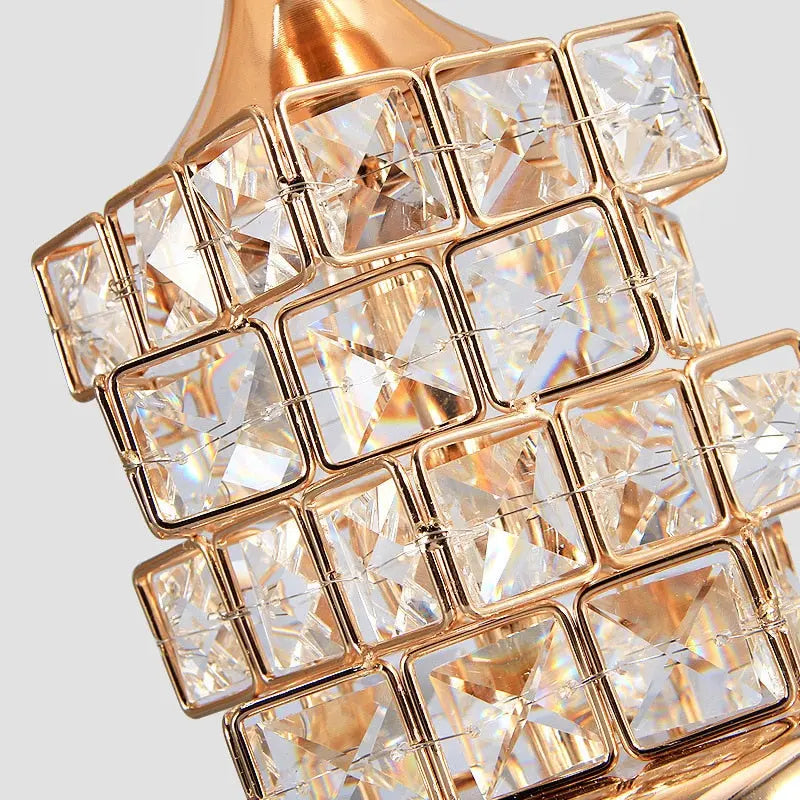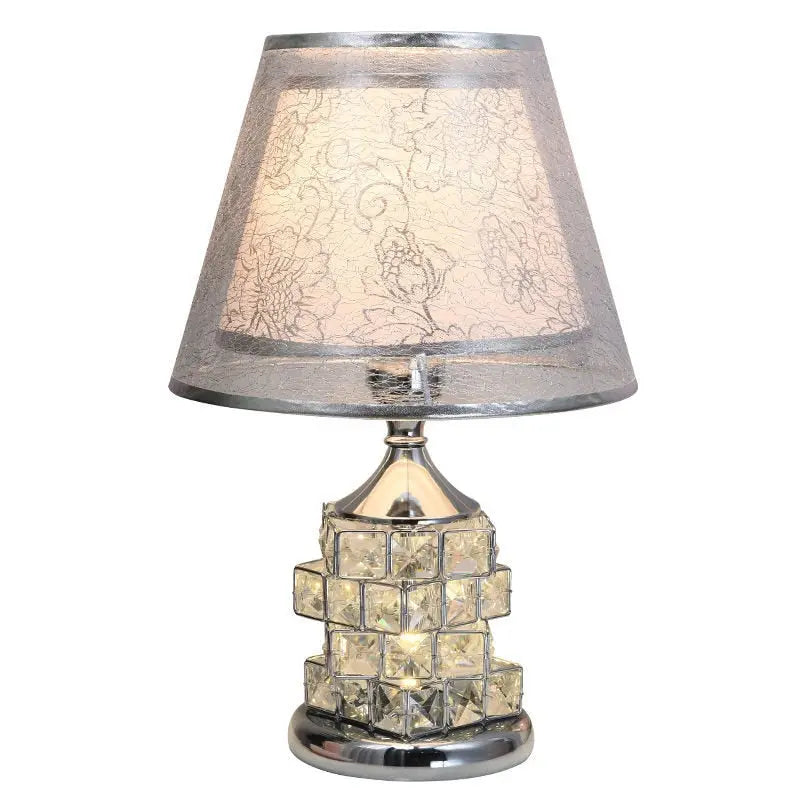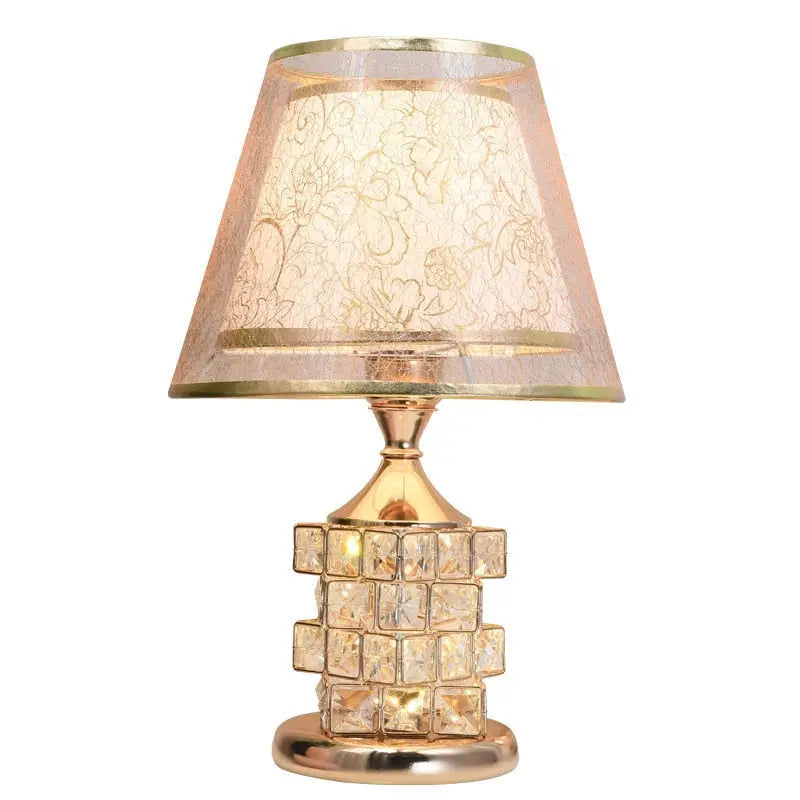 What makes the Montana Crystal Buffet Lamps stand out from other lamps?
The Montana Crystal Buffet Lamps are handcrafted and feature premium K9 crystals, known for their superior optical clarity. Paired with a sturdy base and antique brass finish, these lamps offer a blend of elegance and timeless design, making them a versatile choice for any style of décor.
Can these lamps be used internationally, given varying voltage requirements?
Yes, the Montana Crystal Buffet Lamps are highly versatile with compatibility for multiple voltage settings—110V, 220V, and 90-260V. This flexibility makes them suitable for international use, and the available plug types include EU, US, UK, and AU options.
What are the color options for the body of the lamps?
Our Montana Crystal Buffet Lamps come in three opulent body colors Gold, Silver, and Red to match any room aesthetic. The choice of colors allows you to customize the lamp's look to fit your décor needs.
How much area do these lamps effectively illuminate?
These lamps have a lighting area that ranges between 5-10 square meters, making them perfect for focused tasks like reading, as well as for ambient lighting in dining rooms, living rooms and foyers. Their wattage range of 21-30W ensures bright, efficient lighting.
What is the warranty on these lamps?
One of the standout features of our Montana Crystal Buffet Lamps is the generous 2-year warranty. This long-term warranty underlines the quality and durability of the product, providing you peace of mind for years to come.