Skip to product information

Regular price
$2,299.99 USD
Regular price
$2,999.99 USD
Sale price
$2,299.99 USD
Unit price
per
Sale 23% off
Sold out
In stock
Modern Staircase Chandelier Lighting with 61 heads adorns your space with splendor and innovative design. This elaborate fixture offers a variety of Color Emitting options: Cool White and Warm White, allowing you to set the mood according to your preference. You can further enliven the ambience with the RC Remote Dimming feature, giving you the flexibility to adjust the brightness with ease.
Plus, for the tech-savvy, the chandelier integrates with an APP that offers RC Dim options, putting lighting control at your fingertips. This chandelier is not only a source of illumination, but also an architectural masterpiece and a standout feature for grand staircases in homes or commercial settings.
View full details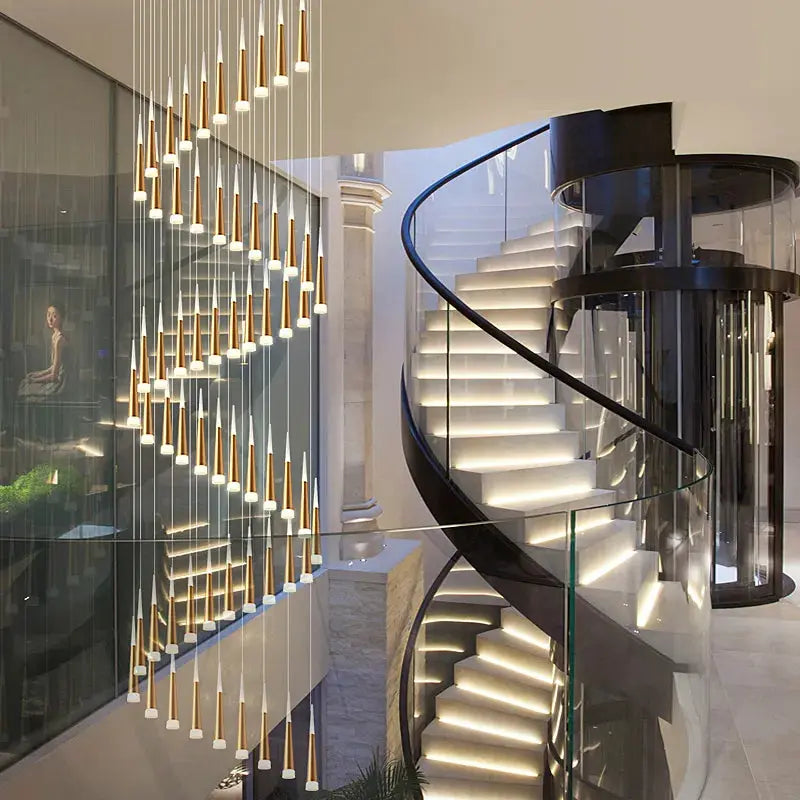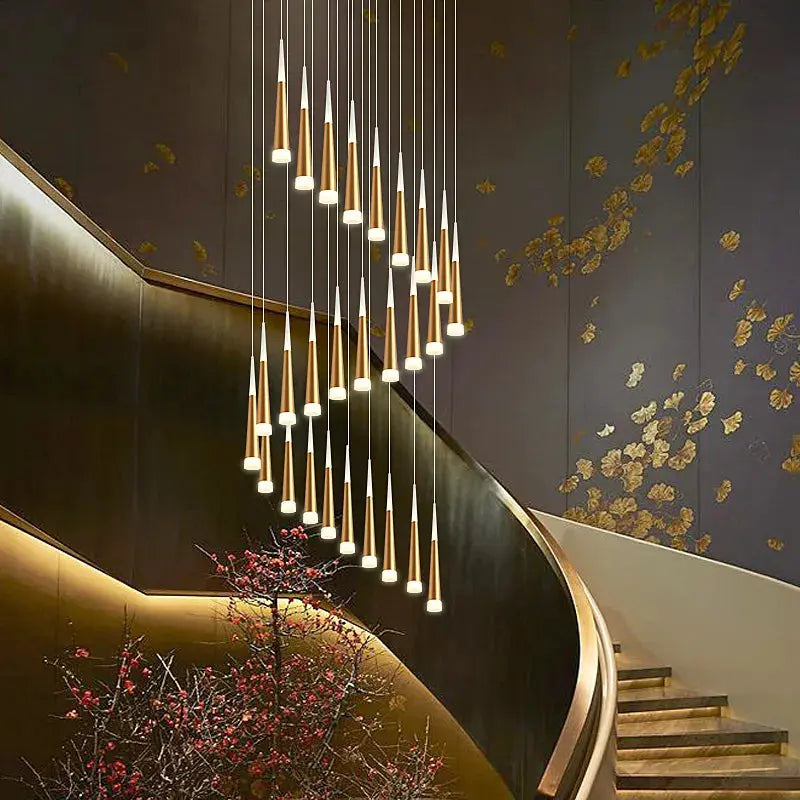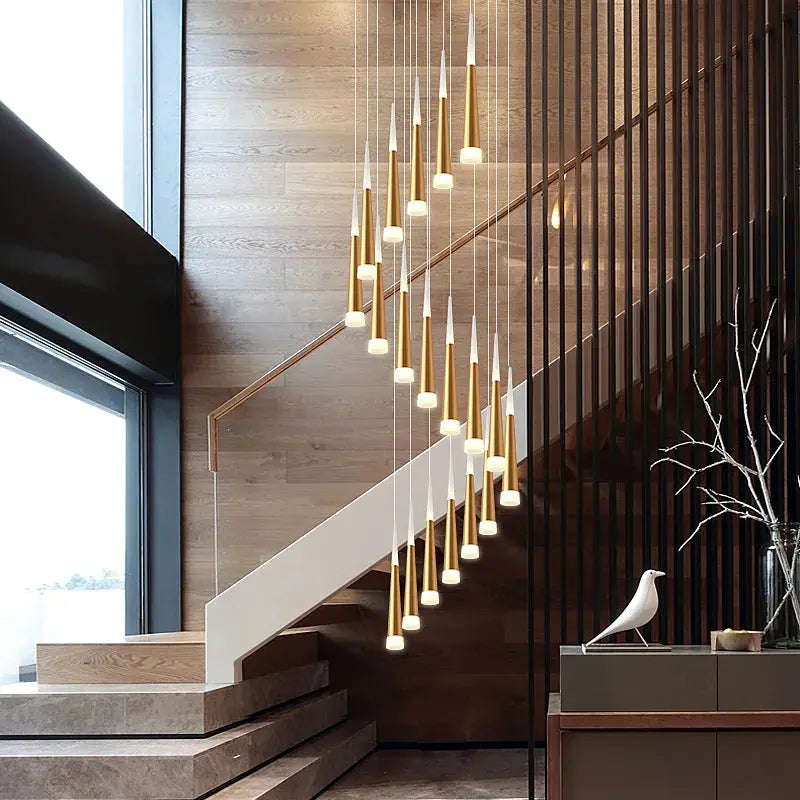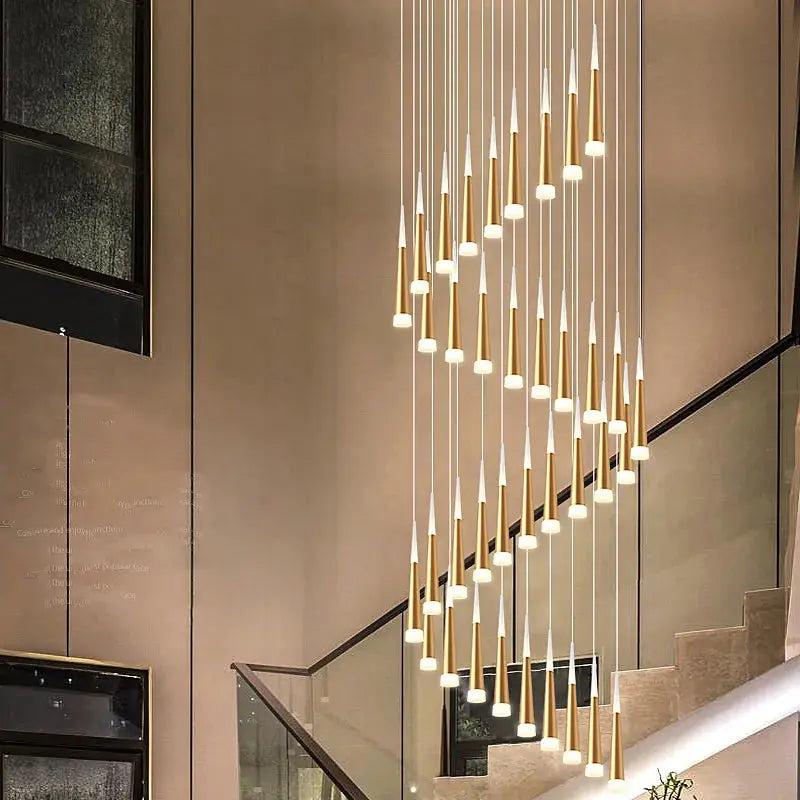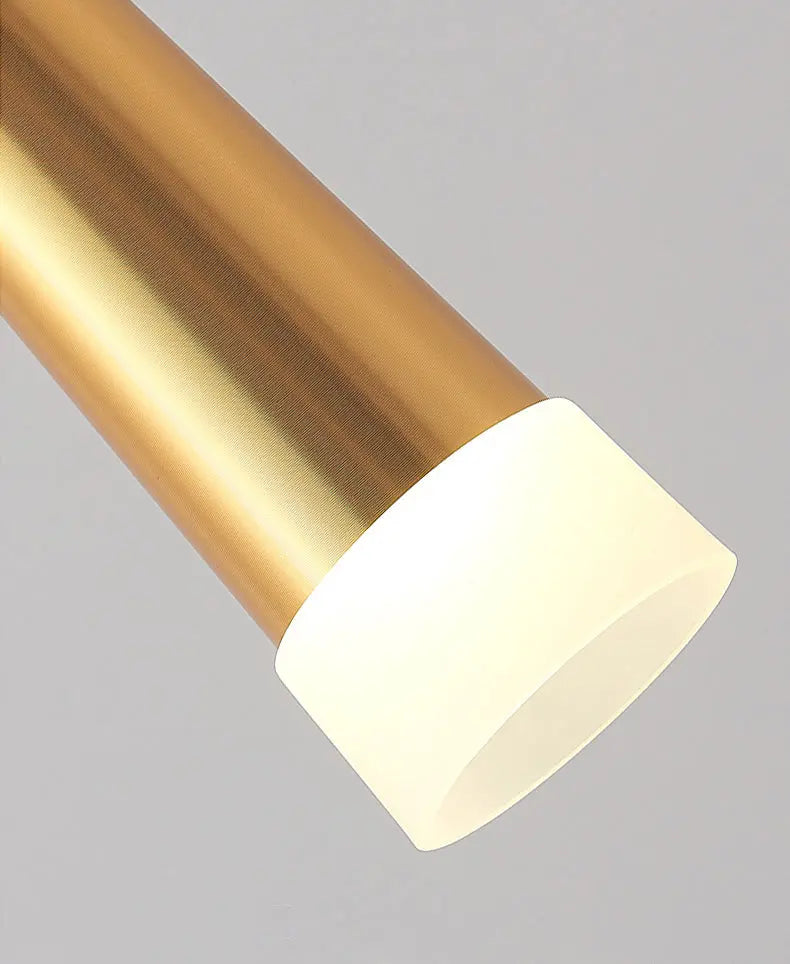 What's the Hanging Wire Size?
The hanging wire size is adjustable, allowing you to customize the drop length as per your ceiling height.
How Many Emitting Color Options Are There?
There are multiple emitting color options available: Cold White, Warm White, and options with RC Remote Dimming or APP-based dimming.
Where Can This Chandelier Be Installed?
It's ideal for living rooms, homes with high ceilings, lofts, duplex homes, villas, cafes, restaurants, and hotels.
Is It User-Friendly?
Yes, with features like adjustable wire length, remote and APP control, and multiple color emitting options, it's designed keeping user convenience in mind.
What's the Design Aesthetic?
The chandelier boasts a modern design with a gold lampshade, making it a statement piece for any grand space.