Skip to product information

Regular price
$229.99 USD
Regular price
$319.99 USD
Sale price
$229.99 USD
Unit price
per
Sale 28% off
Sold out
In stock
Presenting the Modern Bronze Rustic Chandelier, where traditional design meets country charm. This intriguing light fitting is available in 6 or 8 heads, providing adjustable lighting intensity for a variety of spaces. Its unique design effortlessly combines two distinct styles - contemporary elegance and rustic warmth - to create a versatile ambience enhancer that fits into multiple decor schemes. A perfect lighting option for those who appreciate both the new and the timeless.
View full details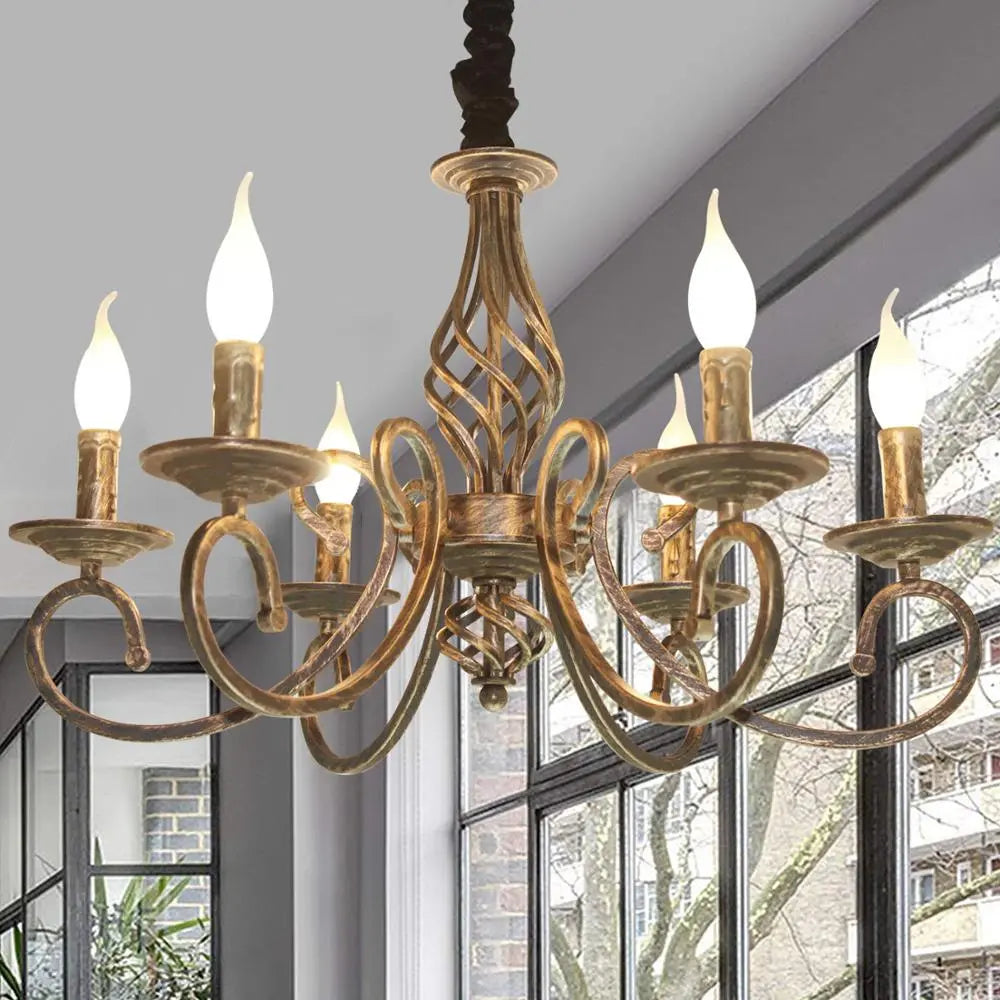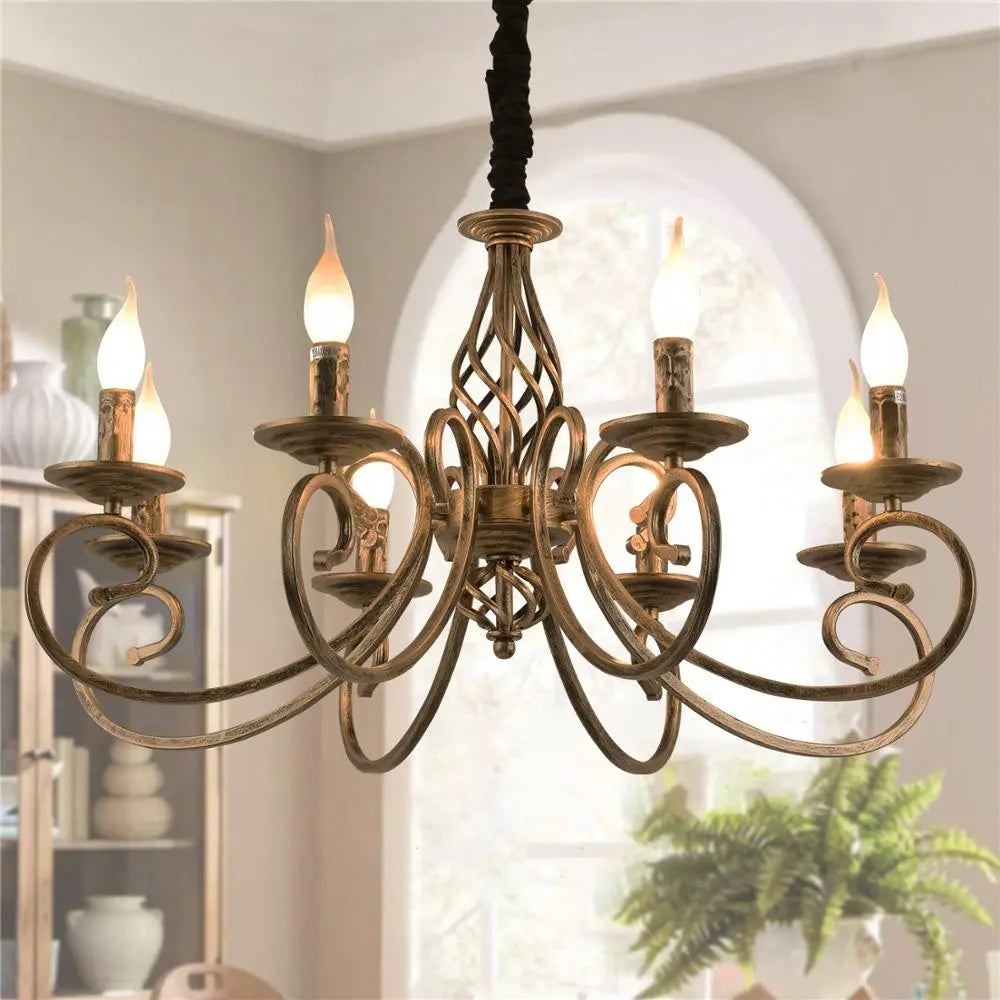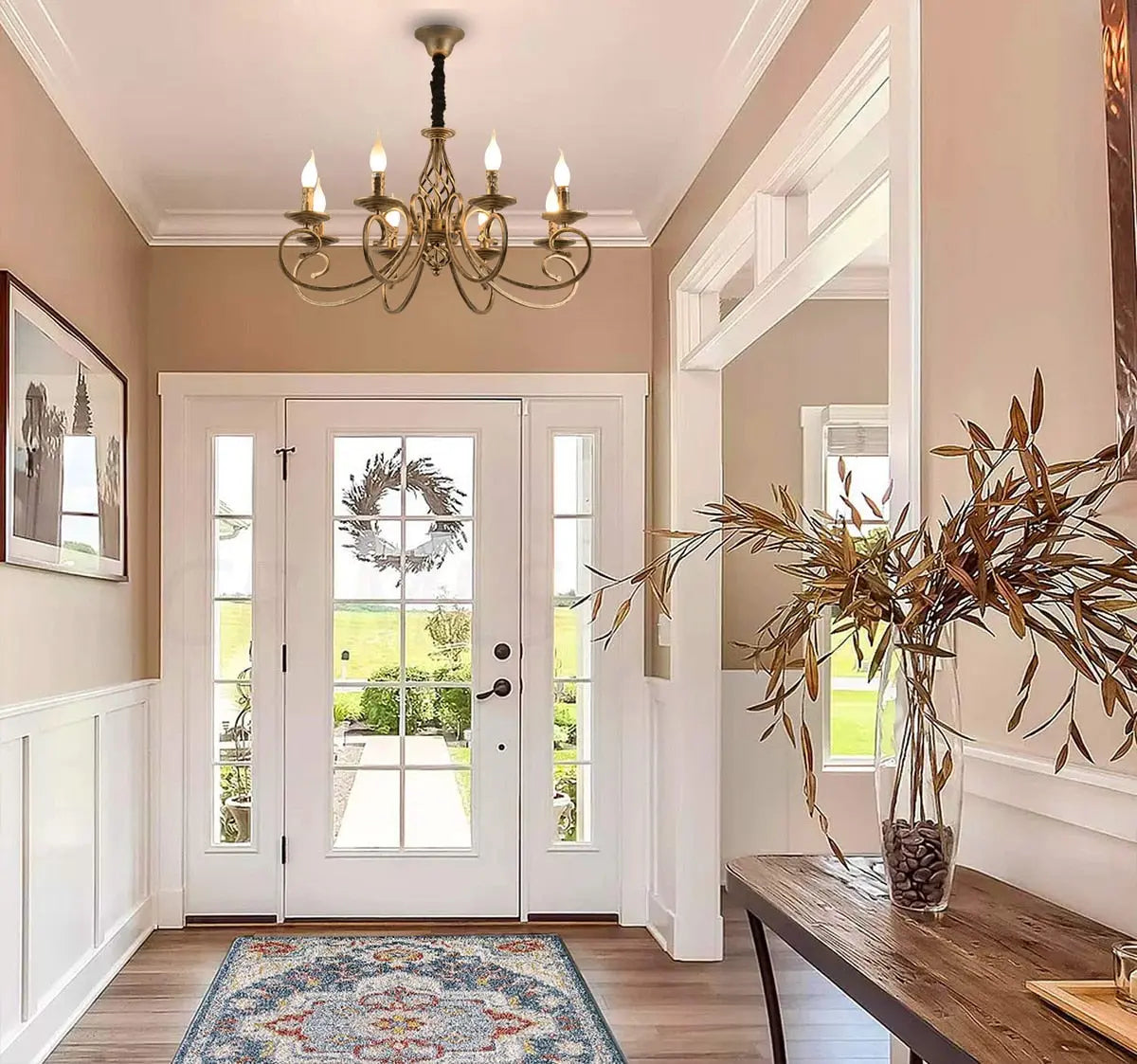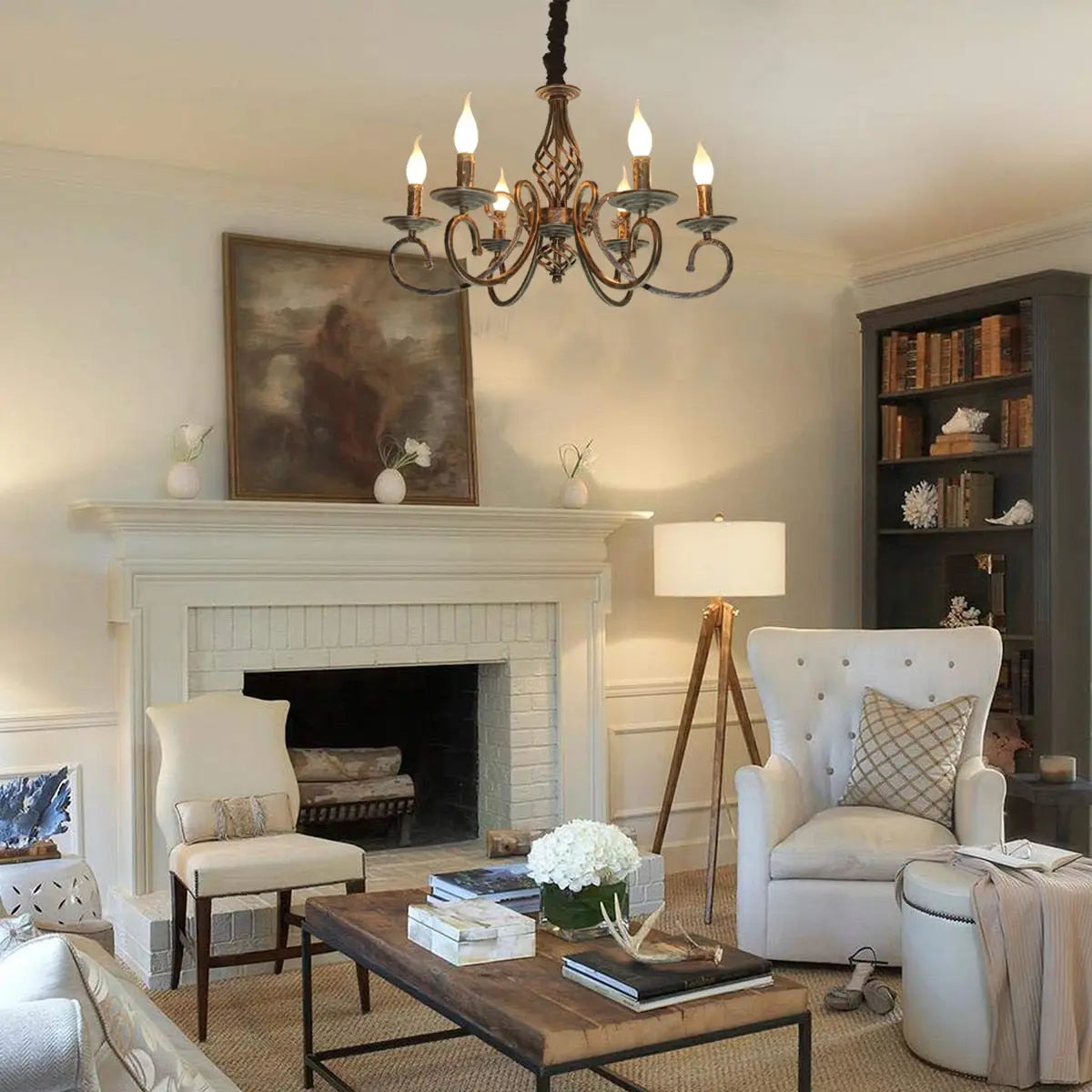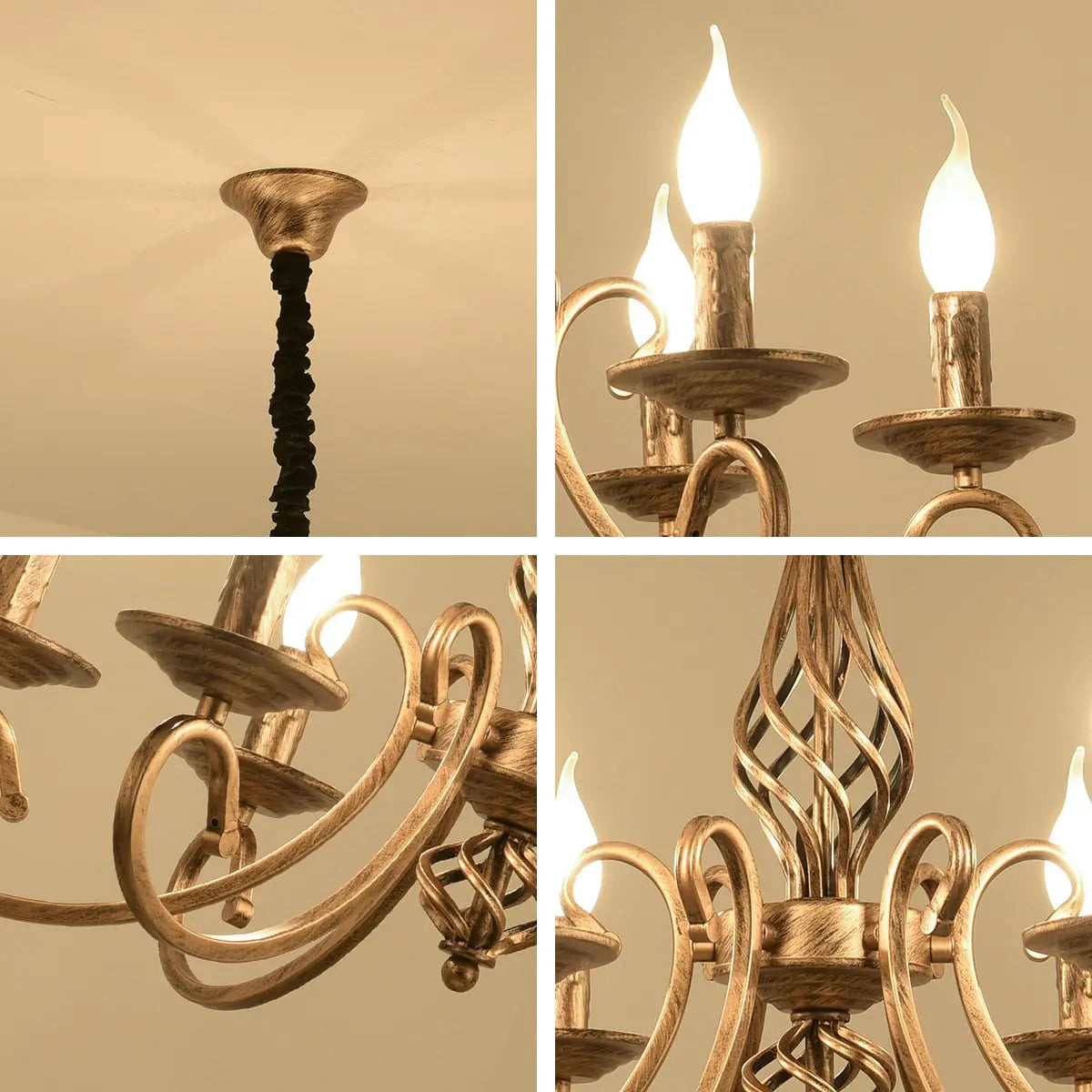 What Makes the Modern Rustic Chandelier Unique?
The Modern Rustic Chandelier effortlessly blends traditional design with country charm, making it a versatile piece that fits into multiple decor schemes. It's a fusion of contemporary elegance and rustic warmth, ideal for those who appreciate the timeless and the modern.
What Are the Dimensions and How Does It Fit Into Different Spaces?
The chandelier comes in two sizes. The 6-head version measures 24" x 14" with a lighting area of 10-12 m², and the 8-head version measures 28" x 15" with a lighting area of 12-18 m². Both versions have adjustable chains of 35.4 inches, making it flexible for different ceiling heights.
What Type of Bulbs Does It Use and What Is the Maximum Wattage?
The Modern Rustic Chandelier requires LED bulbs with a maximum wattage of 40W each. It accommodates E14 and E16 base types, giving you plenty of bulb options to choose from. Please note, bulbs are not included.
Is the Modern Rustic Chandelier Dimmable?
No, this chandelier is not dimmable. However, its multiple heads offer adjustable lighting intensity, allowing you to create the perfect atmosphere for any room.
What Are the Areas of Use for the Modern Rustic Chandelier?
With its adaptable style, the chandelier is perfect for various areas in your home or business, including bathrooms, living rooms, dining rooms, kitchens, kitchen islands, foyers, and bedrooms.