Skip to product information

Regular price
$109.99 USD
Sale price
$79.99 USD
Unit price
per
Sale 27% off
Sold out
In stock
Cute Modern Cork Table Lamp is the perfect accessory for the bedroom and living room. Its intriguing design will add a modern touch to your decor. Crafted with a stylish cork light shade, this lamp is sure to give your living space a unique look.
View full details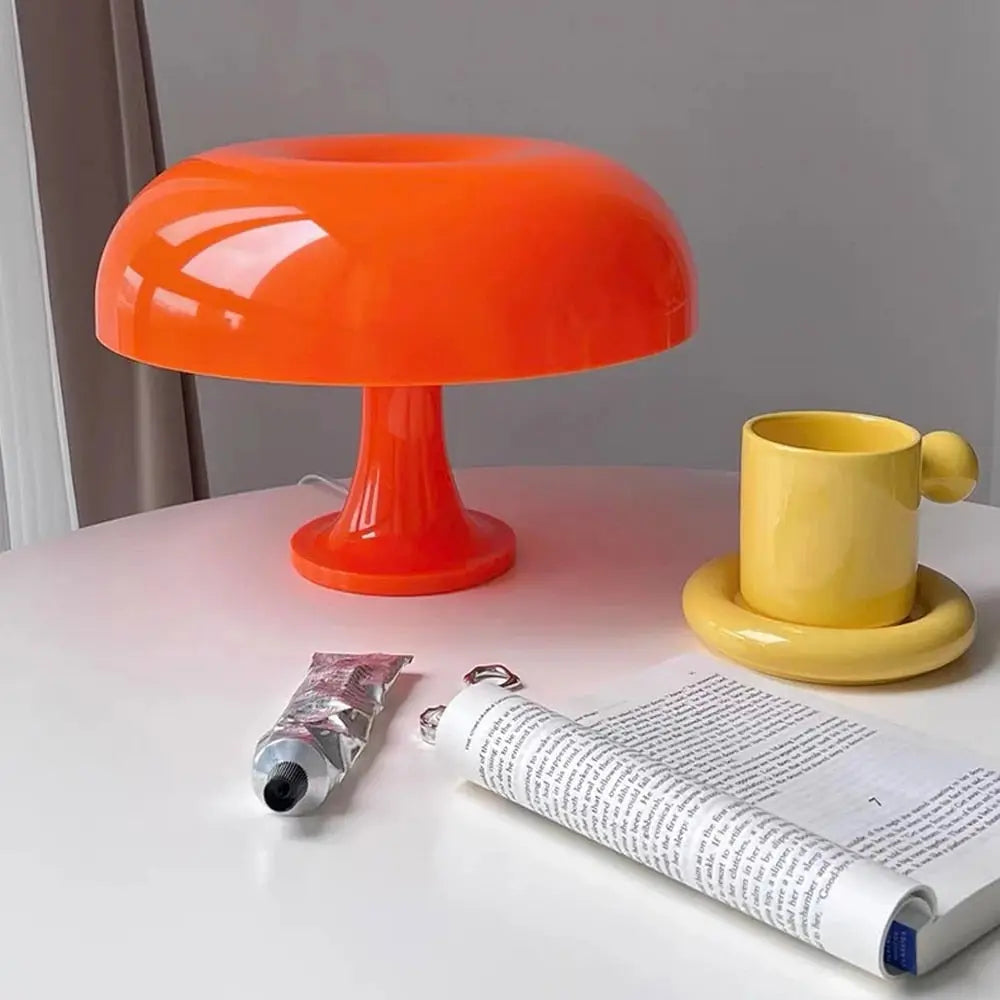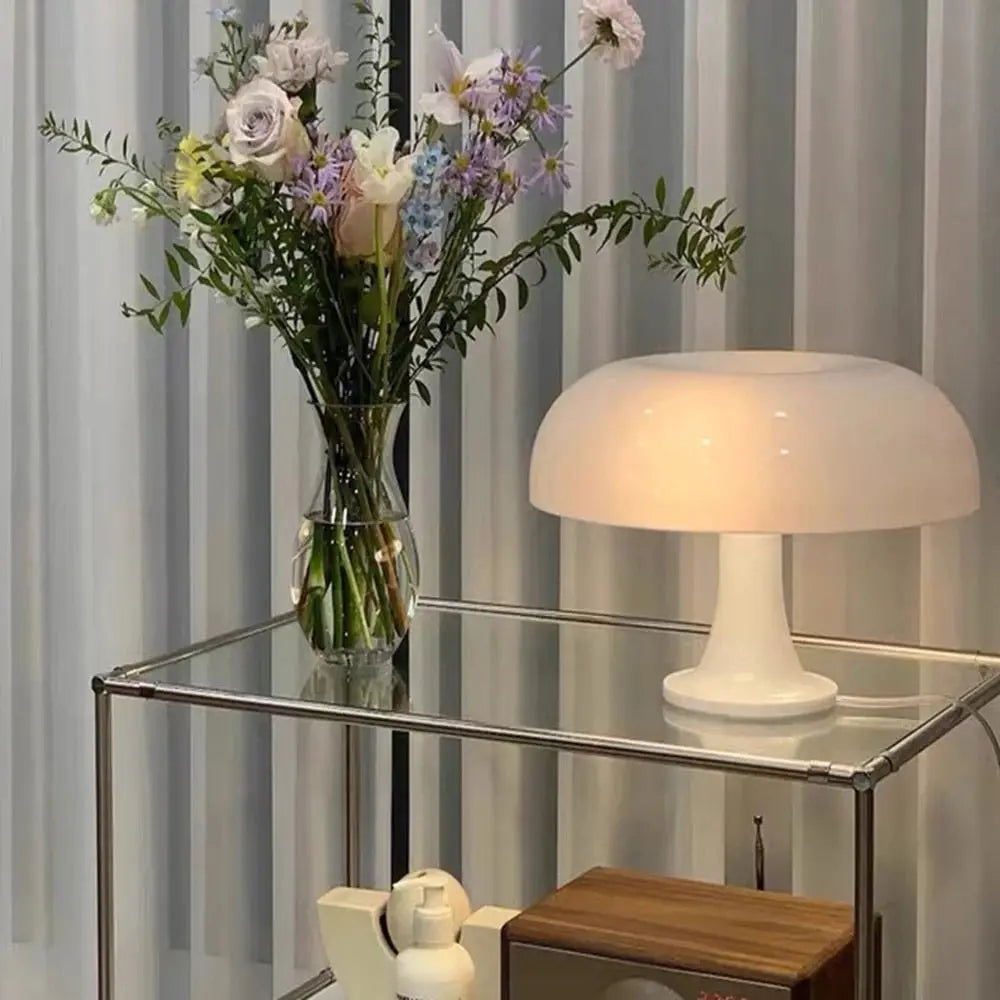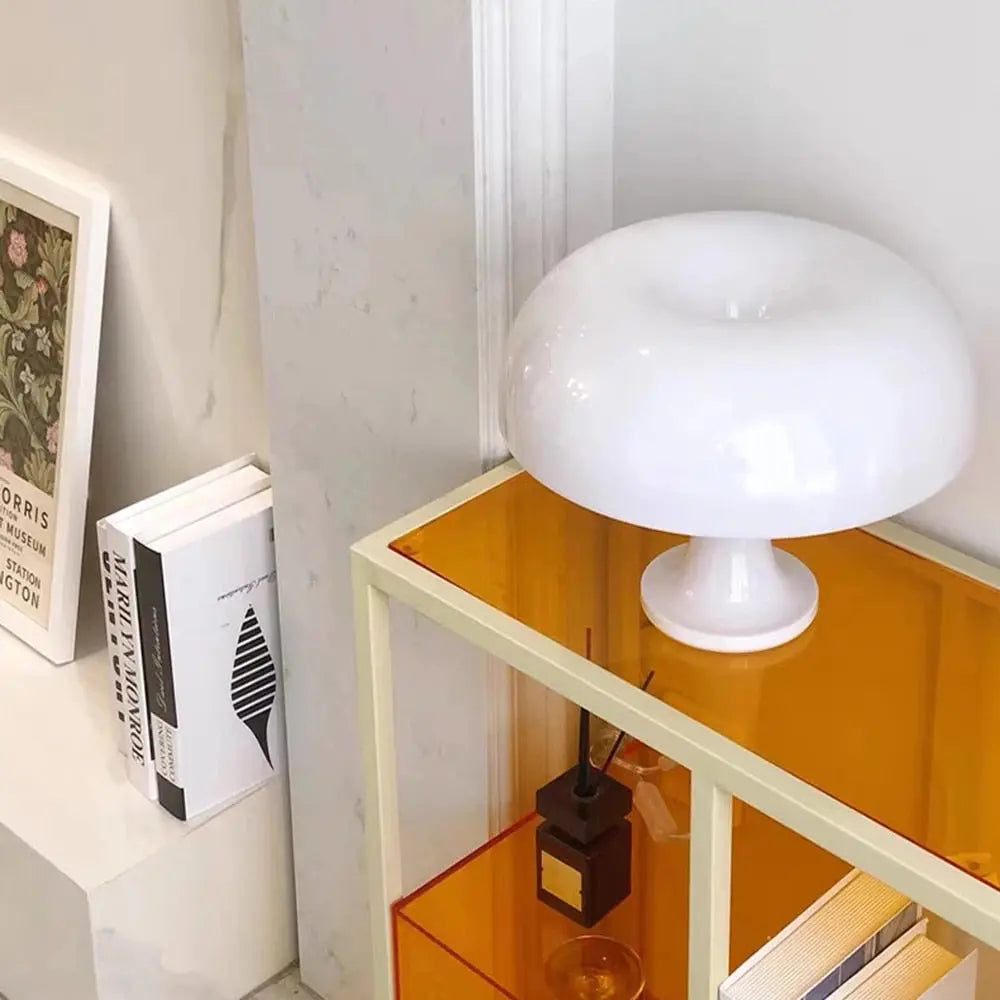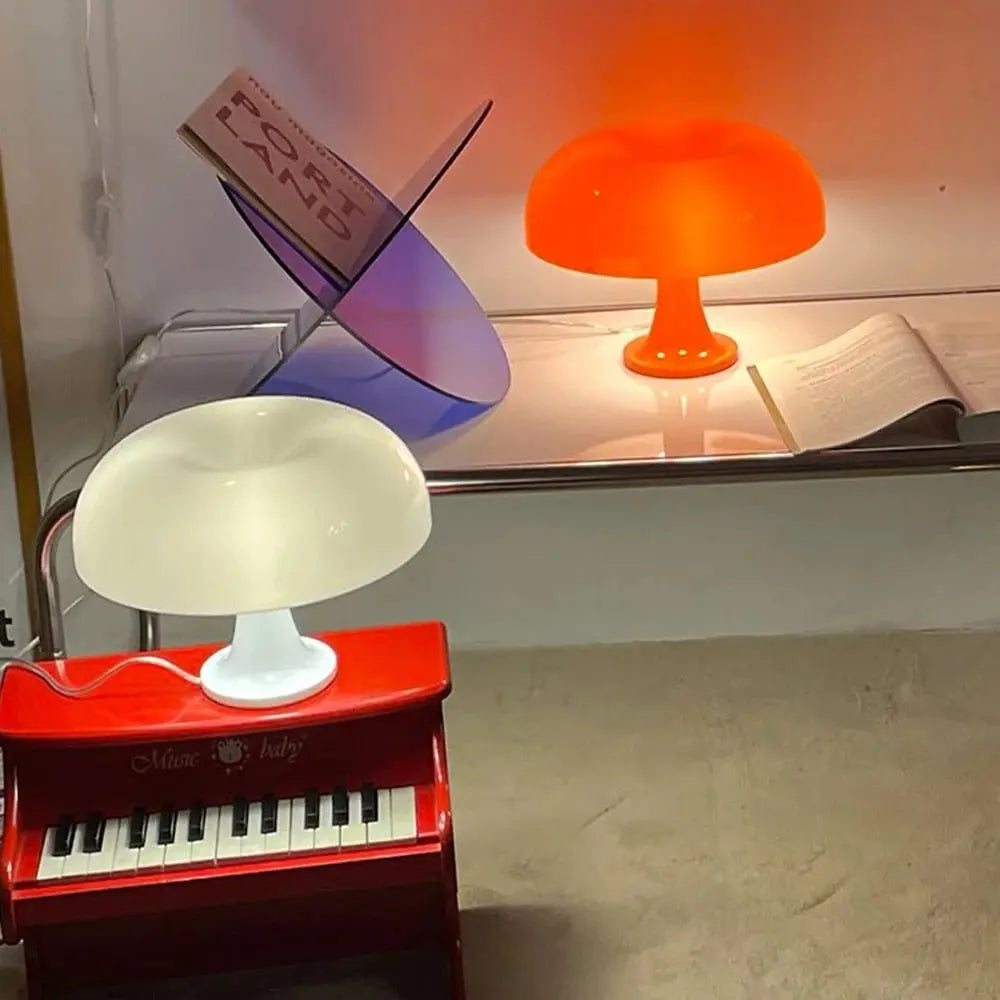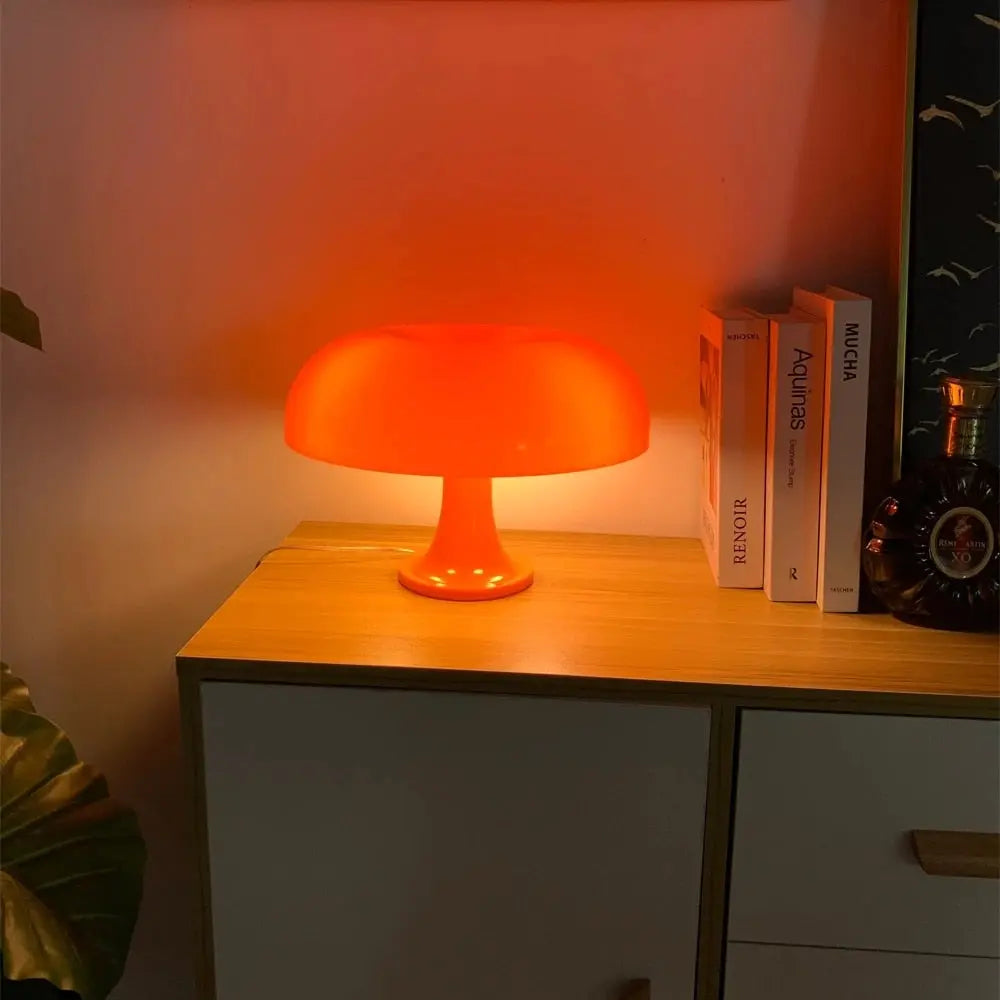 What makes the Cute Modern Mushroom Table Lamp unique in its design?
The Cute Modern Mushroom Table Lamp combines a playful and contemporary aesthetic with its mushroom shape. Made from high-quality Acryl and PVC, its design is not just chic but also durable. Available in vibrant colors like orange and classic white, it's a delightful addition to any room.
Is the Cute Modern Mushroom Table Lamp versatile in terms of plug compatibility?
Yes, the lamp is designed with global users in mind. It comes with different plug types, including EU, US, AU, and UK, making it convenient for customers worldwide.
Which rooms are best suited for the Cute Modern Mushroom Table Lamp?
With its modern style and cozy lighting area of 3-5 m², this lamp is perfect for bedrooms and living rooms. It provides a gentle glow, creating a warm ambiance, making it ideal for reading nooks, bedside tables, or lounge areas.
What type of bulb does the Cute Modern Mushroom Table Lamp use, and do I need to purchase it separately?
The lamp uses LED bulbs with an E27 base type. The good news is that the bulb is included in the purchase, ensuring immediate use upon setup.
How does the "Spent grinding" technique enhance the Cute Modern Mushroom Table Lamp's aesthetics?
The "Spent grinding" technic offers a refined and smooth finish to the lamp, ensuring it not only provides efficient lighting but also serves as a stylish decorative piece in any setting.