Regular price
$3,599.99 USD
Regular price
$4,999.99 USD
Sale price
$3,599.99 USD
Unit price
per
Sale 28% off
Sold out
In stock
Introducing the American Modern Metal Chandelier in Gold, Black, and Chrome finishes by Seus Lighting. This exquisite piece boasts a tricolor metallic design, exuding a contemporary flair suitable for today's modern homes. Equipped with energy-efficient LED technology, it ensures brilliant and sustainable illumination.
Depending on your preference, this chandelier comes with either 12 or 16 glass shades, each meticulously designed to enhance its overall appeal. The fusion of gold, black, and chrome offers a unique visual experience, making it a must-have for those looking to make a bold statement.
View full details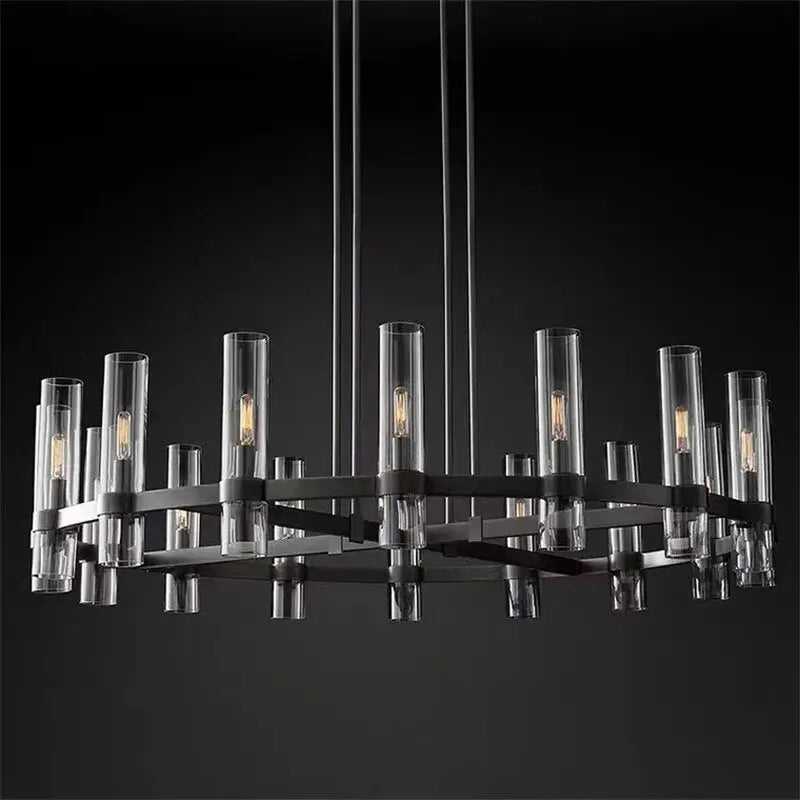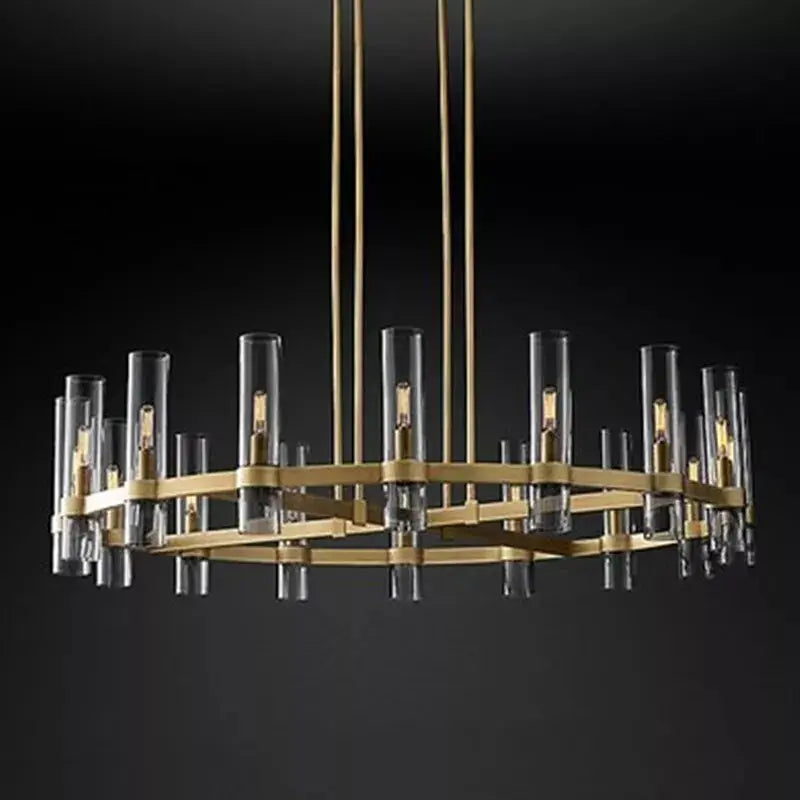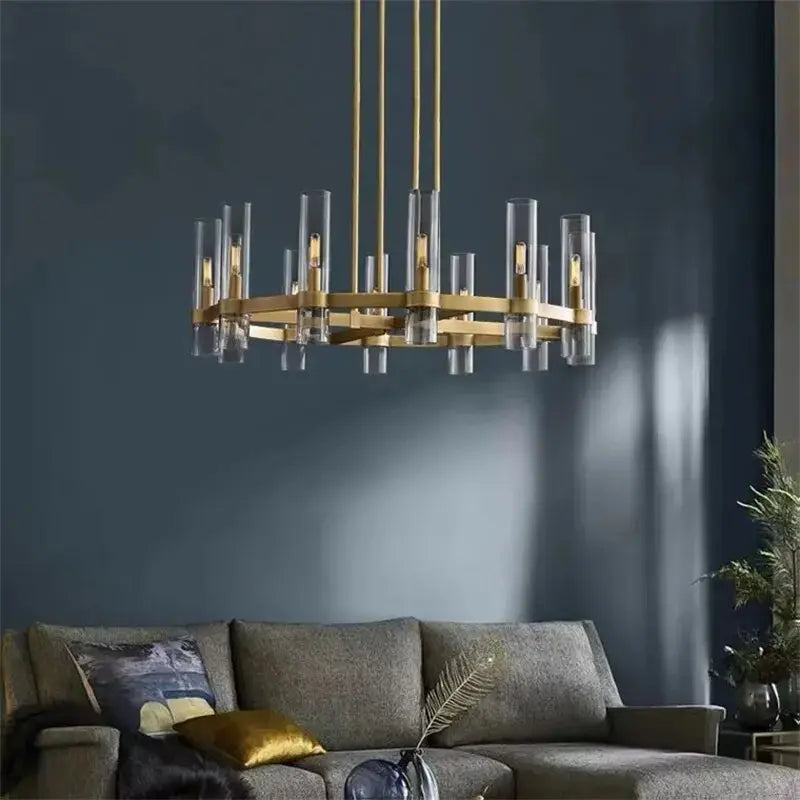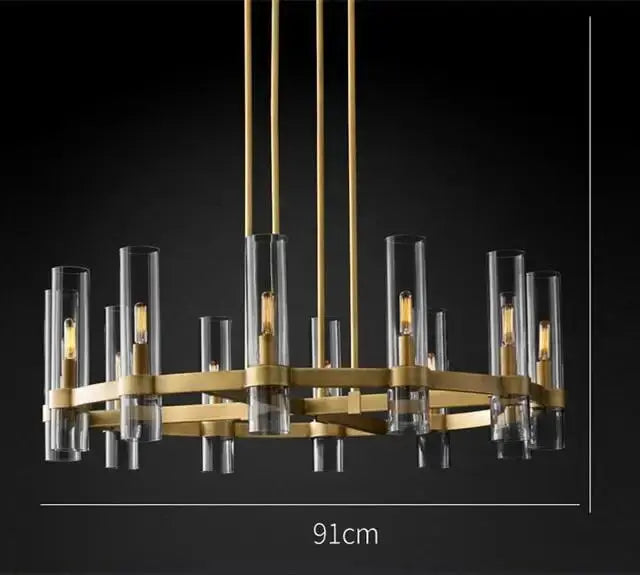 What makes the American Modern Metal Chandelier unique?
The chandelier stands out with its tricolor metallic design in gold, black, and chrome finishes. This contemporary piece by Seus Lighting is ideal for modern homes and offers a distinctive visual experience.
How many glass shades does the chandelier feature?
You can choose a model with either 12 or 16 meticulously designed glass shades, enhancing the chandelier's overall aesthetics.
What type of bulbs does the chandelier use?
The chandelier is equipped with energy-efficient LED bulbs, ensuring sustainable and brilliant illumination.
What are the primary materials used in the chandelier?
The body of the chandelier is crafted from metal, while its shades are made of glass, offering a perfect blend of durability and elegance.
Where is the ideal place to install this chandelier?
Given its modern design, it fits seamlessly in various spaces like living rooms, dining rooms, kitchens, bedrooms, cafes, restaurants, hotels, and villas.