Skip to product information

Regular price
$119.99 USD
Regular price
$169.99 USD
Sale price
$119.99 USD
Unit price
per
Sale 29% off
Sold out
In stock
Liven up the mealtime ambiance with our Modern LED Chandelier Lighting for Dining Room. This state-of-the-art fixture combines efficiency and style with LED technology for bright, cost-effective lighting. With adjustable cables and remote control, you can adjust the position and color of the light to match your dining area.  Easy to install and compatibility with a variety of dimmer switches adds a layer of versatility. Suitable for modern, energy-conscious homes.

View full details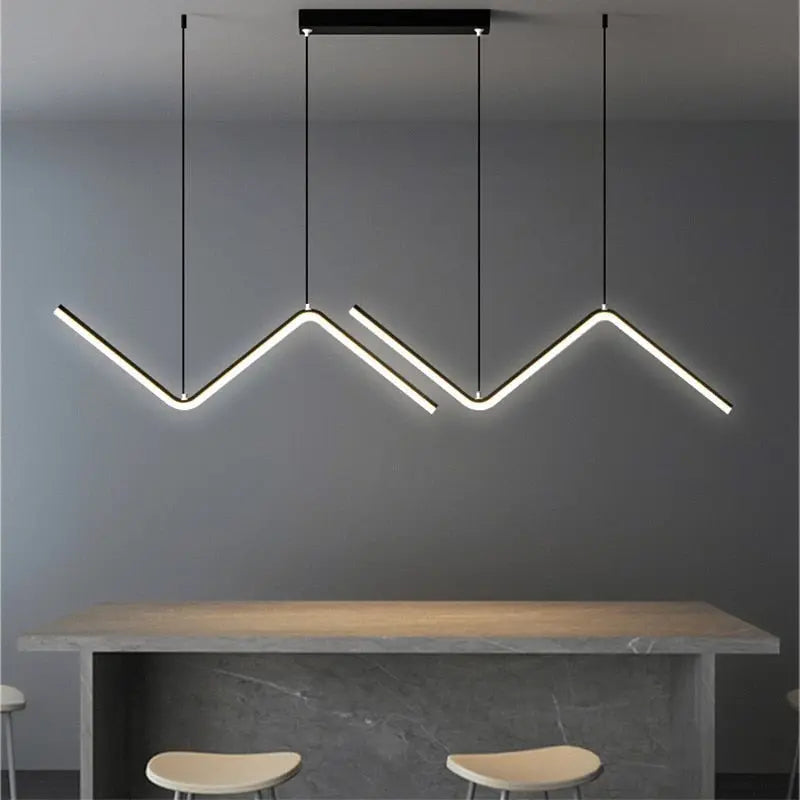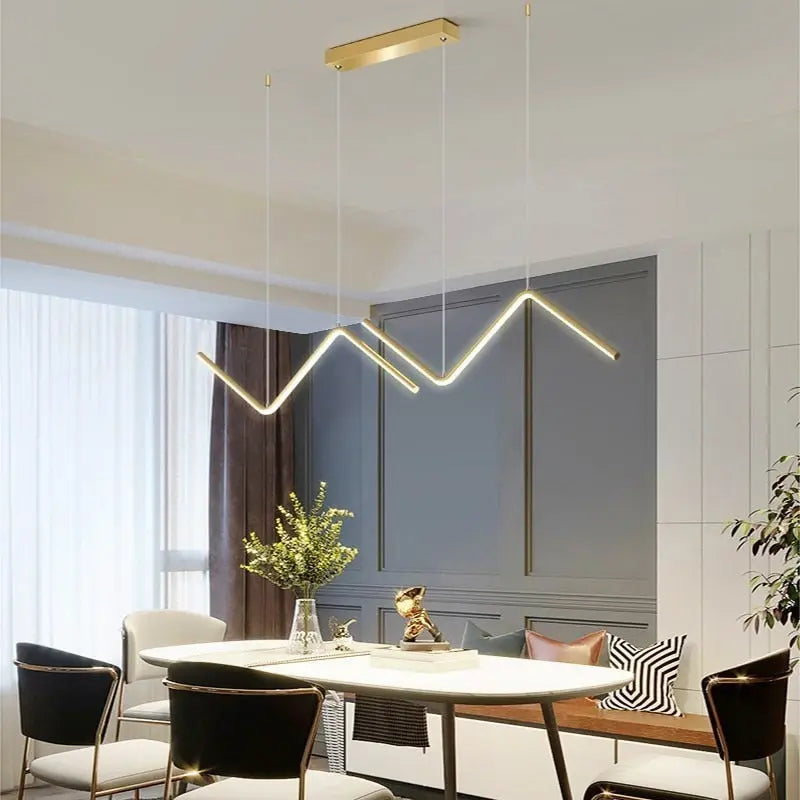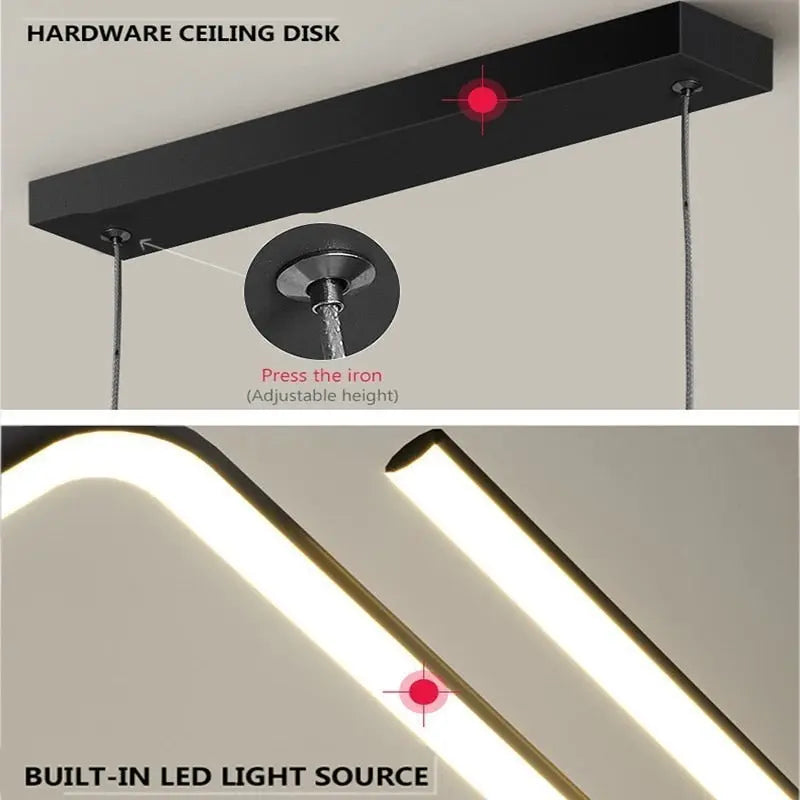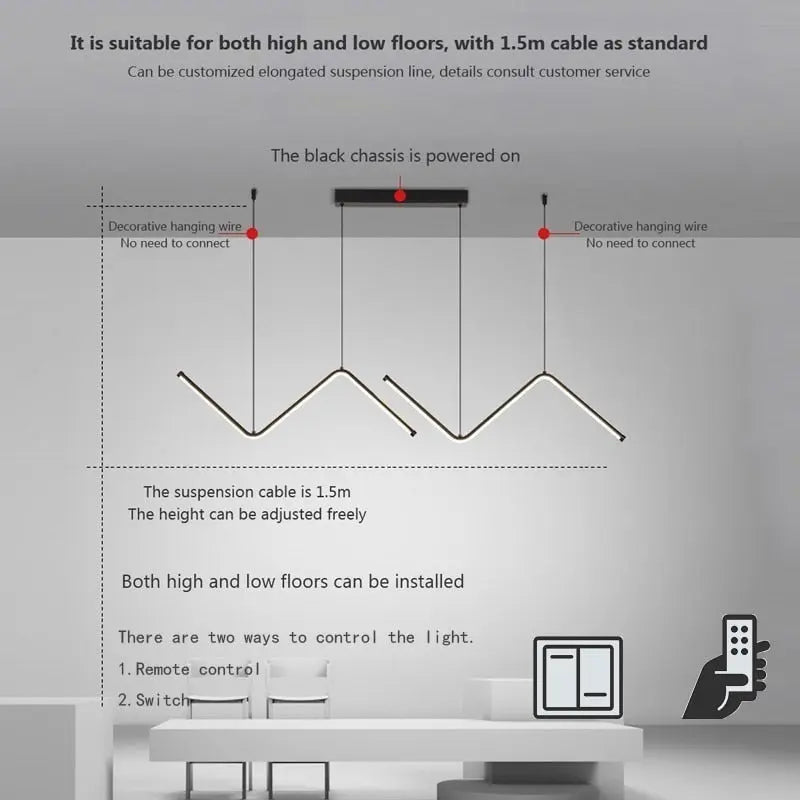 What Sets this Modern LED Chandelier Apart?
This state-of-the-art chandelier uses LED technology for efficient, bright, and cost-effective lighting. With its modern design, adjustable cables, and remote control, it offers both functionality and style.
What are the Dimensions of this Chandelier?
The chandelier has dimensions of 36.98" (90cm) in length and 49.31" (120cm) in width.
Is the Chandelier Dimmable?
Yes, the chandelier is dimmable, allowing you to set the mood for any dining occasion.
What Emitting Colors Are Available?
The chandelier emits light in three different colors: Warm Light (2800K), White Light (6000K), and Natural Light (3500K).
Where Can I Install this Chandelier?
The chandelier is versatile enough for installation in dining rooms, kitchens, kitchen islands, cafes, restaurants and hotels.