Skip to product information

Regular price
$419.99 USD
Regular price
$599.99 USD
Sale price
$419.99 USD
Unit price
per
Sale 30% off
Sold out
In stock
Step into a unique design atmosphere with the Modern Bubble Chandelier for your dining room. This stunning lighting fixture also serves as an avant-garde work of art that will mesmerise your guests. Composed of a series of carefully arranged 'bubbles', this chandelier offers a visual feast that enhances the ambience for any dining event. Ideal for those who want to make a lasting impression, this chandelier is an investment in both lighting and style.
View full details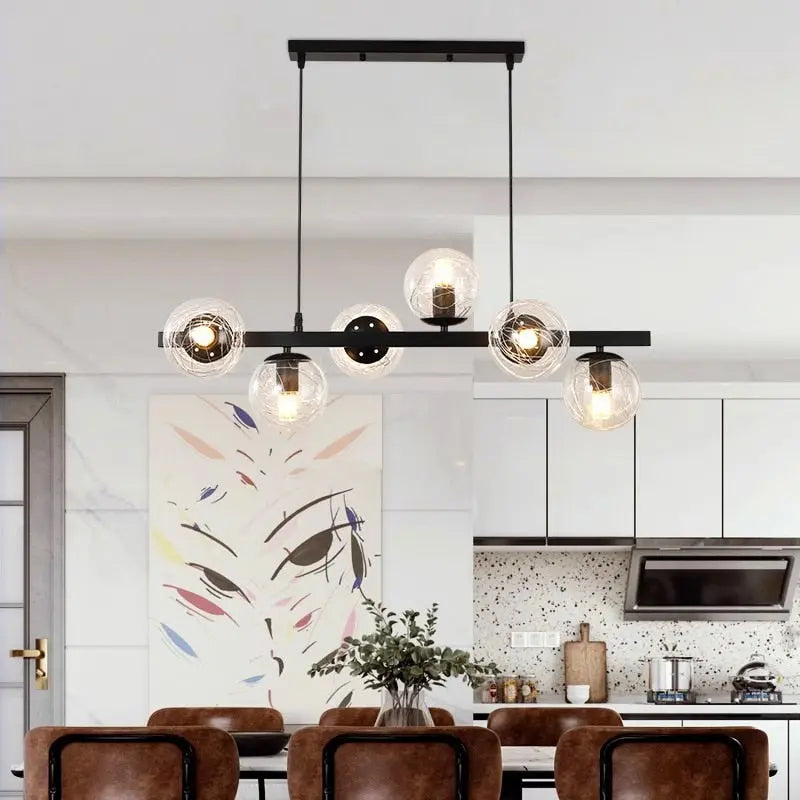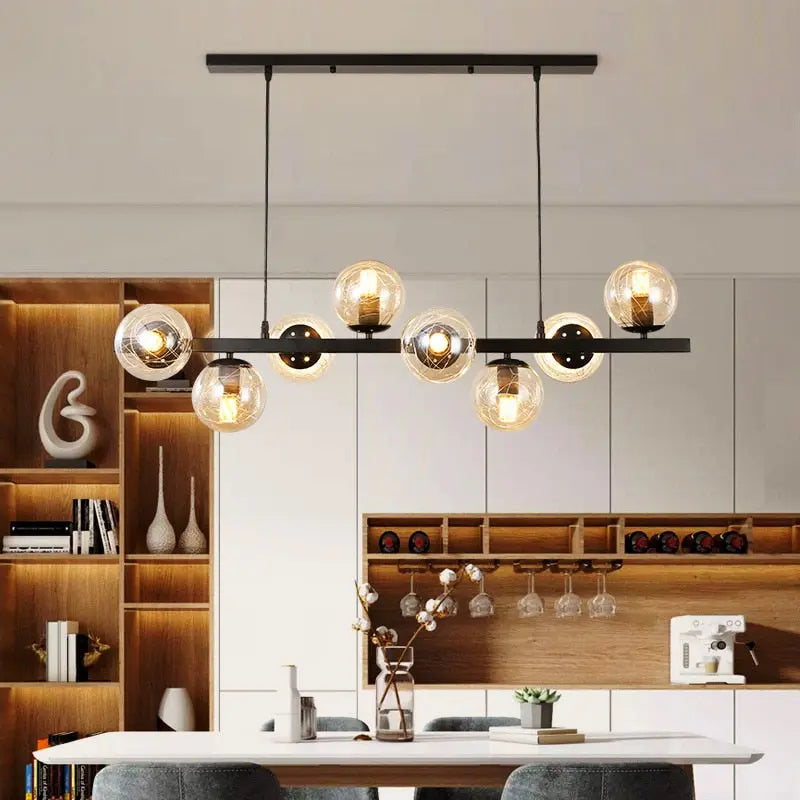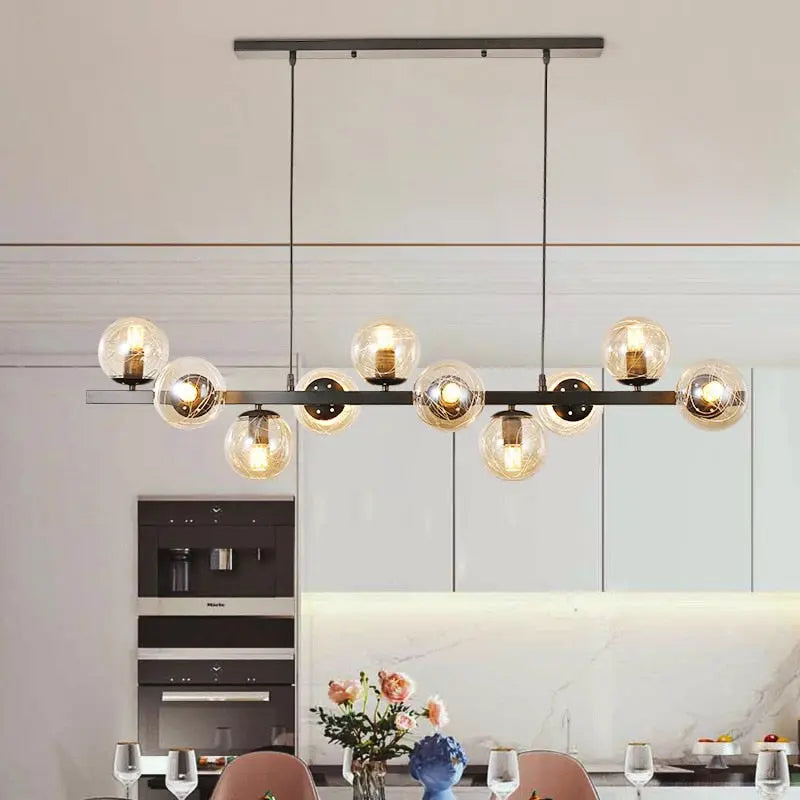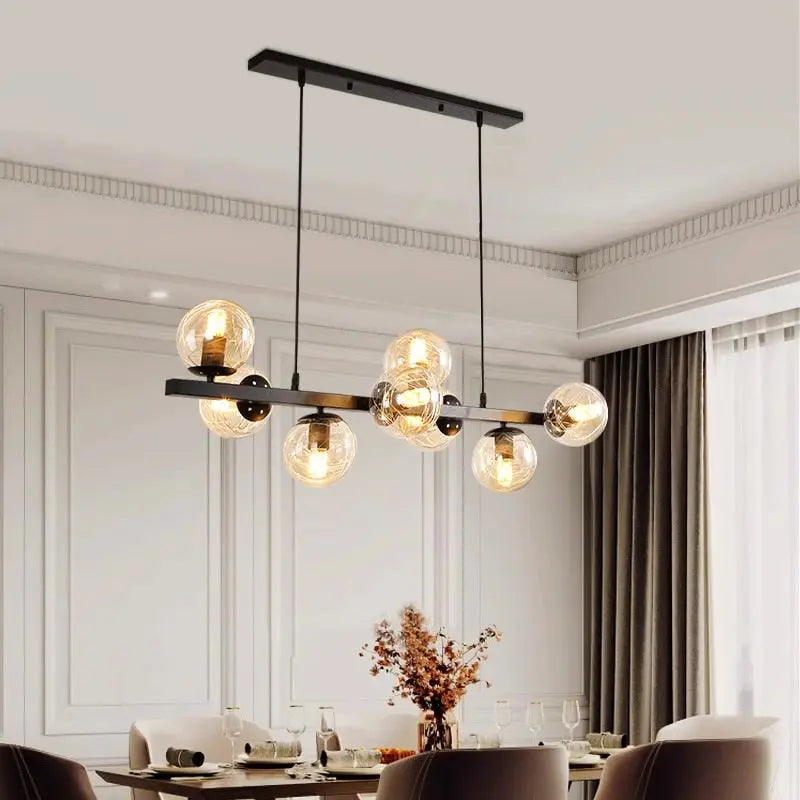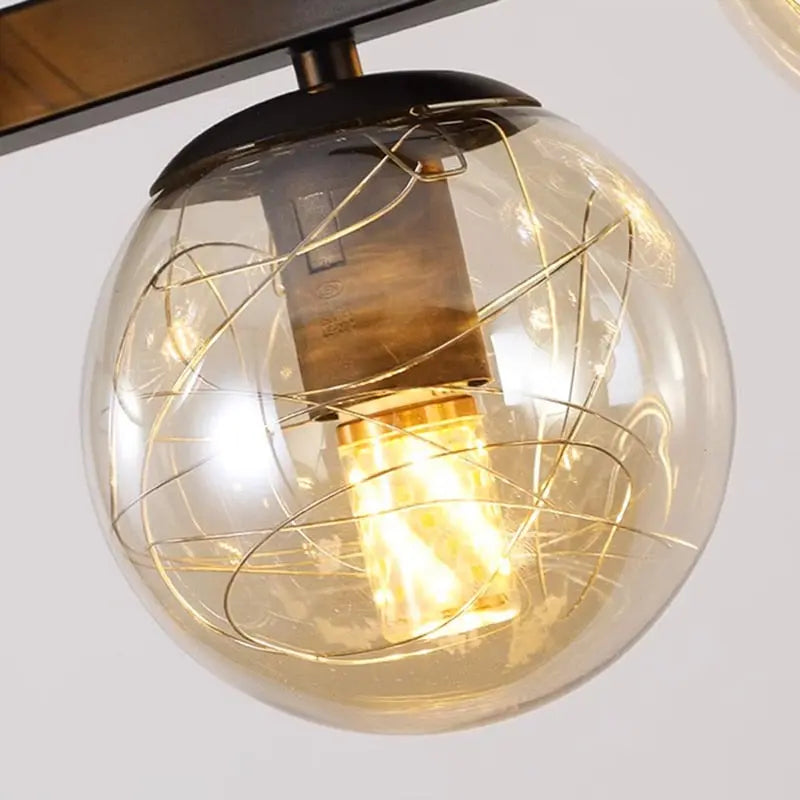 What Makes the Modern Bubble Chandelier Unique?
The Modern Bubble Chandelier is not just a lighting fixture but also an avant-garde work of art. Composed of a series of carefully arranged 'bubbles,' it serves as both an illuminating and stylish centerpiece, perfect for any dining event.
Are Bulbs Included? Is It Dimmable?
Yes, LED bulbs are included with the chandelier. It is also dimmable via remote control for maximum convenience.
What Material is the Chandelier Made From?
The body material of the chandelier includes a blend of ironware, acrylic, and glass, providing a luxurious and modern look.
What Color Options are Available?
You can choose between gold and silver body colors to match your room's aesthetic.
Where Can I Use the Modern Bubble Chandelier?
Though ideally suited for the dining room, the chandelier is versatile enough for use in kitchens and over kitchen islands as well.