Regular price
$469.99 USD
Regular price
$599.99 USD
Sale price
$469.99 USD
Unit price
per
Sale 21% off
Sold out
In stock
Reimagine indoor climate control with our modern Bamboo Ceiling Fan. This ceiling fan combines sustainability, aesthetic appeal and advanced technology for unrivalled performance. With eco-friendly bamboo as its main material, the remote control fan adds a unique design element to your interiors while providing effective air circulation.
View full details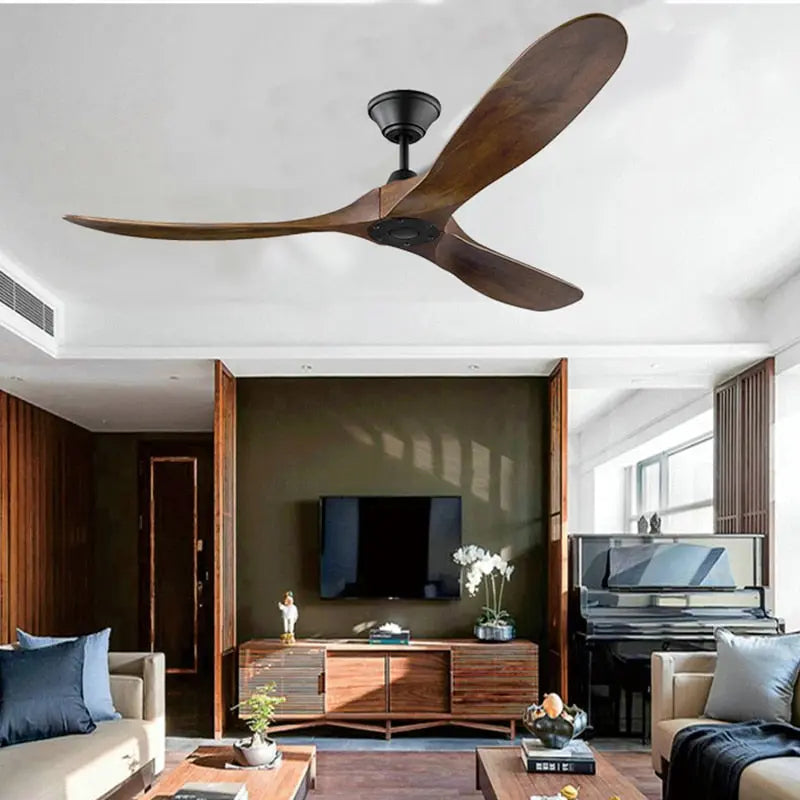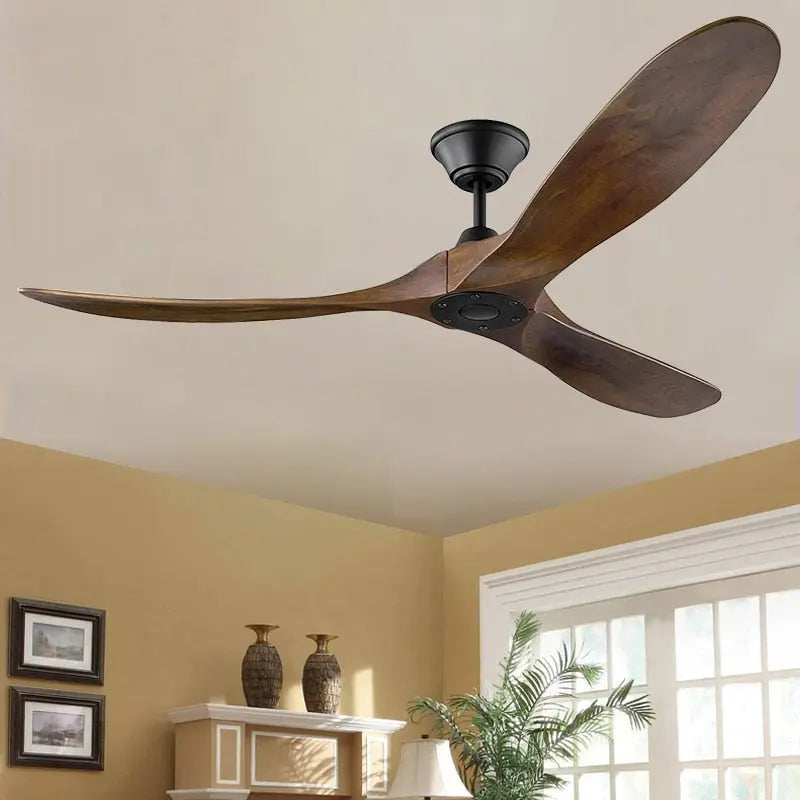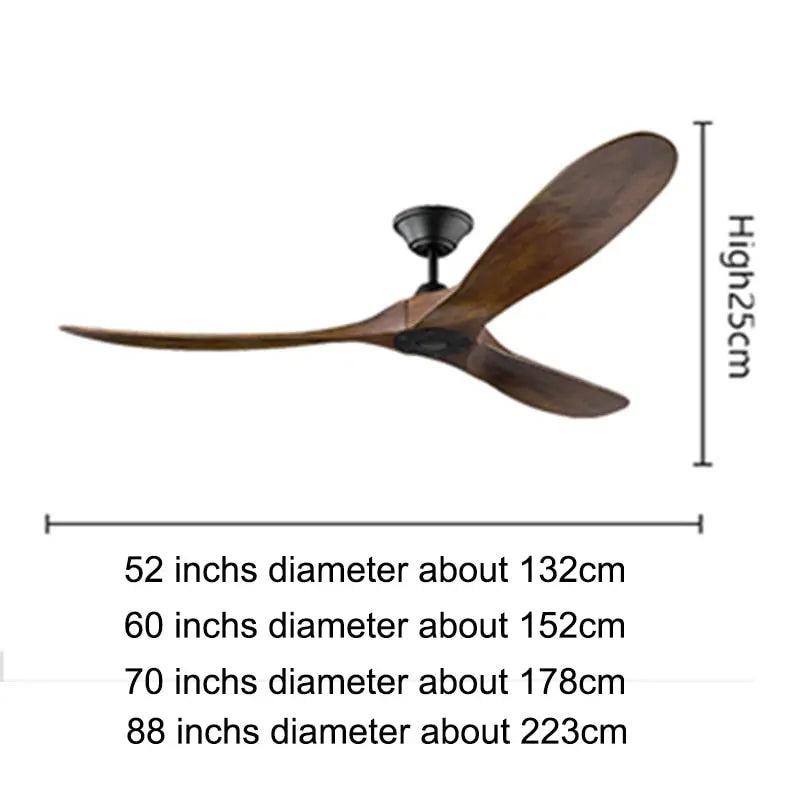 What Makes the Bamboo Ceiling Fan Eco-Friendly?
The Bamboo Ceiling Fan is made of sustainably sourced bamboo, a renewable and biodegradable resource. This makes it an eco-friendly choice for consumers looking to reduce their carbon footprint.
How Easy Is It to Install the Bamboo Ceiling Fan?
With a lightweight design of just 10kg, installing the Bamboo Ceiling Fan is relatively straightforward. Each fan comes with a comprehensive installation guide, and its wedge base ensures secure and easy installation.
Is the Bamboo Ceiling Fan Remote-Control Operated?
Yes, the fan comes with a remote control for your convenience. You can adjust the fan speed, switch it on or off, and even control the LED lights without having to get up from your seat.
What Certifications Does the Bamboo Ceiling Fan Have?
The Bamboo Ceiling Fan has received CCC and CE certifications, ensuring it meets safety and quality standards. This gives you peace of mind knowing that you're purchasing a reliable product.
How Long Is the Warranty Period for the Bamboo Ceiling Fan?
The fan's versatile design makes it suitable for various spaces such as the bedroom, living room, kitchen, dining room, and even in a farmhouse or foyer setting. Its modern style blends seamlessly into different types of interior decor.