Regular price
$529.99 USD
Regular price
$799.99 USD
Sale price
$529.99 USD
Unit price
per
Sale 33% off
Sold out
In stock
Medi Statement Floor Lamp provides a modern looking light that enriches any atmosphere. It adds decorativeness to your room with its tripod legs and metal head. Enjoy efficient LED lighting that keeps energy costs low.
View full details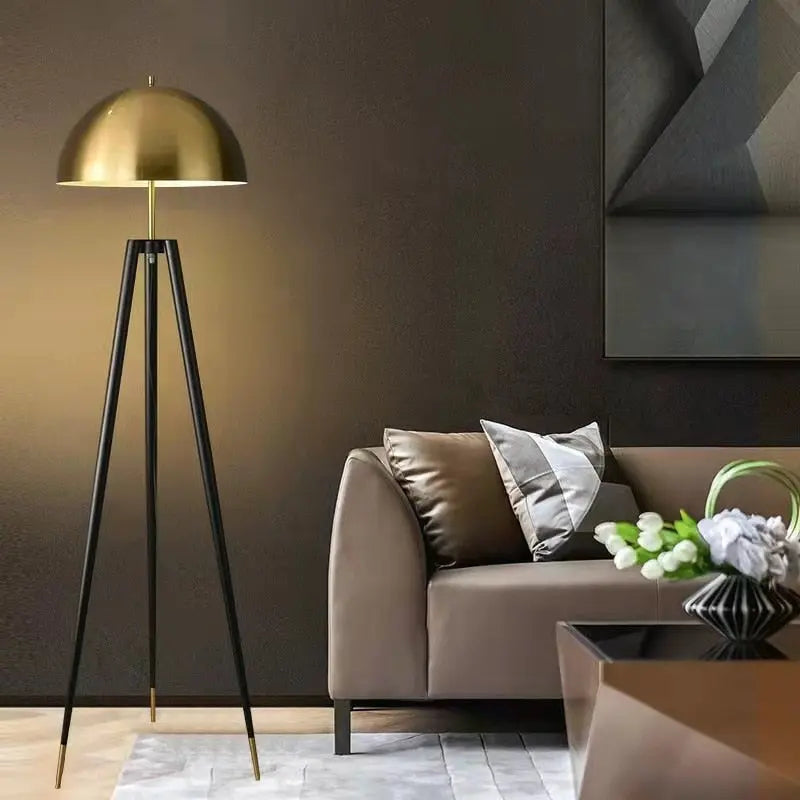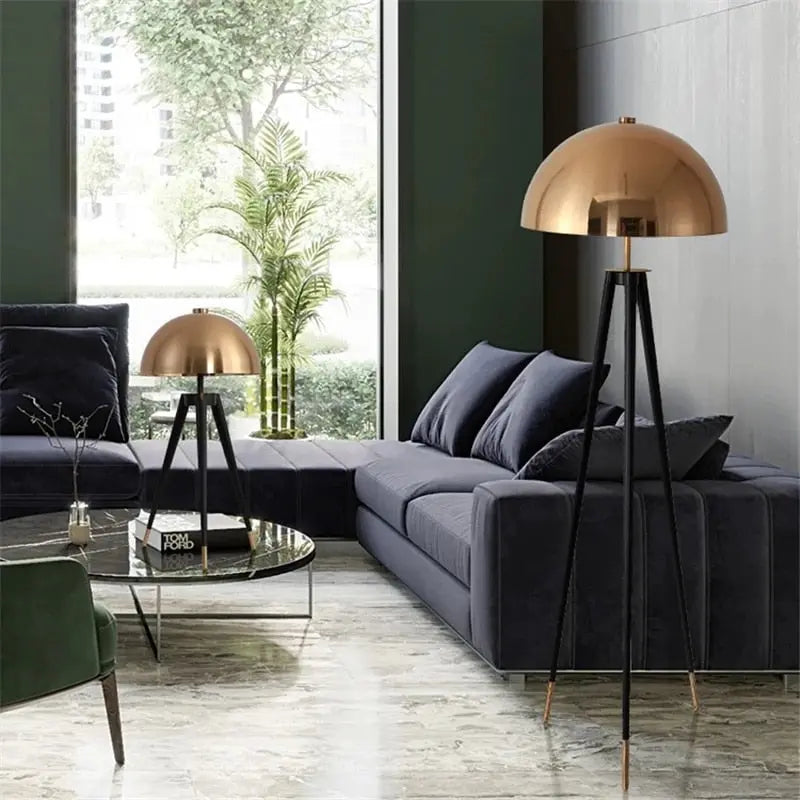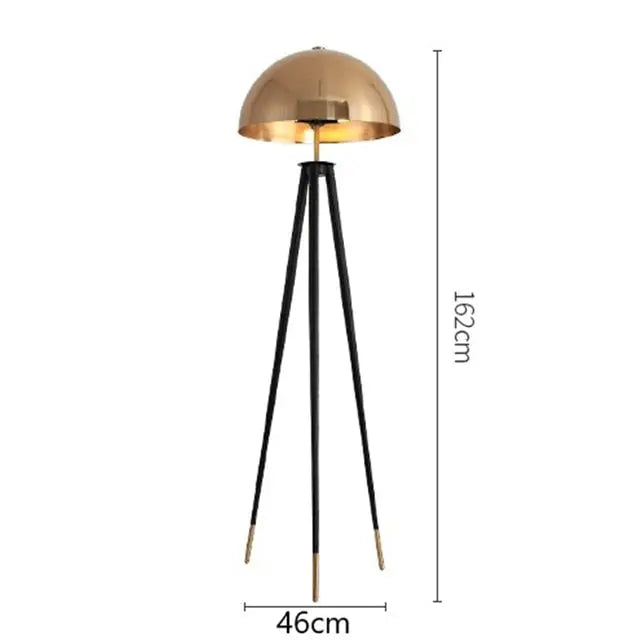 How does the Medi Statement Floor Lamp accentuate modern interiors?
The Medi Statement Floor Lamp seamlessly blends functionality with aesthetics, offering a sleek modern design with its unique tripod legs and metal head. This lamp not only provides efficient illumination but also acts as a statement piece, enhancing the contemporary vibe of any space.
Does the Medi Statement Floor Lamp come with a bulb?
Yes, the floor lamp is equipped with LED bulbs. LED lighting is known for its efficiency, providing ample light while keeping energy costs at bay. Plus, with the lamp's wattage of 16-20 W, you're assured of optimal brightness without excessive energy consumption.
What plug types does the Medi Statement Floor Lamp support?
To cater to a global audience, the Medi Statement Floor Lamp offers multiple plug type options. Whether you're in the US, UK, EU, or Australia, there's a plug type suited to your region, ensuring compatibility and ease of use.
With its metal composition, how durable is the Medi Statement Floor Lamp?
Crafted with high-quality metal and plated technics, the lamp promises robustness and longevity. Moreover, it comes with a 3-year warranty, underscoring the manufacturer's confidence in its durability and functionality.
Is the Medi Statement Floor Lamp certified for safety and quality?
Absolutely! The lamp boasts an array of certifications, including CCC, ce, CQC, EMC, FCC, GS, LVD, pse, ROHS, SAA, UL, and VDE. These certifications attest to the product's adherence to safety standards and quality benchmarks, ensuring that you're investing in a reliable lighting solution.