Skip to product information

Regular price
$269.99 USD
Regular price
$369.99 USD
Sale price
$269.99 USD
Unit price
per
Sale 27% off
Sold out
In stock
The Marya LED Wavy Floor Lamp offers reliable lighting with modern sophistication. Its unique, wave-like design lends a stylish, eye-catching touch to any space. Its LED technology uses 90% less energy than a standard bulb, allowing for convenient, cost-effective lighting.
View full details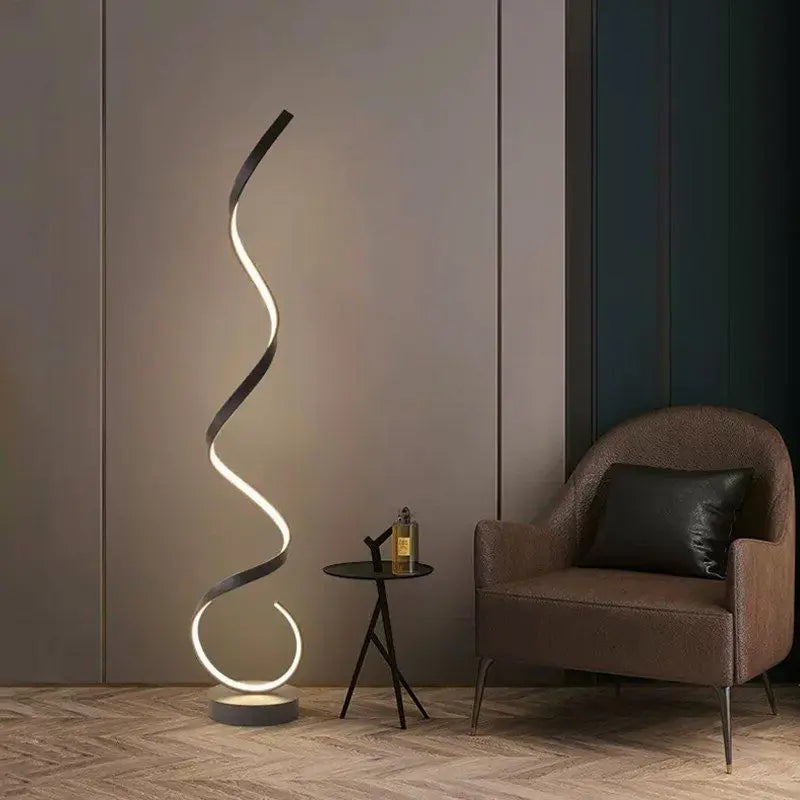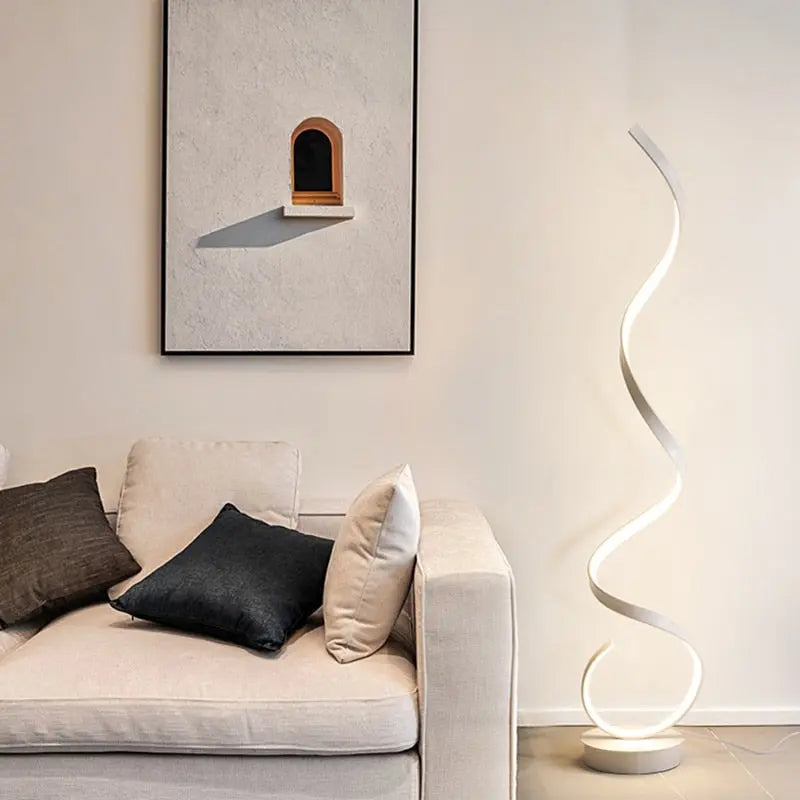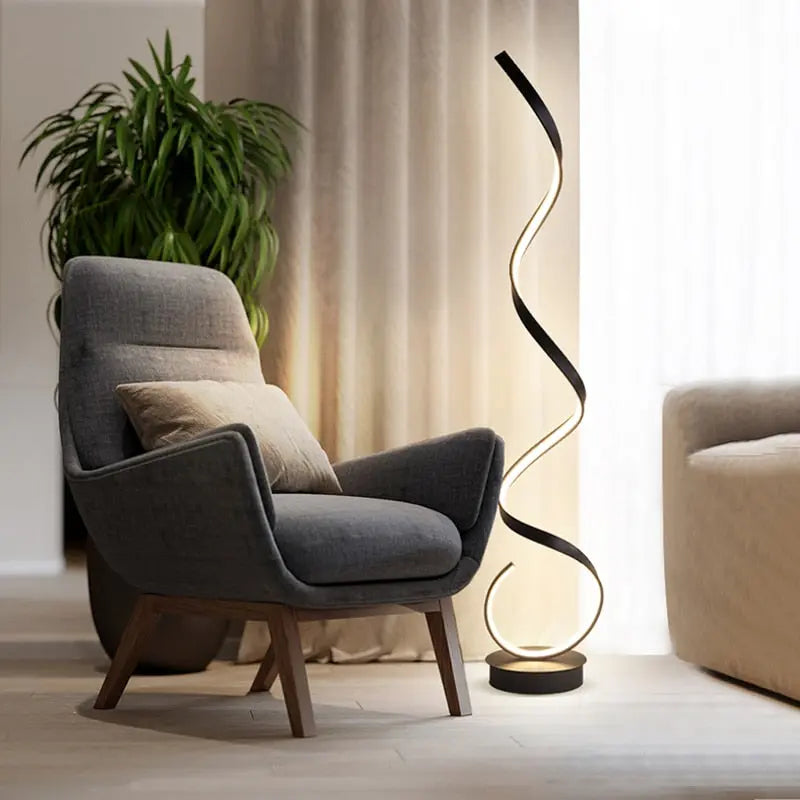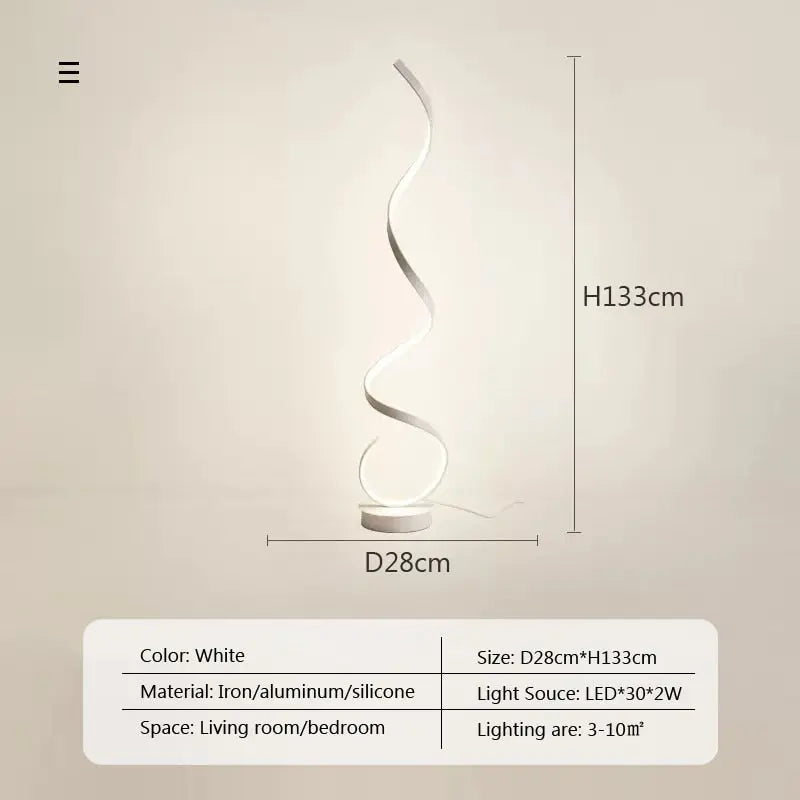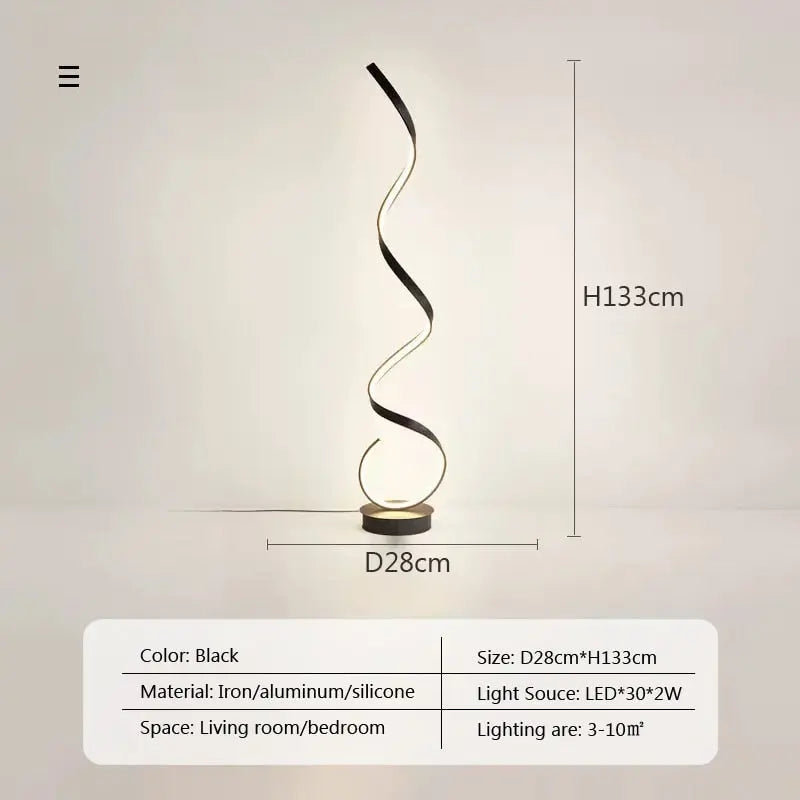 What makes the Marya LED Wavy Floor Lamp a standout choice for modern interiors?
The Marya LED Wavy Floor Lamp boasts a distinctive wave-like design that adds an artistic touch to any space. With its sleek form and modern sophistication, this lamp perfectly complements contemporary decors, making it an ideal lighting solution for modern homes and offices.
How energy-efficient is the Marya LED Wavy Floor Lamp compared to traditional lighting?
Equipped with cutting-edge LED technology, the Marya Lamp consumes 90% less energy than standard bulbs. This not only makes it an eco-friendly choice but also translates to significant savings on your electricity bills over time.
What color options are available for the Marya LED Wavy Floor Lamp?
To cater to diverse aesthetic preferences, the Marya Lamp is available in two classic colors: Black and White. These neutral shades ensure that the lamp can seamlessly blend into various interior palettes.
How can I control the lighting modes on the Marya LED Wavy Floor Lamp?
The Marya Lamp offers multiple emitting colors, including Cool White, Warm White, Tricolor Light, and Stepless Dimming with remote control. This range of options ensures that you can tailor the ambiance to your mood, occasion, or decor. Additionally, it comes equipped with both a remote control and a push-button switch, providing versatility in operation.
Are the LED bulbs in the Marya Lamp replaceable?
The Marya LED Wavy Floor Lamp comes with integrated LED bulbs, ensuring longevity and consistent light quality. Given the durability of LED technology and the 2-year warranty on the lamp, users can expect a hassle-free lighting experience without frequent bulb replacements.