In stock
Marcella Dock Solar Lighting is the perfect blend of form and function, designed to be waterproof to withstand even the harshest weather conditions. Not only do they offer reliable lighting for increased safety, they also add an aesthetic touch to your dock.
View full details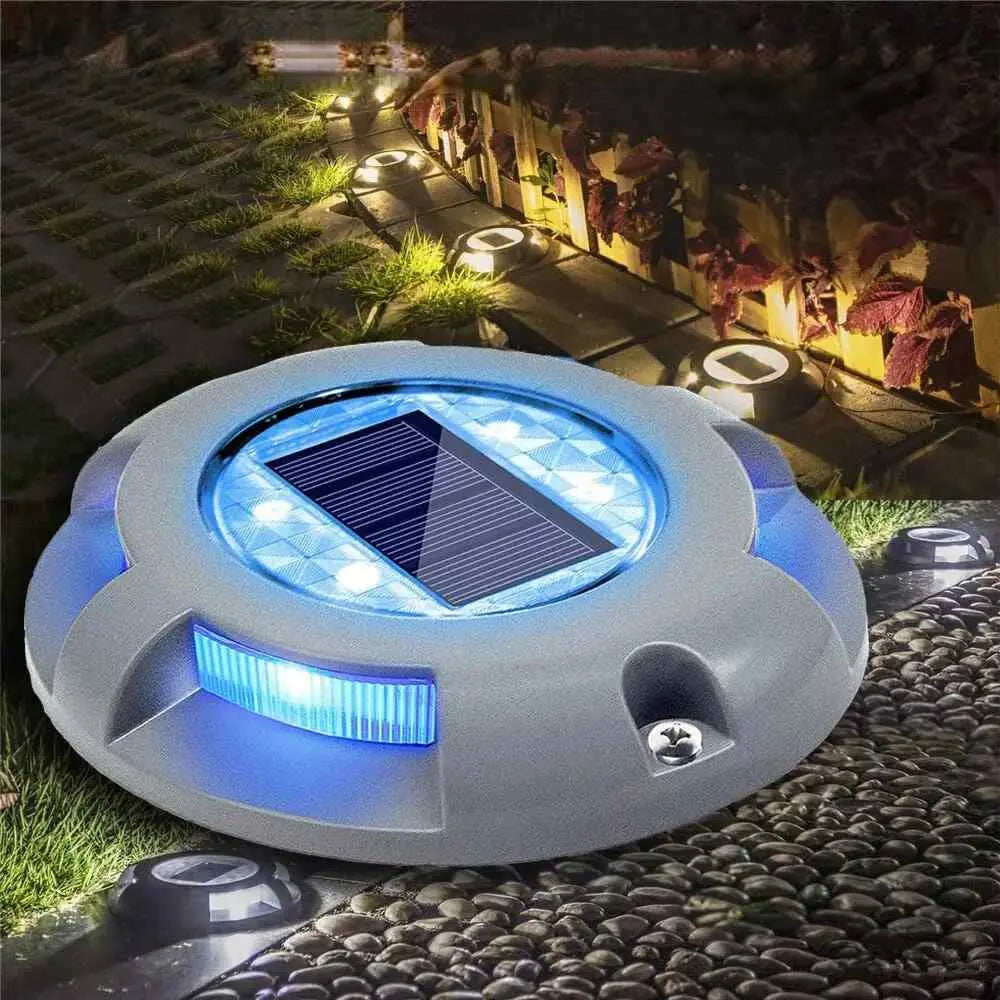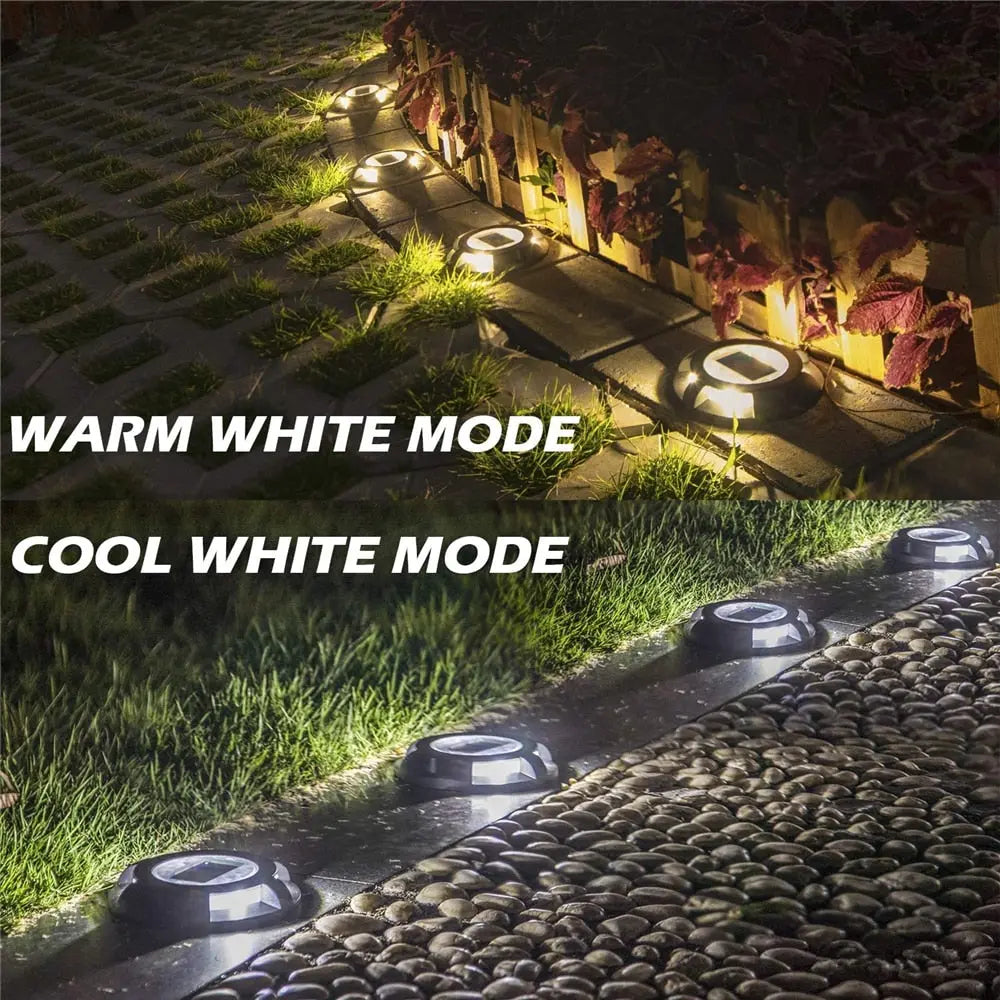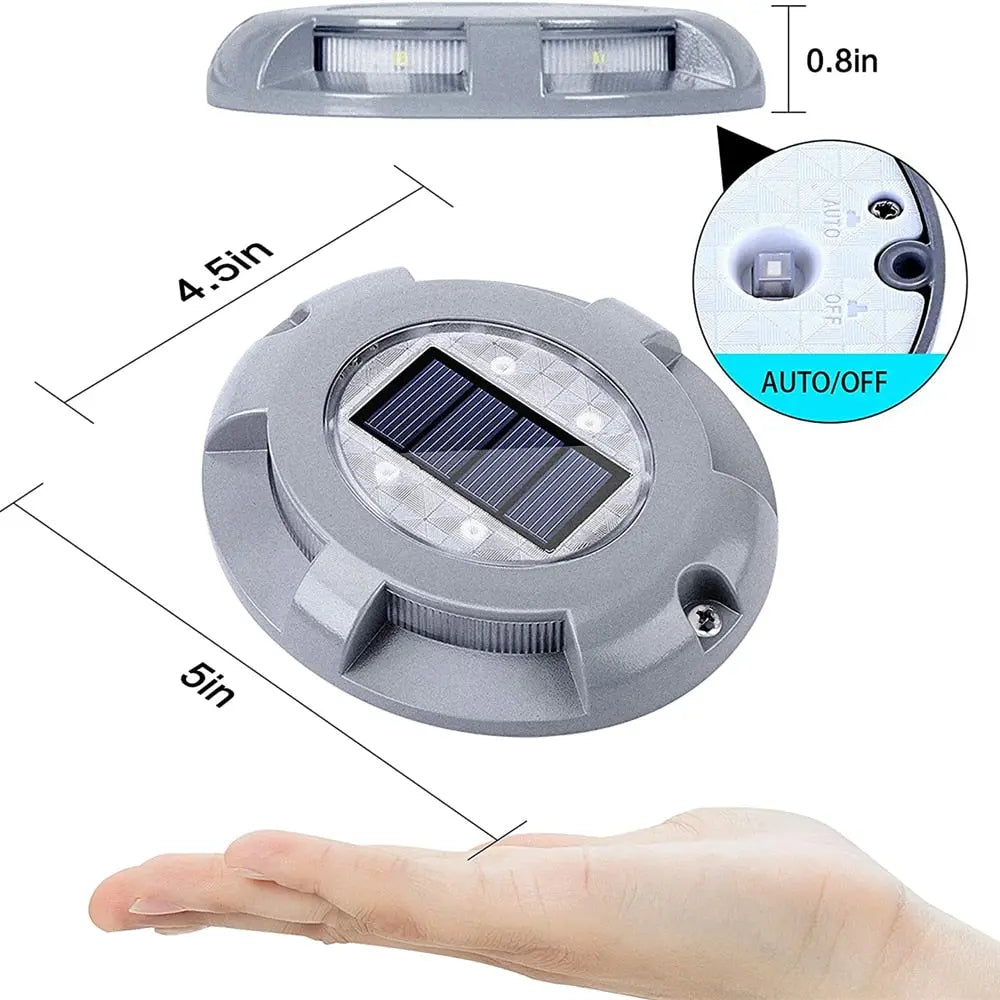 How long do Marcella Dock Solar Lights last?
With a working time of 8-10 hours, these lights are designed to last through the night after being fully charged. They also come with a light sensor that automatically turns them on and off, making them energy-efficient.
Are Marcella Dock Solar Lights waterproof?
Yes, these lights come with an IP55 waterproof rating, making them suitable for harsh weather conditions. However, they are not fully submersible in water.
What type of solar cells do Marcella Dock Solar Lights use?
The solar lights use Ni-MH solar cells, which are known for their durability and efficiency in converting solar energy into electricity.
Where can Marcella Dock Solar Lights be installed?
While these lights are ideal for docks, they are also versatile and can be installed in gardens, pathways, landscapes, patios, backyards and courtyards.
Do Marcella Dock Solar Lights come with any certifications?
Yes, these lights are certified by CE and ROHS, ensuring that they meet safety and environmental standards.