Skip to product information

Regular price
$1,489.99 USD
Regular price
$1,999.99 USD
Sale price
$1,489.99 USD
Unit price
per
Sale 25% off
Sold out
In stock
Step up your home lighting game with the Lucy Modern Stair Chandelier. Designed specifically for stairwells and high ceilings, this modern fixture brings both illumination and style to multi-level spaces. Its tall structure fills the vertical space, making it an eye-catching focal point.
View full details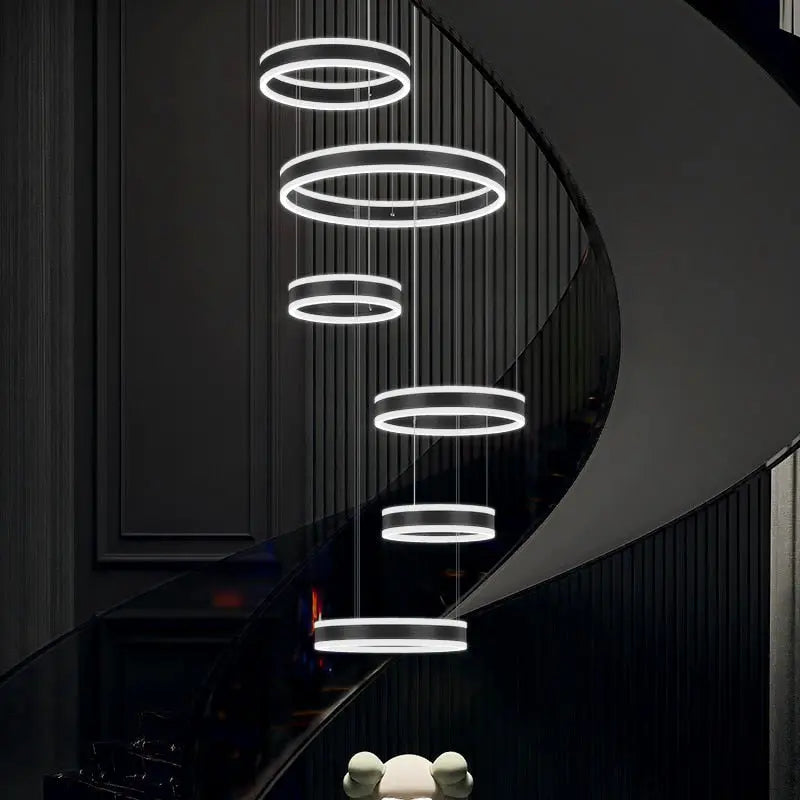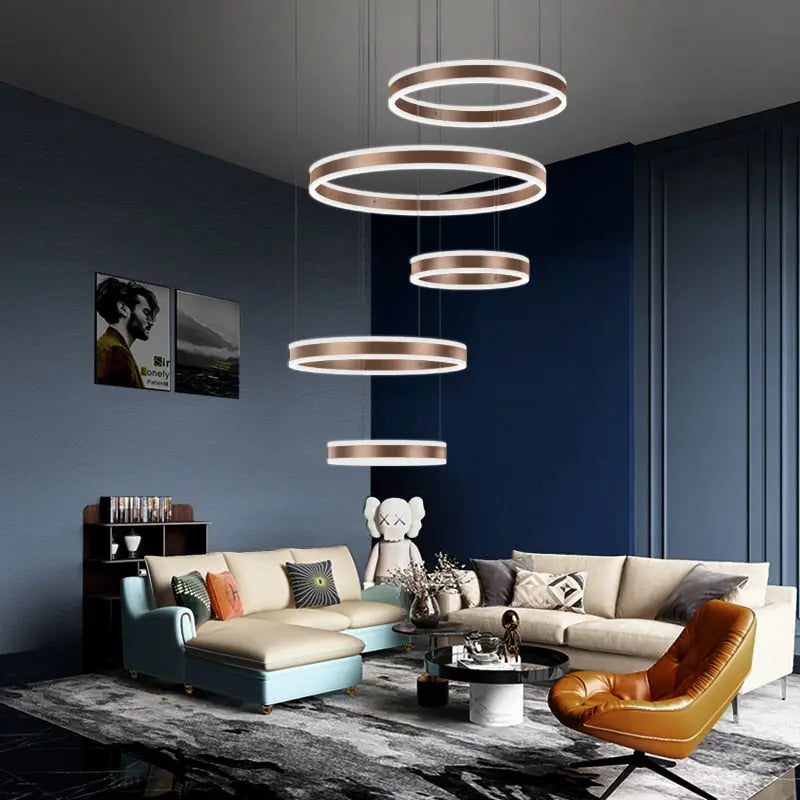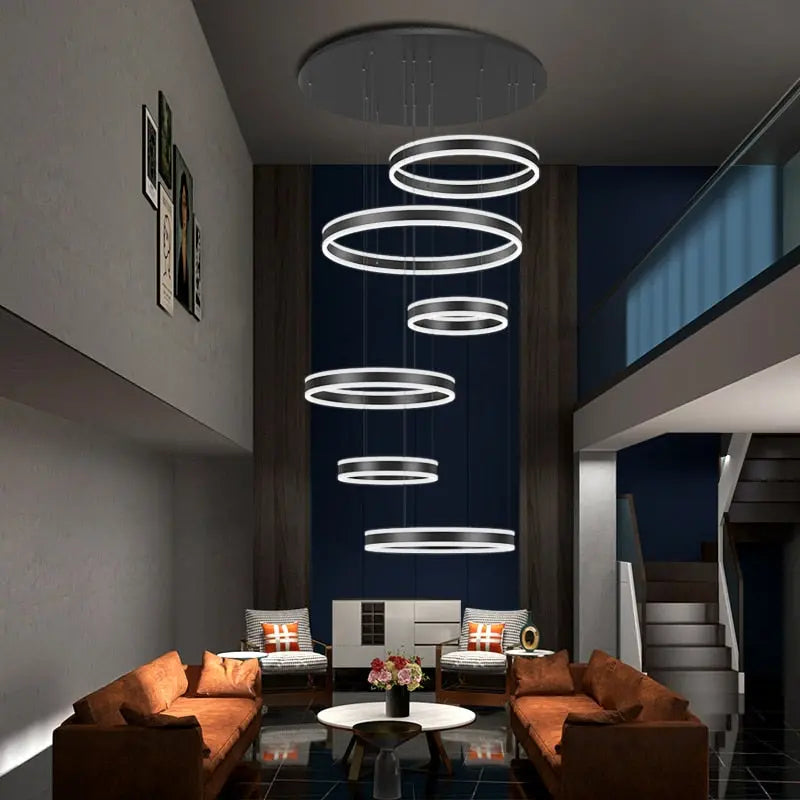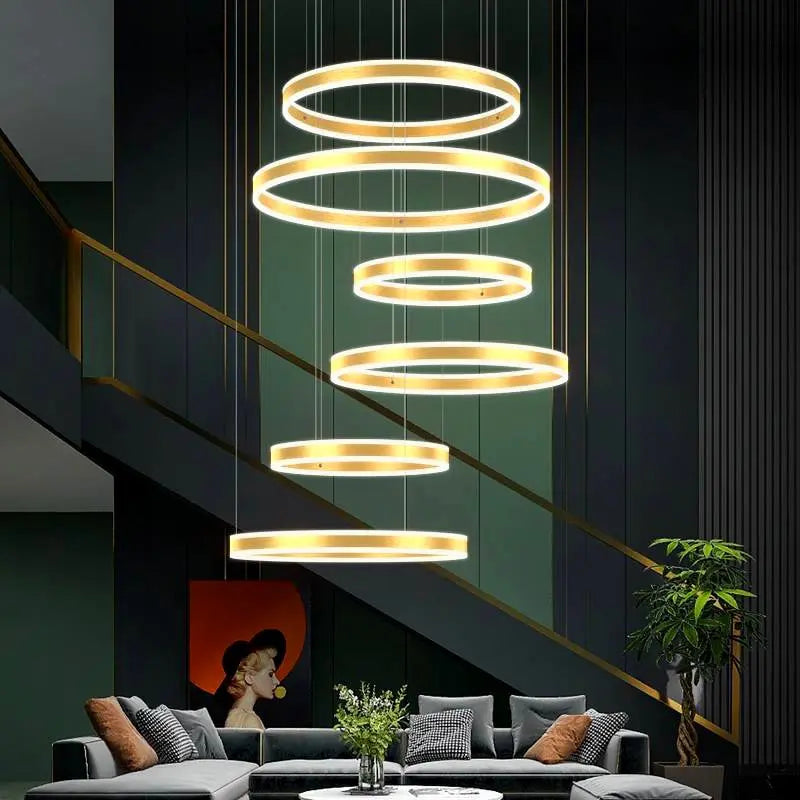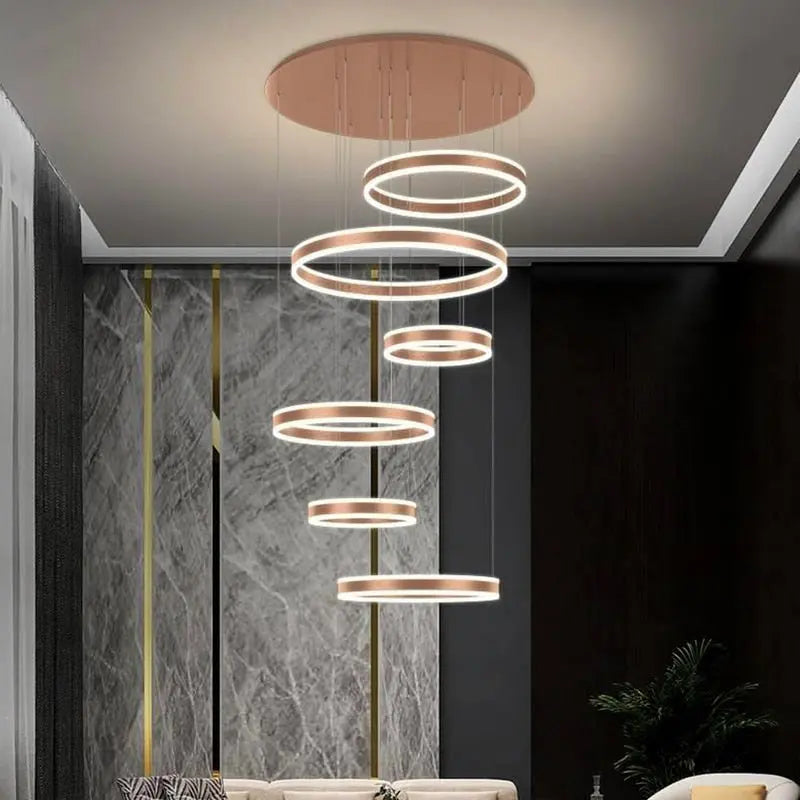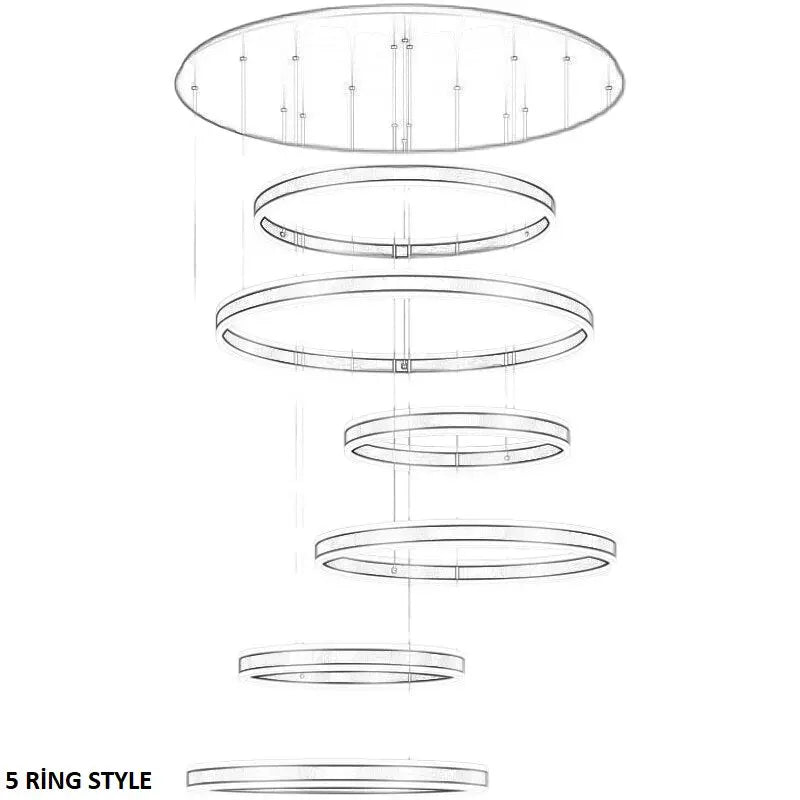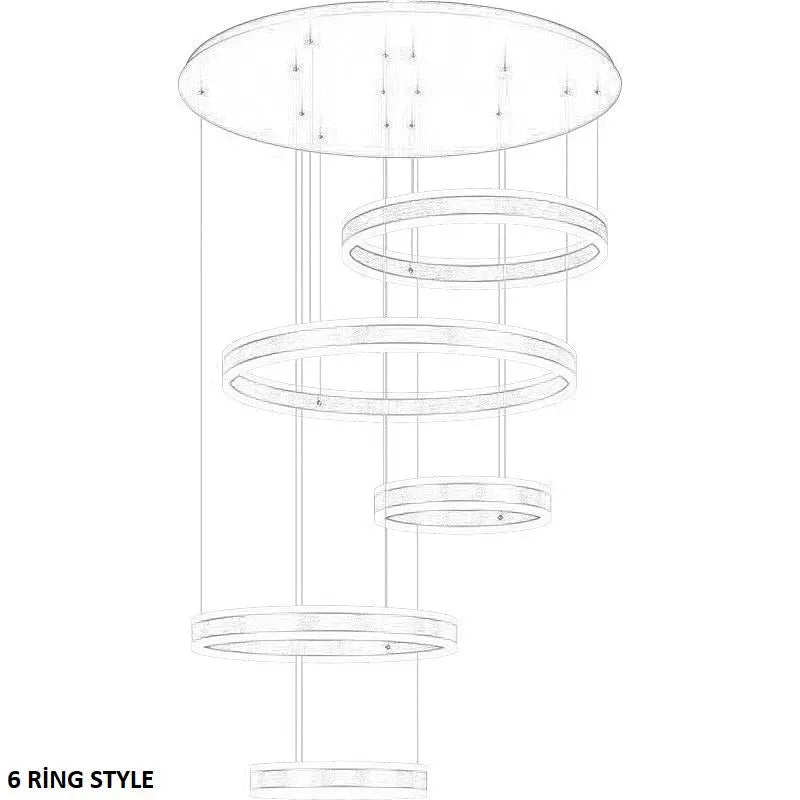 How Difficult is the Installation of the Lucy Modern Stair Chandelier?
Installation should be straightforward for those familiar with light fixture installation. However, due to its size and the specific area it's designed for, professional installation is recommended.
Can I Adjust the Height of the Chandelier?
Yes, the height is adjustable up to 118.1 inches to fit your specific stairwell or high-ceiling space.
What Type of Light Bulbs Does the Chandelier Use?
The chandelier is equipped with energy-efficient LED bulbs, which are included in the package.
Is the Chandelier Dimmable?
Yes, certain emitting color options come with dimming capabilities, controlled either by a remote control or an app.
What Areas of Use is This Chandelier Suitable For?
The chandelier is perfect for use in living rooms, farmhouses, foyers, and villas with high ceilings or multi-level spaces.