Skip to product information

Regular price
$549.99 USD
Regular price
$749.99 USD
Sale price
$549.99 USD
Unit price
per
Sale 26% off
Sold out
In stock
Our Lina Glass Shade Floor Lamp is the perfect addition to any home. It has a stylish design with an elegant glass shade. This lamp is made of a sturdy metal base and high-quality glass head for a long life.
View full details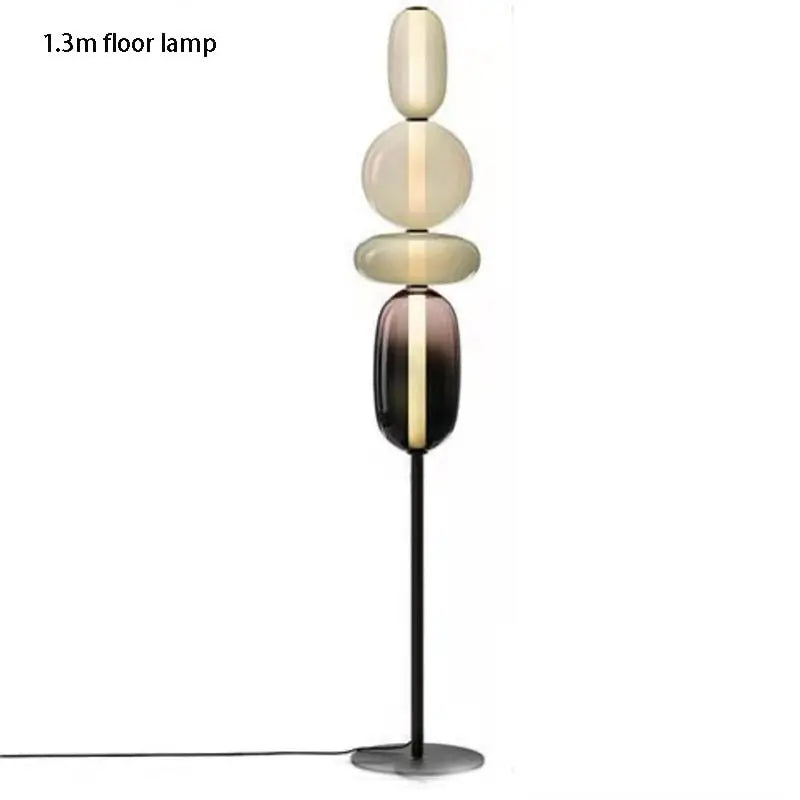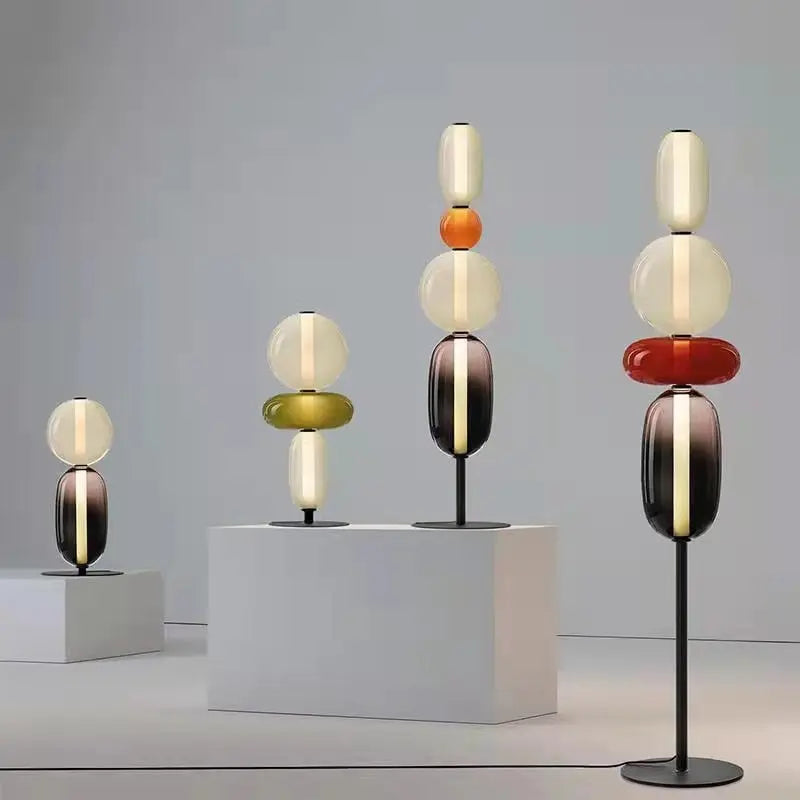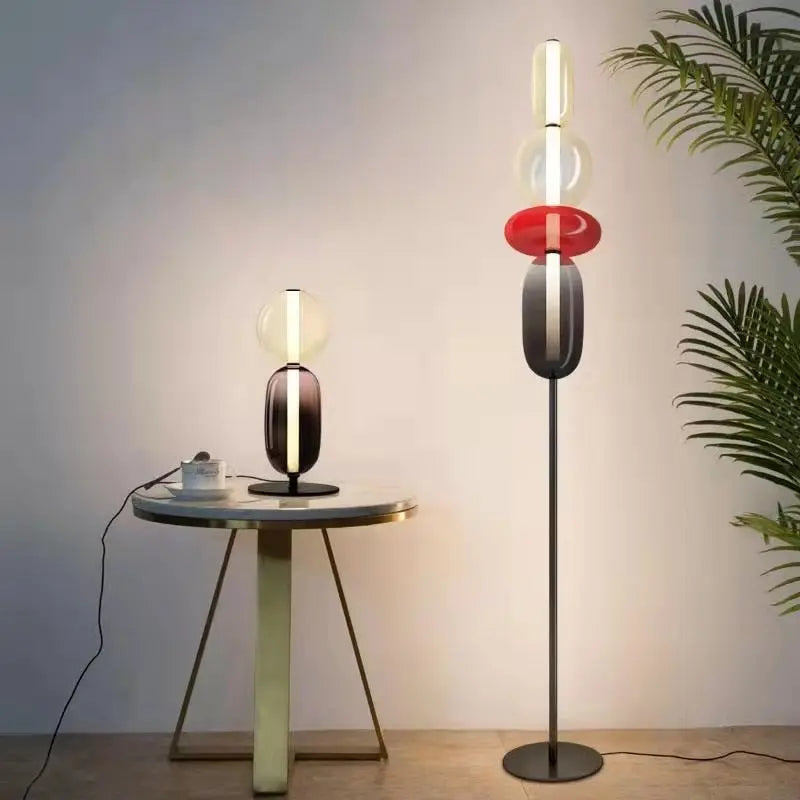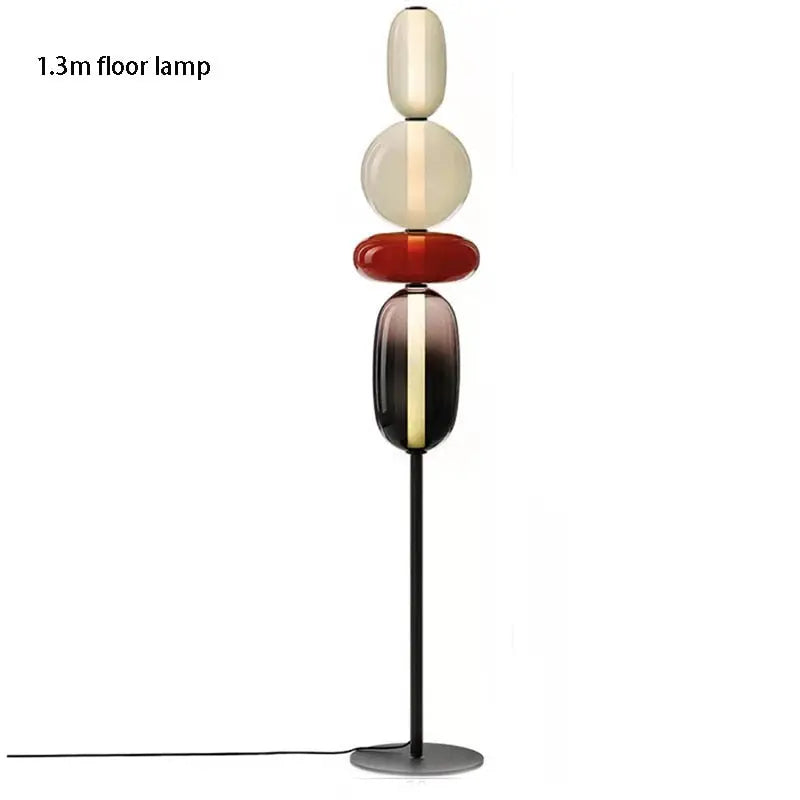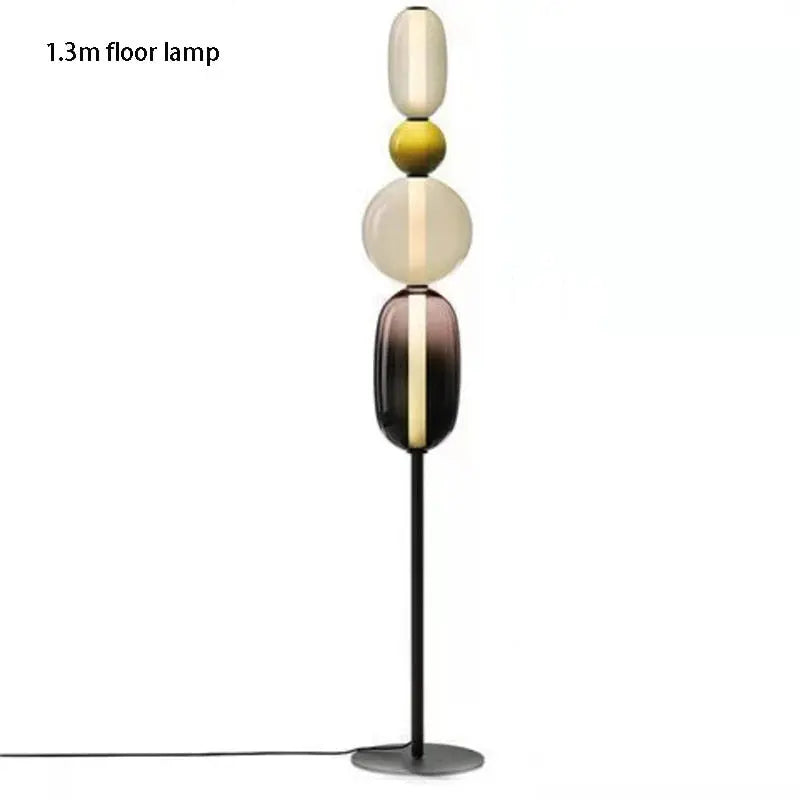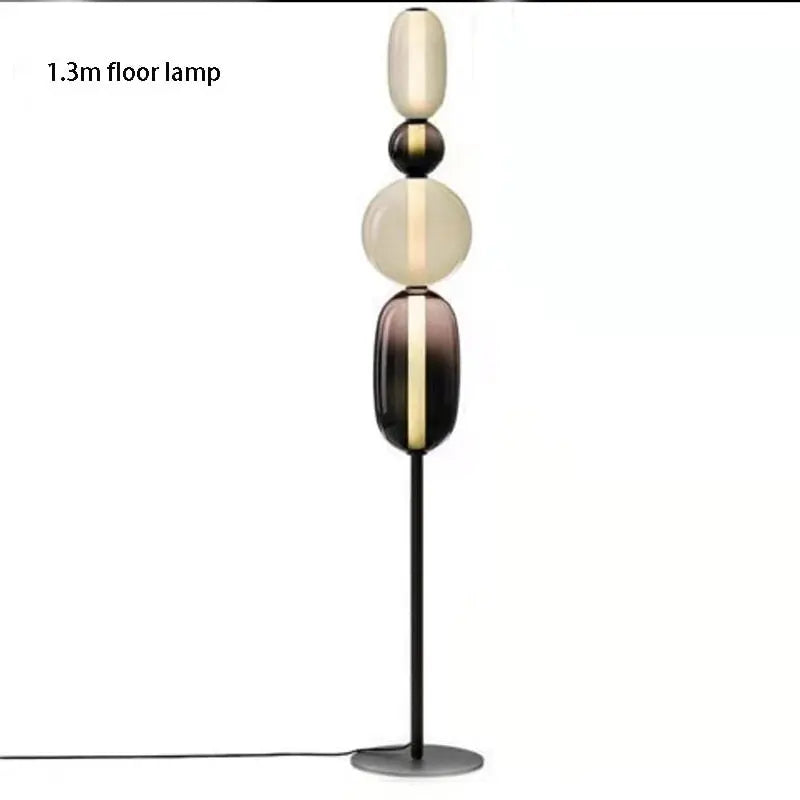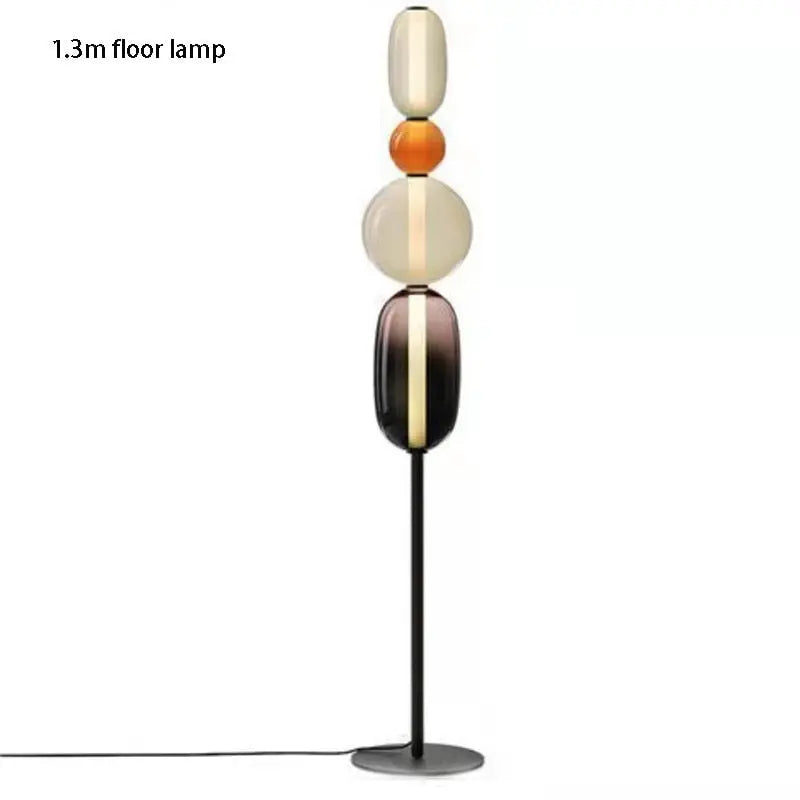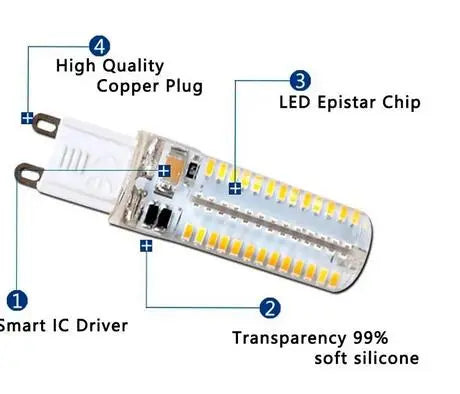 How does the Lina Glass Shade Floor Lamp enhance modern interiors?
The Lina Glass Shade Floor Lamp seamlessly blends with modern interiors due to its contemporary design, complemented by its stained glass shade. The unique combination of materials and design elements provides both a touch of sophistication and a modern aesthetic, making it a standout piece in any home.
What type of light source is recommended for the Lina Glass Shade Floor Lamp?
The lamp is compatible with LED bulbs, which are renowned for their energy efficiency and long lifespan. This ensures optimal illumination while keeping energy consumption low. Note that the bulb is not included upon purchase.
With the Lina Glass Shade Floor Lamp, what colors of light can I expect?
The floor lamp emits two primary colors: Warm White, which offers a cozy, inviting ambiance, and Cold White, which gives a crisp and clear illumination. Users can choose based on their mood or desired room ambiance.
Which plug types are available with the Lina Glass Shade Floor Lamp?
Understanding the needs of a global audience, the lamp is designed to accommodate various plug types, including US, UK, EU, and AU. This ensures it's compatible with electrical outlets in different regions without the need for additional adapters.
Is the Lina Glass Shade Floor Lamp suitable for larger rooms or spaces?
Definitely! The Lina Glass Shade Floor Lamp covers a lighting area of 10-15 m², making it ideal for illuminating larger rooms such as living rooms, dining rooms, foyers, or farmhouses. Its wattage of 16-20 W ensures sufficient brightness for these spaces.