Skip to product information

Regular price
$2,999.99 USD
Regular price
$3,999.99 USD
Sale price
$2,999.99 USD
Unit price
per
Sale 25% off
Sold out
In stock
Seus Lighting offers the Asya Large Pendant Lighting for High Ceilings, an epitome of modern luxury for expansive spaces. Bathed in a resplendent gold hue, this pendant light serves as a statement piece, instantly elevating the aesthetics of any room with high ceilings. It provides versatile lighting options, allowing homeowners to choose between the inviting ambiance of warm light, the clarity of white light, or the flexibility of a remote-controlled dimmable feature. The lampshade, inspired by the texture of acrylic paper, adds a distinctive touch to the design.  
View full details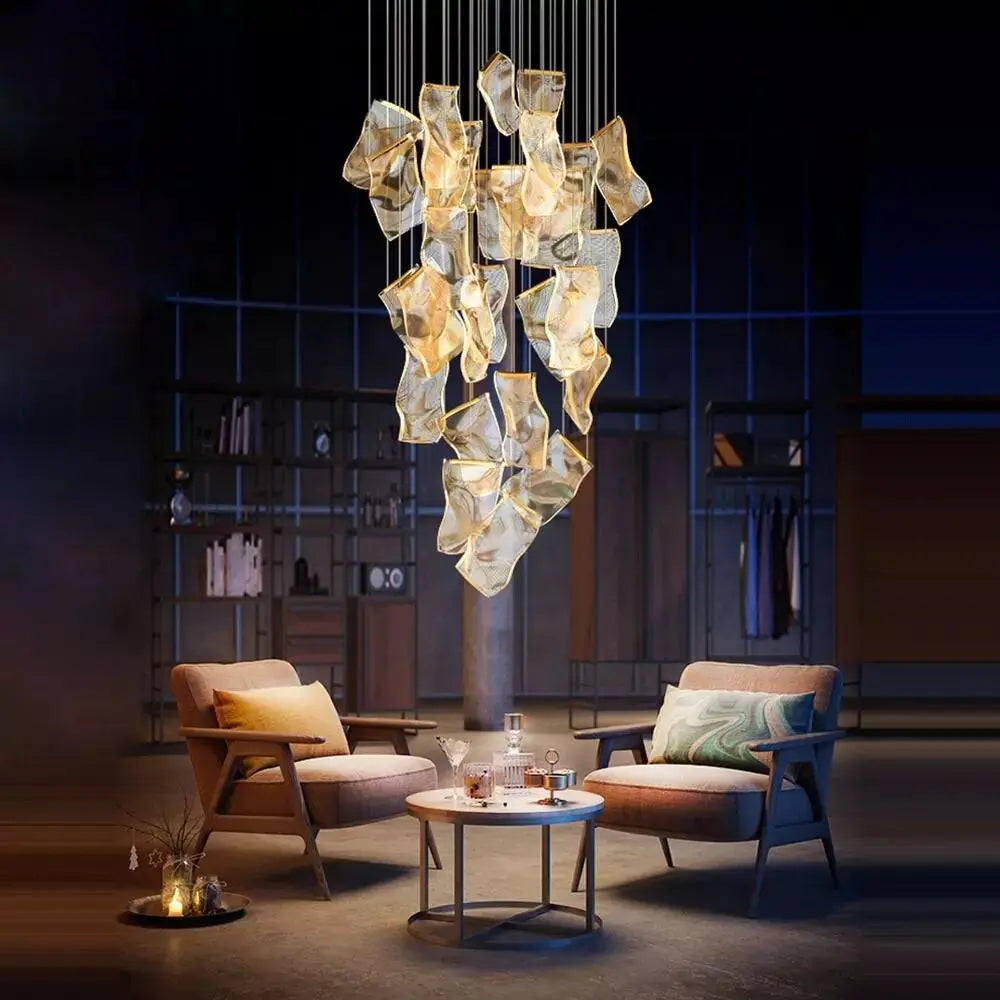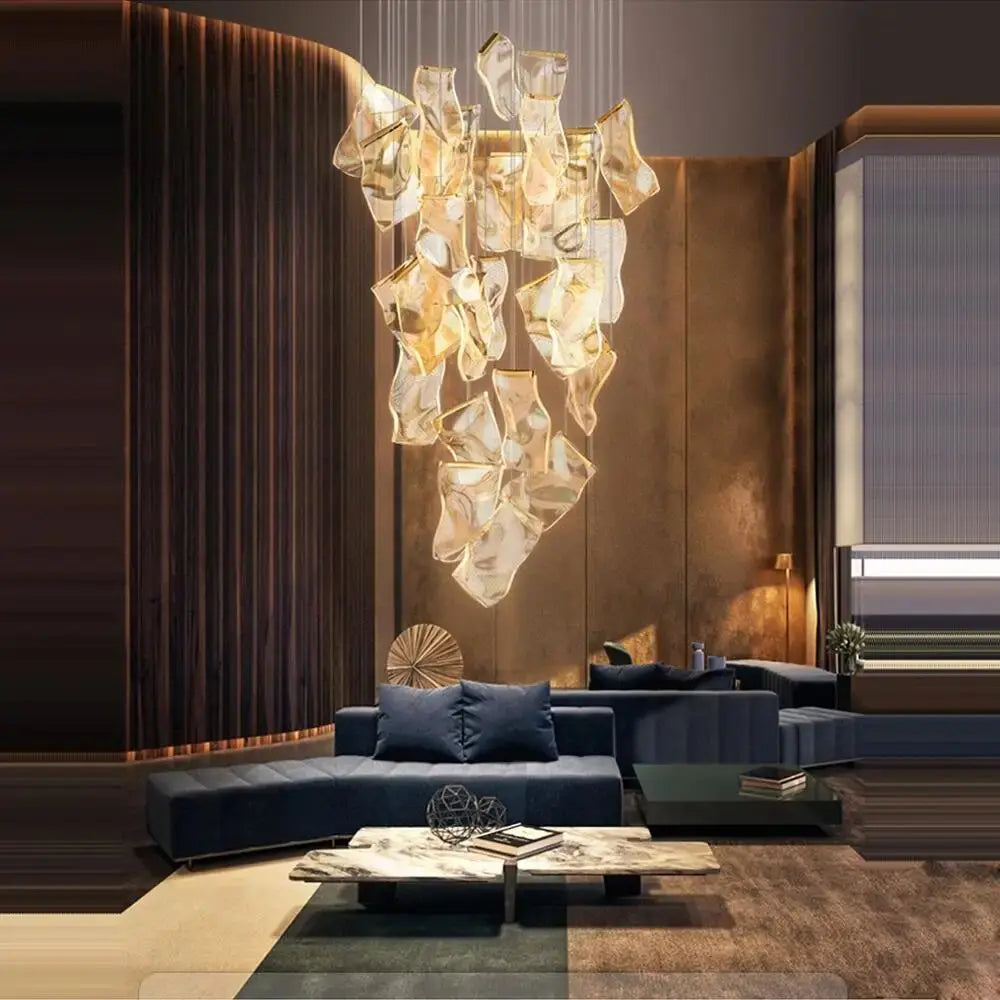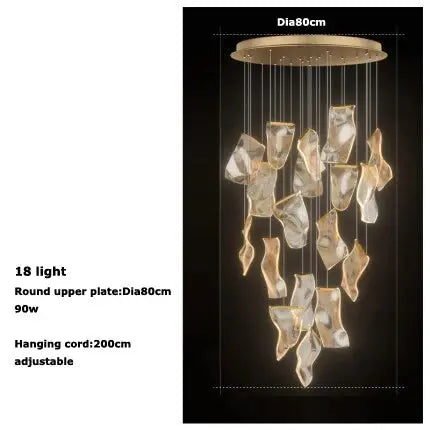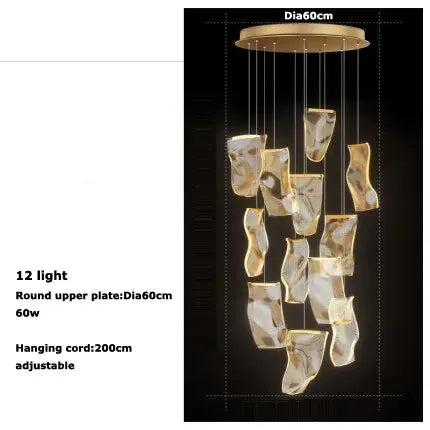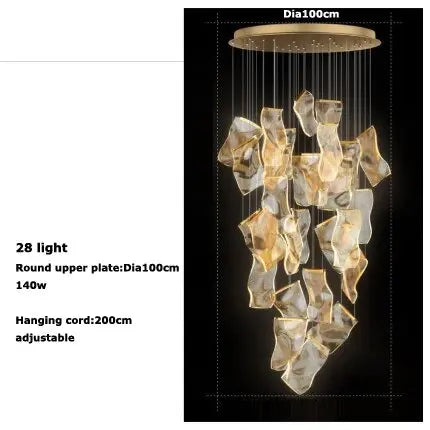 What makes the Large Pendant Lighting for High Ceilings stand out?
The pendant light, bathed in a gold hue, acts as a statement piece designed specifically for expansive spaces. Its lampshade, inspired by acrylic paper texture, further accentuates its modern luxury appeal.
What lighting options does this pendant light offer?
Homeowners can enjoy the warmth of the warm light, the clear illumination of the white light, or utilize the remote control for a dimmable feature to set their preferred ambiance.
What materials are used in the construction of the pendant light?
The body of the light is made of metal, while the distinctive lampshade is crafted from acrylic, giving it a unique texture and feel.
How many light sources does the pendant light have?
Depending on the model, it comes with 12, 18, or 28 LED bulbs, all of which are included.
Where would this pendant light fit best?
Given its design and versatility, it's perfect for spaces such as living rooms, dining areas, stairs, bedrooms, cafes, restaurants, hotels, and villas, especially those with high ceilings.