Skip to product information

Regular price
$130.99 USD
Regular price
$52.47 USD
Sale price
$130.99 USD
Unit price
per
Sale -150% off
Sold out
In stock
Illuminate large spaces with sophistication using our Large Crystal Chandeliers for High Ceilings. These luxurious chandeliers are designed to make a difference in your home, filling high-ceilinged spaces with both light and opulence.
View full details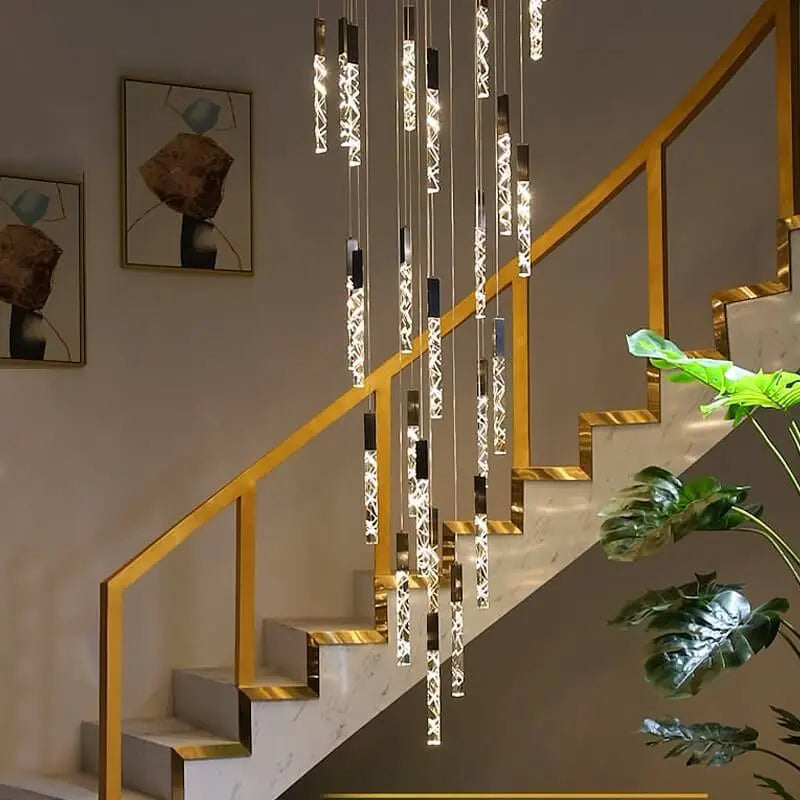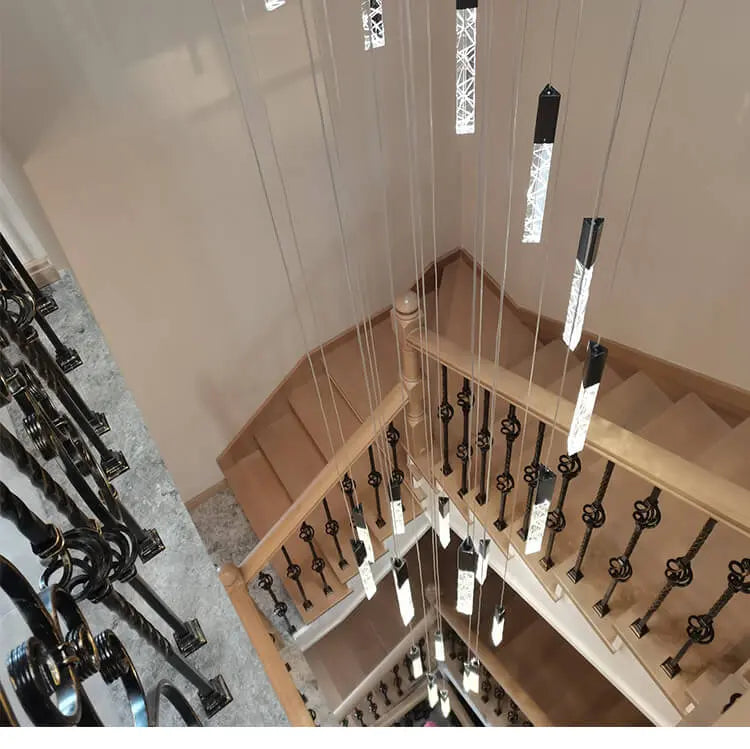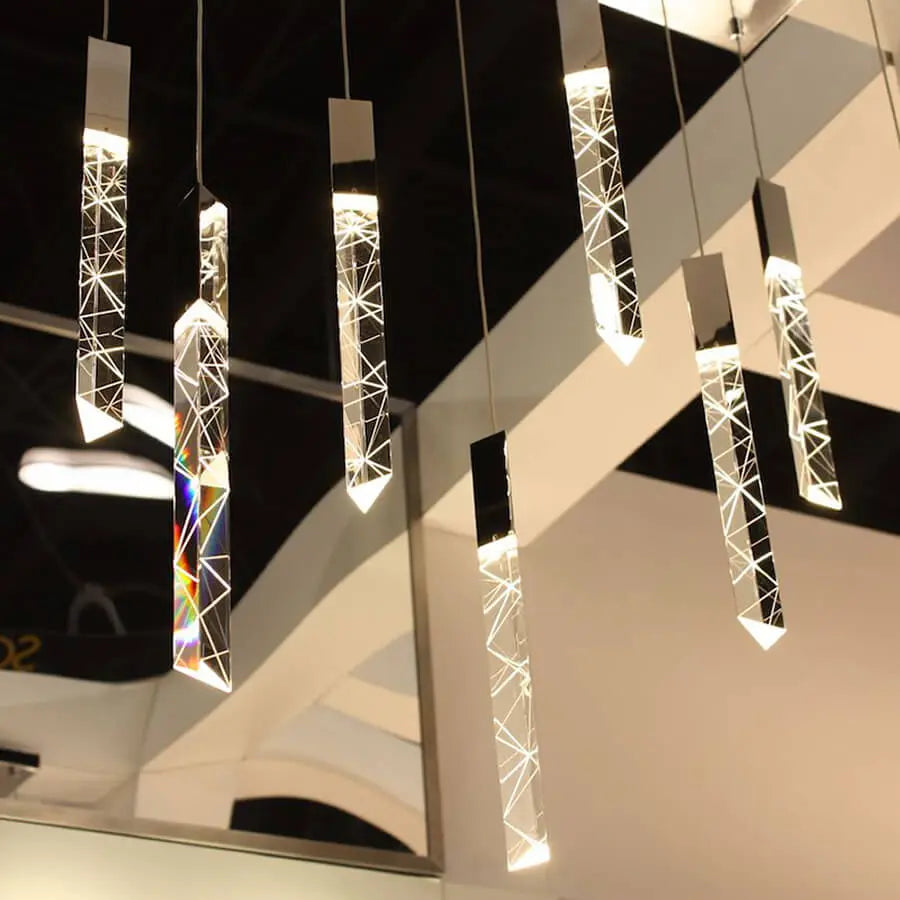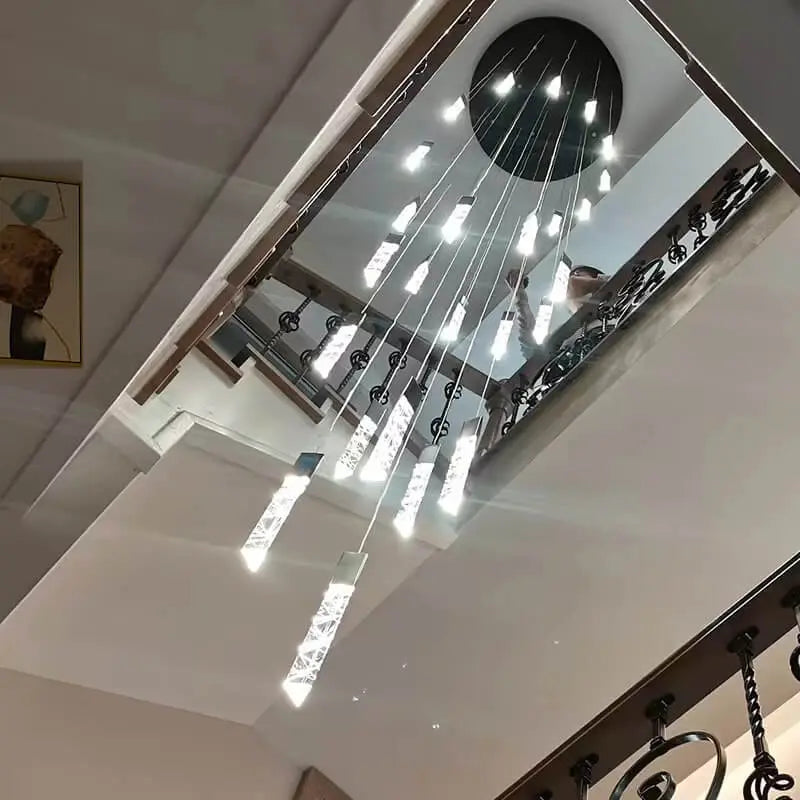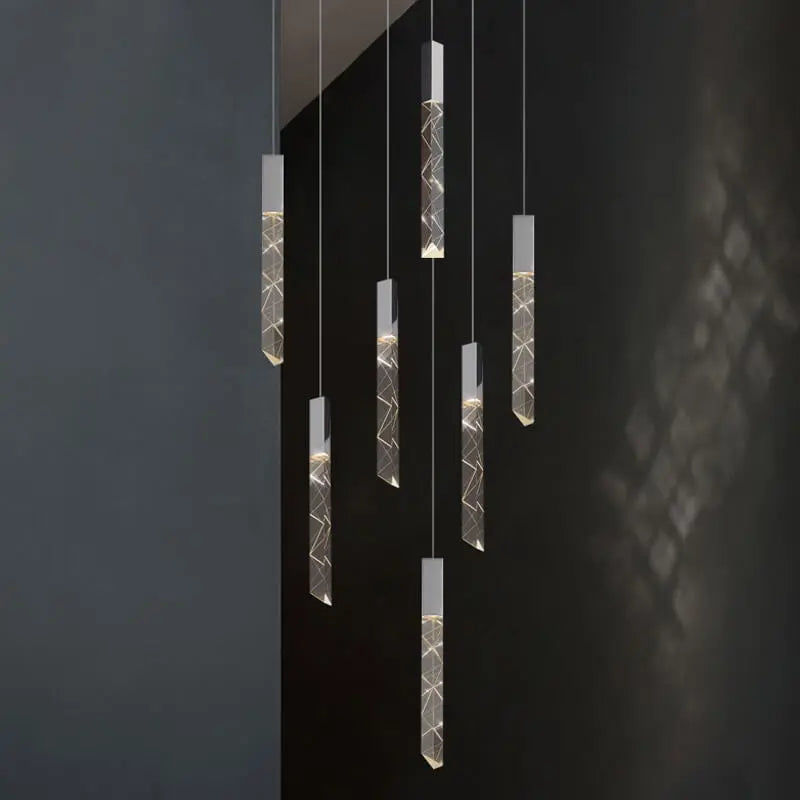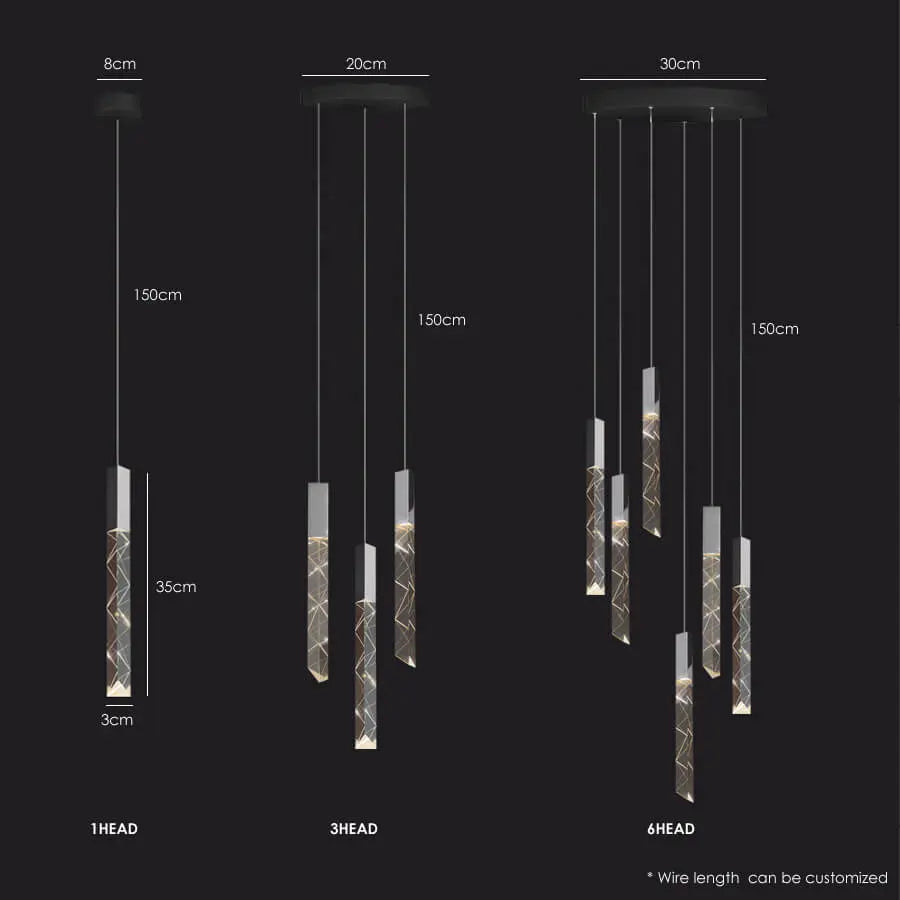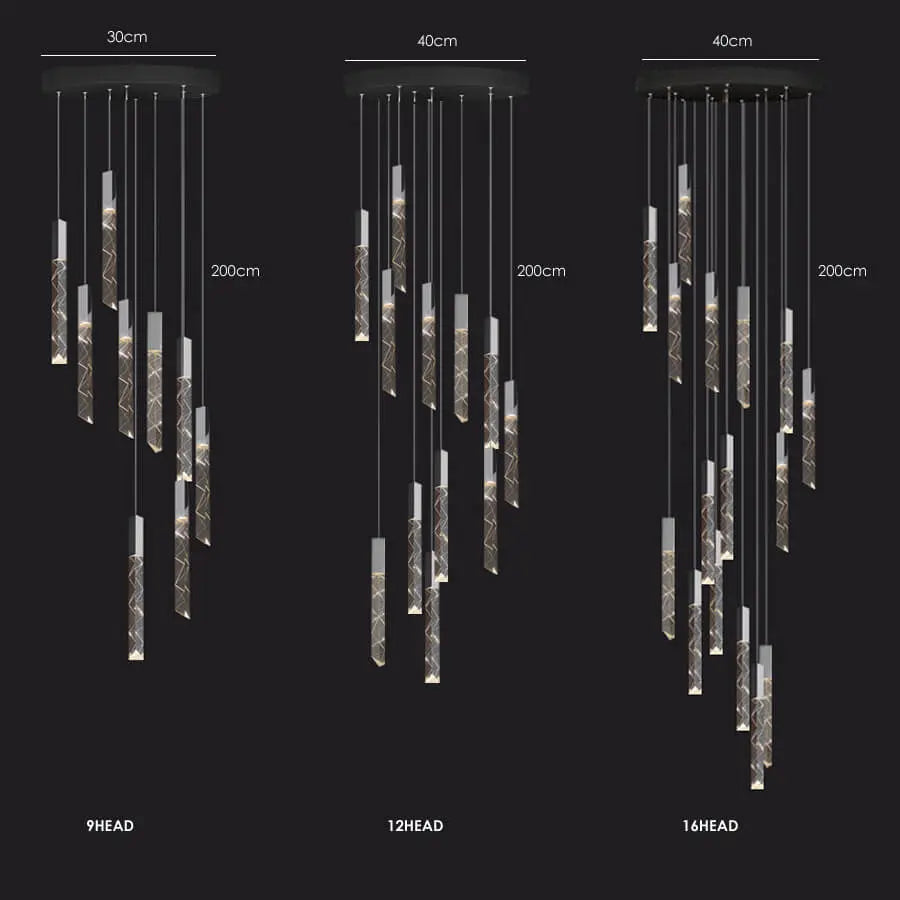 How Do I Choose the Right Size of Chandelier for My Space?
The size depends on your specific needs and the area you want to illuminate. For smaller spaces, the 1-head version covers 1-3 m². For larger spaces like hotel halls, the 16-head version covers 20-30 m².
What Types of Areas are These Chandeliers Suitable for?
These chandeliers are ideal for high-ceiling areas such as living rooms, farmhouses, foyers, villas, hotel halls, hotels and cafes.
Is the Wattage of the Chandelier Adjustable?
The wattage is not adjustable but varies based on the number of heads: from 3W (1 head) up to 48W (16 heads).
Are the Wires Adjustable for Height?
Yes, the wire size is adjustable to accommodate varying ceiling heights and design preferences.
What Type of Light Does This Chandelier Emit?
The chandelier emits either Cold White or Warm White light, offering you the flexibility to create the ambiance you desire.