Regular price
$199.99 USD
Regular price
$299.99 USD
Sale price
$199.99 USD
Unit price
per
Sale 33% off
Sold out
In stock
With the Jody Modern Spider Chandelier, you can add a different and luxurious touch to your home. Far from being just a light source, this creative luminaire attracts attention and adds a loft look to the environment. Its multi-armed design, reminiscent of a spider, adds an unusual, avant-garde element to your decor.
View full details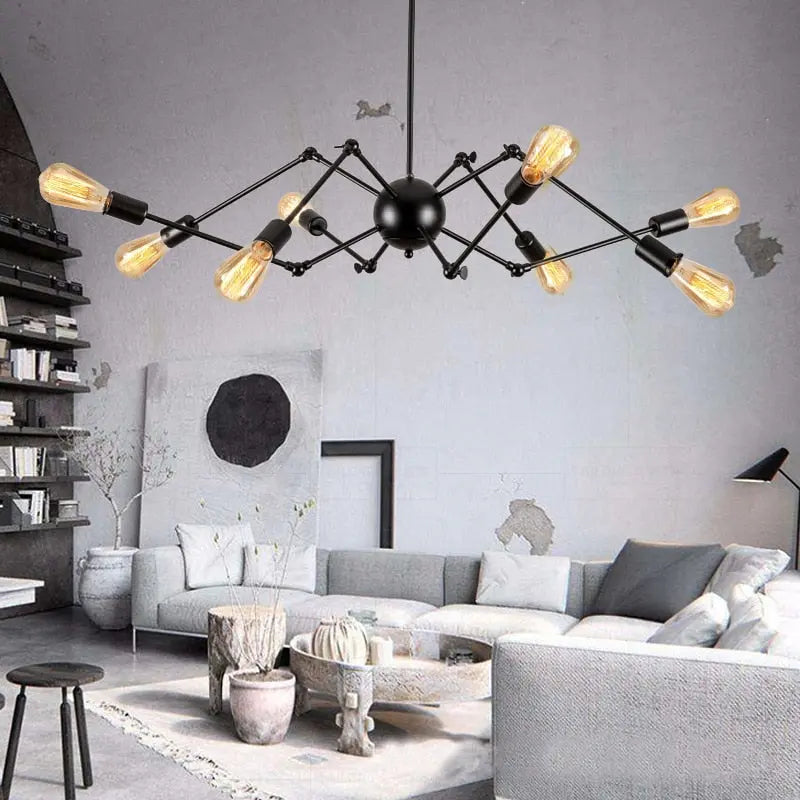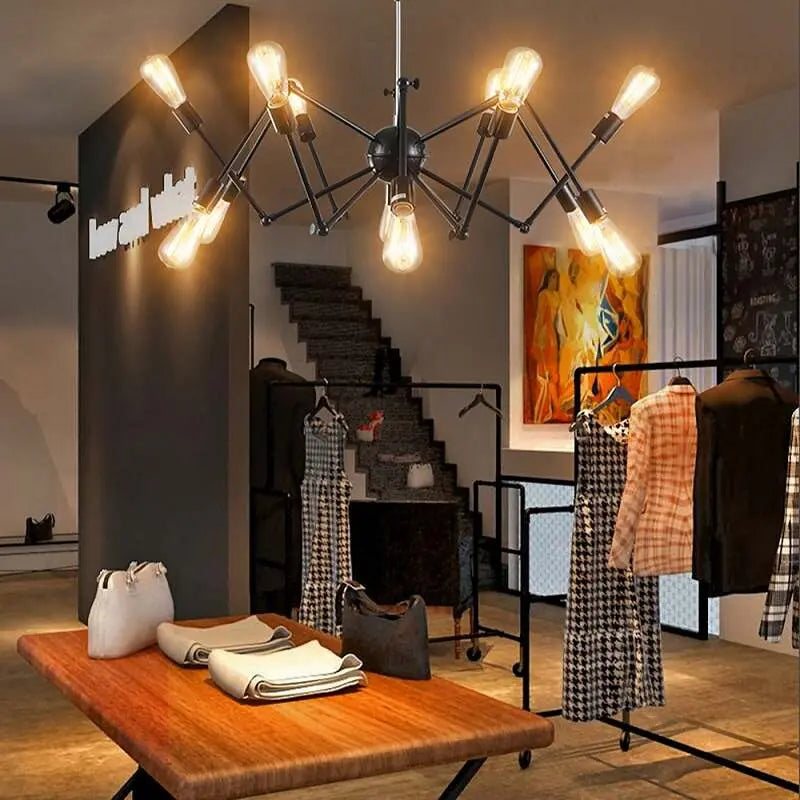 How Do You Style a Room with a Modern Spider Chandelier?
The Jody Modern Spider Chandelier serves as a centerpiece that elevates the look of any room. Style the room with minimalist furniture, abstract art, and muted color schemes to allow the chandelier to take center stage. Complement the lighting with industrial or modern-style sconces for a cohesive look.
Is the Jody Spider Chandelier Dimmable?
No, the chandelier is not dimmable but offers a strong and stable LED light source to illuminate your space effectively.
Does the Jody Modern Spider Chandelier Come with Bulbs?
No, the LED bulbs are not included with the chandelier. However, it uses E27 base type bulbs, which are readily available for purchase.
Where Can I Install the Jody Modern Spider Chandelier?
With its versatile design, this chandelier can be installed in a variety of settings including living rooms, dining rooms, farmhouses, foyers, offices, and even stores. Its modern style complements a wide range of interior designs.
Are Spider Chandeliers Energy-Efficient?
The Jody Modern Spider Chandelier is compatible with LED bulbs, which are known for their energy efficiency. While the chandelier does not include bulbs, you can opt for energy-saving LED bulbs with an E27 base to make the most out of your lighting solution.