Regular price
$599.99 USD
Regular price
$899.99 USD
Sale price
$599.99 USD
Unit price
per
Sale 33% off
Sold out
In stock
Add a rustic touch to your space with the Ivy Rustic Wagon Wheel Chandelier. This distinctive light fixture transforms the classic wagon wood structure into a statement piece that combines historical references with contemporary needs.
View full details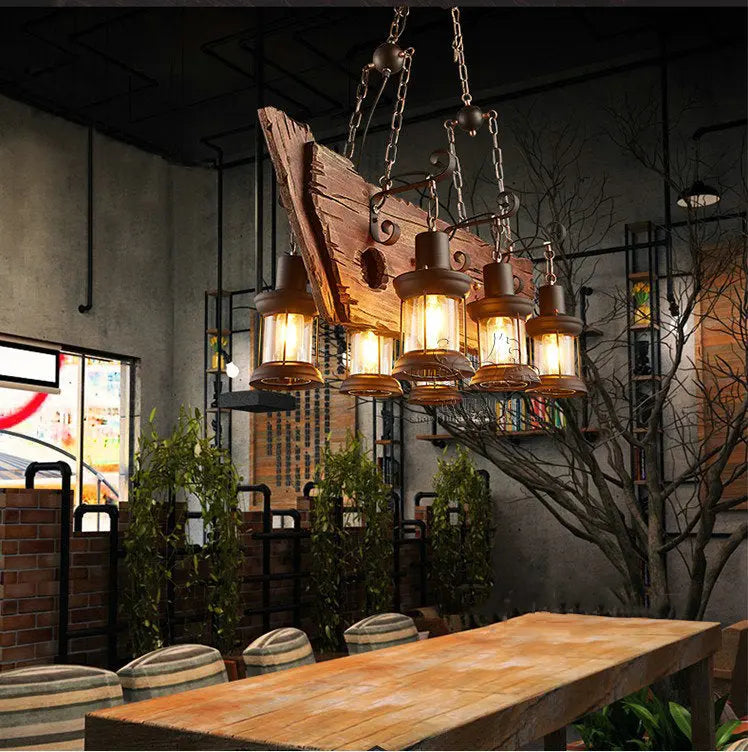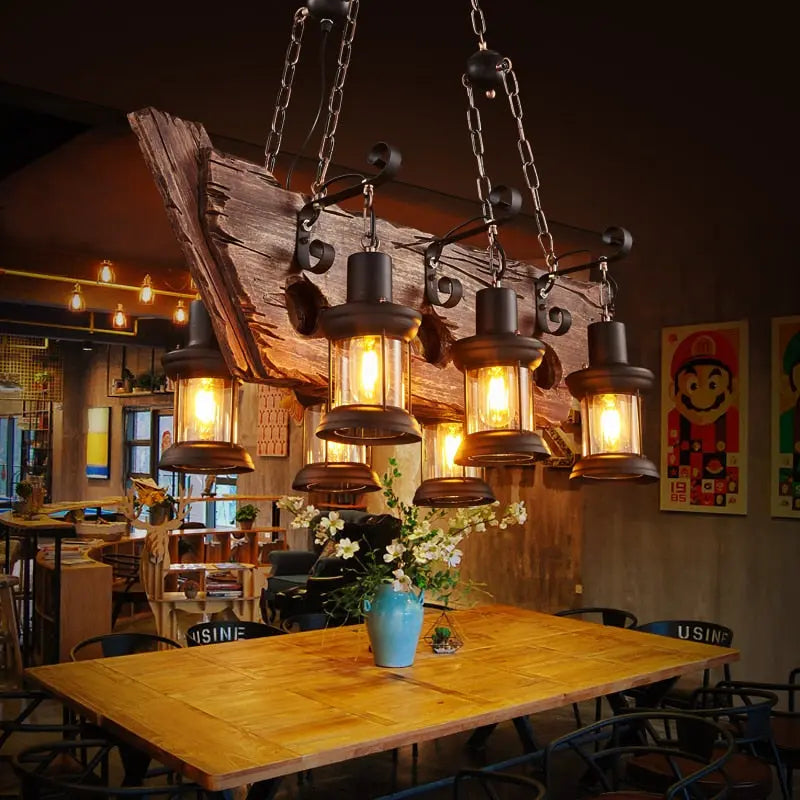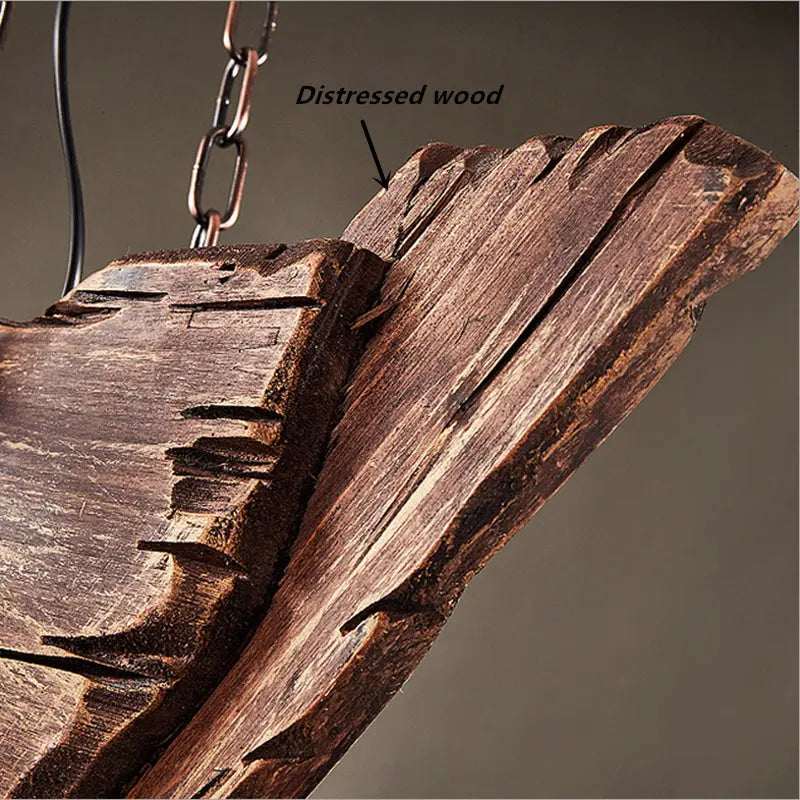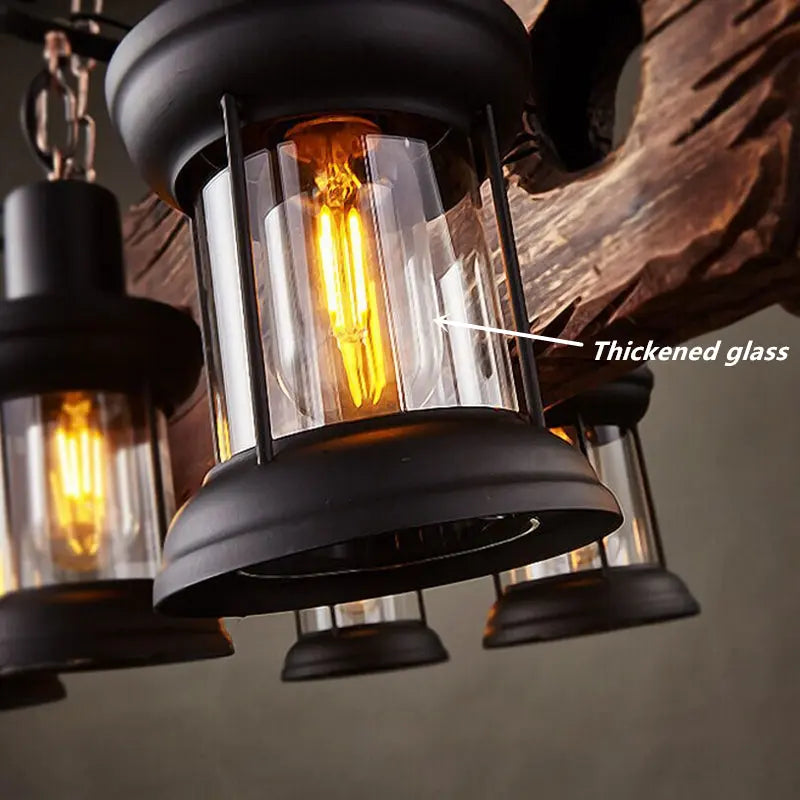 What is the Ivy Rustic Wagon Wheel Chandelier?
The Ivy Rustic Wagon Wheel Chandelier is a unique lighting fixture designed to merge a rustic wagon wheel structure with modern lighting needs. Made from wood and metal, it offers both style and functionality.
What are the Dimensions of this Chandelier?
The chandelier has a length of 35.42 inches (90cm) and a width of 39.36 inches (100cm), with six heads. It provides a lighting area of 12-18 square meters, suitable for medium to large spaces.
Is the Chandelier Energy Efficient?
With a max wattage of 40W and LED bulbs as its light source, this chandelier is energy-efficient. Note that the LED bulbs are not included.
Is it Easy to Install?
Designed for Semiflush Mount installation, it is relatively easy to install. However, given its dimensions and materials, professional installation is recommended.
Where is this Chandelier Best Suited For?
The Ivy Rustic Wagon Wheel Chandelier is versatile and can be placed in a variety of spaces including the living room, dining room, bedroom, kitchen and farmhouse settings.