Regular price
$189.99 USD
Regular price
$289.99 USD
Sale price
$189.99 USD
Unit price
per
Sale 34% off
Sold out
In stock
Helbi Colorful Pendant Light brings a burst of vibrant hues into your living space. This one-of-a-kind fixture merges contemporary design elements with a kaleidoscope of colors, instantly becoming the focal point of any room. Each individual pendant offers a unique shade, collectively setting a lively, engaging mood. Ideal for modern interiors, its easy installation and compatibility with standard electrical systems make it a practical yet eye-catching addition to your home.
View full details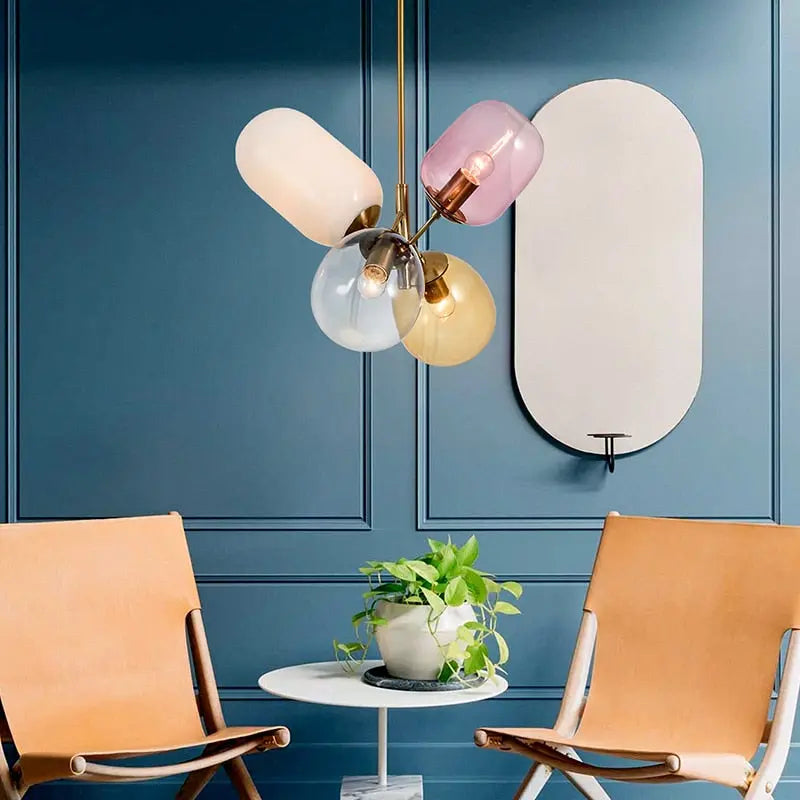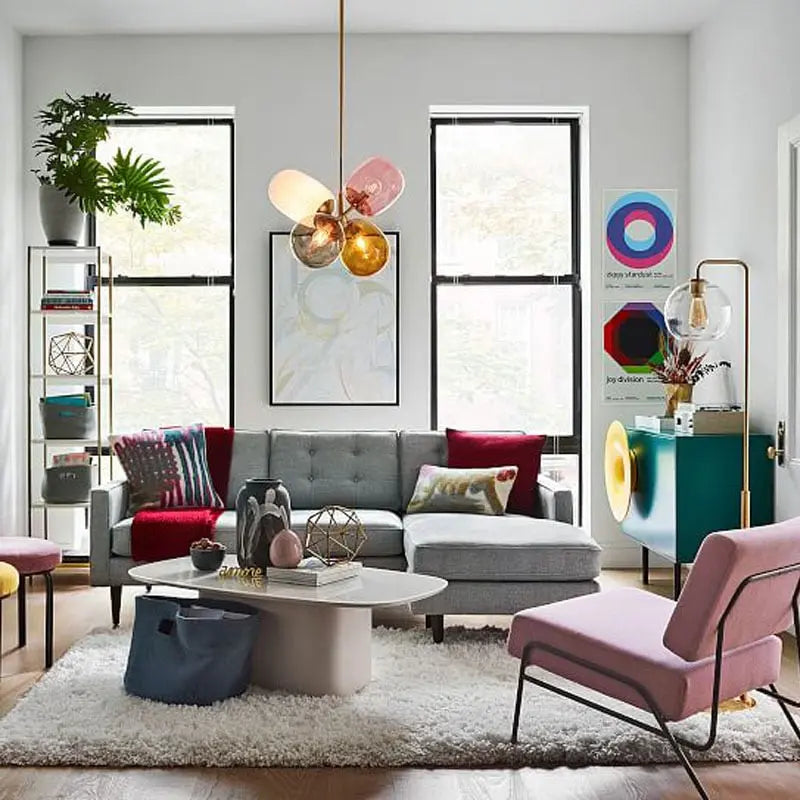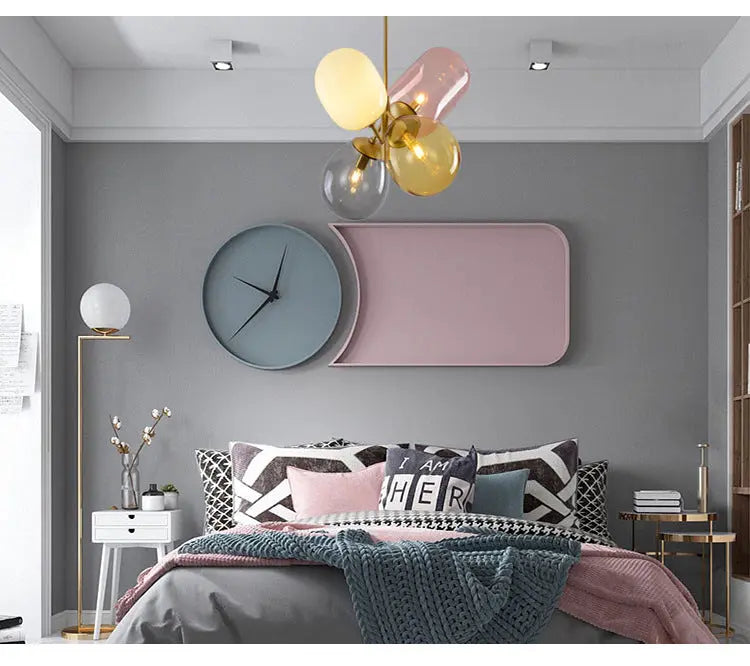 What Makes the Helbi Colour Pendant Unique?
This pendant light offers a mix of modern design and a playful color palette, making it an eye-catching focal point in any space. Each head comes in a different color, emitting a spectrum of hues that enlivens the room.
Is the Light Dimmable?
No, this fixture is not dimmable.
What Type of Shade Does It Have?
The pendant features a Glass Stone shade, which adds to its modern aesthetic.
Where Can I Install the Helbi Colour Pendant?
It's a versatile piece suitable for installation in living rooms, dining rooms, kitchens, kitchen islands, bedrooms, cafes, restaurants and hotels.
Is Installation Easy?
The pendant light is designed for pipe-erected installation, and it's easy to set up with standard electrical systems.