Skip to product information

Regular price
$133.99 USD
Regular price
$199.99 USD
Sale price
$133.99 USD
Unit price
per
Sale 33% off
Sold out
In stock
Add a touch of artisanal elegance to your home with our Handmade White Ceramic Pendant Light Fixture. The product of skilful craftsmanship, this exceptional light fitting combines timeless beauty with contemporary practicality. Each pendant is perfectly handcrafted and provides not only a reliable light source, but also a focal point that captivates and inspires.
View full details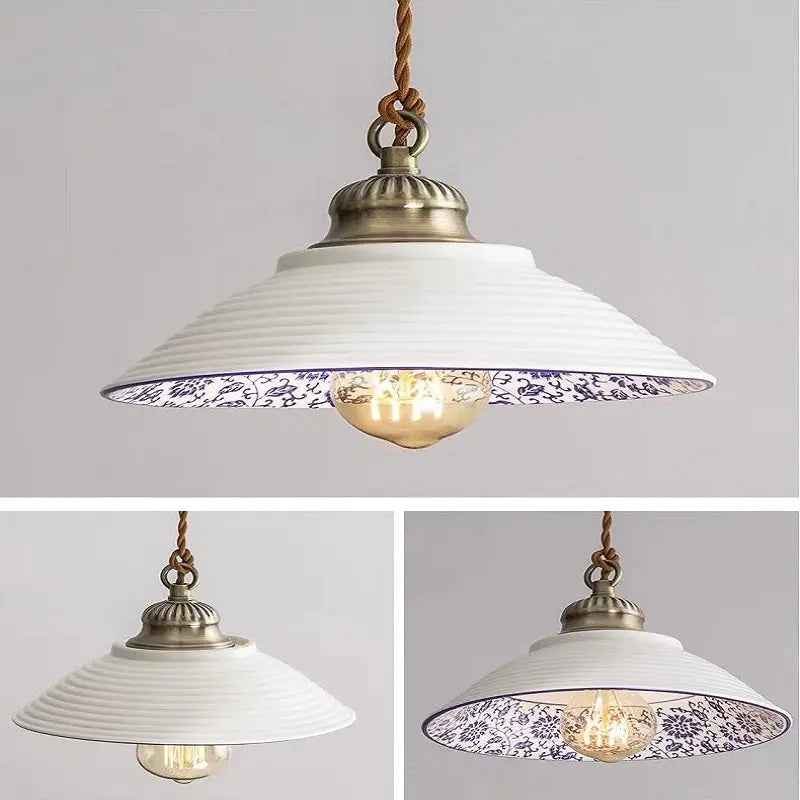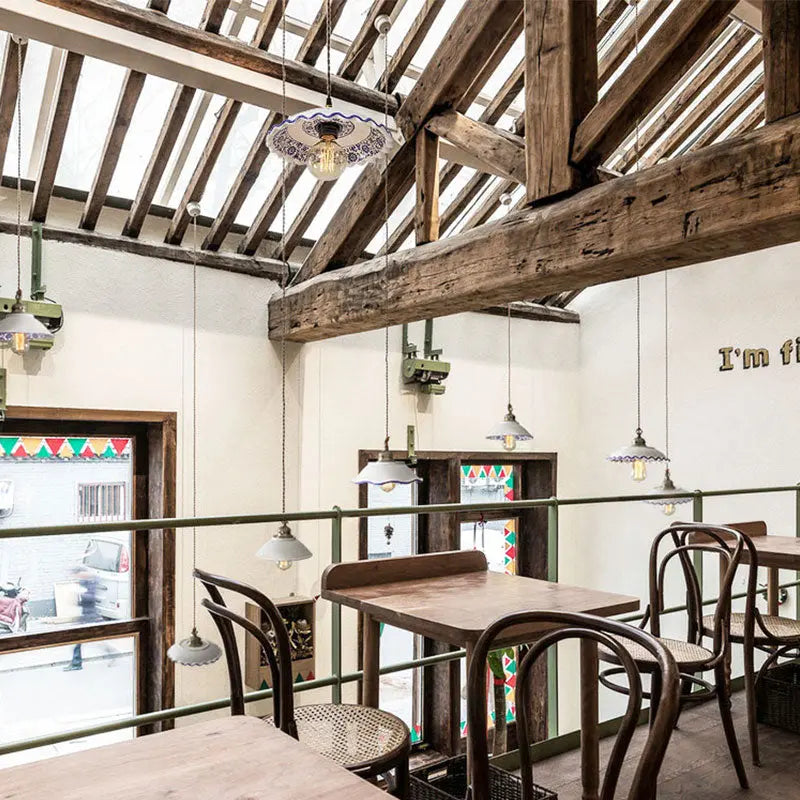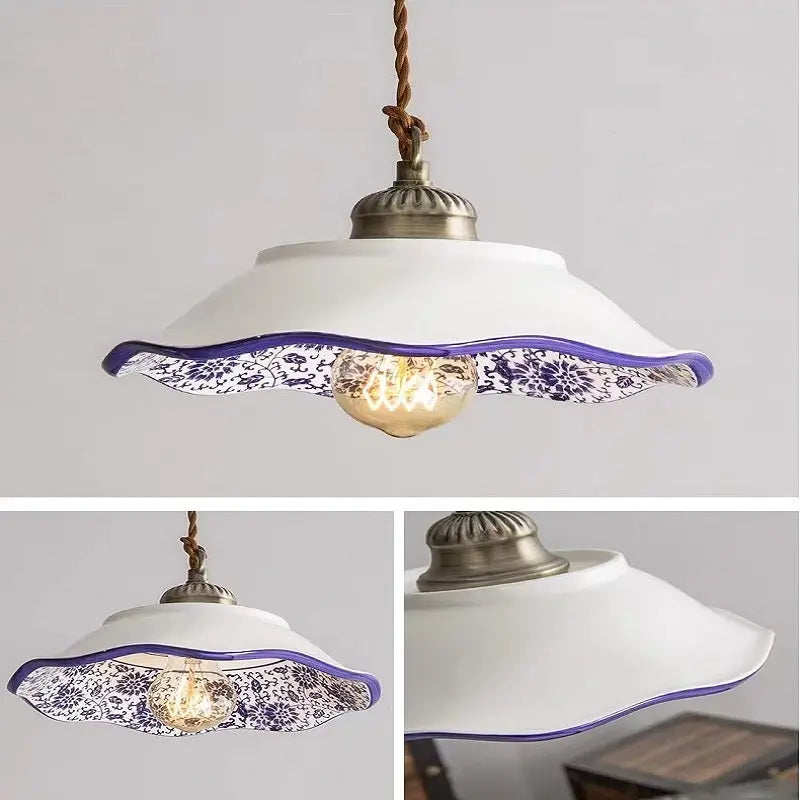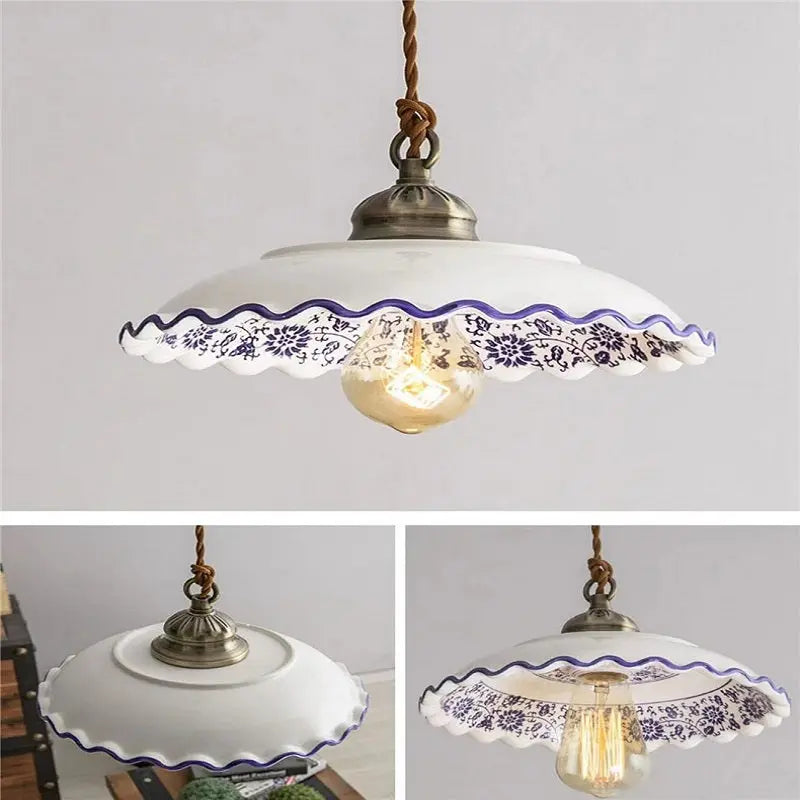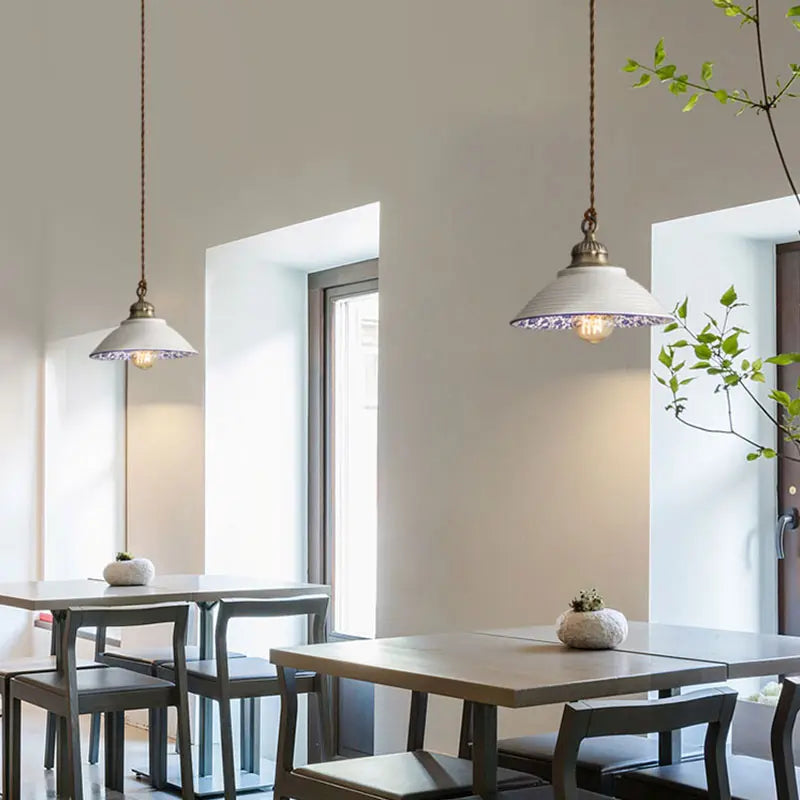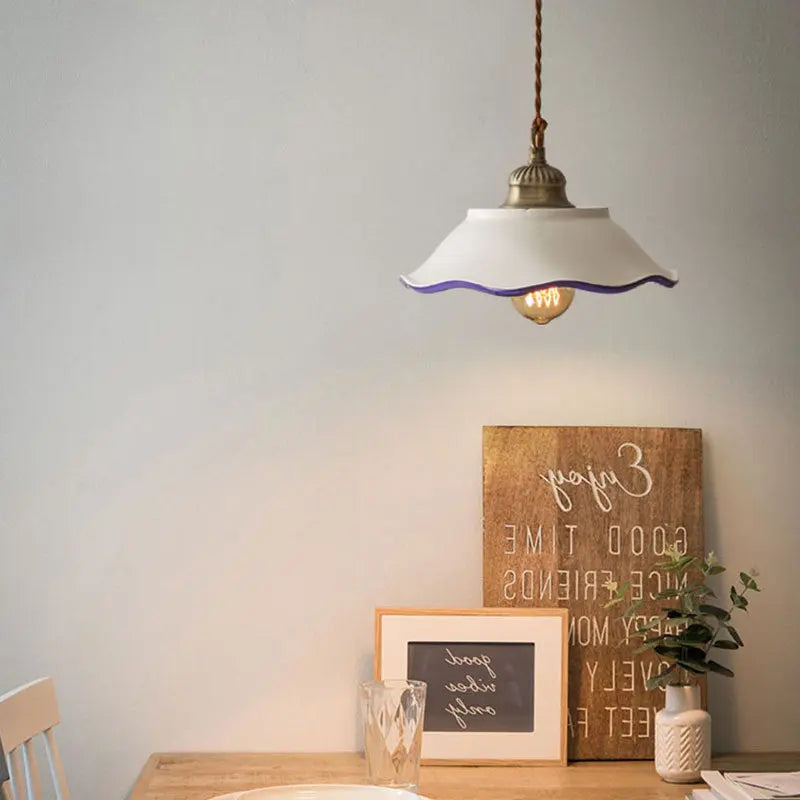 Is the Handmade White Ceramic Pendant Light Suitable for Various Room Sizes?
Yes, with a lighting area of 5-10 square meters and wattage of 4W, this pendant light is versatile enough to suit bedrooms, living rooms, dining rooms, and even office spaces.
Are the Bulbs Included in the Package?
Yes, the pendant comes with an LED bulb included, so you won't have to make an additional purchase.
What Are the Different Styles Available?
We offer three unique styles to choose from: Style A: 9" (23cm) x 5.89" (15cm) Style B: 9.81" (25cm) x 6.28" (16cm) Style C: 9.81" (25cm) x 5.10" (13cm)
What Certifications Does This Pendant Light Have?
The Handmade White Ceramic Pendant Light has multiple certifications, including CCC, CE, EMC, GS, LVD, ROHS, UL, and EAC, ensuring that it meets a variety of safety and quality standards.
Can I Adjust the Hanging Length of the Pendant Light?
Yes, the pendant light comes with a 78.50" (200cm ) long hanging wire, providing you the flexibility to adjust the height according to your room's specifications.