Skip to product information

Regular price
$159.99 USD
Regular price
$259.99 USD
Sale price
$159.99 USD
Unit price
per
Sale 38% off
Sold out
In stock
Add a new lighting dynamic to your low-ceilinged spaces with the Recessed Linear Chandelier. This sleek, horizontal light fitting efficiently fills your room with balanced illumination. The flush mount design maximises headroom, making it the perfect choice for rooms where height is important. Made from materials selected for durability, this chandelier is built to last. Ideal for modern kitchens, offices or hallways, its simple yet stylish design complements a variety of decor styles.
View full details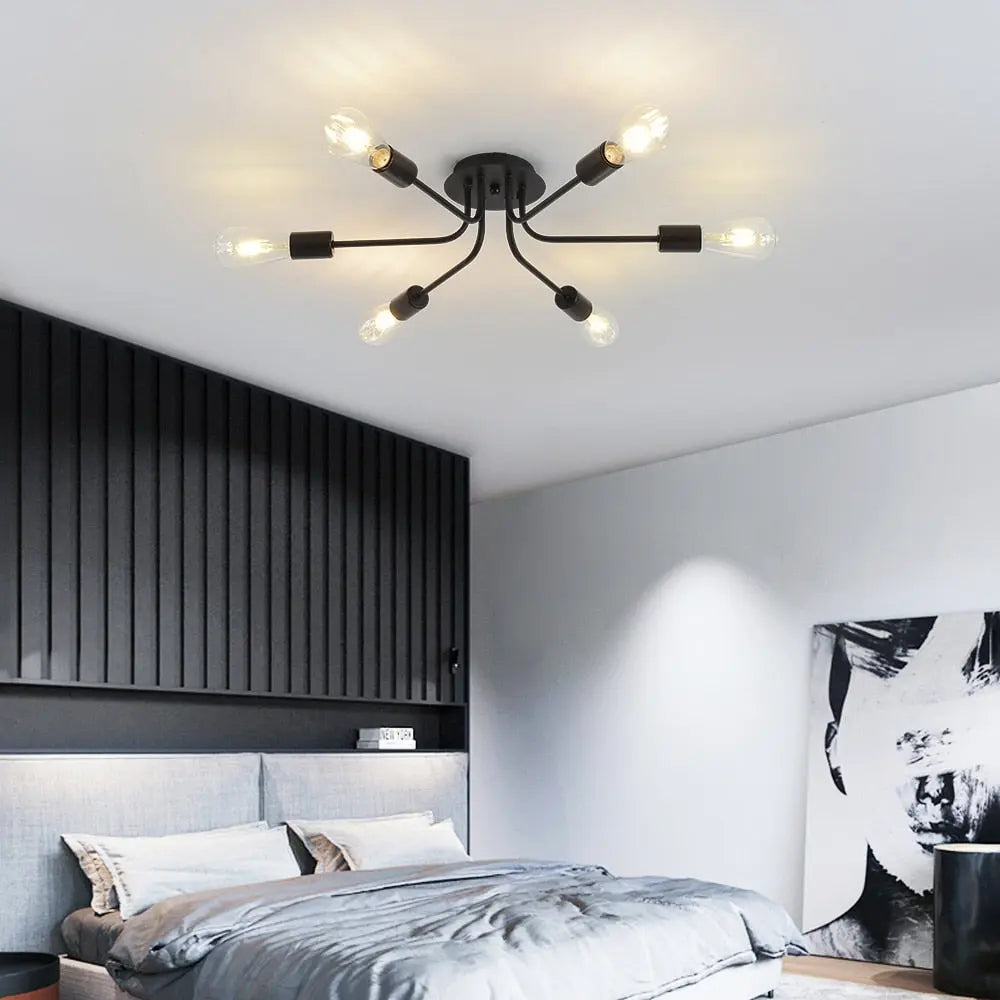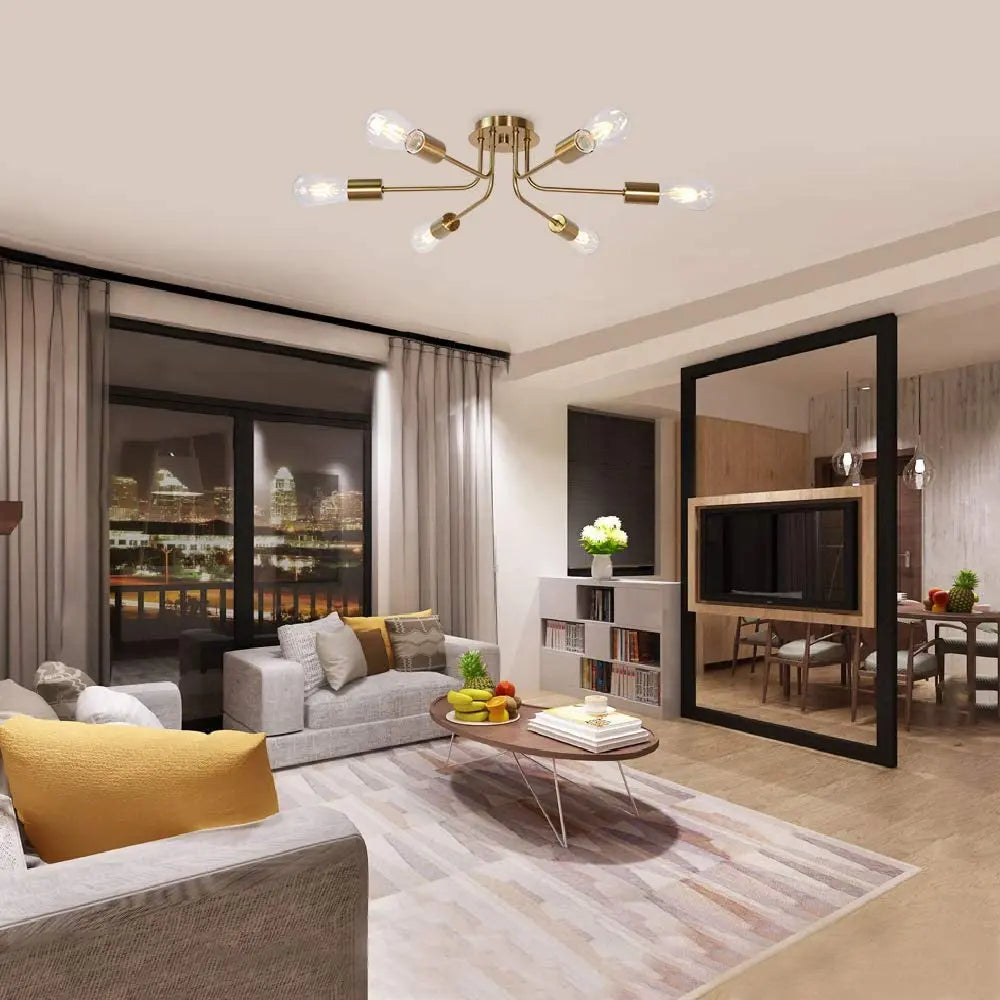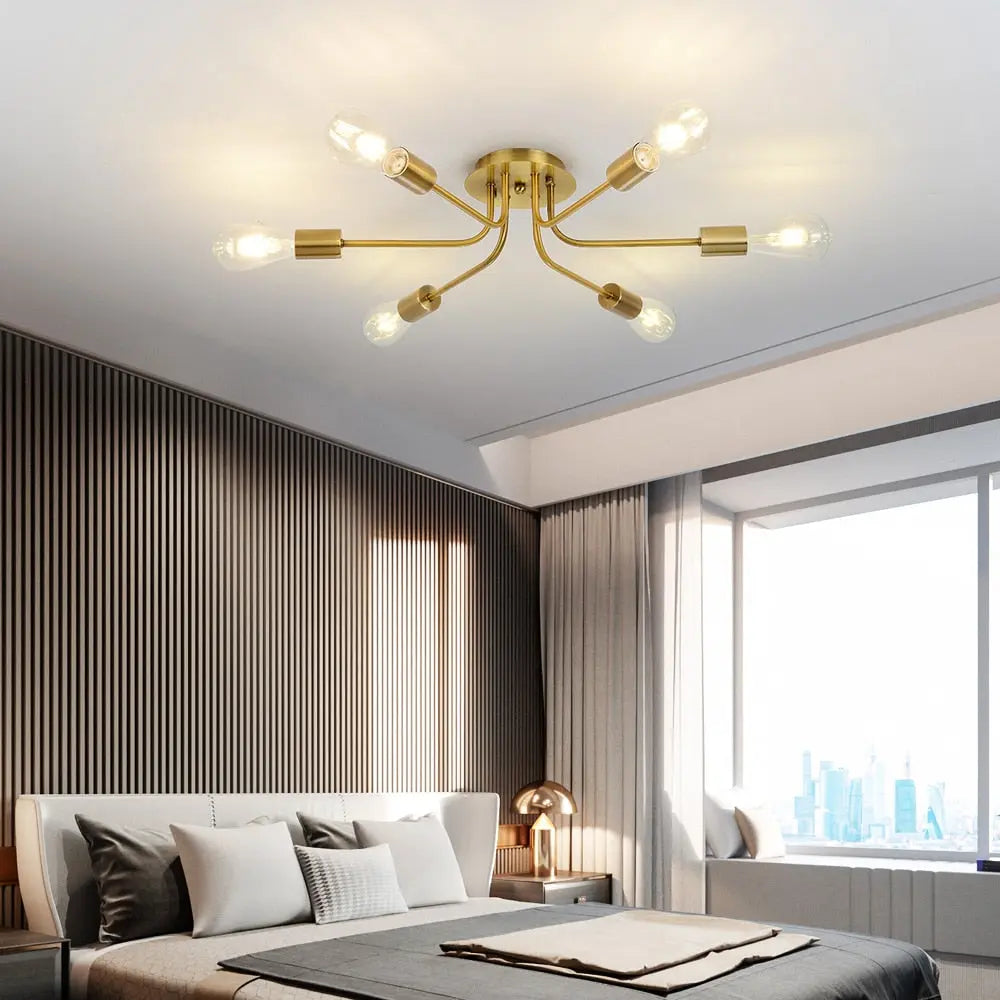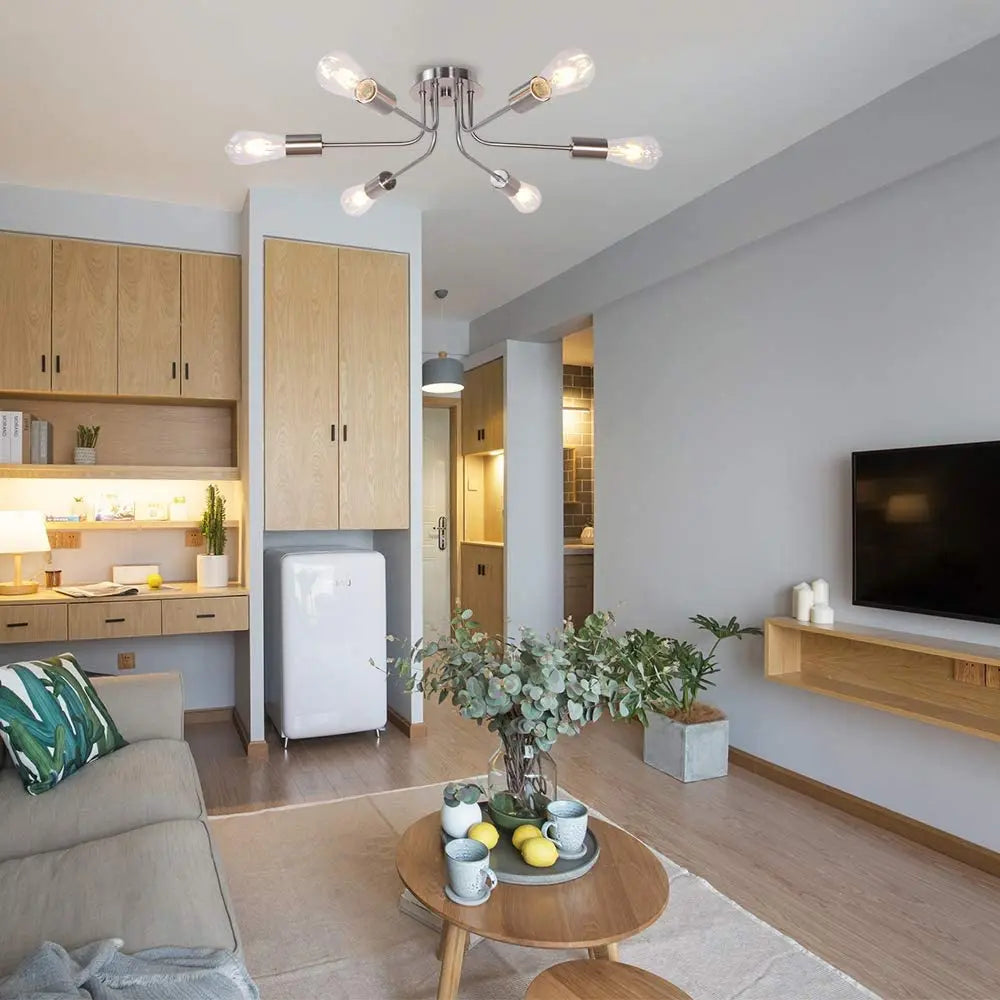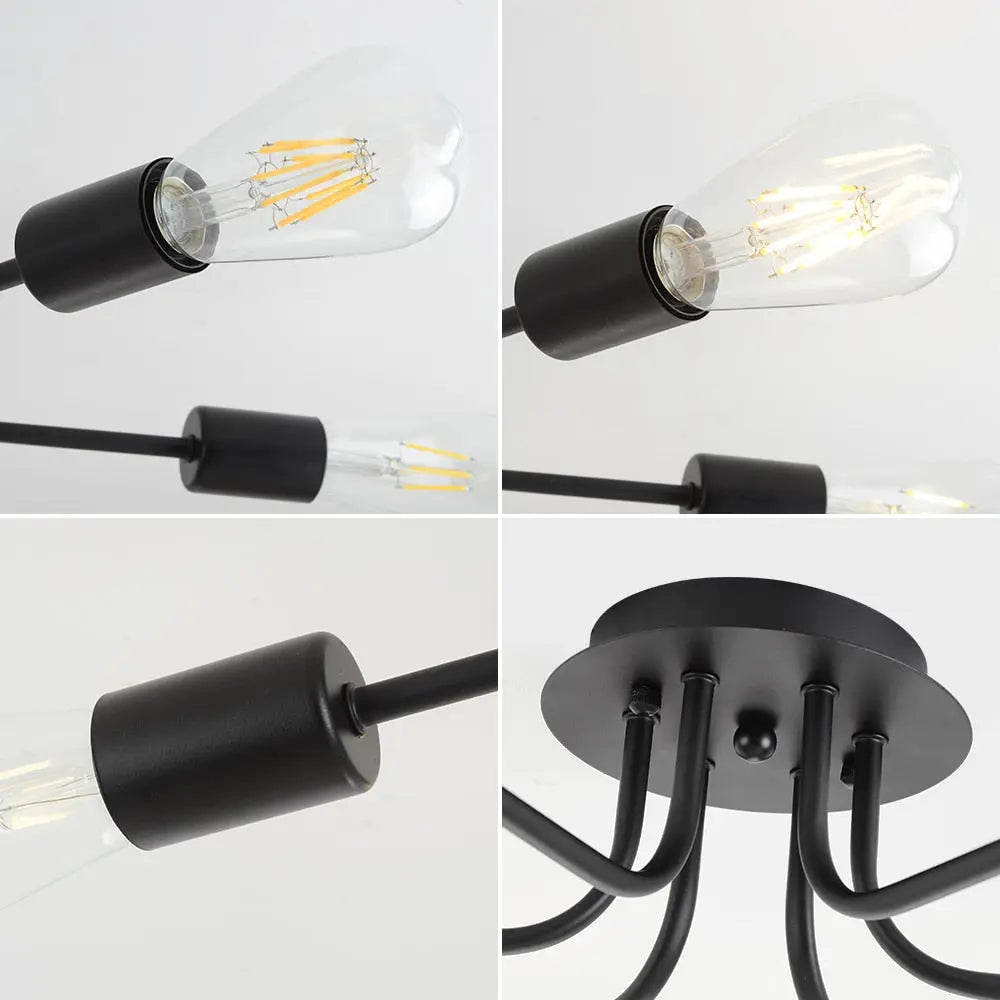 What Makes the Recessed Linear Chandelier Ideal for Low-Ceiling Spaces?
The chandelier features a flush mount, semi-flush design that maximizes headroom. This makes it perfect for rooms with lower ceilings, as it hangs closer to the ceiling, providing balanced illumination without occupying too much vertical space.
What Types of Bulbs Does This Chandelier Use?
The Recessed Linear Chandelier is compatible with incandescent bulbs that fit an E27 base. However, bulbs are not included with the purchase, allowing you the freedom to select the specific wattage and color temperature you prefer, up to a maximum of 60W.
What are the Available Colors for This Chandelier?
This modern chandelier comes in three color options to suit your decor: Black, Brushed Nickel, and Brushed Brass.
What is the Size and Lighting Area of the Chandelier?
The chandelier measures 31.49" in length and 5.11" in width, providing a lighting area of 10-15 square meters. This makes it ideal for medium-sized rooms like bedrooms, living rooms and kitchens.
Is Installation Complicated?
The chandelier comes with a semi-flush mount installation, which is generally straightforward. However, for optimal safety and performance, it's recommended to have it installed by a professional.