Skip to product information

Regular price
$44.99 USD
Sale price
$25.99 USD
Unit price
per
Sale 42% off
Sold out
In stock
Experience the convenience and stunning aesthetics of our flexible neon LED strip lighting. Ideal for any project, these LED strip lights provide flexible and efficient lighting for any space. The energy-efficient LED design also means these lights offer long-lasting reliability and superior energy savings.
Note: Power supply and controller are not included
View full details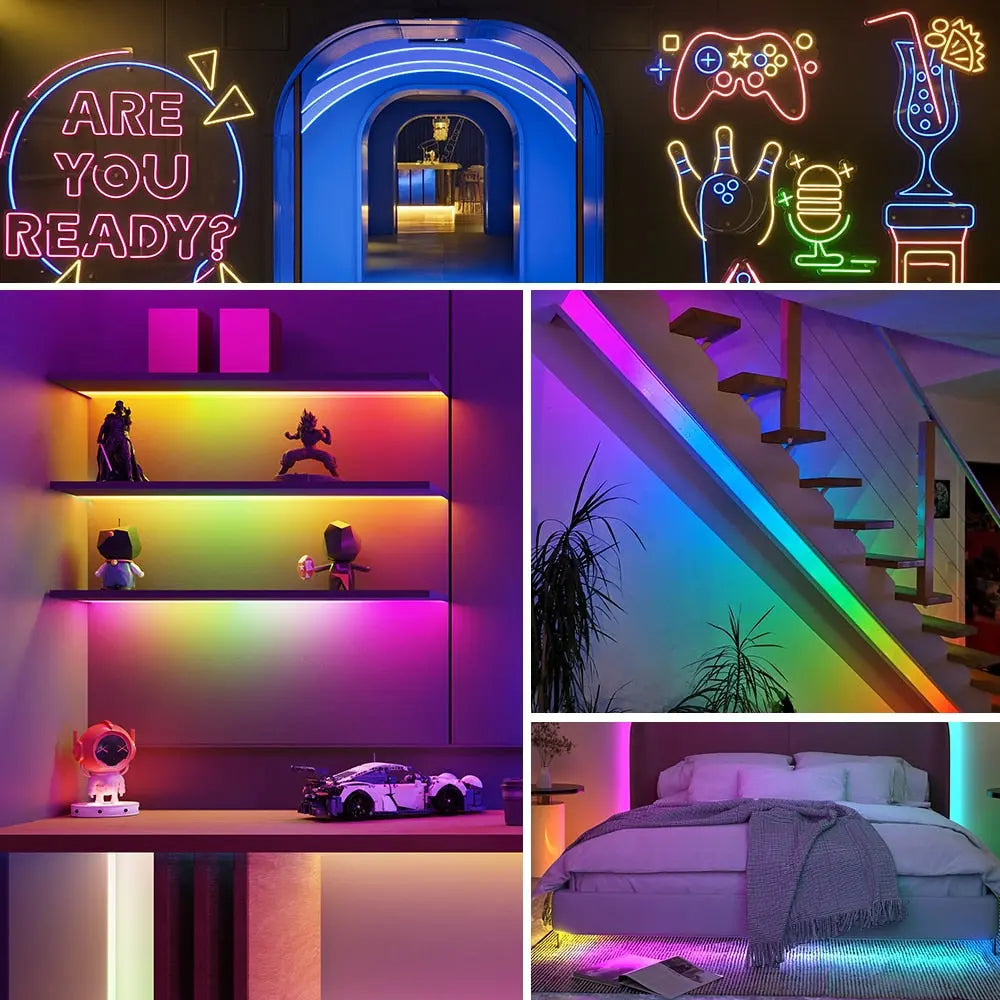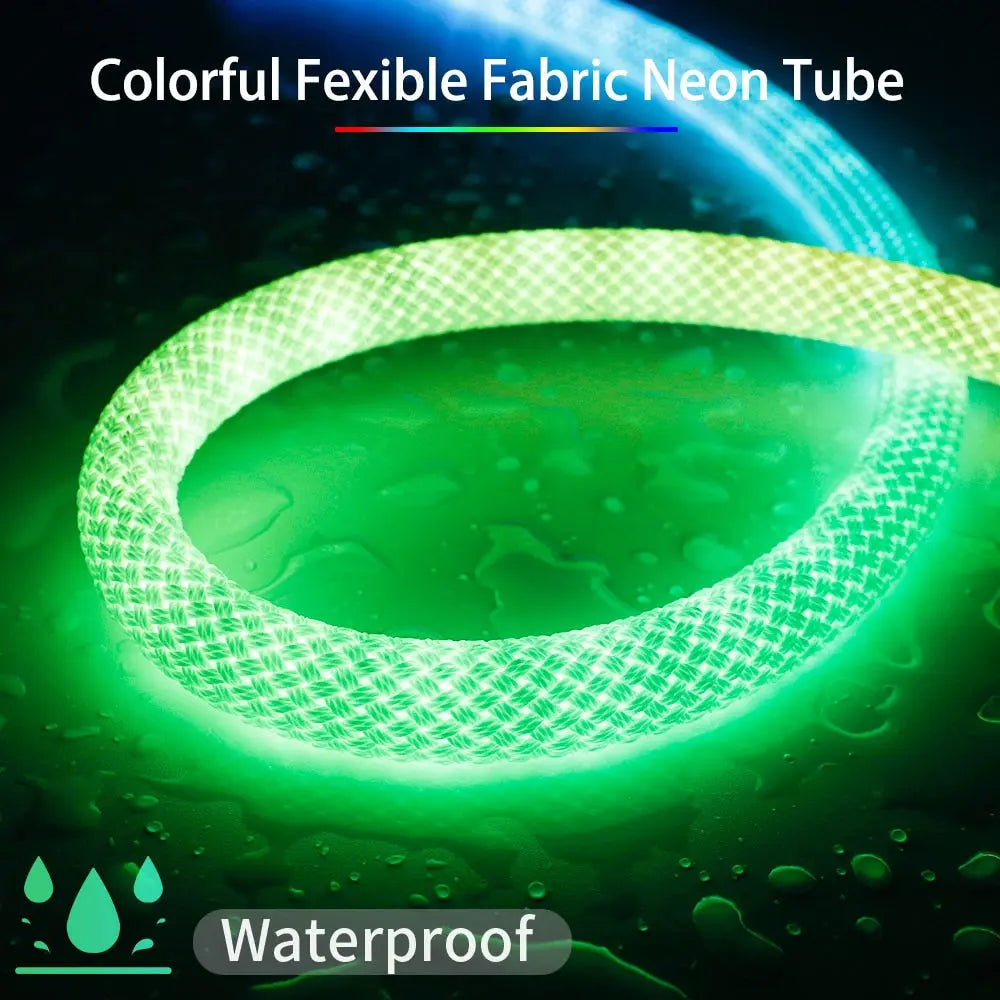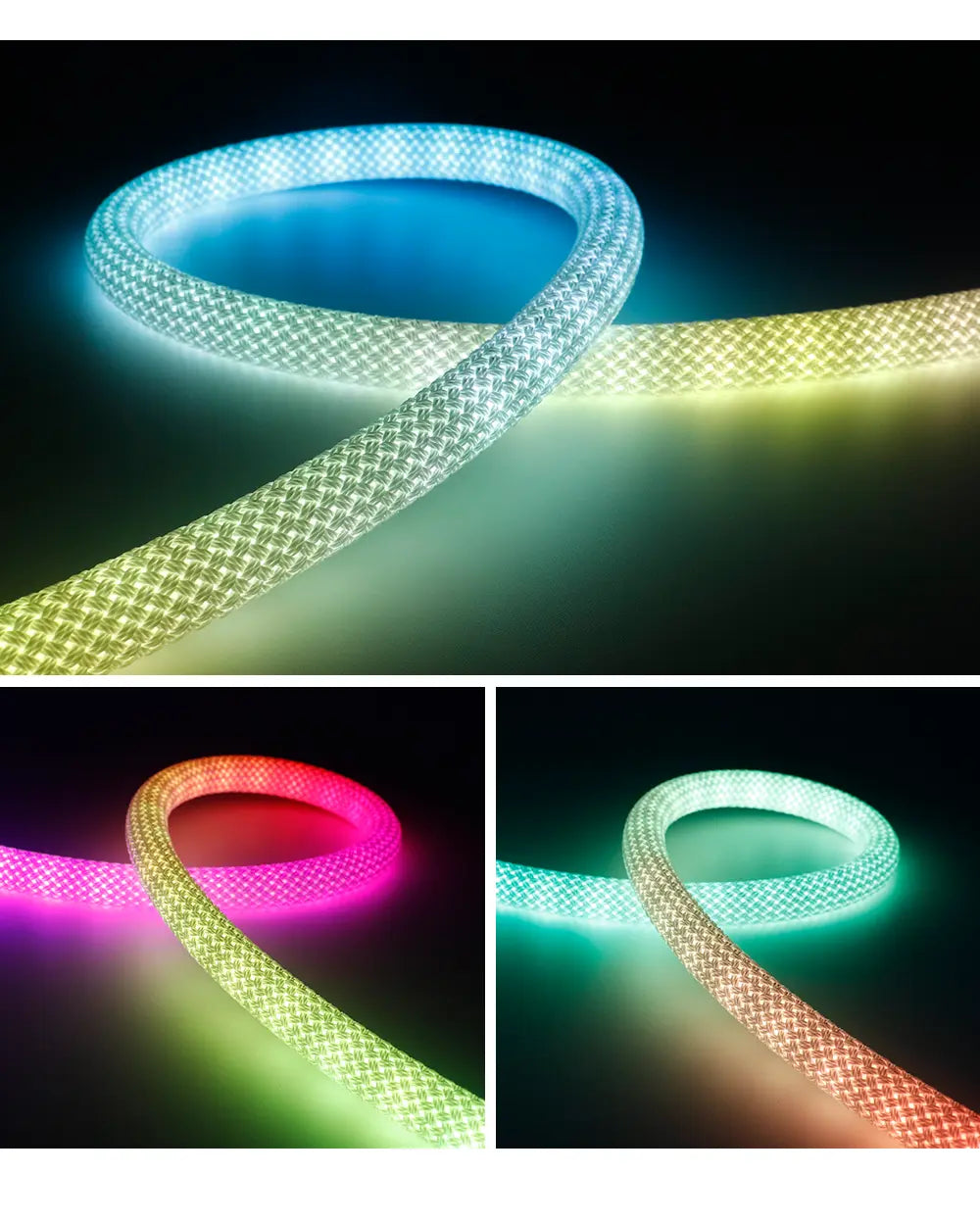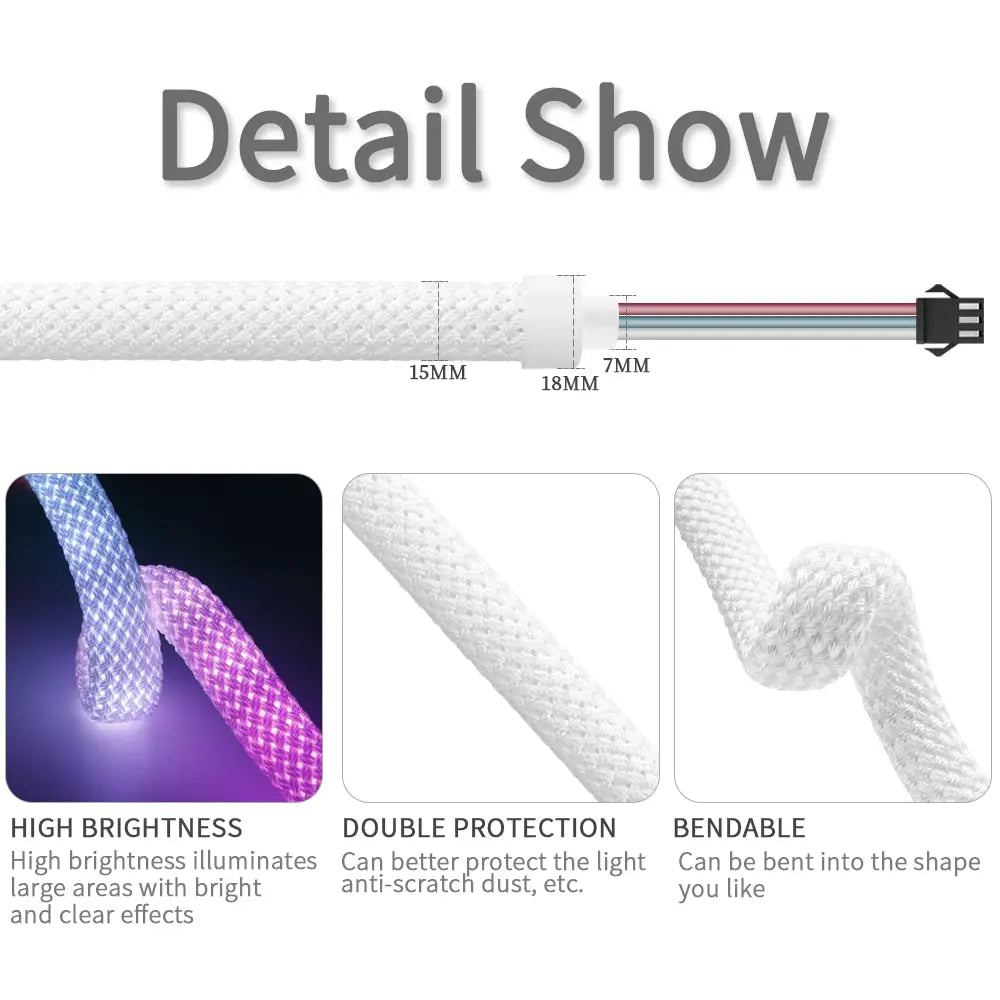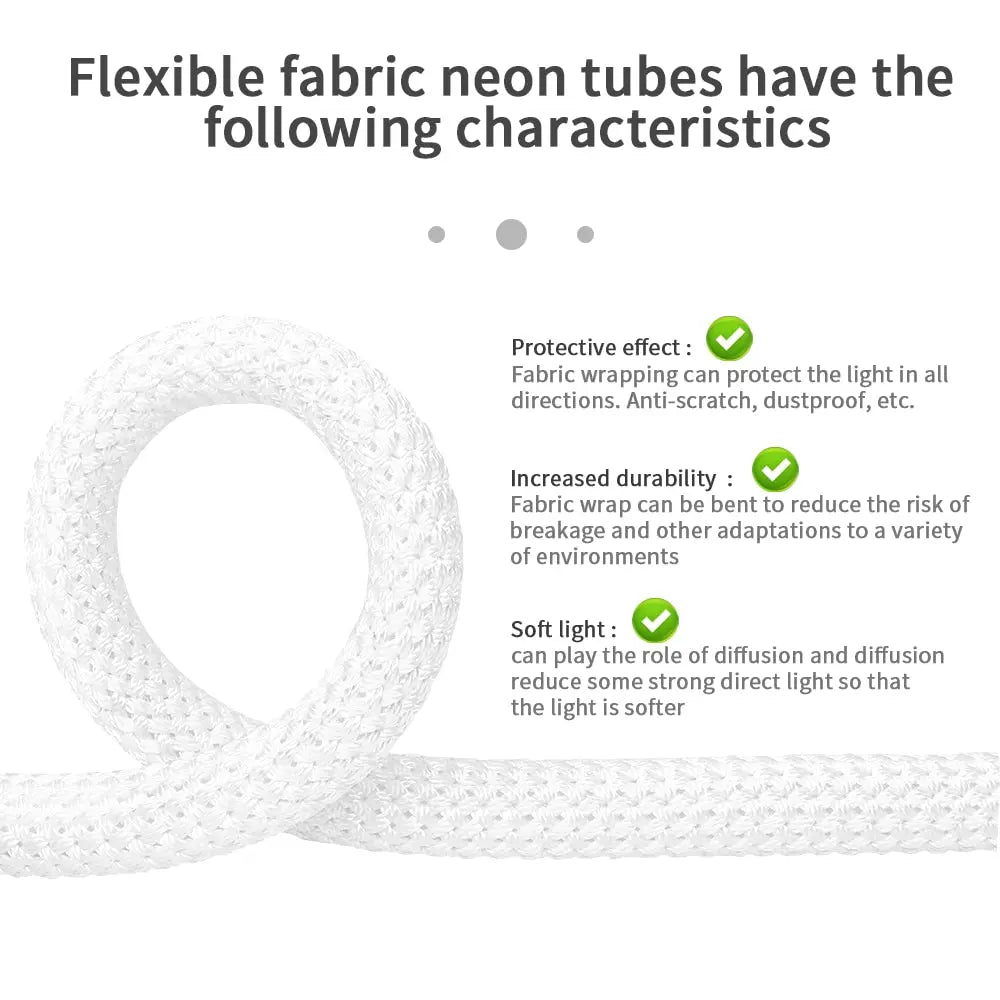 What is a flexible neon LED strip light?
A flexible neon LED strip light is a versatile lighting solution that combines the vibrancy of neon lights with the efficiency and longevity of LEDs. These strips are bendable, allowing users to create unique designs and contours to fit various installations from rooms to cars.
How long do neon LED strip lights last?
The average lifespan of neon LED strip lights can exceed 50,000 hours, depending on the quality and usage. With moderate use, they can last several years without significant brightness loss or color shift.
Can I cut and customize my neon LED strip lights?
Unfortunately, this model is not a cuttable strip light. However, a cuttable model is available on our site.
Are neon LED strip lights waterproof?
Many neon LED strip lights, especially those labeled with an IP65 rating, are water-resistant, making them suitable for outdoor use or areas prone to moisture. However, it's crucial to check the specific product details or consult with the manufacturer for the level of water protection.
How do I power my neon LED strip lights?
Neon LED strip lights typically run on DC power. Depending on the design, they might come with a power adapter that plugs into standard AC outlets. It's essential to use the recommended voltage (e.g., 5V, 12V) to avoid damaging the strip and ensure optimal performance.