Regular price
$719.99 USD
Regular price
$1,199.99 USD
Sale price
$719.99 USD
Unit price
per
Sale 40% off
Sold out
In stock
Add a unique flair to your home decor with Extra Large Chandeliers for High Ceilings. Designed specifically for rooms with large vertical space, these chandeliers provide splendor and awe-inspiring illumination that can fill even the largest of interiors.
View full details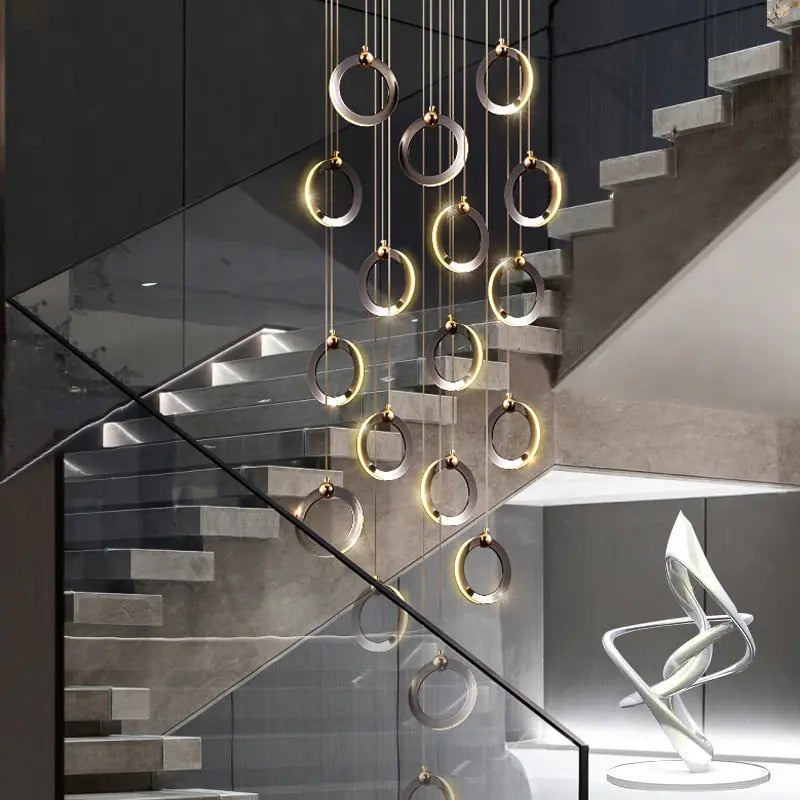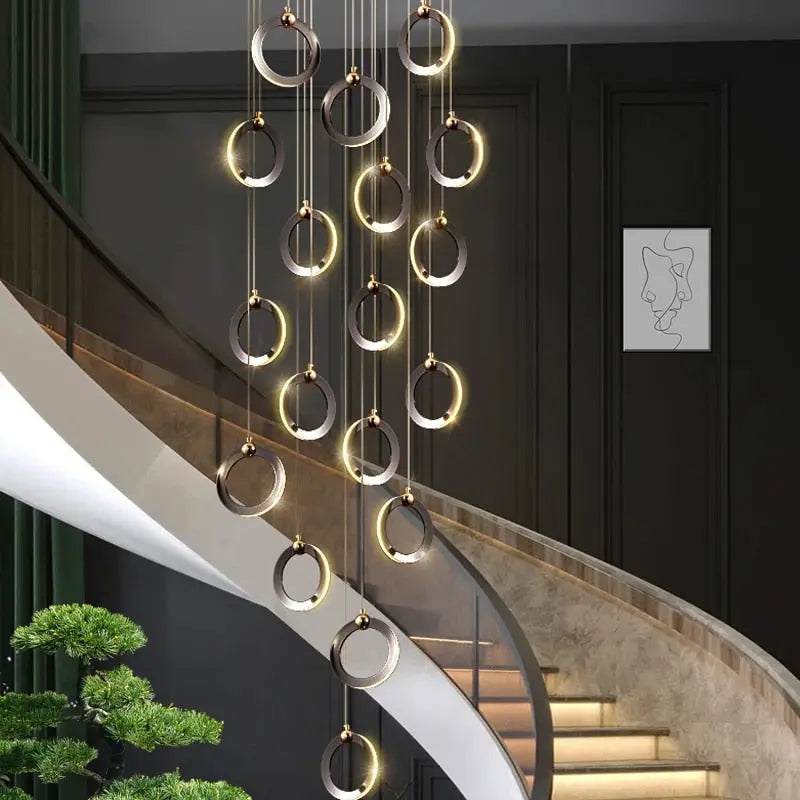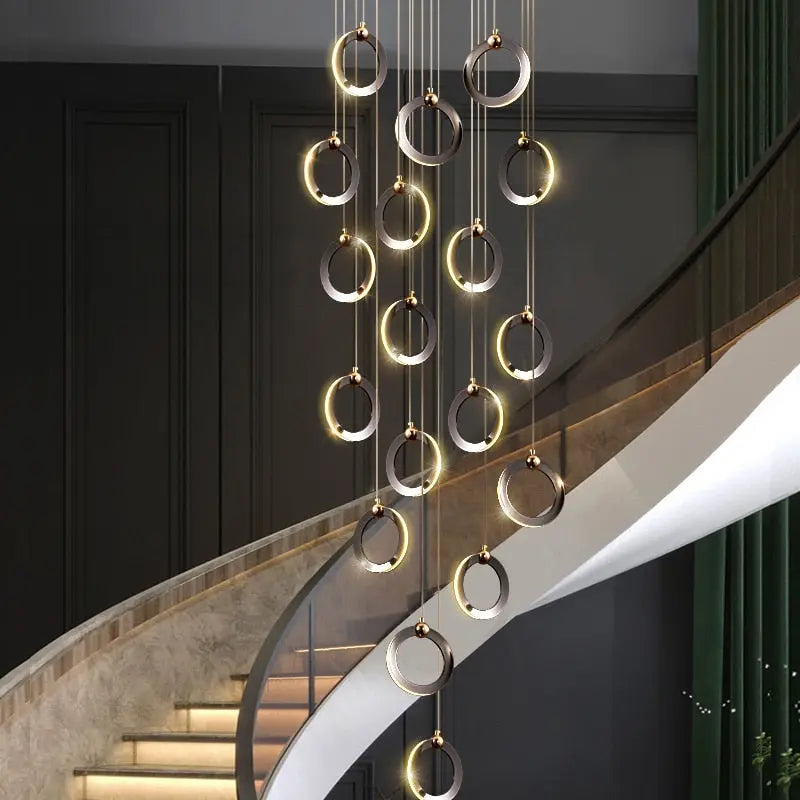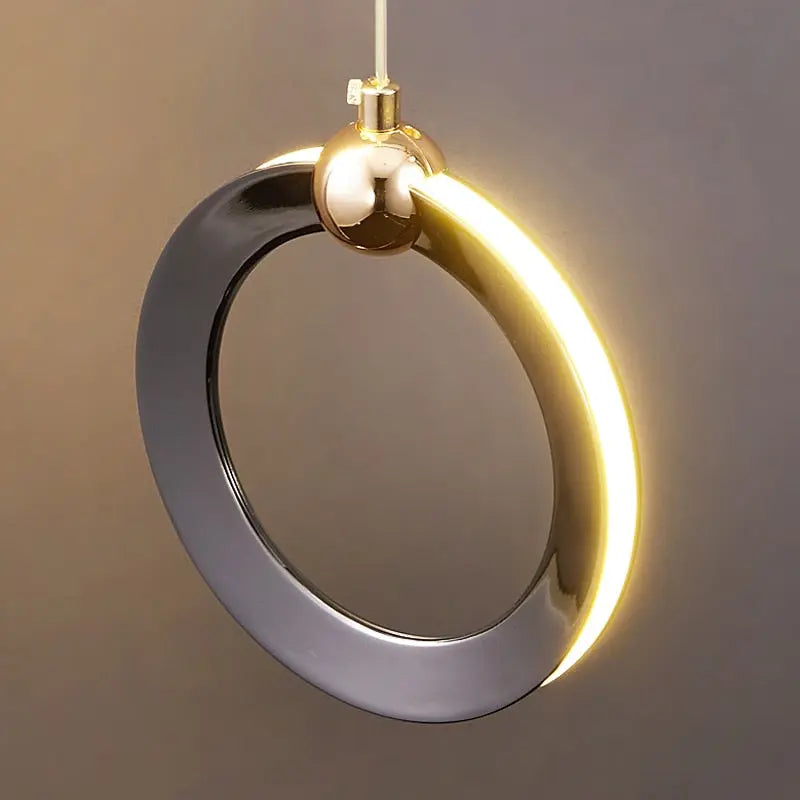 What Makes These Chandeliers Suitable for High Ceilings?
Designed specifically for expansive spaces, the Extra Large Chandeliers come in various sizes and wattages to adequately fill and illuminate rooms with high ceilings.
Is the Wattage Different for Different Sizes?
Yes, depending on the size and number of balls, wattage ranges from 36W to a powerful 230W.
Can I Adjust the Length of the Hanging Wire?
Yes, the hanging wire size is fully adjustable to tailor-fit the chandelier's positioning based on your ceiling height.
Is Remote Dimming Available?
Although the chandeliers are not dimmable, they do come with a remote dimming feature that allows you to control the emitted color.
What Areas Are These Chandeliers Best Suited for?
With versatile designs and powerful illumination, these chandeliers are ideal for living rooms, farmhouses, foyers, villas and even hotel halls and cafes.