Skip to product information

Regular price
$49.99 USD
Sale price
$39.99 USD
Unit price
per
Sale 20% off
Sold out
In stock
Stay safe outdoors with Extendable Solar Outdoor Wall Lights. These wall lights with extendable cables provide up to 12 hours of lighting. These solar-powered lights provide extra savings without increasing energy bills.
View full details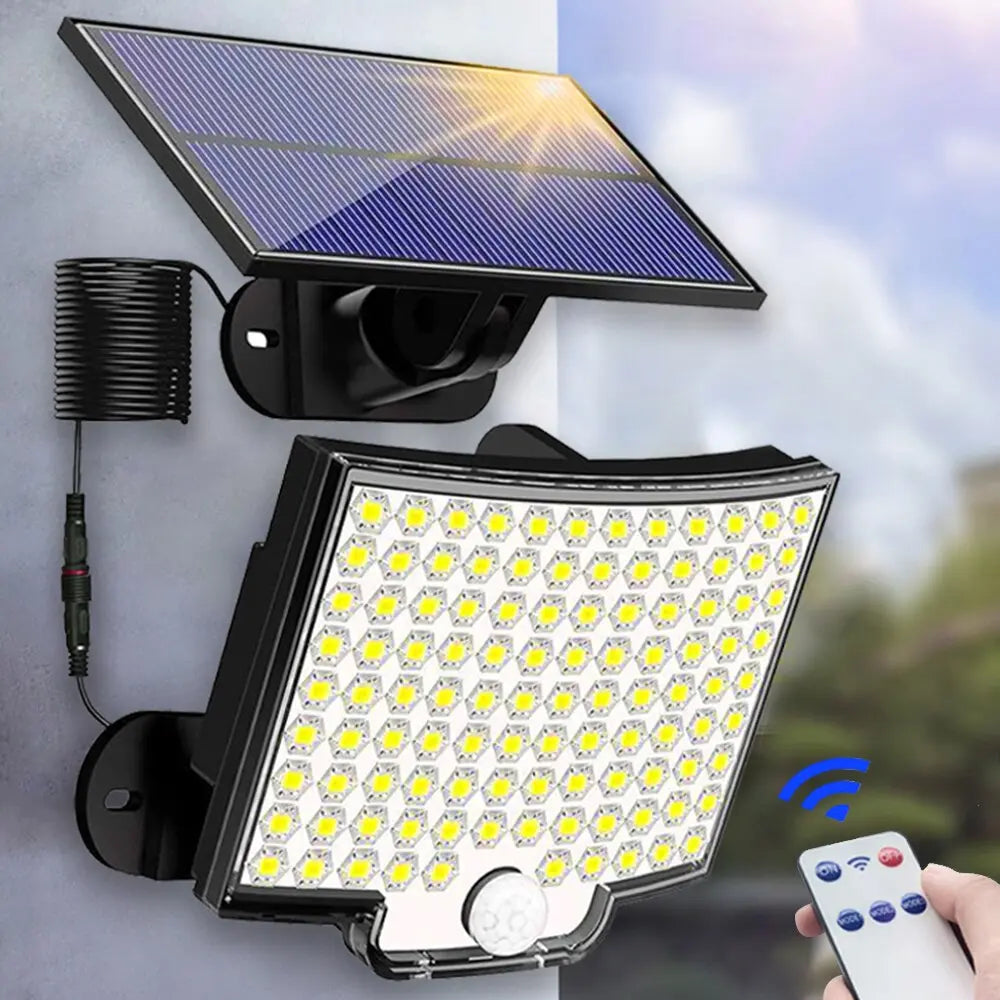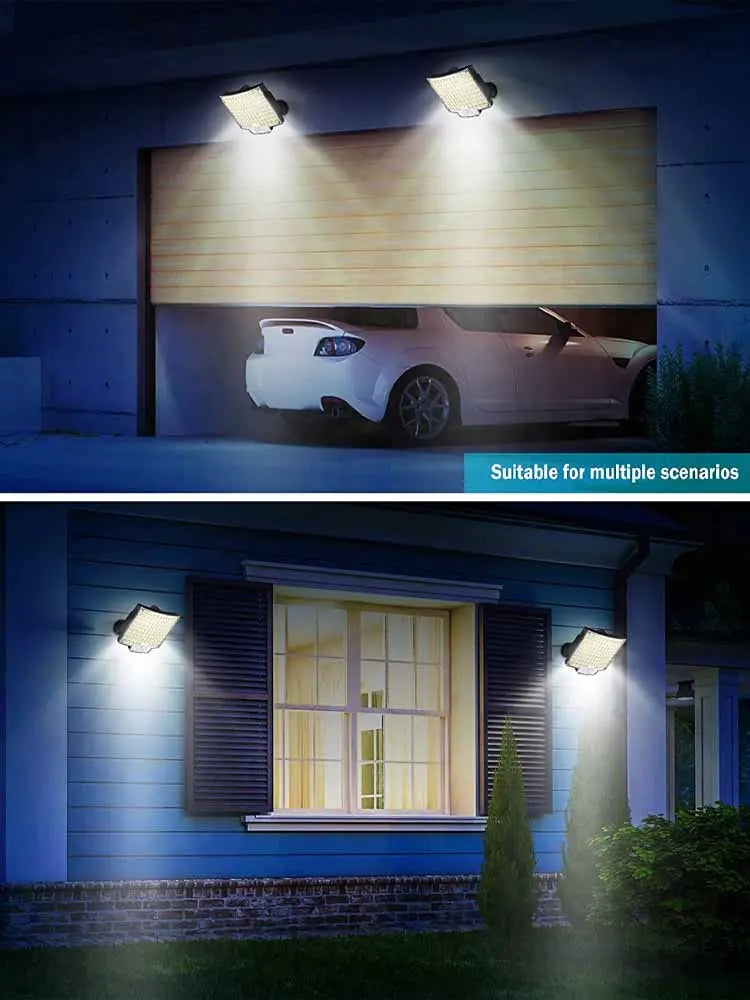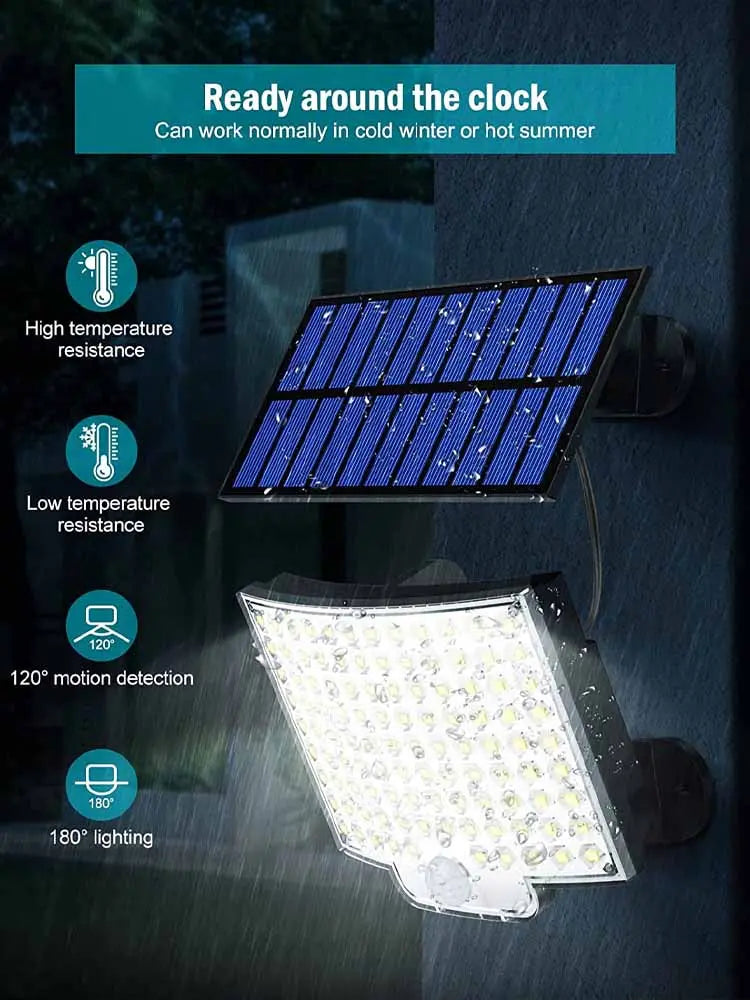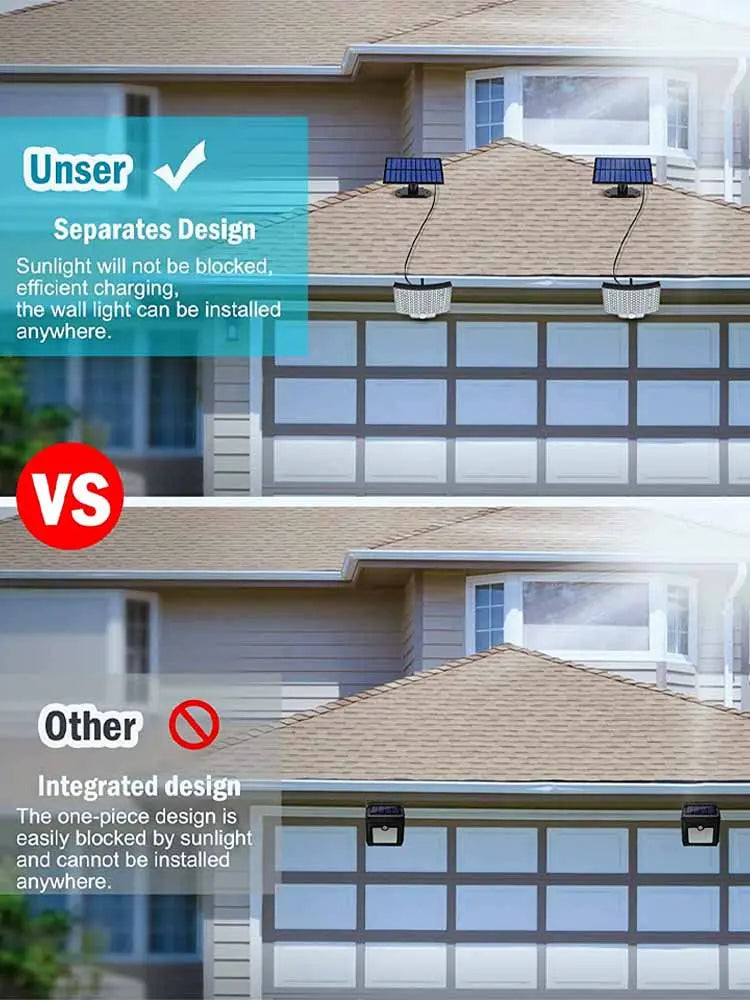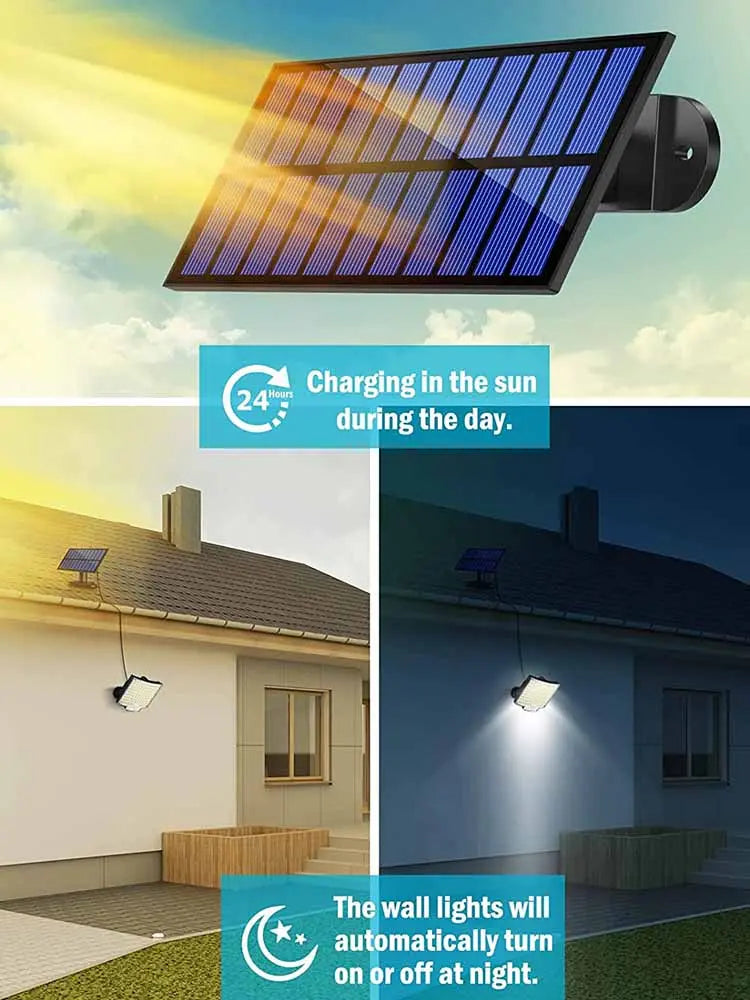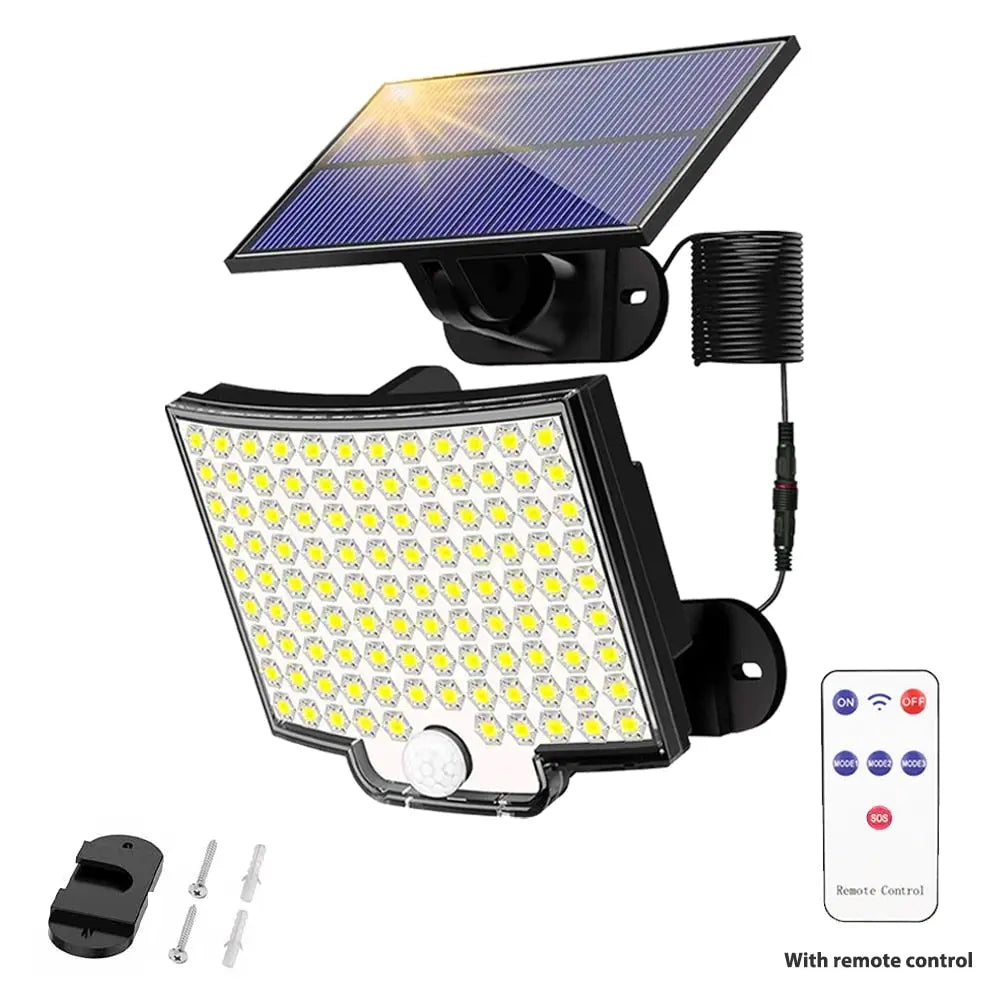 What advantages do Extendable Solar Outdoor Wall Lights offer for outdoor safety?
The Extendable Solar Outdoor Wall Lights feature a motion and light sensor, automatically turning on when movement is detected. This ensures safety for passersby during nighttime and acts as a deterrent for unwanted visitors. Its solar-powered feature ensures it remains lit throughout the night without the need for constant power.
How long do these solar lights need to charge and what's their duration of illumination?
These solar outdoor wall lights require a charging time of 4-6 hours. Once fully charged, they provide consistent illumination for about 10-12 hours, ensuring night-long light for your outdoor areas.
Are the Extendable Solar Outdoor Wall Lights durable for varying weather conditions?
Absolutely! Made with high-quality ABS material and boasting an IP65 waterproof rating, these lights are designed to withstand various outdoor conditions, ensuring durability and longevity.
How is the light quality and range of the Extendable Solar Outdoor Wall Lights?
With a color temperature of 6500K and a light source of 106 LEDs, these lights provide a bright white light. They cover a lighting range of approximately 25 square meters, making them ideal for illuminating larger outdoor areas like gates, gardens and pathways.
s there an option to control these lights remotely?
Yes, the Extendable Solar Outdoor Wall Lights come with two control options: with and without a remote. This gives users flexibility in operation and adjusting the lighting based on their specific needs.