Skip to product information

Regular price
$79.99 USD
Sale price
$49.99 USD
Unit price
per
Sale 37% off
Sold out
Low stock
Emily Near Ceiling Luminaires offer a convenient and modern lighting solution for the home or workplace. With classic black or white body color options, you can choose from warm white (3000-3500K), cool white (6000-7000K), or light adjustable smart control models. They have energy-saving led bulbs.
View full details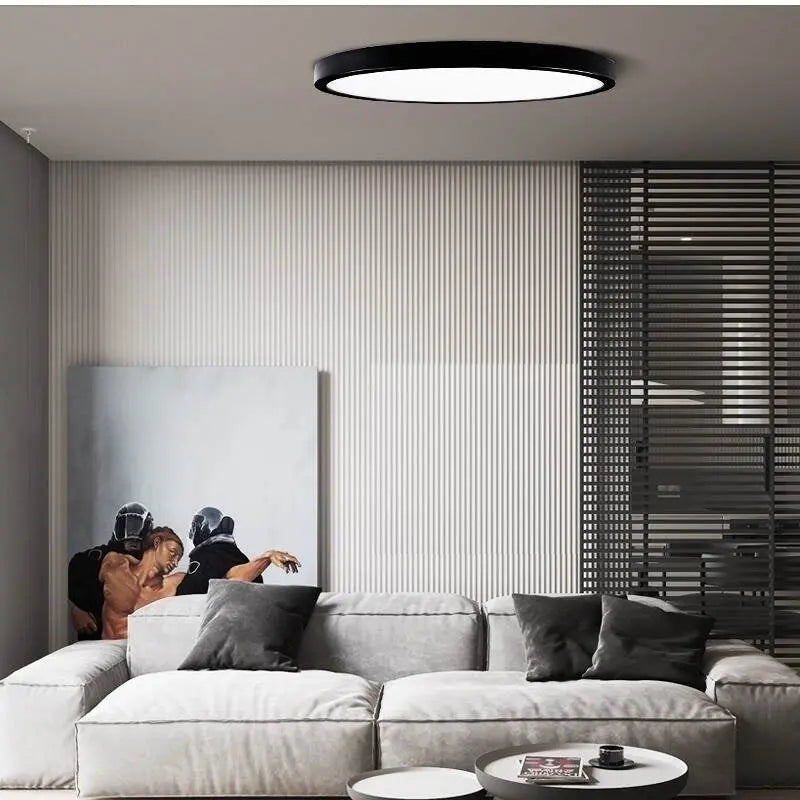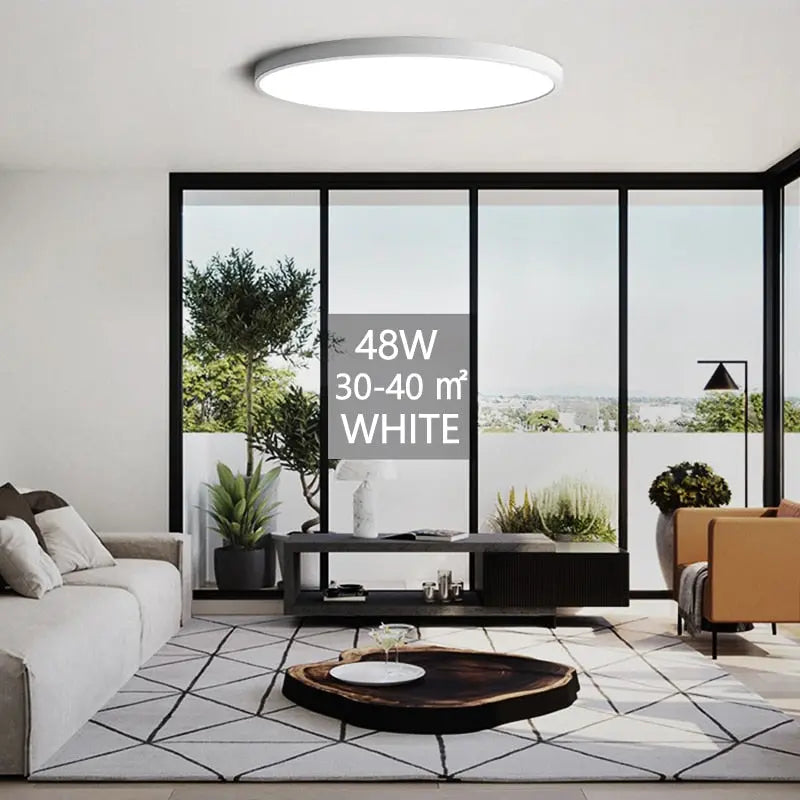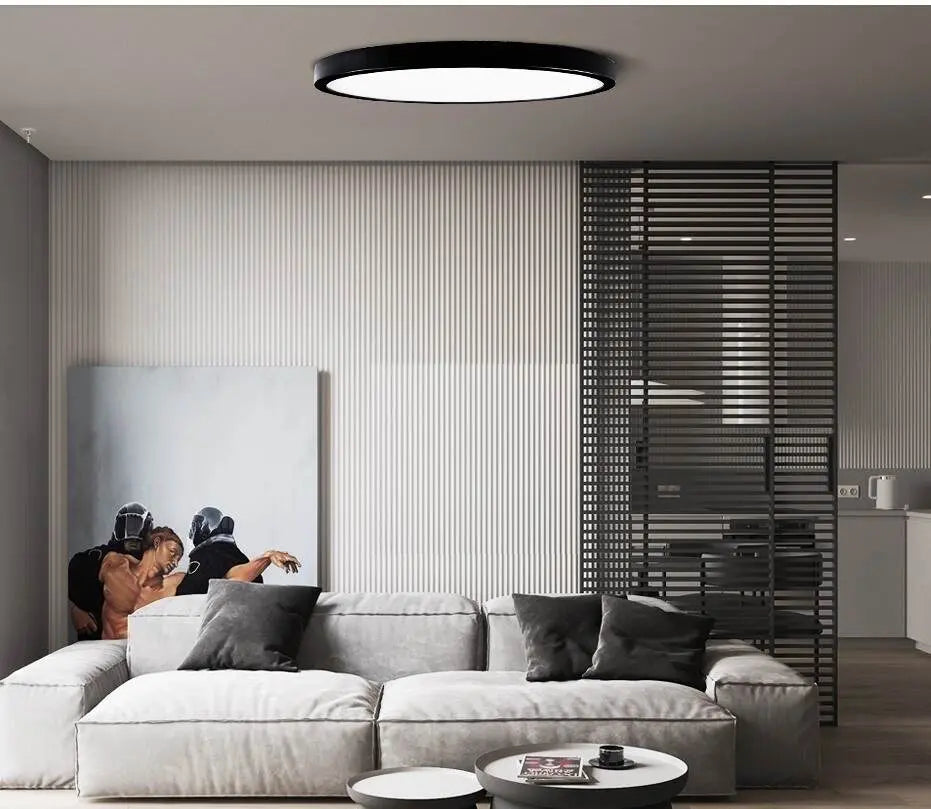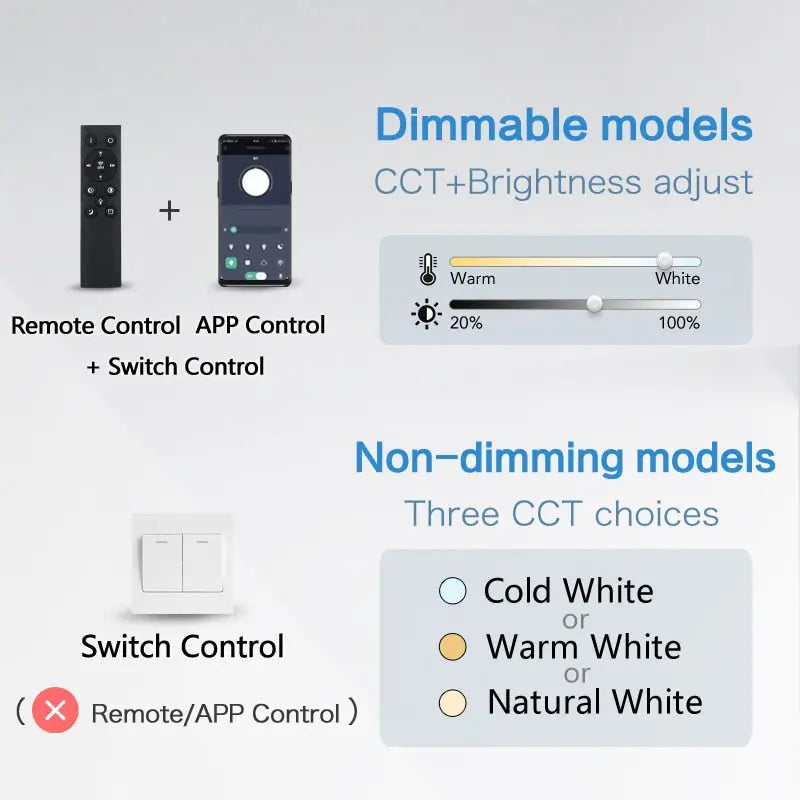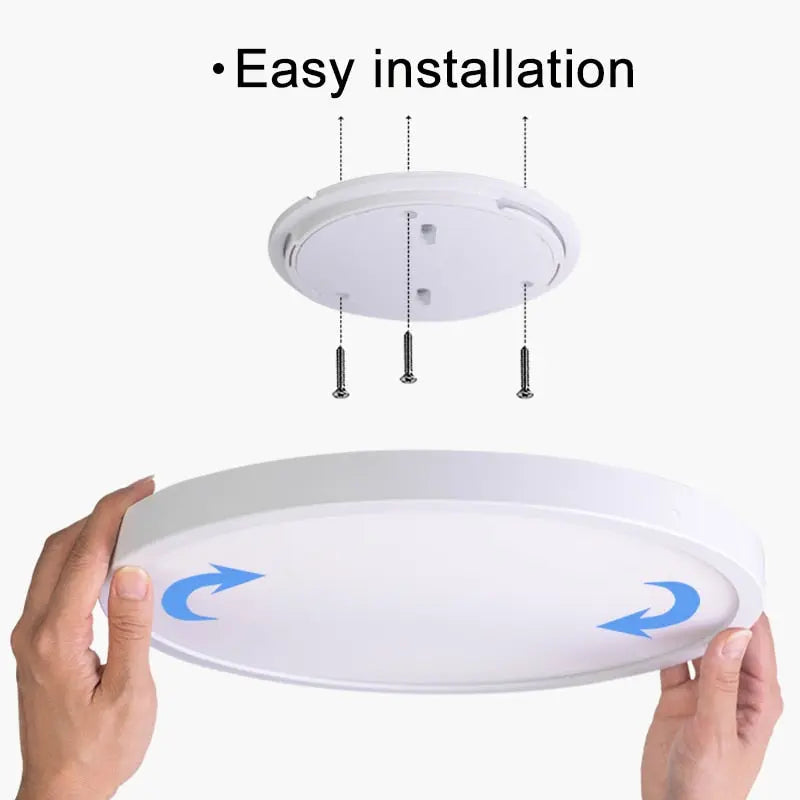 What Sizes Are Available for Emily Near Ceiling Luminaires?
The Emily Near Ceiling Luminaire comes in four different sizes. Size 1 has a diameter of 9" (23 cm), Size 2 is 12" (30 cm), Size 3 is 16" (40 cm), and Size 4 is 20" (50 cm). All sizes have a thickness of 0.9" (2.3 cm).
Can I Control Emily Near Ceiling Luminaires with an App?
Yes, the dimmable model of Emily Near Ceiling Fixtures can be controlled via the LampSmart Pro app. You can access lamp controls via Bluetooth connection to manage lighting intensity and settings.
Are the LED Bulbs Included with the Emily Near Ceiling Luminaires?
Yes, LED bulbs are included with the Emily Near Ceiling Luminaires. The LED bulbs are efficient, offering a life of up to 20,000 hours and 90-120 Lumen per Watt. The LED chips are of the Epistar 2835 type.
What Are the Color Temperature Options for the Non-dimming Models?
The non-dimming models of Emily Near Ceiling Luminaires come with two color temperature options: Warm white, ranging between 3000-3500K, and Cold white, ranging between 6000-7000K.
Where Are Emily Near Ceiling Luminaires Most Suitable for Installation?
Emily Near Ceiling Luminaires are versatile and can be installed in multiple areas of your home or workplace. They are ideal for bedrooms, living rooms, dining rooms, farmhouses, foyers, study rooms and offices.