Skip to product information

Regular price
$999.99 USD
Regular price
$1,399.99 USD
Sale price
$999.99 USD
Unit price
per
Sale 28% off
Sold out
In stock
Brighten up large living spaces with the Delphine High Ceiling Living Room Light, a fixture meticulously designed to complement homes with high ceilings. With its impressive scale and light output, this lighting element not only illuminates your space, but also adds a touch of glamour to your home. 
Note:The shape of the product varies according to the dimensions, please check the shape from the size pictures.
View full details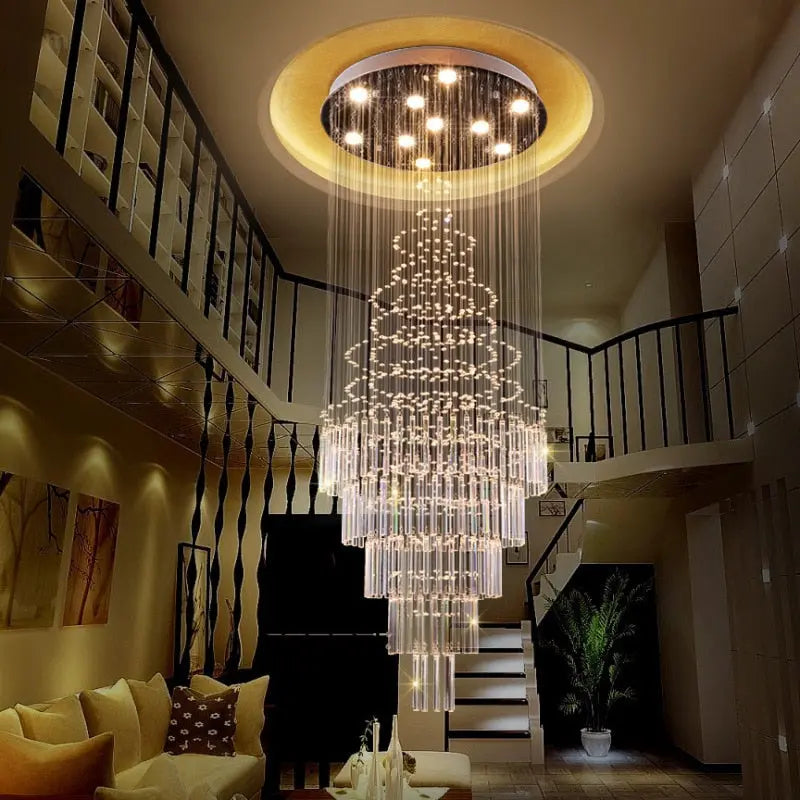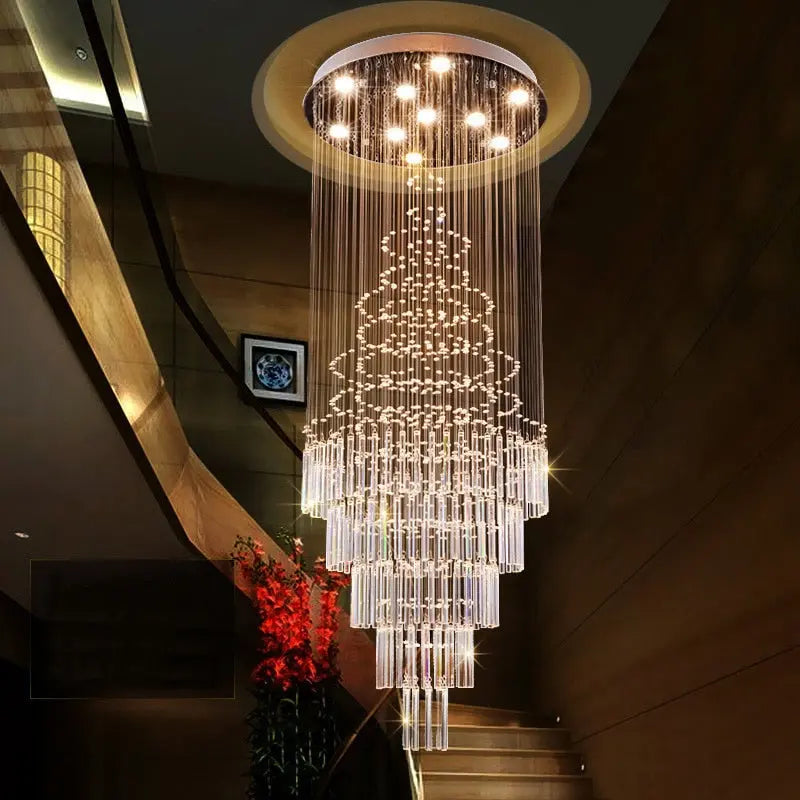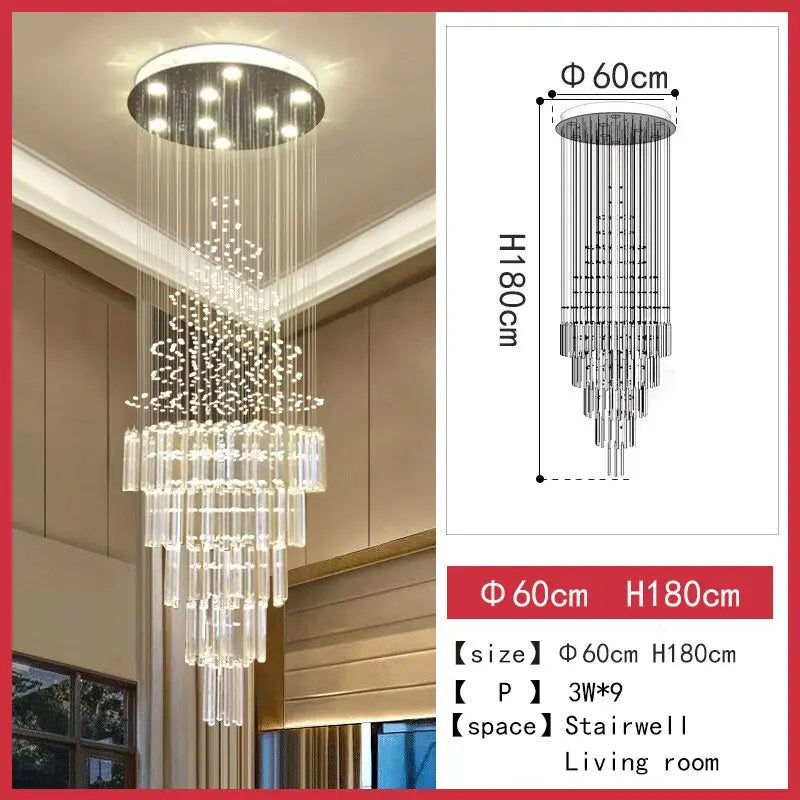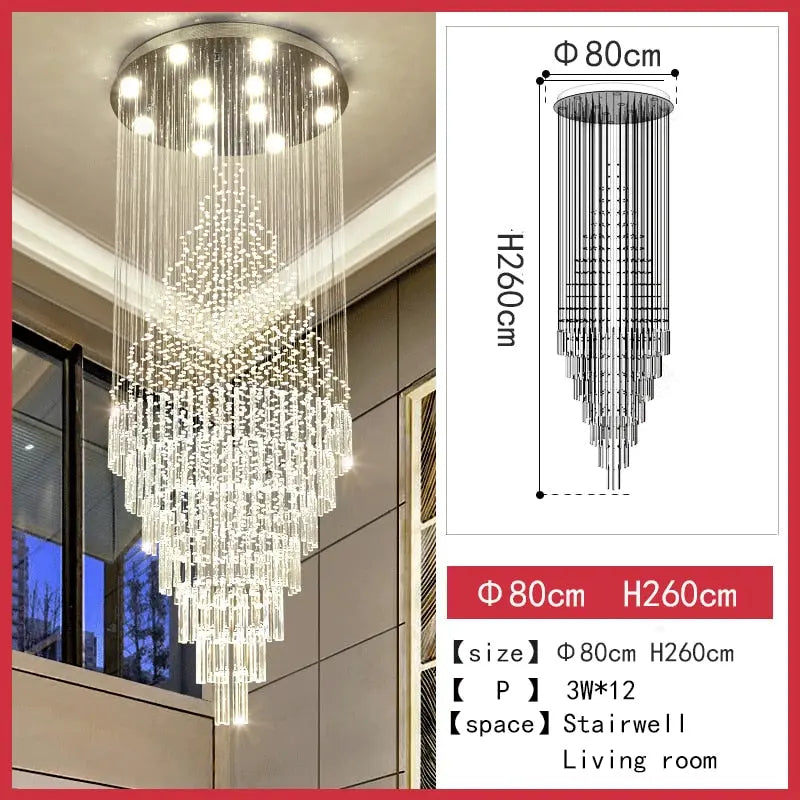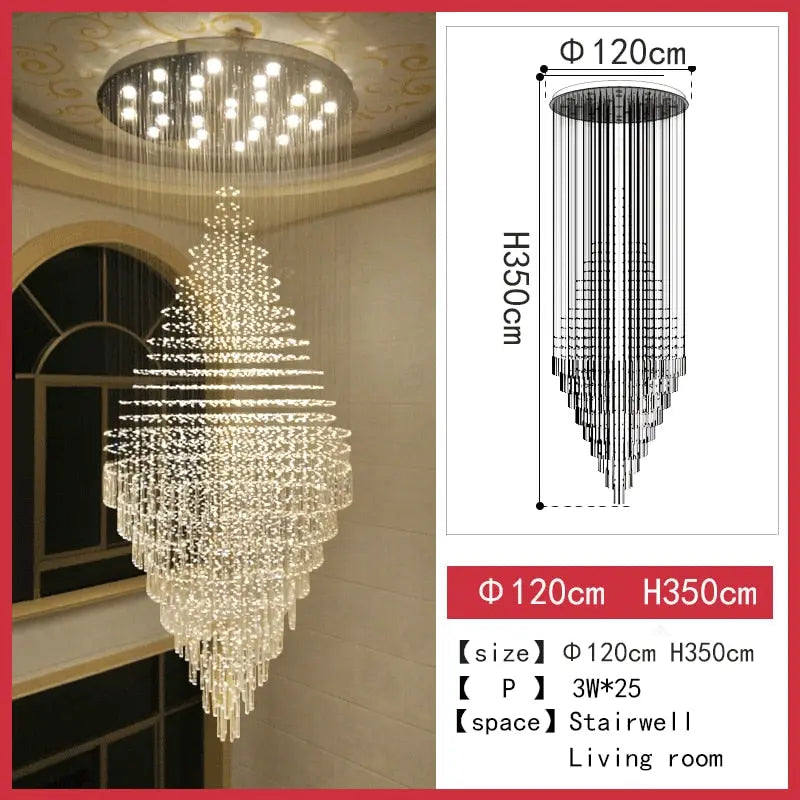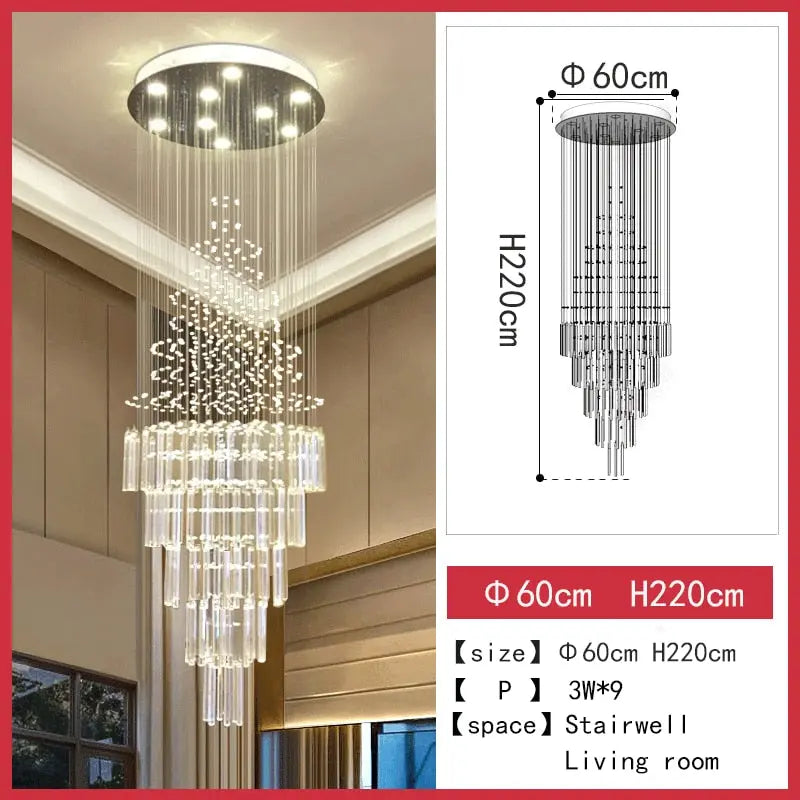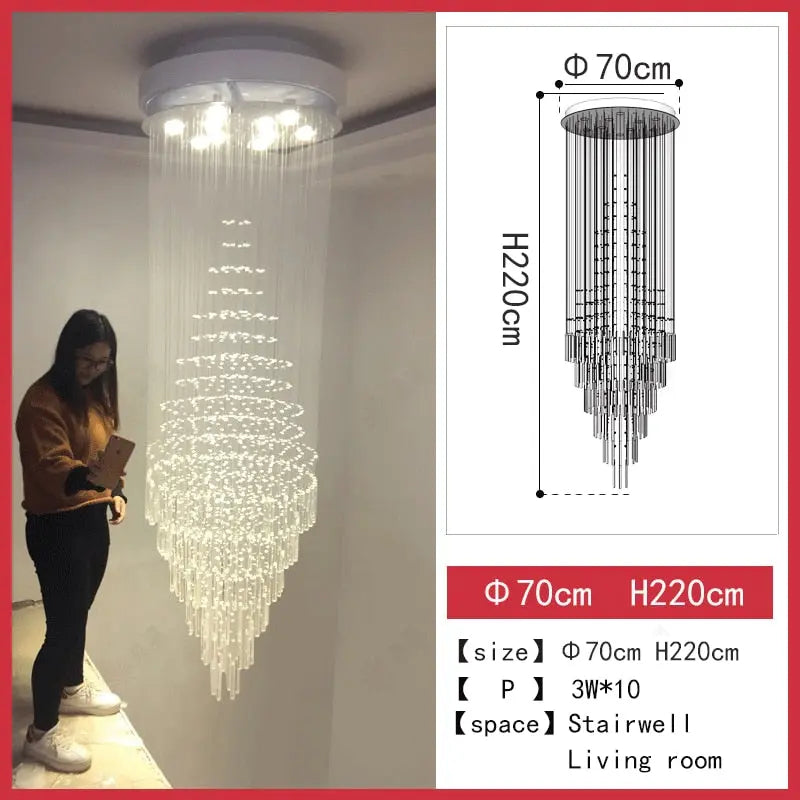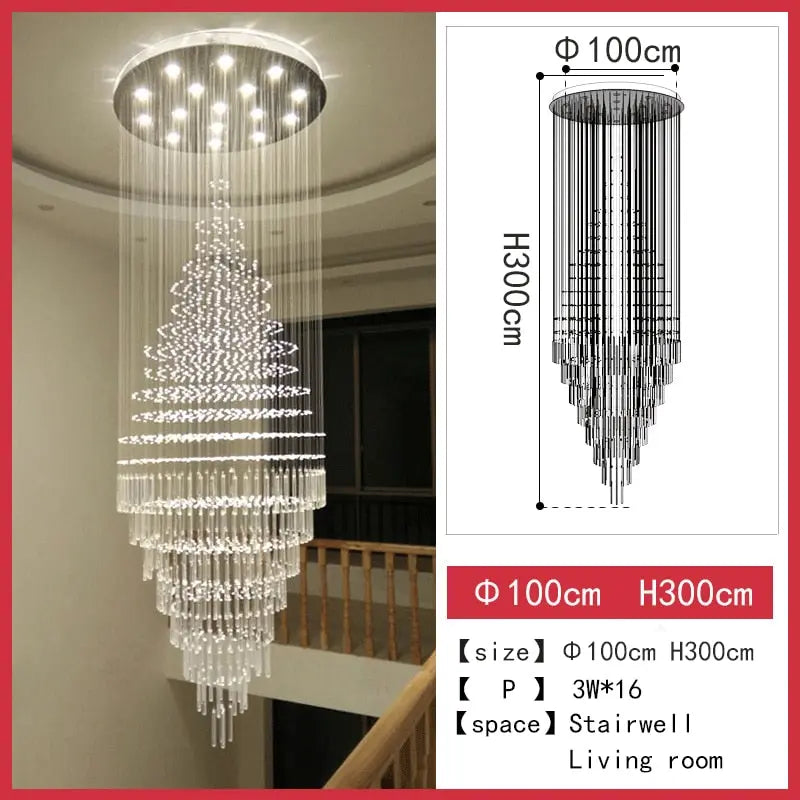 What Sets the Delphine High Ceiling Light Apart?
The Delphine fixture is uniquely designed for large spaces with high ceilings, offering a blend of grandiosity and elegance through its Art Deco style and K9 Crystal shade.
Is the Light Dimmable?
No, the Delphine light is not dimmable but features changeable color temperature for mood setting.
What Kind of Switch Does It Have?
The light comes with a push-button switch, providing easy and convenient operation.
Is It Easy to Install?
The fixture comes with a semiflush mount installation, making it relatively easy to install considering its scale.
Can It Be Used in Commercial Settings Like Hotels?
Absolutely! Its upscale design and high-quality materials make it ideal for both residential and commercial settings, including hotels.