Regular price
$699.99 USD
Regular price
$999.99 USD
Sale price
$699.99 USD
Unit price
per
Sale 30% off
Sold out
In stock
Illuminate your entryway or high ceiling with the Cora Contemporary Foyer Chandelier, a stunning blend of modern design and functional art. This exceptional lighting solution transforms your home into an inviting and stylish space that leaves a lasting impression. Ideal for double storey homes, homes with high ceilings, stairwells and more.
View full details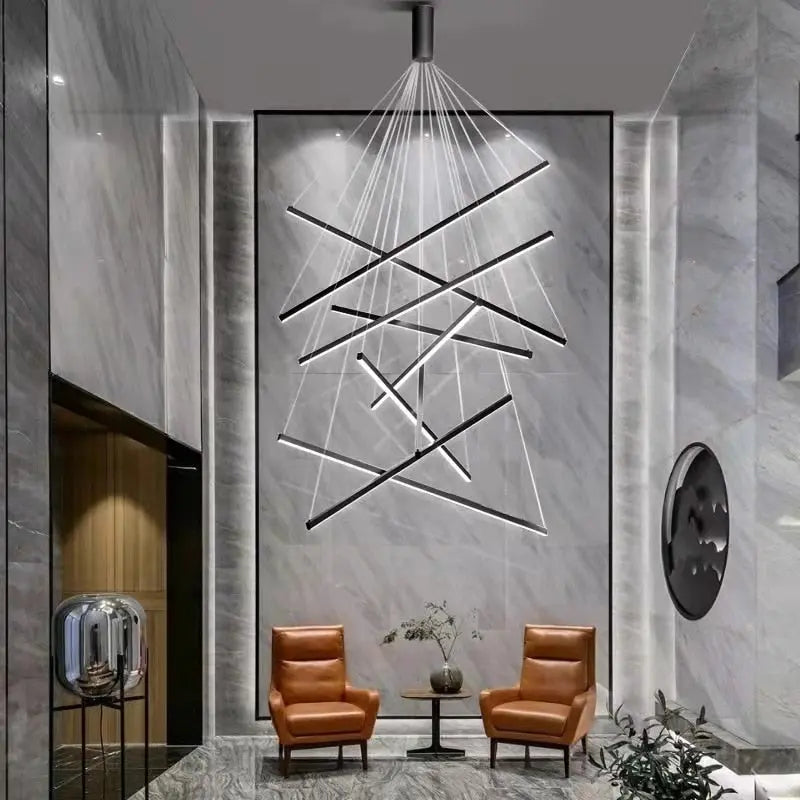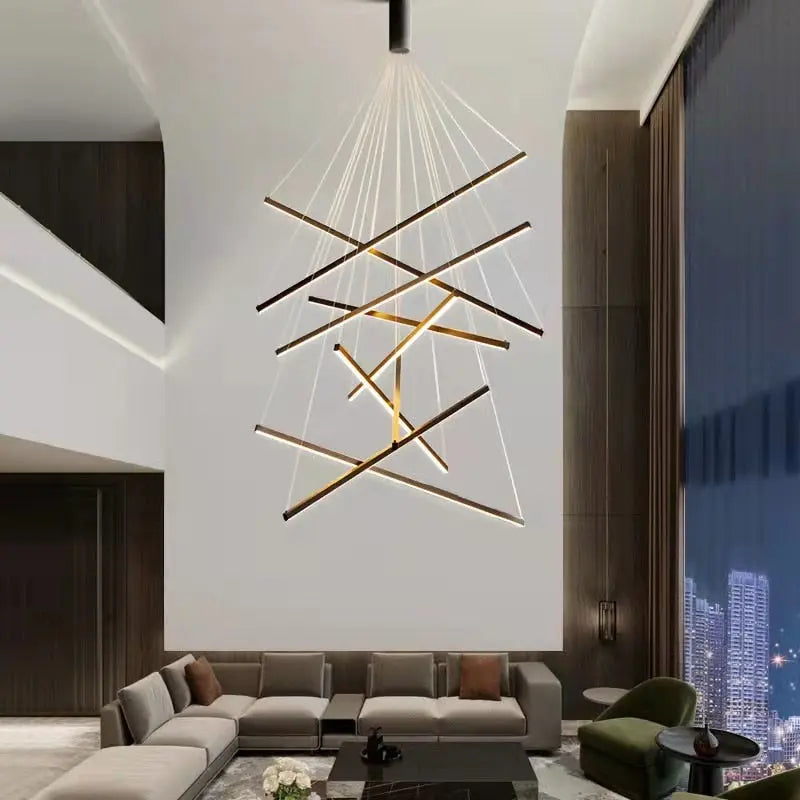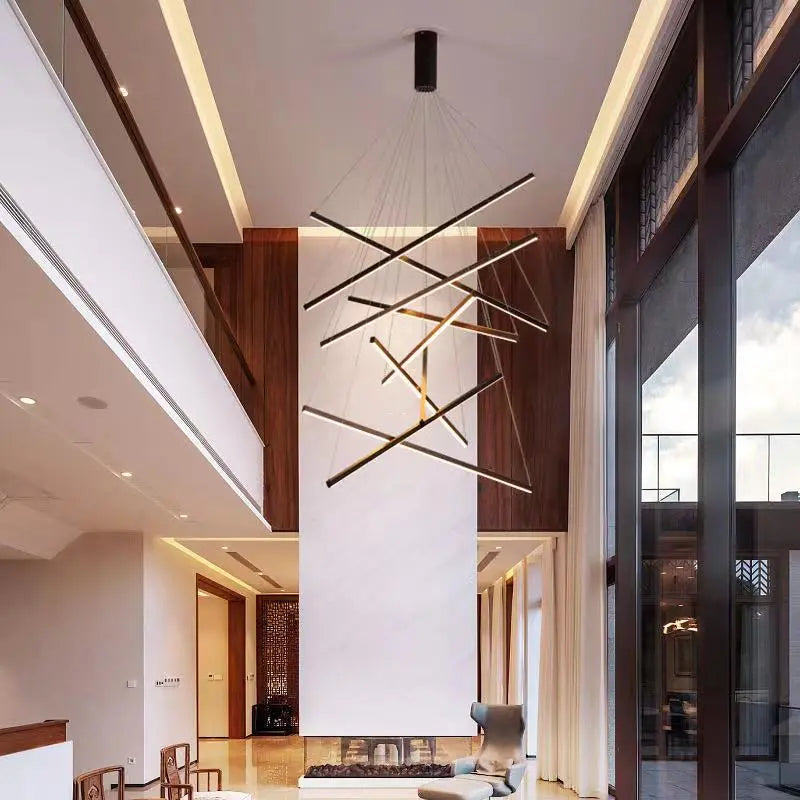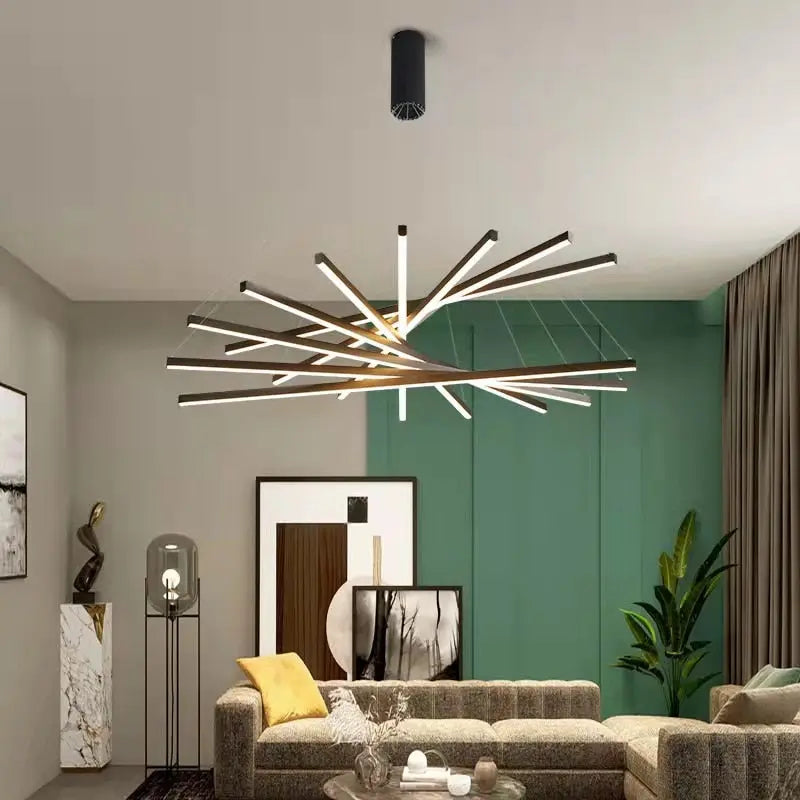 What Makes Cora Contemporary Foyer Chandelier Perfect for Double-Storey Homes and High Ceilings?
The Cora Contemporary Foyer Chandelier is designed with an elongated structure and an adjustable hanging wire of up to 300cm, making it ideal for double-storey homes, high ceilings, and stairwells. Its design not only illuminates your space but also adds a touch of modern elegance.
What are the Different Emitting Colors Available for This Chandelier?
The Cora Chandelier comes with three different emitting color options: Warm White without remote, Cool White without remote, and Dimming functionality with a remote. You can select the one that best suits your home's ambiance.
How Does the Lighting Area of Cora Chandelier Compare with Other Models?
The Cora Contemporary Foyer Chandelier has an impressive lighting area ranging from 20-30 square meters. Whether you're looking to light up a living room, bedroom, or foyer, this chandelier offers extensive coverage.
Is It Difficult to Install the Cora Chandelier?
Installation is made easy with a semi-flush mount setup. Additionally, the chandelier comes with a comprehensive certification list including CCC, CE, CQC, EMC, FCC, LVD, PSE, ROHS, SAA, UL, VDE, ensuring that it meets various safety and quality standards.
Is a Warranty Included with the Cora Chandelier?
Absolutely, the Cora Contemporary Foyer Chandelier comes with a 2-year warranty. This ensures that your investment is protected, offering peace of mind when making your purchase.