Regular price
$899.99 USD
Regular price
$1,199.99 USD
Sale price
$899.99 USD
Unit price
per
Sale 25% off
Sold out
In stock
Bring a touch of rustic modernity to your living space with the Brielle Modern Antler Chandelier. This avant-garde fixture combines the natural elegance of the antler design with contemporary style, offering a lighting solution that is both functional and impressive. Since the products are handmade, there may be some differences in their shapes according to the image.
View full details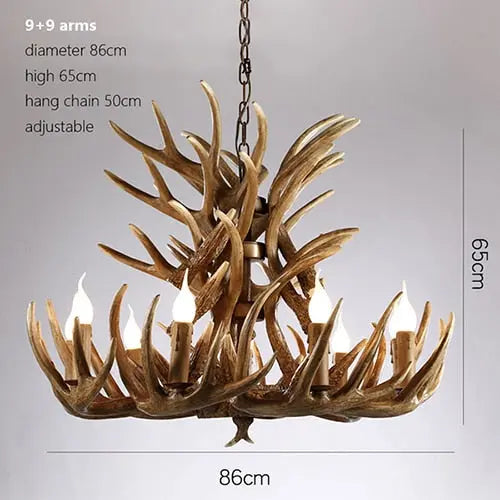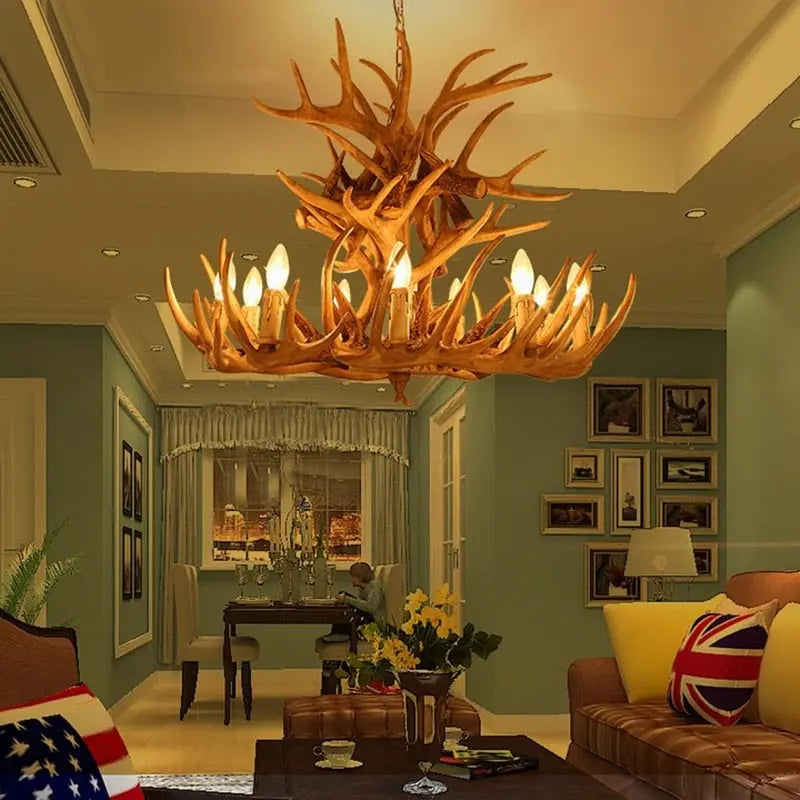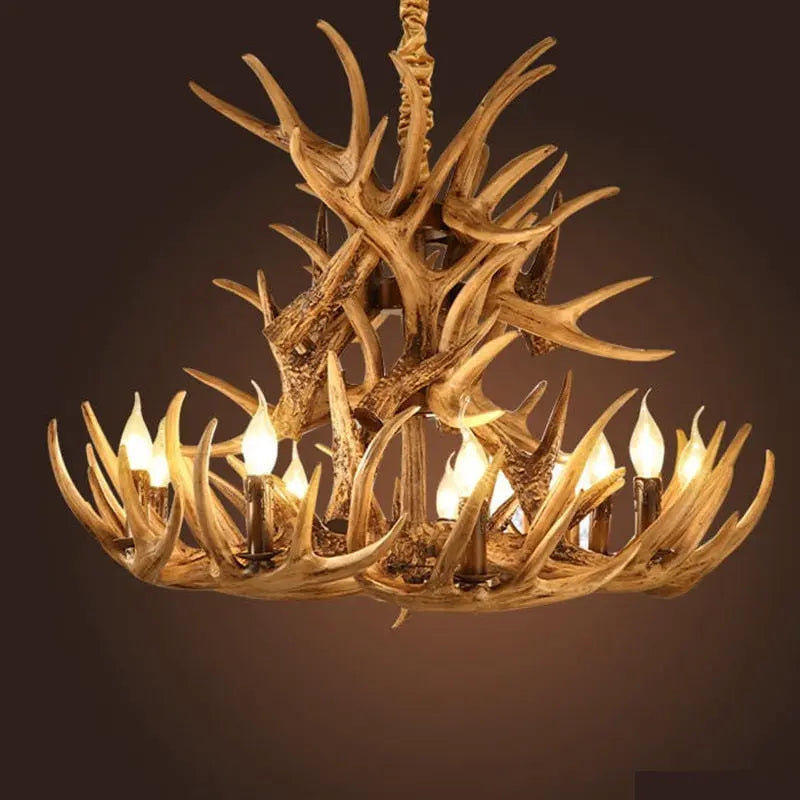 What Makes the Brielle Modern Antler Chandelier Unique?
he Brielle Modern Antler Chandelier offers a unique blend of rustic charm and modern style. With its antler-inspired design crafted from wood and resin, this fixture adds a naturally elegant touch to contemporary interiors. The chandelier is also handmade, making each piece one-of-a-kind
Is the Hanging Wire of the Brielle Modern Antler Chandelier Adjustable?
The hanging wire for the Brielle Modern Antler Chandelier comes at a fixed length of 21.93 inches. It's optimized to complement various room sizes and ceiling heights while ensuring that the chandelier remains a focal point in your living space
Are the LED Bulbs Included with the Chandelier?
No, the LED bulbs are not included with the purchase of the chandelier. You will need to acquire compatible G4 base LED bulbs separately.
What Areas in My Home Would This Chandelier Suit Best?
With its versatile style, the Brielle Modern Antler Chandelier is suitable for a wide range of areas in your home. Whether you are looking to illuminate your living room, dining area, bedroom or even a foyer in a farmhouse setting, this chandelier is a perfect fit.
How Do I Care for My Handmade Brielle Modern Antler Chandelier?
Due to its handmade nature, slight variations in shape may occur. This adds to the uniqueness of each piece. To maintain its beauty, simply dust it lightly using a soft cloth. Always make sure to follow electrical safety guidelines when doing any form of maintenance.