Skip to product information

Regular price
$119.99 USD
Sale price
$79.99 USD
Unit price
per
Sale 33% off
Sold out
In stock
Meet the Bridget Bedroom Pendant Lights, an illuminating discovery that will become indispensable once you witness its effect. Designed to fill your sleeping sanctuary with the ideal balance of light and shade, these pendant lights offer efficient functionality while enhancing the ambience of your bedroom.
View full details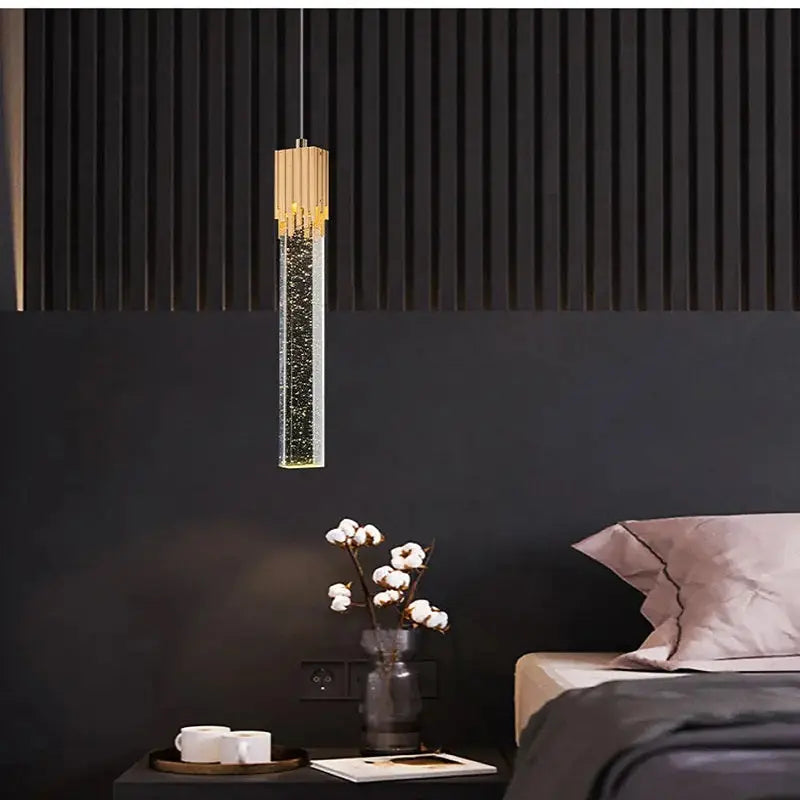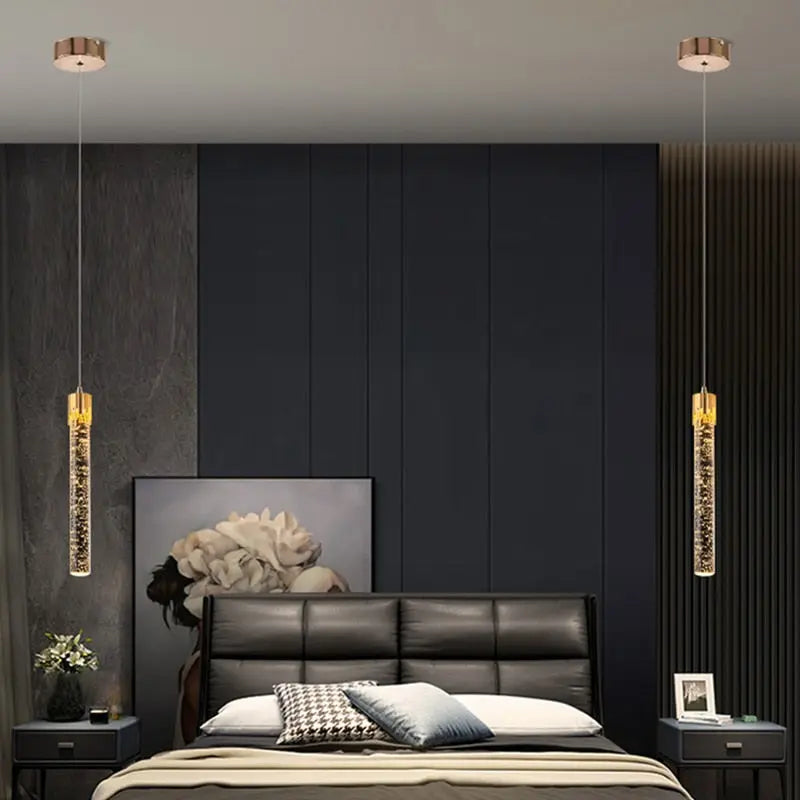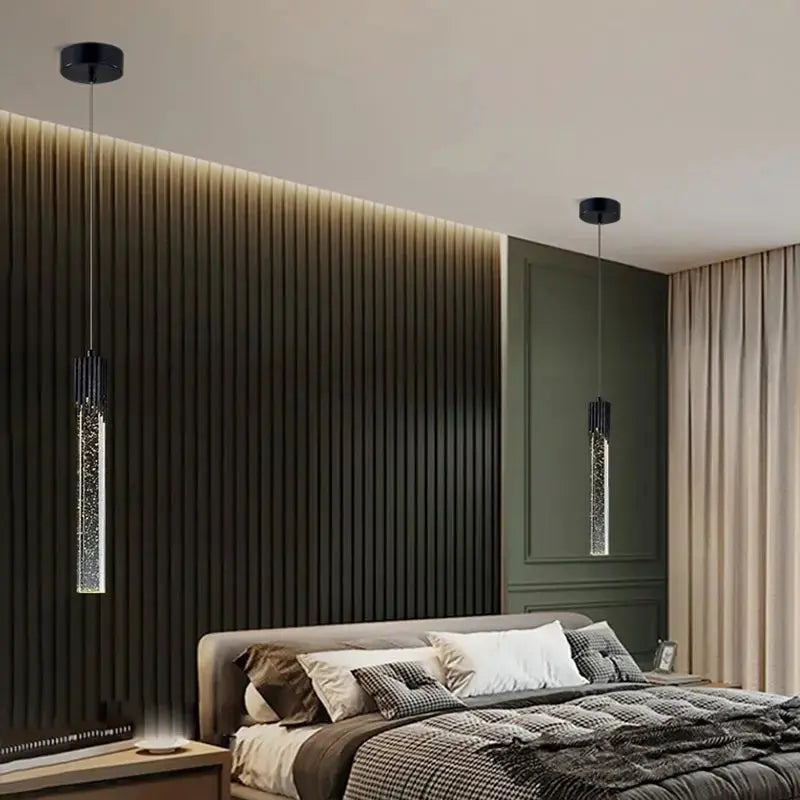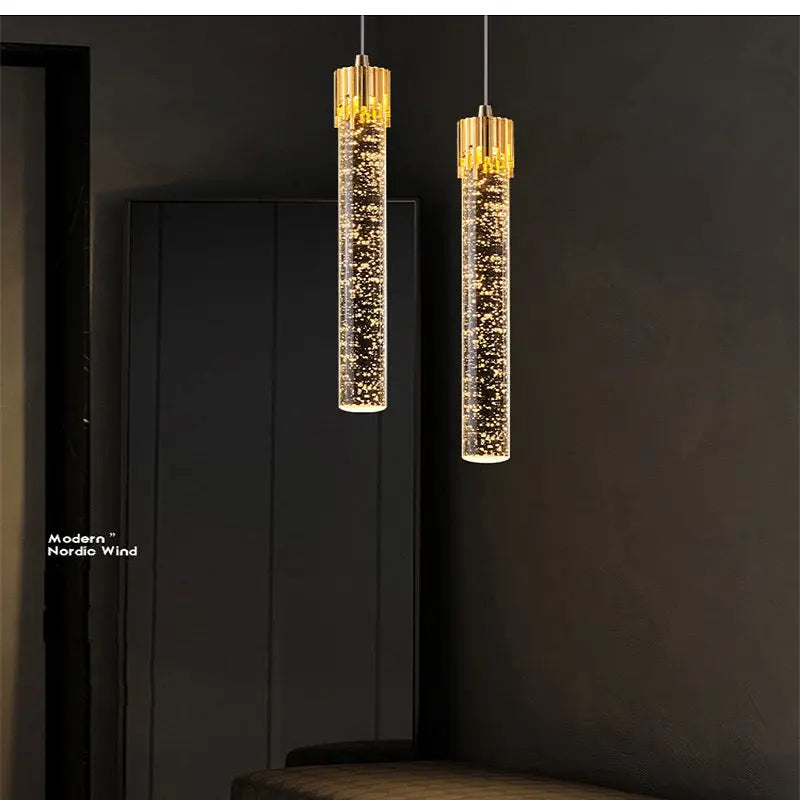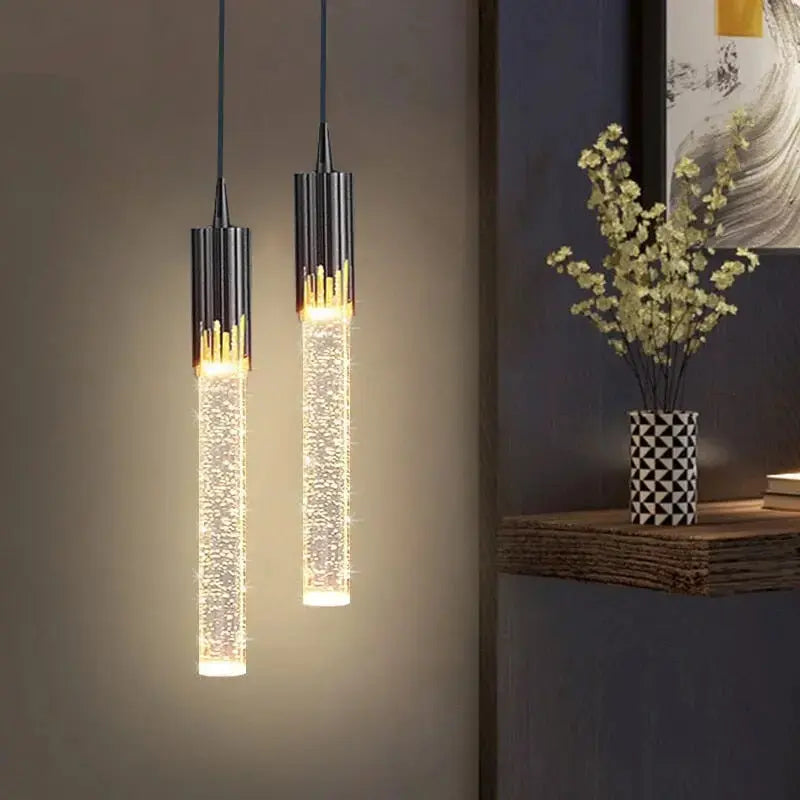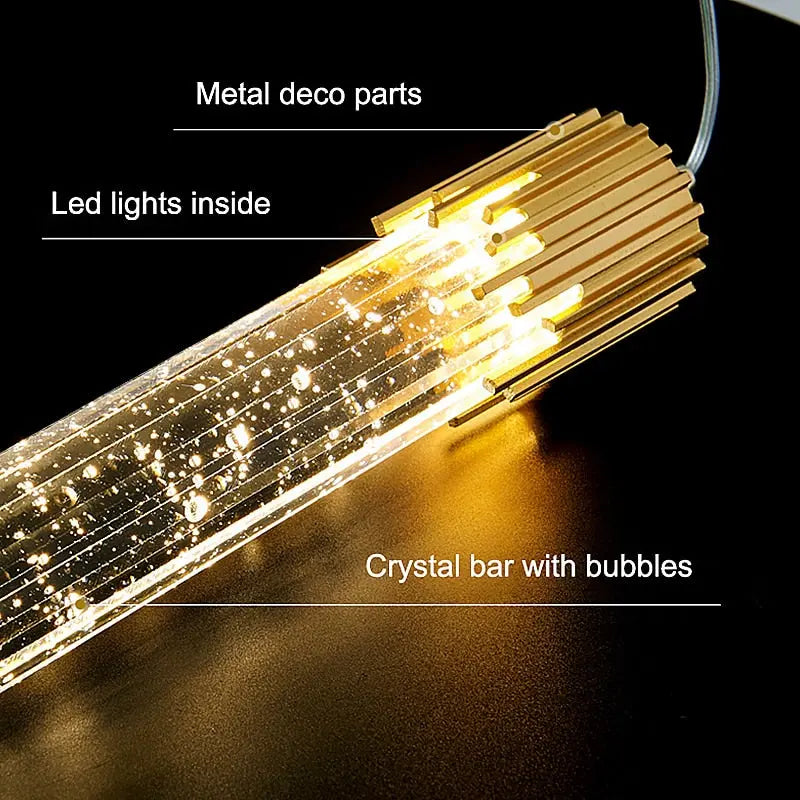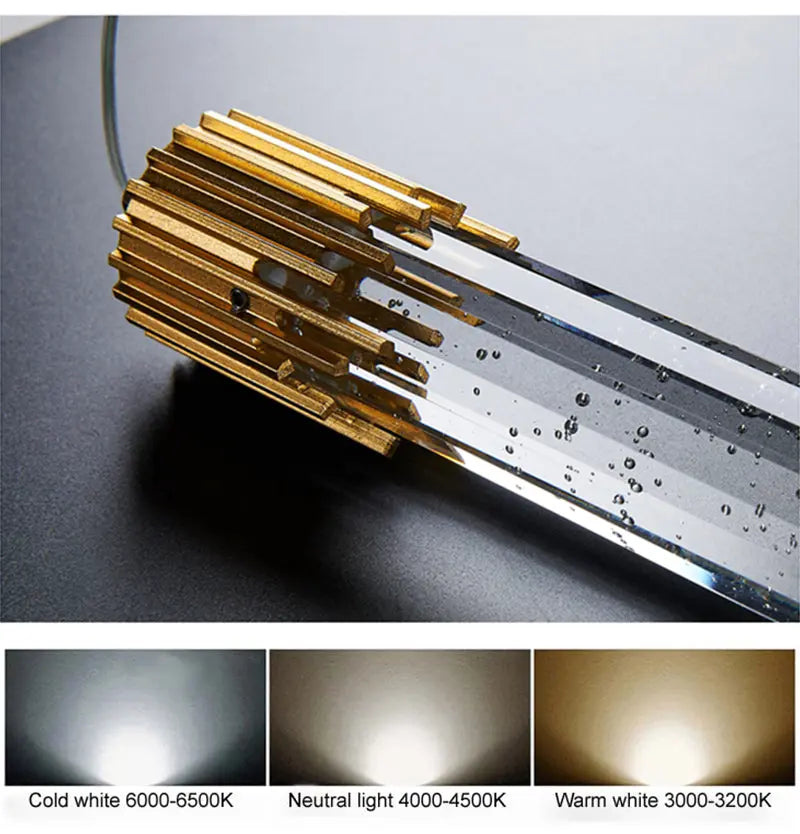 What Makes Bridget Bedroom Pendant Lights Ideal for the Bedroom?
Bridget Bedroom Pendant Lights are designed to create an inviting atmosphere, striking a balance between light and shade in your sleeping sanctuary. Their efficient functionality coupled with modern styling makes them a game-changer for bedroom aesthetics.
What are the Dimensions and Wattage of Bridget Bedroom Pendant Lights?
Bridget Bedroom Pendant Lights come in various dimensions, with lampshade sizes of 1.38" x 12.59" and hanging wire lengths ranging from 59.04" to 71.63". Wattages are either 3W for the 1 Head or 6W for the 2 Head options, capable of illuminating areas of 3-5 m² and 35-8 m², respectively.
Are the Bulbs Included with Bridget Pendant Lights? What's the Emitting Color?
Yes, the LED bulbs are included with the Bridget Pendant Lights. The lights offer three different emitting colors to match your mood and décor seamlessly.
What Material is Used in the Construction of Bridget Pendant Lights?
The Bridget Pendant Lights are made from Acryl, ensuring durability while maintaining a sleek, modern appearance. They are certified by CCC and CE, guaranteeing quality and safety.
Can Bridget Pendant Lights be Used in Other Areas Besides the Bedroom?
Absolutely, the Bridget Pendant Lights are versatile fixtures suitable for a variety of spaces including the Living Room, Dining Room, Kitchen, Bedside, Farmhouse, Foyer, Office, and even retail Stores.