Skip to product information

Regular price
$599.99 USD
Regular price
$799.99 USD
Sale price
$599.99 USD
Unit price
per
Sale 25% off
Sold out
In stock
Experience a touch of sophistication with The Berny Ceiling Modern Chandelier. Designed for the contemporary home, this chandelier beautifully marries function with fashion. Whether it's for your bedroom or office, Berny promises to be the centerpiece of admiration.
View full details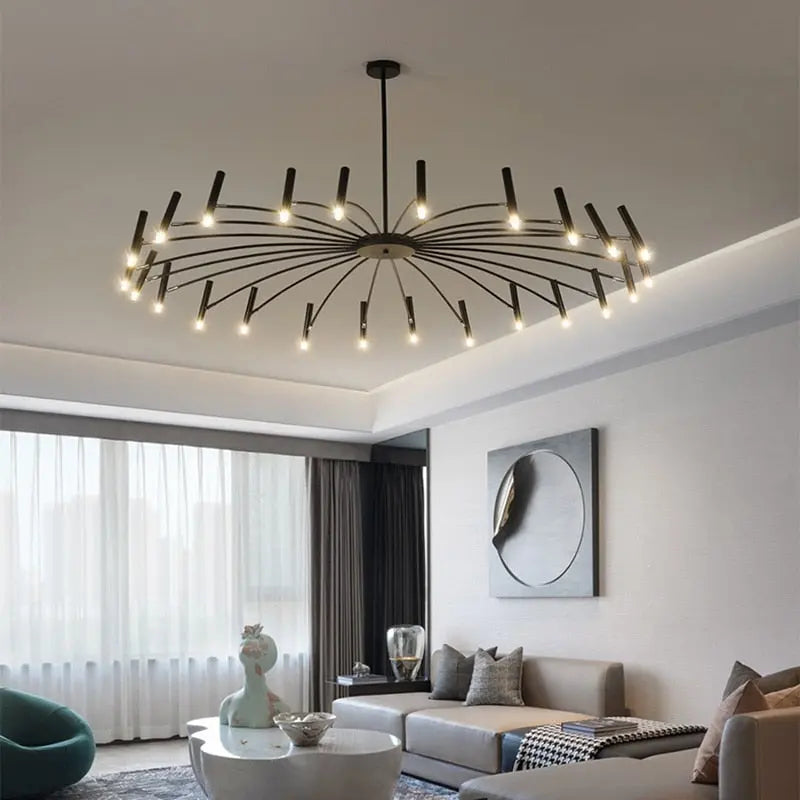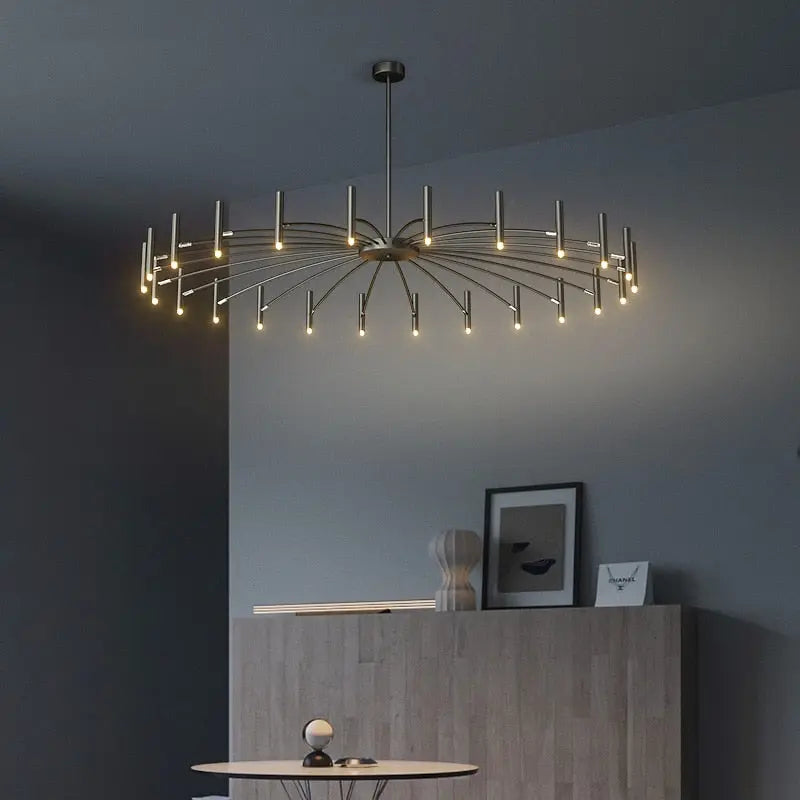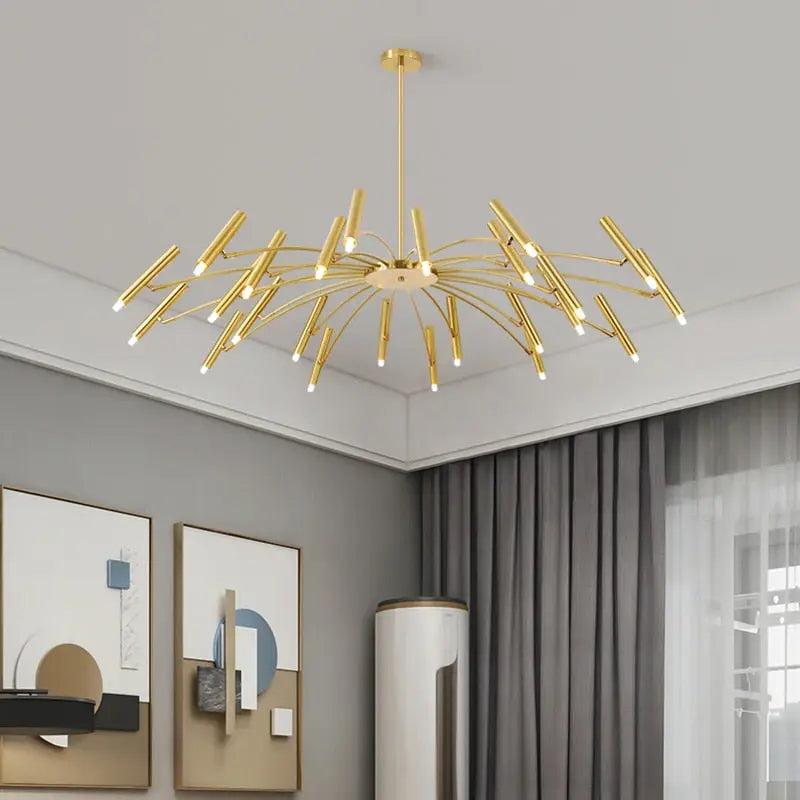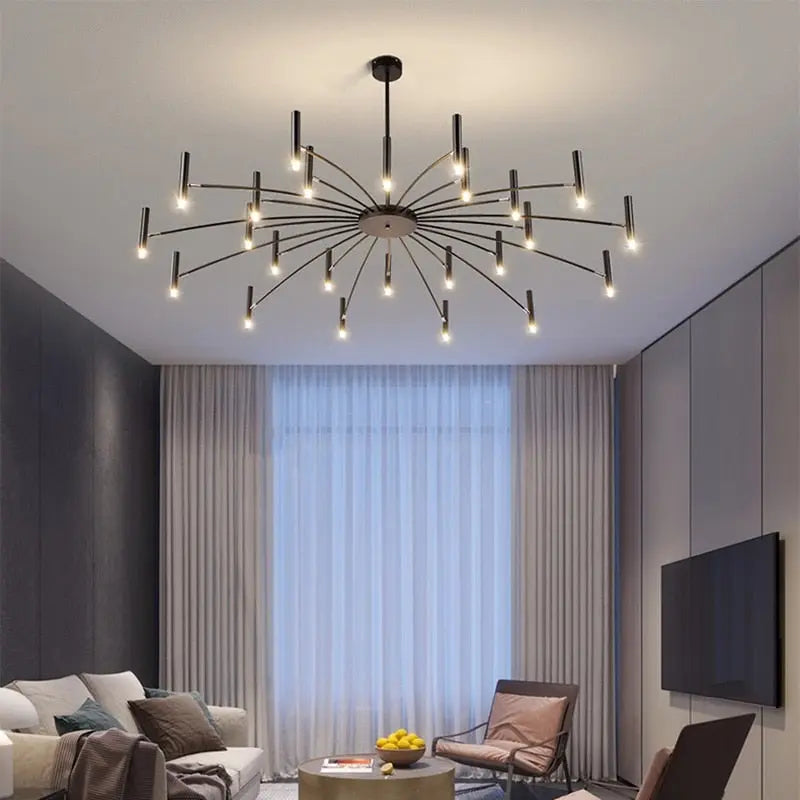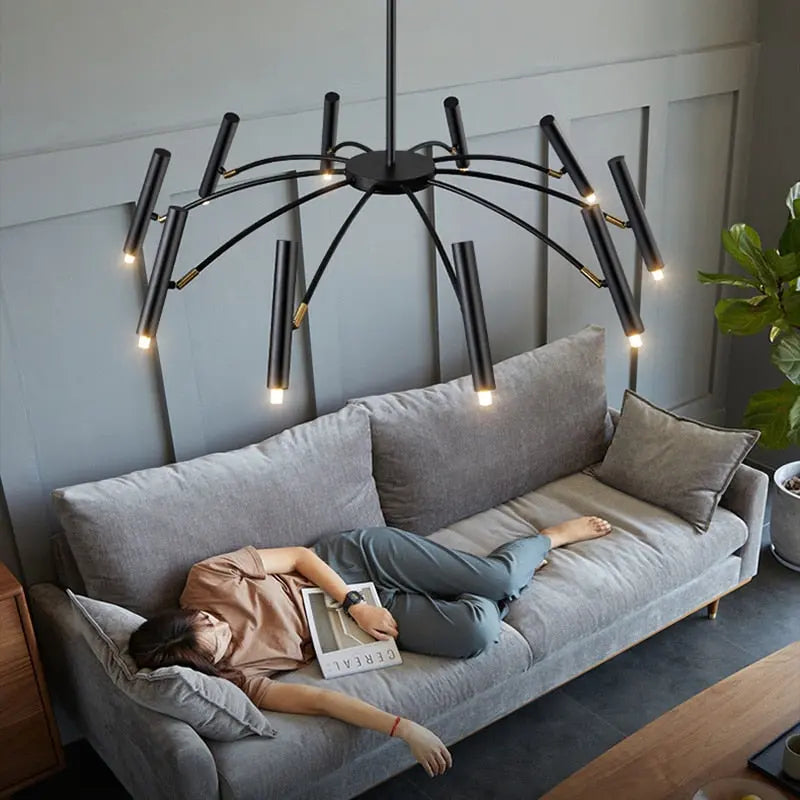 What distinct features does the Berny Ceiling Modern Chandelier offer?
The Berny Ceiling Modern Chandelier is designed to elevate the ambience of any room with its sophisticated lighting. Boasting a modern style, it comes in a range of body colors - Black, White, and Gold, and offers adjustable emitting colors. Its painted technic and metal material give it a sleek, contemporary finish suitable for a variety of interior settings.
Which type of bulbs are used in the Berny Chandelier?
The Berny Chandelier employs LED bulbs. Furthermore, upon purchasing, the bulbs are included, so there's no need for separate purchases.
Can I control the color of the light emitted by the chandelier?
Yes, the chandelier offers multiple emitting colors: White Light 6000K, Warm Light 3000K, Neutral Light 4000K, and a 3-Color Adjustable option which allows users to seamlessly transition between the color temperatures.
How do I decide on the number of heads for the chandelier?
The Berny Chandelier offers various head options: 12, 18, and 24. Depending on the size of your space and desired illumination intensity, you can choose the suitable head count. For reference, the 12 Heads version covers an area of 10-15 m², 18 Heads cover 11-16 m², and 24 Heads cater to 12-18 m².
What certifications back the quality and safety of the Berny Chandelier?
The Berny Ceiling Modern Chandelier is backed by the CCC certification, affirming its conformity to safety and quality standards.