Regular price
$79.99 USD
Sale price
$49.99 USD
Unit price
per
Sale 37% off
Sold out
In stock
The Alya brass paper table lamp brings a modern and minimalist aesthetic to your home. Its contemporary design features an metal frame and an ecru brass paper lampshade, creating a warm and inviting light.
View full details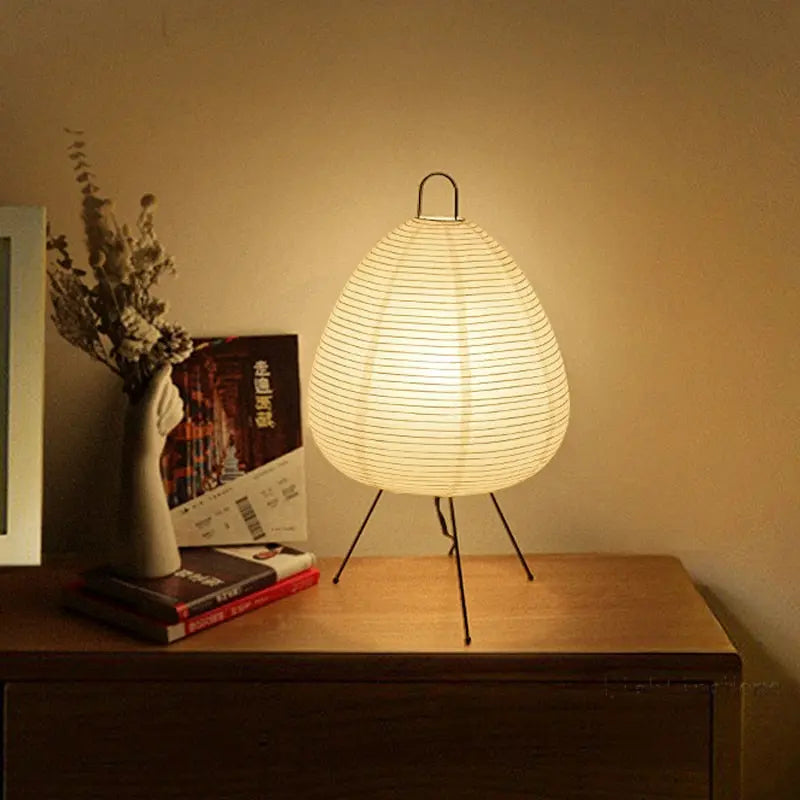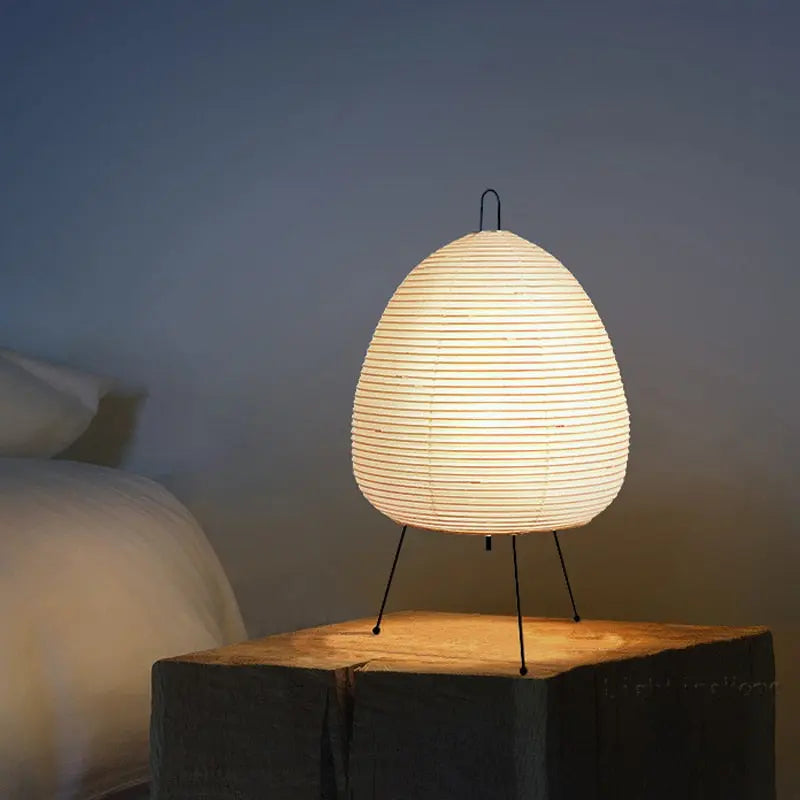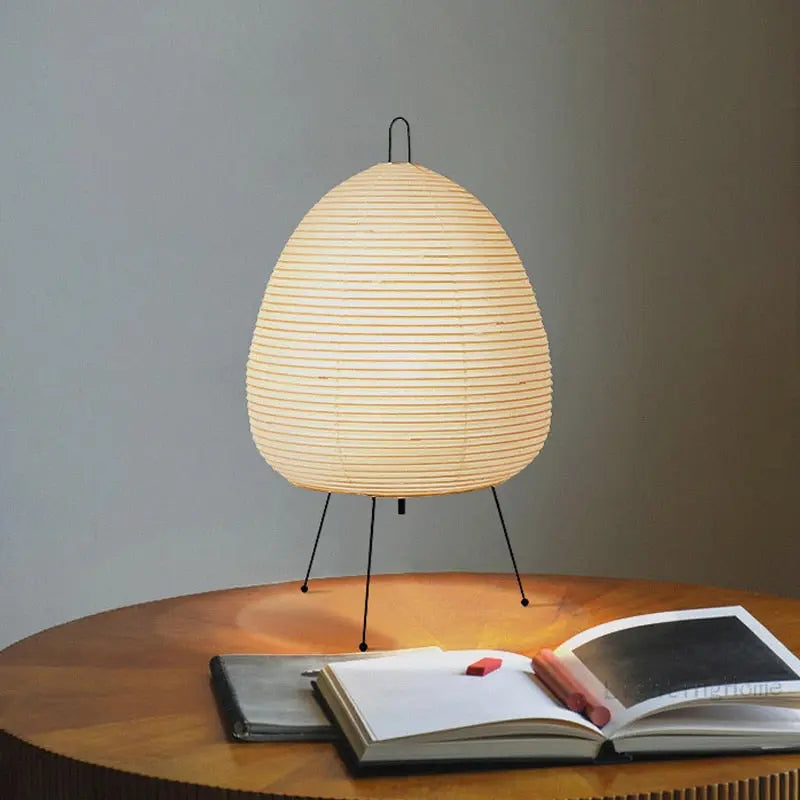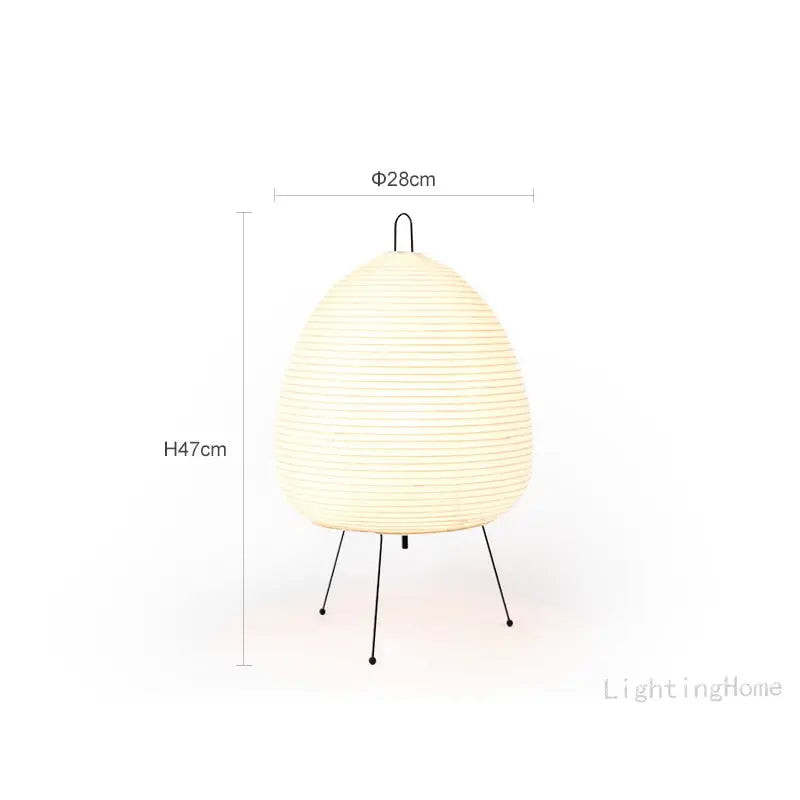 What is the unique design feature of the Alya brass paper table lamp?
The Alya brass paper table lamp boasts a modern and minimalist design, blending traditional style with contemporary aesthetics. Made of paper material and painted with precision, it exudes an understated elegance, making it a perfect addition to any modern home.
Does the Alya table lamp come with a bulb?
Yes, the Alya brass paper table lamp includes LED bulbs. It's designed with an E27 base type, making it compatible with other bulbs of the same specification if you ever need to replace or change it.
What are the plug options for the Alya lamp?
The Alya brass paper table lamp offers versatility in its plug options. It's available with US, AU, UK, and EU plug types, ensuring compatibility with various electrical outlets across different regions.
Can the Alya table lamp be used in an office setting?
Absolutely! While the Alya lamp is ideal for bedrooms, bedside tables and living rooms, its elegant and minimalist design also makes it a perfect choice for offices and work tables, adding a touch of sophistication to any workspace.
How much area can the Alya table lamp illuminate?
The Alya brass paper table lamp is designed to provide adequate illumination for an area ranging from 5-10 m². With a wattage of 31-40 W, it delivers ample light, making it suitable for reading, working, or setting a relaxed ambiance in any room.