Regular price
$299.99 USD
Regular price
$399.99 USD
Sale price
$299.99 USD
Unit price
per
Sale 25% off
Sold out
In stock
Brighten up any space with this Alisya Articulating Floor Lamp. This modern LED floor lamp features adjustable articulation, a cold or warm light option, and dimming capabilities with a remote or app control. Create your own atmosphere with this highly customizable and efficient lamp.
View full details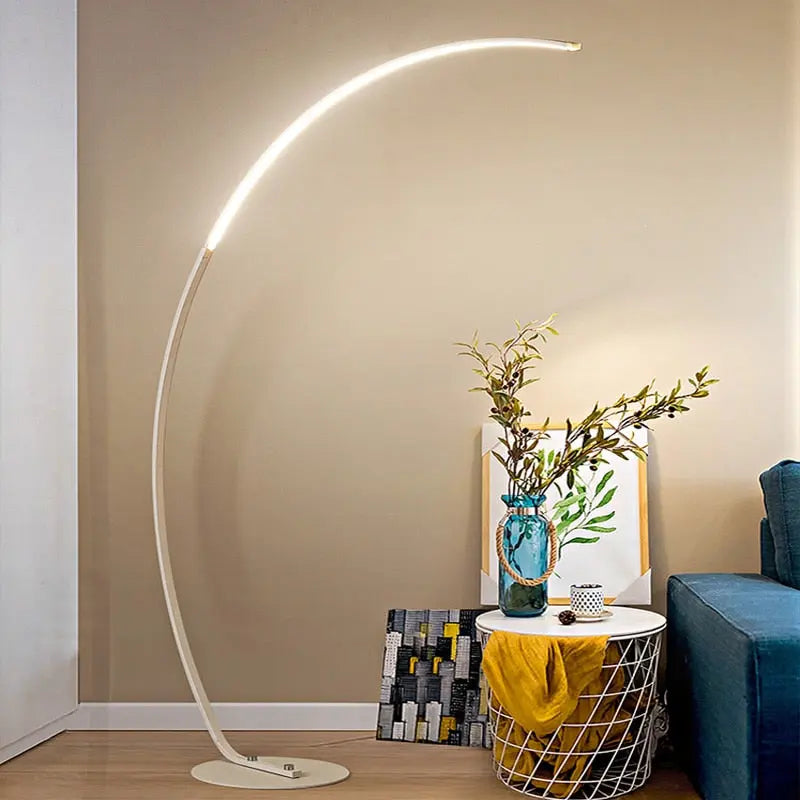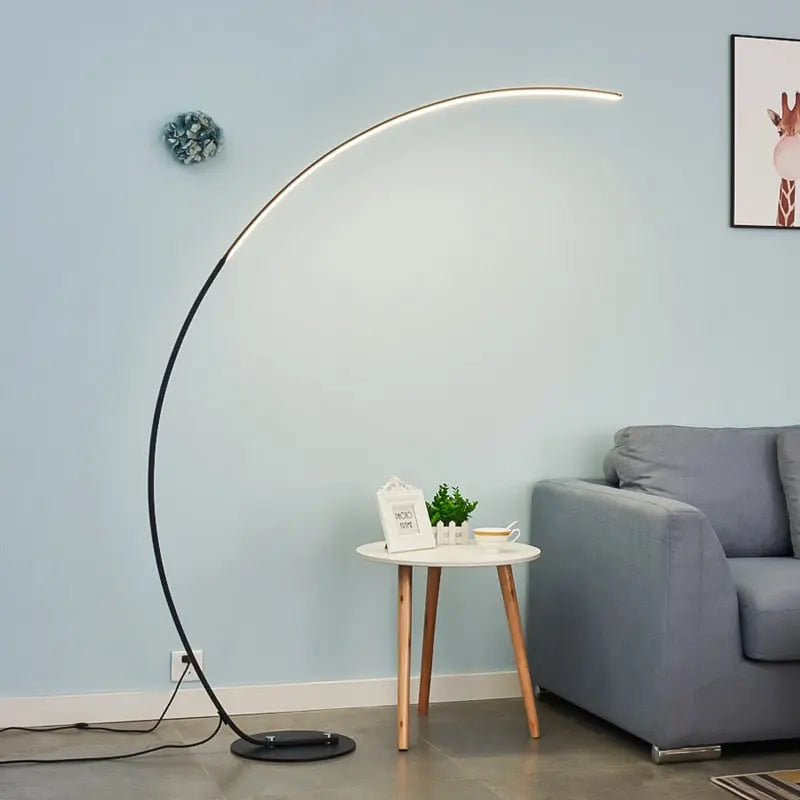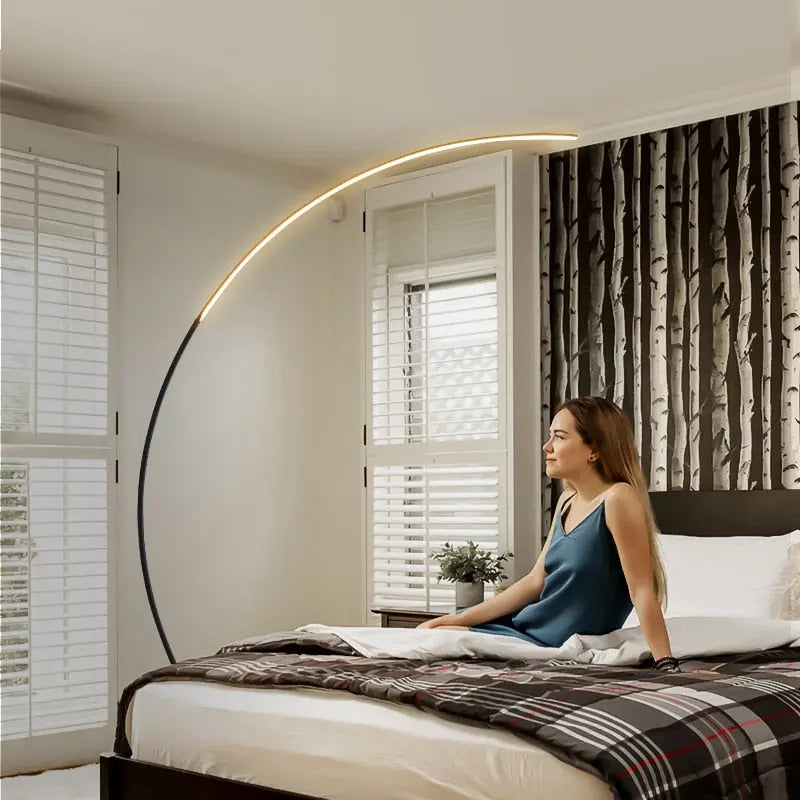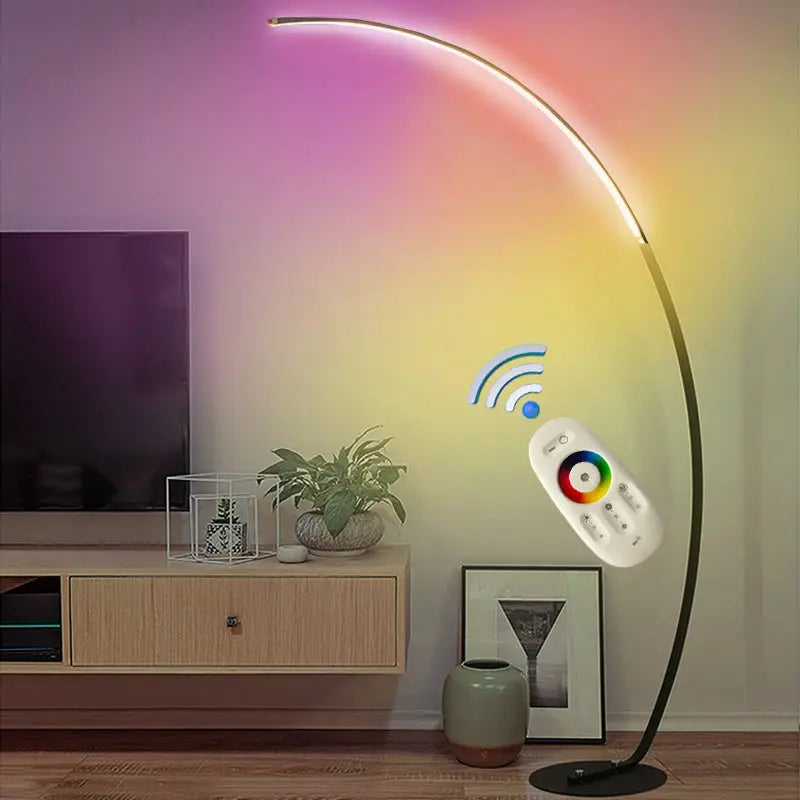 What unique features does the Alisya Articulating Floor Lamp offer to enhance my living space?
The Alisya Articulating Floor Lamp combines modern aesthetics with versatile functionality. Its articulating design allows for adjustable lighting, making it perfect for reading or ambient lighting. The lamp also offers multiple light color temperature options, ensuring the right mood for any occasion.
What are the different lighting modes available with the Alisya Floor Lamp?
Alisya Floor Lamp offers a range of light color temperatures, including warm white, cool white, and a dimmable option with a remote. Additionally, it features a Remote Control RGB mode, allowing you to set vibrant, colorful lights to match your mood or decor.
How easy is it to control the Alisya Articulating Floor Lamp?
The lamp offers dual control mechanisms. For instant and easy access, there's a foot switch. But for more advanced settings like dimming or accessing the RGB mode, the remote control provides effortless control from anywhere in the room.
In which colors is the Alisya Floor Lamp available?
To complement a range of interior design styles, the Alisya Lamp is available in two timeless colors: Black and White. Whether your decor is minimalist, contemporary, or anywhere in between, this lamp will be a perfect fit.
With the LED technology in the Alisya Lamp, what can I expect in terms of energy efficiency?
LED technology is known for its energy-saving capabilities. The Alisya Lamp, using LED bulbs, is not only energy-efficient but also ensures a longer lifespan compared to traditional bulbs. This means lower electricity bills and fewer bulb replacements, making it both eco-friendly and cost-effective.