Skip to product information

Regular price
$65.99 USD
Sale price
$44.99 USD
Unit price
per
Sale 31% off
Sold out
In stock
This 3 Way Touch Bedside Lamp is an all-in-one lighting solution. It's equipped with 3 levels of adjustable brightness, offering a quick and easy way to adjust the level of ambient light in any space. Simply touch the lamp to power it on/off, and adjust the brightness for optimal illumination in any setting.
View full details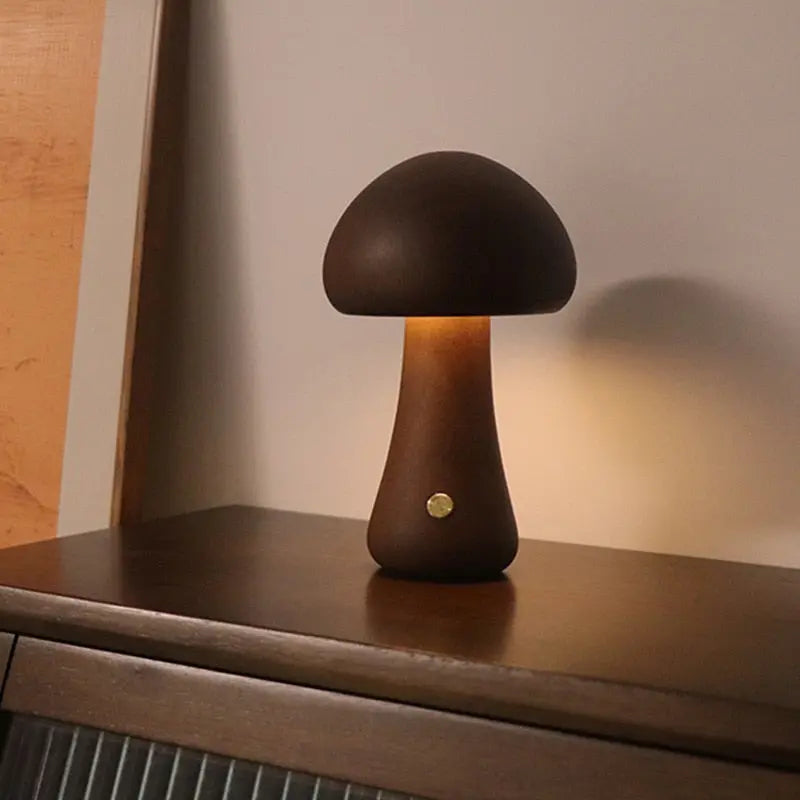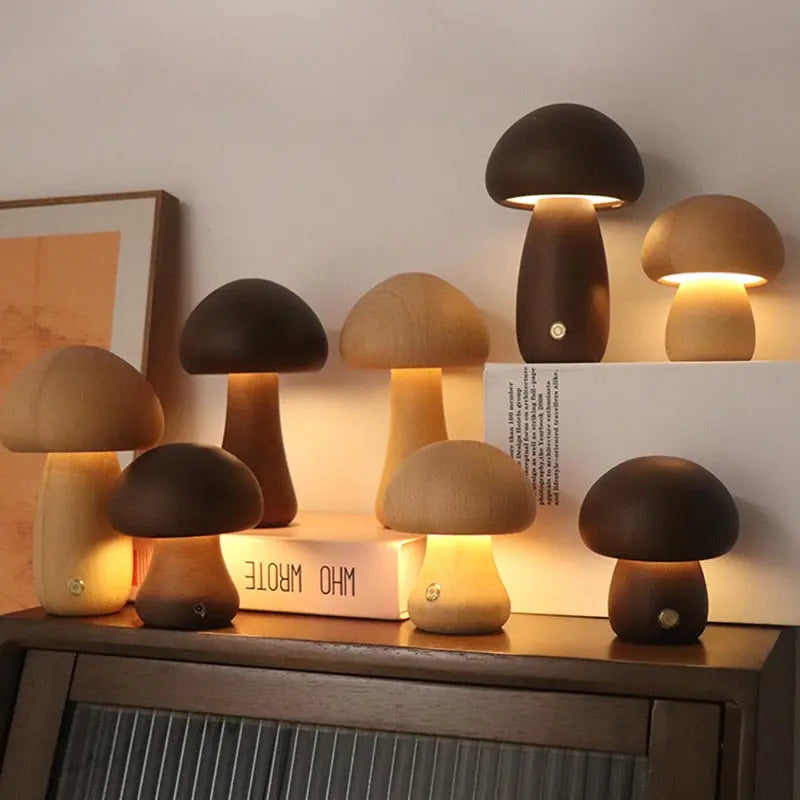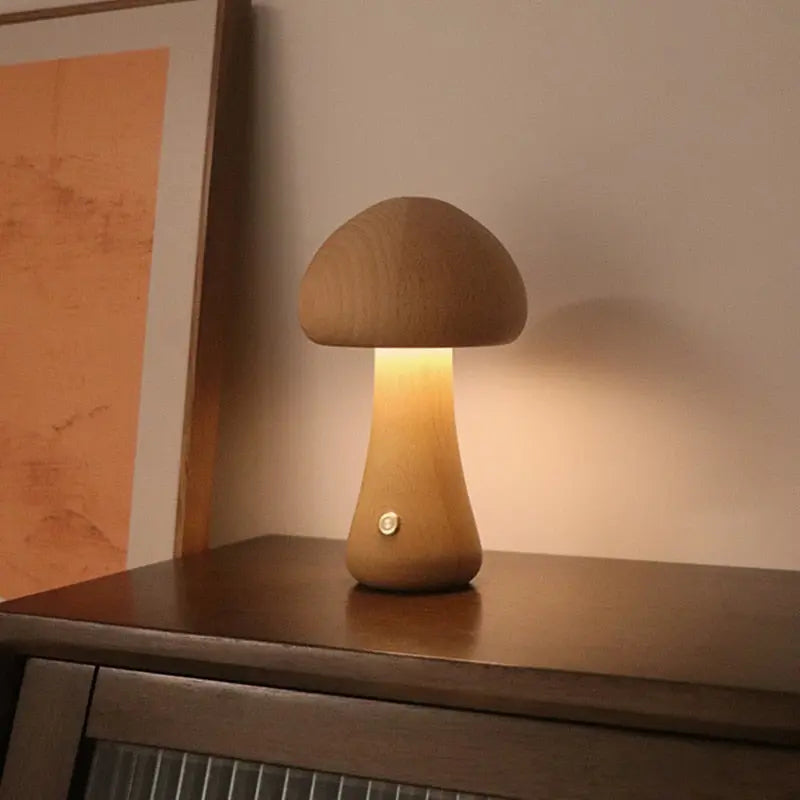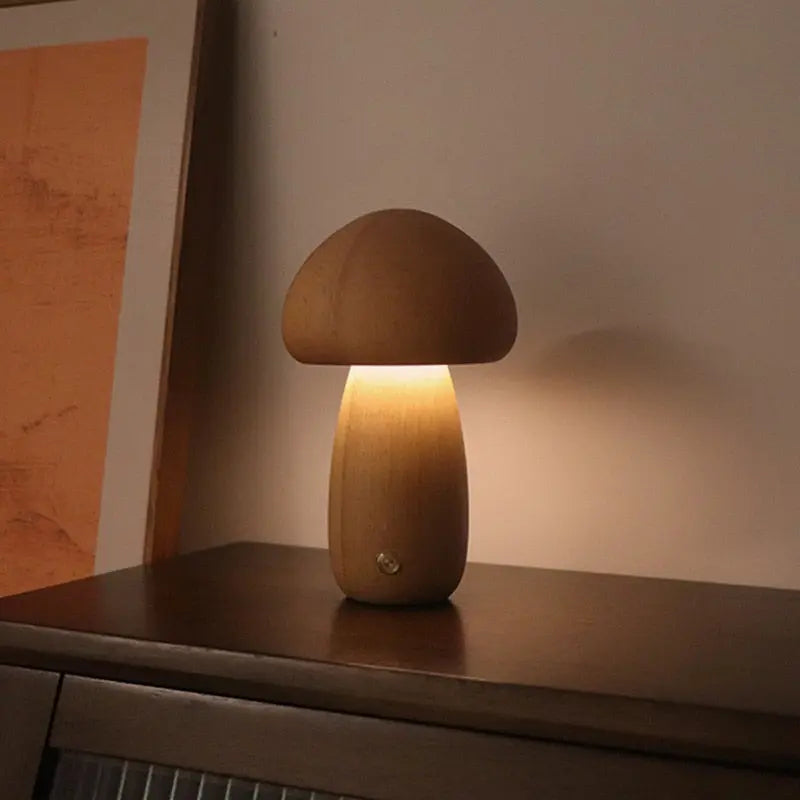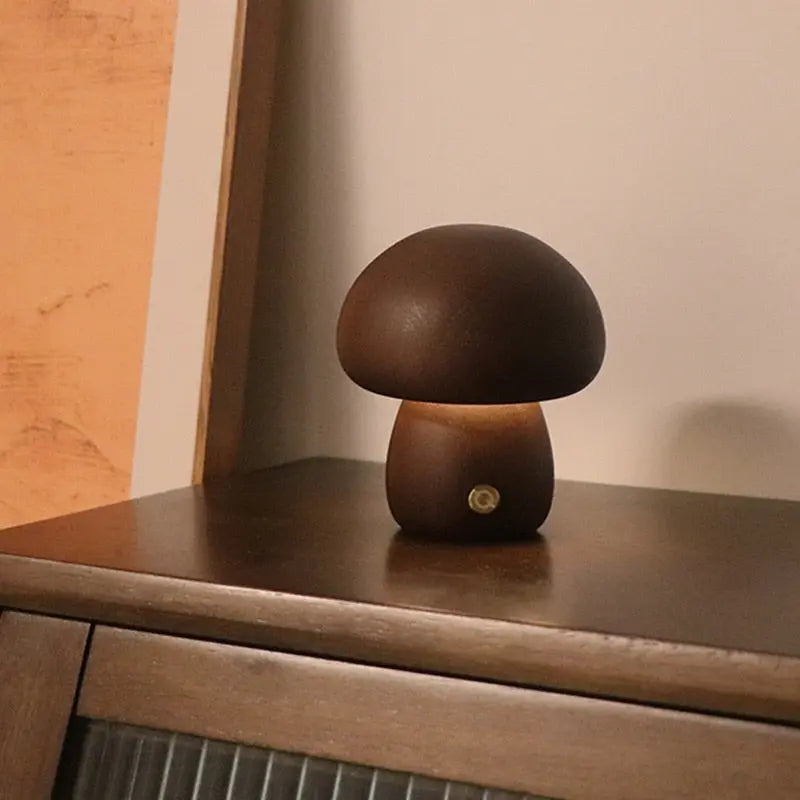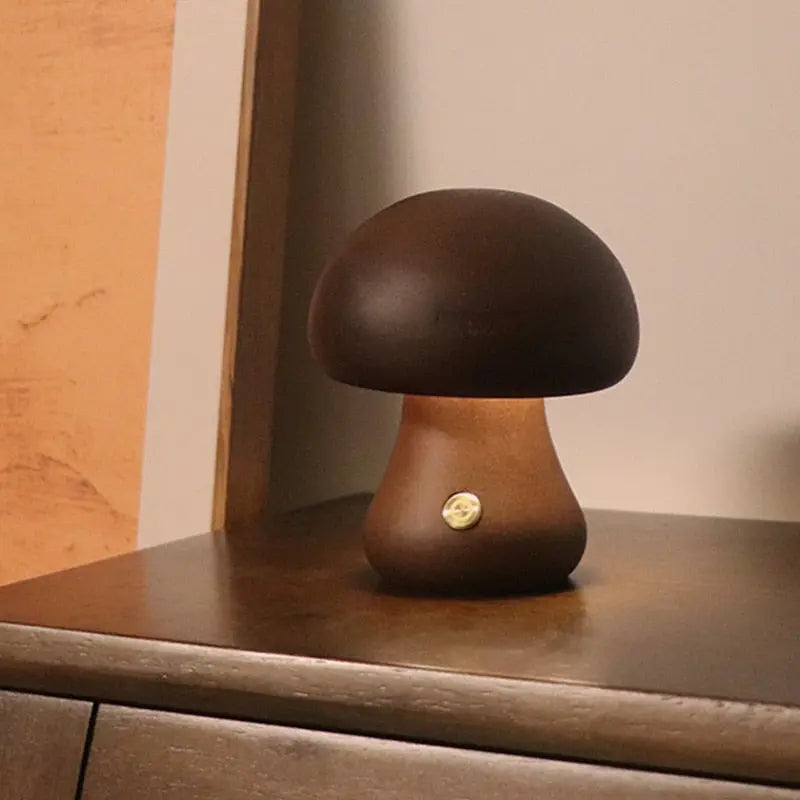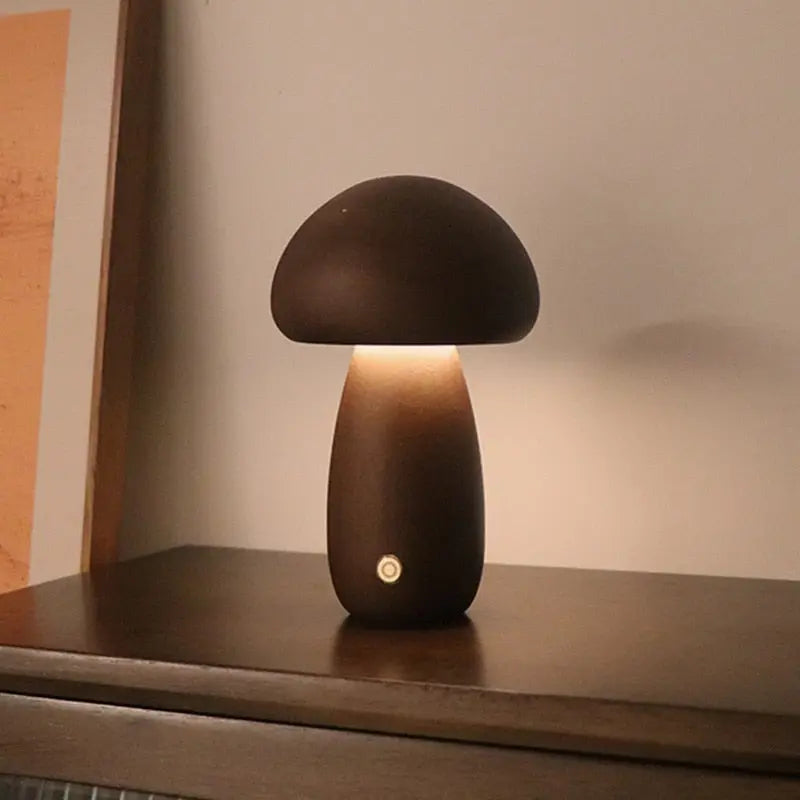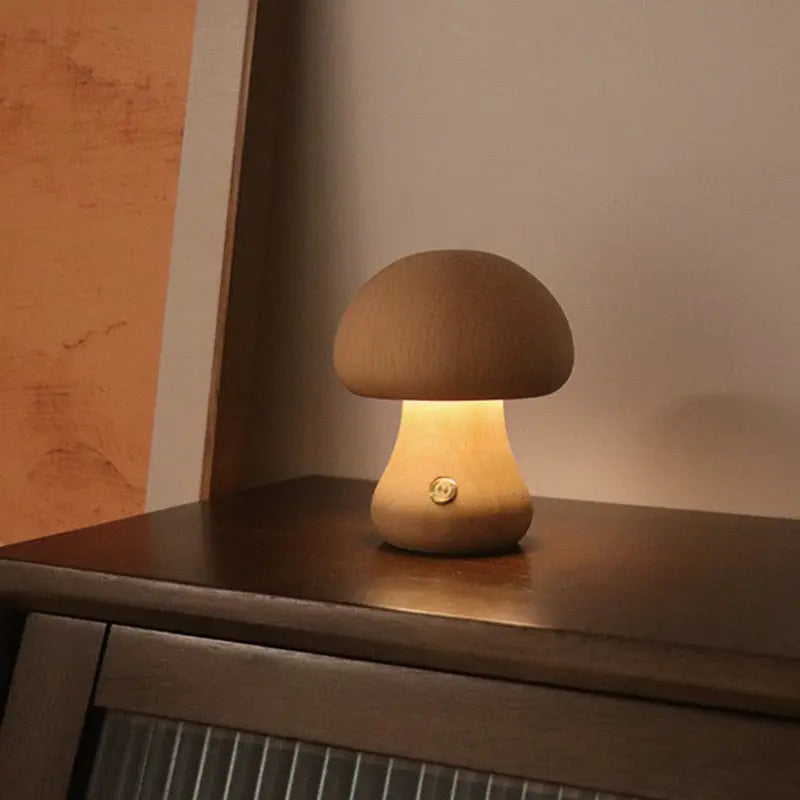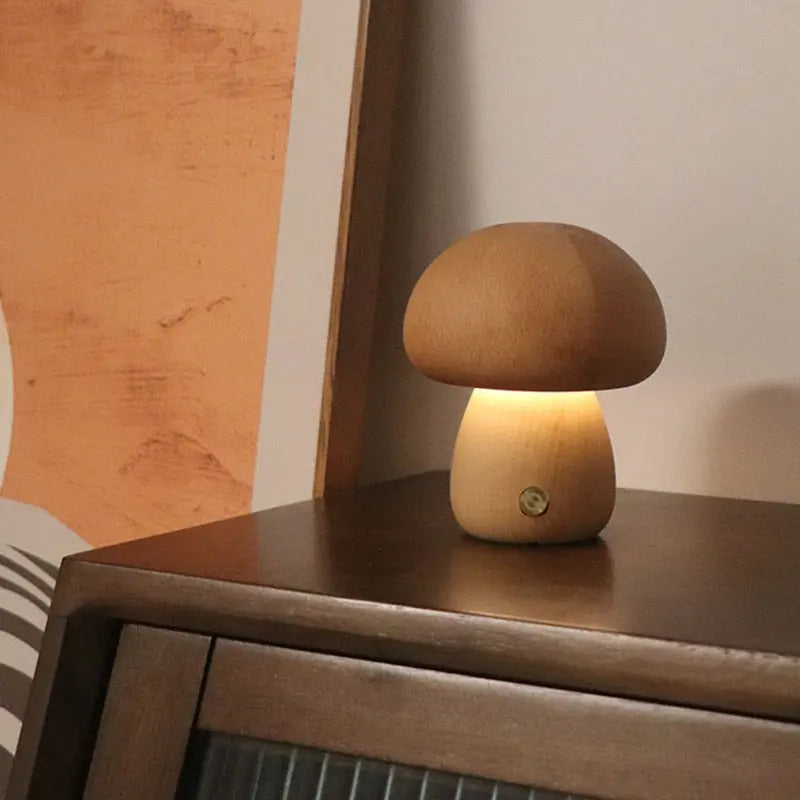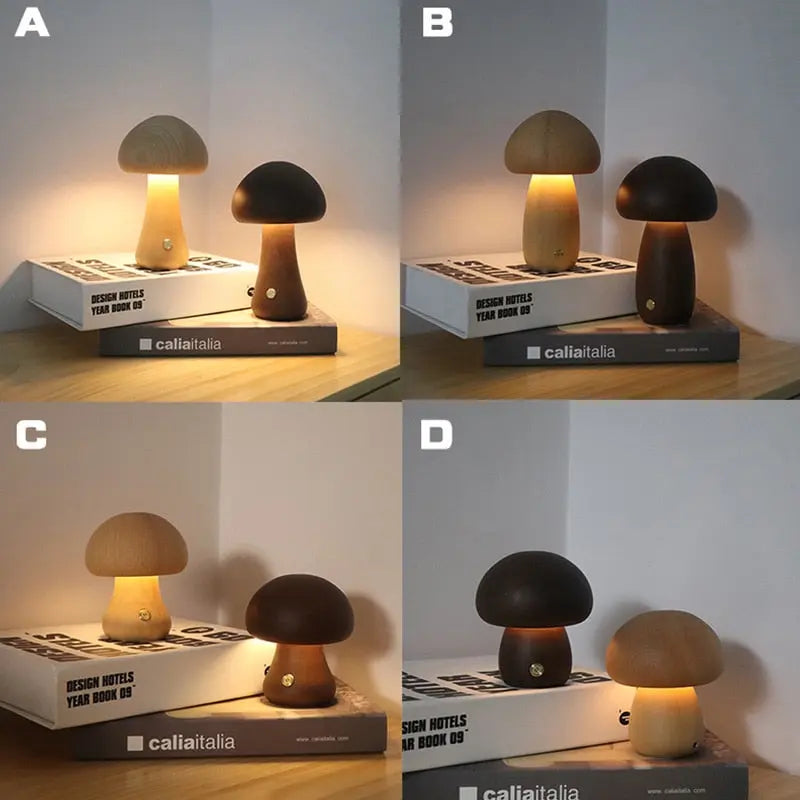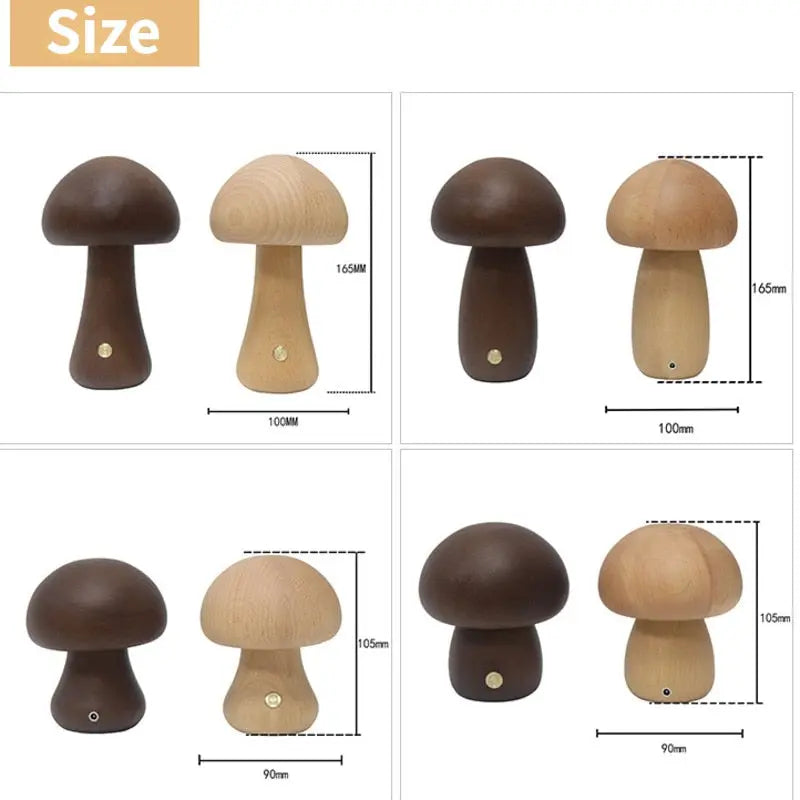 What is the unique feature of the 3-Way Touch Bedside Lamp?
The 3-Way Touch Bedside Lamp comes with an adjustable brightness feature, offering three levels of illumination. This feature, combined with its modern mushroom design and touch on/off switch, makes it a versatile choice for various room settings.
Can the LED bulbs of the 3-Way Touch Bedside Lamp be replaced?
The lamp comes with integrated LED bulbs, ensuring long-lasting and energy-efficient lighting. Typically, LED bulbs have a prolonged lifespan, reducing the need for frequent replacements. Always refer to the user manual or consult the manufacturer for specific details on bulb replacement.
Is the 3-Way Touch Bedside Lamp compatible with USB charging?
Yes, the lamp is powered by USB charging, making it convenient and hassle-free. You can easily connect it to any standard USB charger or devices with USB ports for power.
How does the touch on/off switch work on the 3-Way Touch Bedside Lamp?
The touch on/off switch is designed for ease and convenience. By simply touching the designated area on the lamp, users can turn the light on or off and also adjust its brightness levels.
In what areas of the home is the 3-Way Touch Bedside Lamp most suitable?
The versatile design of the 3-Way Touch Bedside Lamp makes it an excellent fit for various spaces, including bedrooms, living rooms, dining rooms, offices and farmhouses. Its compact dimensions also make it a perfect bedside companion.