Regular price
$39.99 USD
Sale price
$29.99 USD
Unit price
per
Sale 25% off
Sold out
In stock
Optimize your kitchen lighting with the 2-Piece Range Hood Light Bulb set. Specifically designed for use in range hoods, these bulbs provide focused, bright illumination right where you need it most - over your cooking area. The set includes two bulbs, offering you a convenient and cost-effective way to keep your kitchen well-lit.
View full details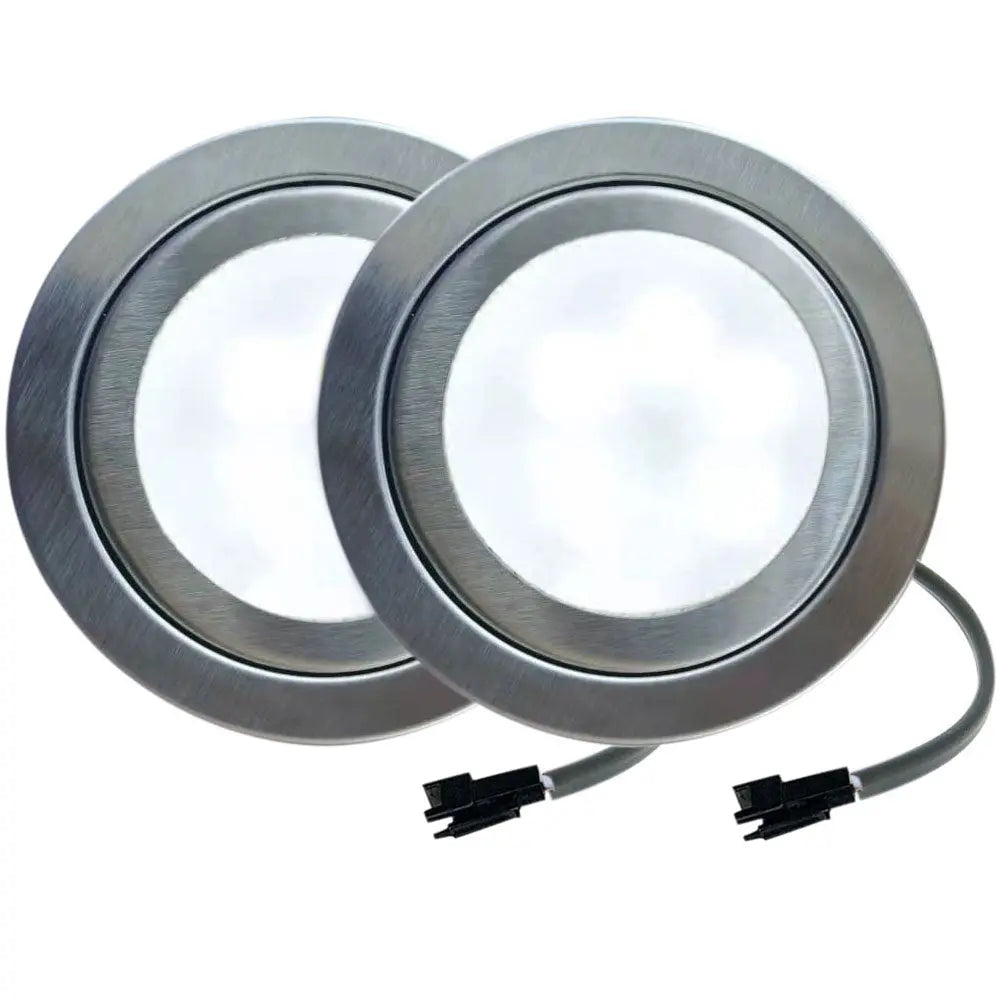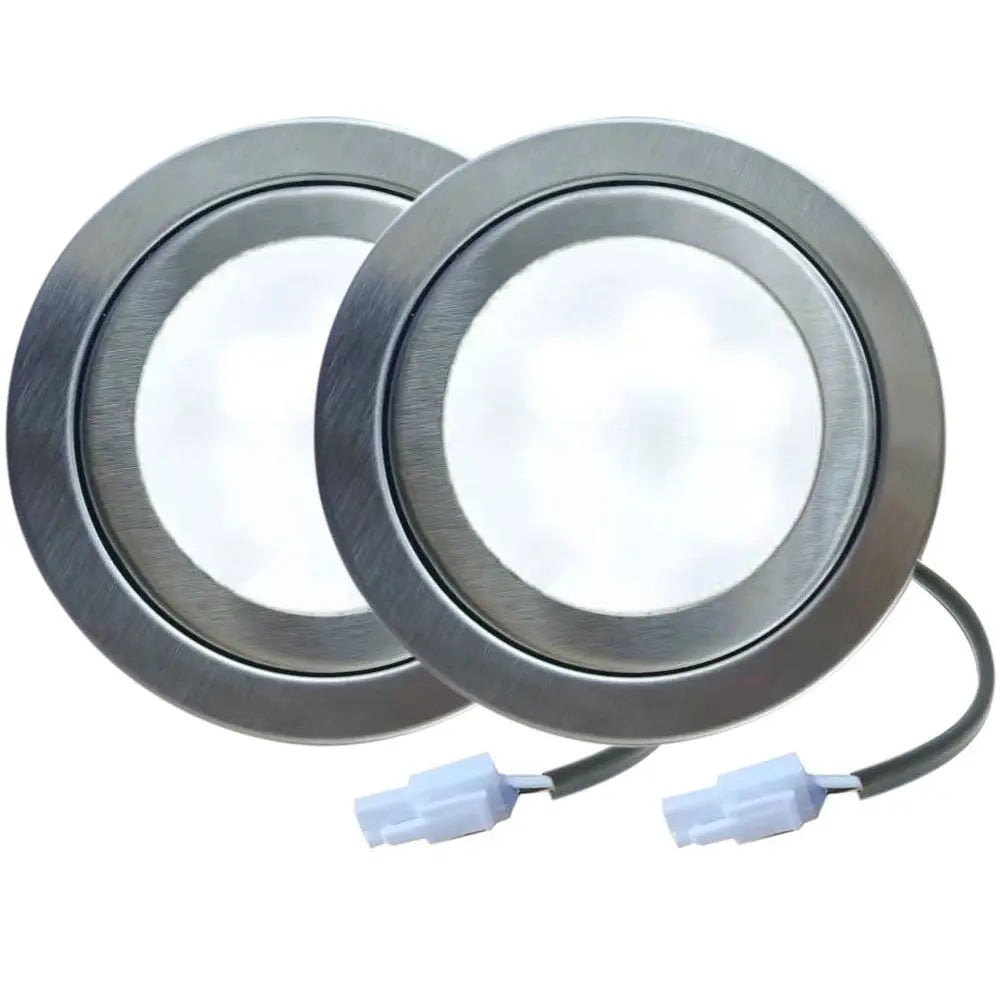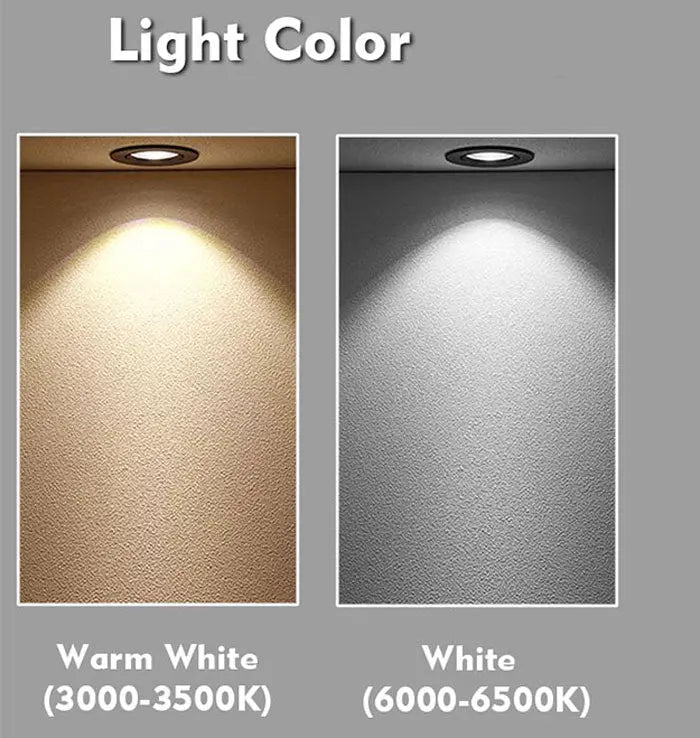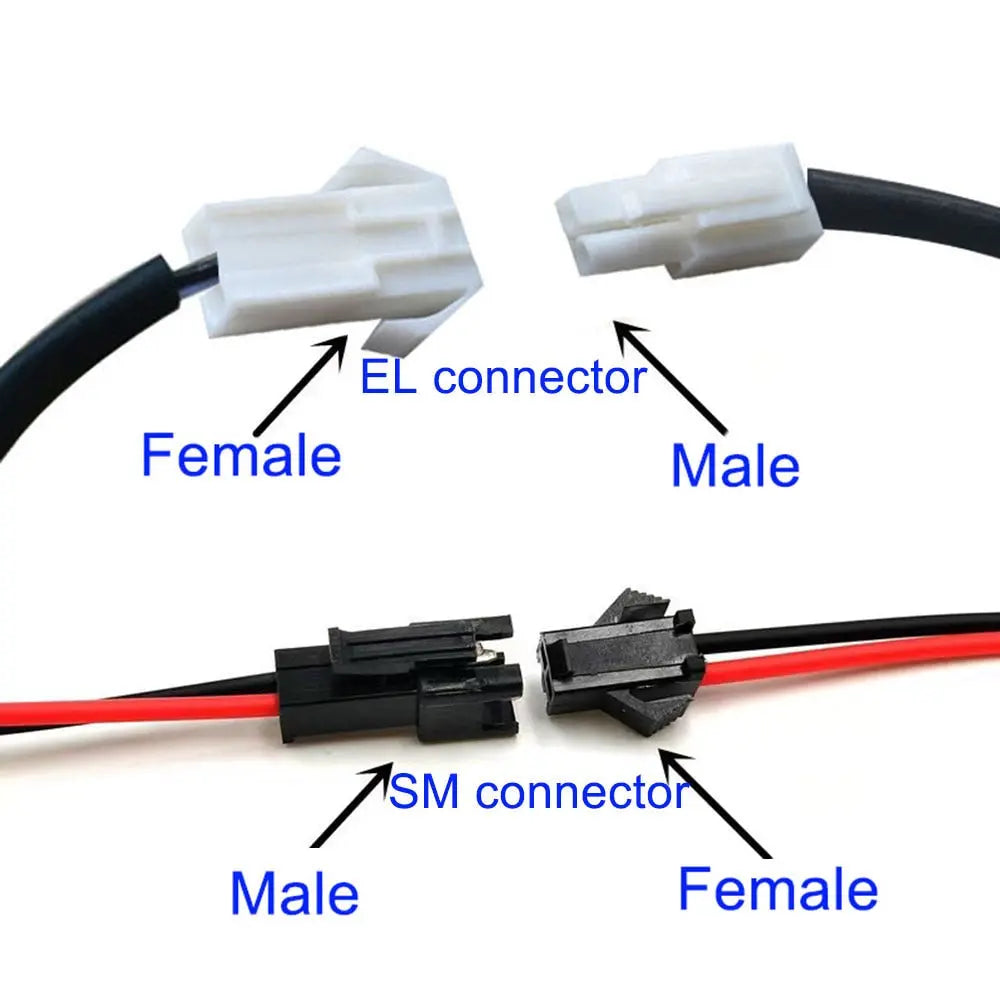 What Makes These Bulbs Ideal for Range Hoods?
Specifically designed for range hoods, these bulbs offer bright and focused illumination at a 120° beam angle. This ensures your cooking area is well-lit, making your culinary tasks easier and safer.
What Are the Available Color Temperatures?
The 2-Piece Range Hood Light Bulb set comes in two color temperatures: Warm White (3000-3500K) and White (6000-6500K). You can choose according to your preference and the existing color scheme in your kitchen.
Are These Bulbs Energy-efficient?
Yes, with a low wattage of 1.5W and a 12V DC voltage, these LED bulbs are designed to be energy-efficient while providing ample lighting for your cooking area.
What Material is Used for the Bulbs?
These bulbs are made from high-quality stainless steel and frosted glass, ensuring durability and a sleek aesthetic that complements any kitchen design.
Is it Difficult to Install These Bulbs?
No, the 2-Piece Range Hood Light Bulb set is designed for easy installation. You can conveniently replace your existing range hood bulbs without requiring any specialized tools or expertise.